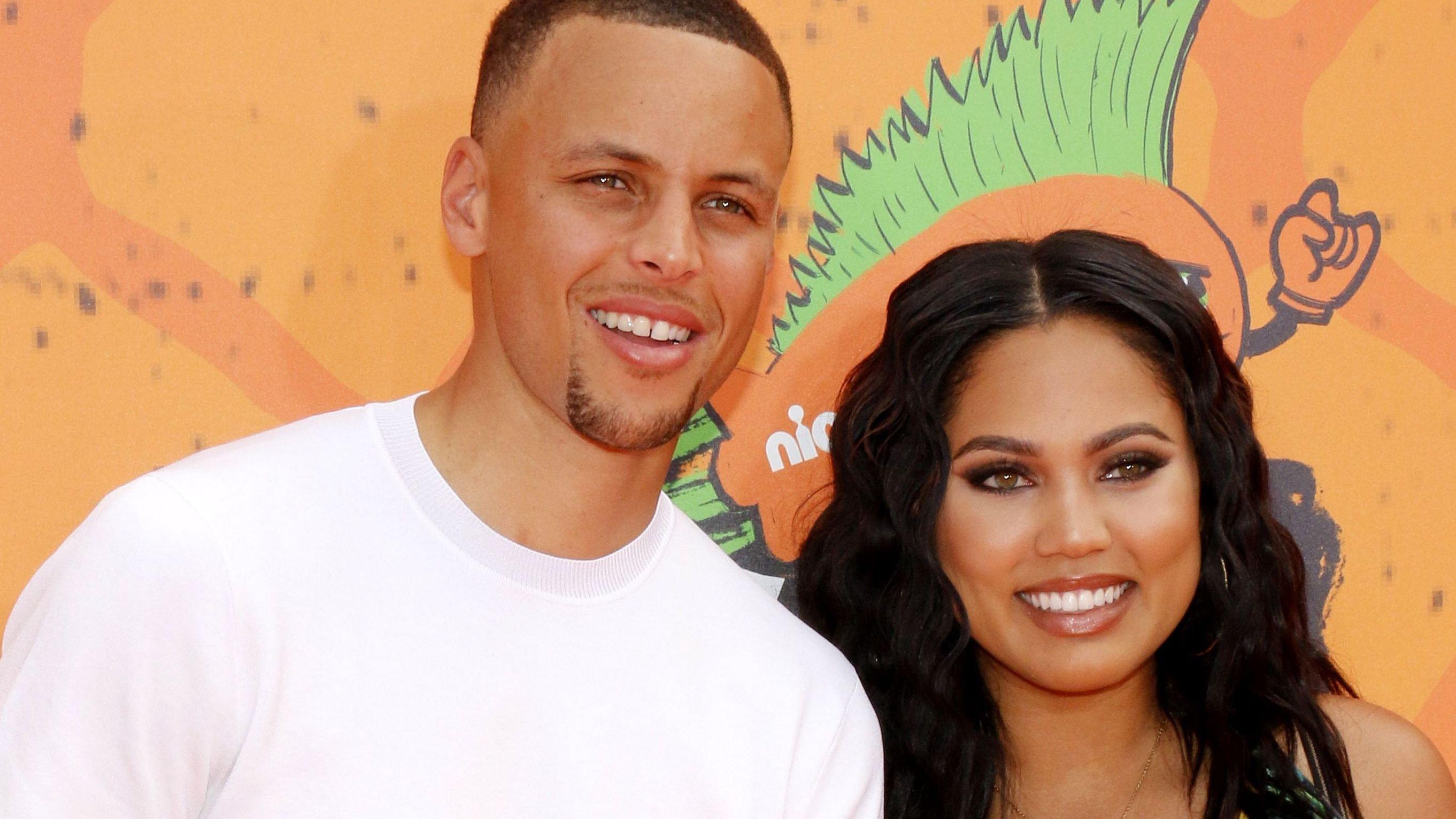 Stephen Curry Snugs Wife Ayesha At ESPYs Afterparty
With his pinpoint shooting, Stephen Curry has completely changed how basketball is played. His ability to shoot like a human slingshot has made him the greatest shooter in history and cemented his place in NBA history. He isn't the only one who has succeeded, though. Ayesha Curry, the love of his life, has been by his side throughout the process. Their journey from young love to becoming one of the most well-known power couples has been happy. Following Steph Curry's hosting of the ESPY Awards on Wednesday, the couple went out in style for a night on the town.
Check out the post below.
Article continues below advertisement
Date Night With Boo
The power couple ate dinner together at Oakland's newest fine dining restaurant, Hi Felicia, which serves California cuisine with Mexican and Japanese influences.
Me & My Queen 😍 The few times we go outside…
-
Curry captioned the Instagram picture of Ayesha kissing his head while sitting on his lap.
Ayesha shared a different image of the couple sporting luxury outfits on her Instagram. The All-Star point guard looked dapper in a black suit with a white undershirt, while she dazzled in a dark Versace costume. "Mom and dad. 🖤"
Cuteness Runs In The Family
On Father's Day 2022, Ayesha shared a wonderful collection of pictures of her kids with Stephen on Instagram as a loving ode to him. The family was shown in the first picture, cuddled up on the couch, beaming with affection and enjoying each other's presence.
Happy Father's Day my love!!! You are an angel on earth and we love you beyond measure! @stephencurry30
-
Article continues below advertisement
Stephen Curry's Secret Weapon In The NBA
Stephen Curry's supreme play consolidated the Golden State Warriors dynasty as he guided the team to another NBA title. However, a subtle, understated secret weapon (his wife) has aided Curry's rise to the top. Although, during a two-year trying span, injuries completely ruined the Warriors. Ayesha went out to the court to celebrate with her husband after the last buzzer in game six, and the two hugged deeply in the center of the floor.
Riley Hits Ten
Stephen Curry, a loving father, wants life to go more slowly! The 34-year-old player for the Golden State Warriors celebrated his daughter Riley's 10th birthday on Instagram on Wednesday. As she gets sentimental with her caption, proud mother Ayesha Curry also shared a carousel of Riley, ranging from when she was a baby to when she turned ten.