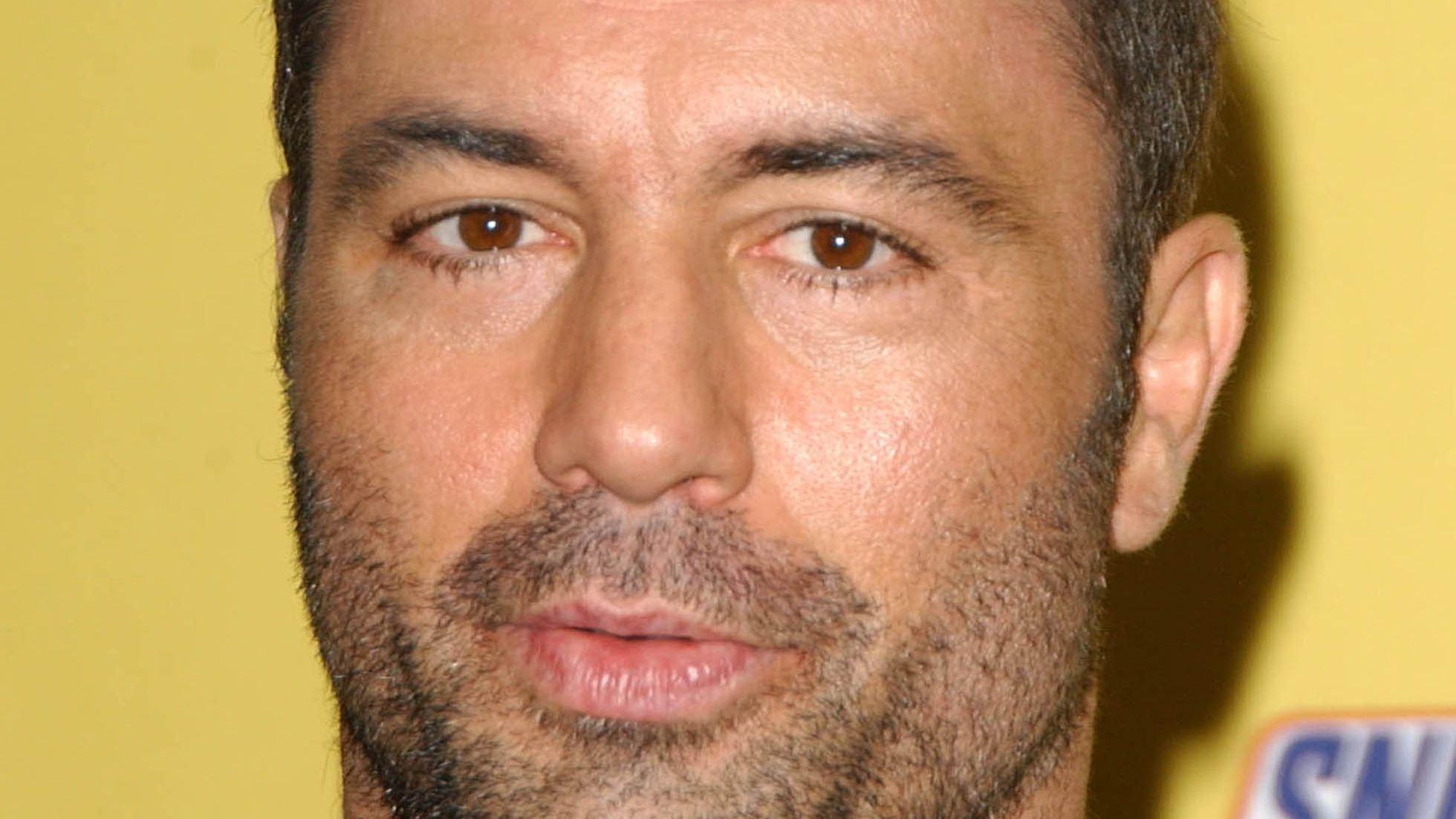 Joe Rogan Slams People Calling Him Conservative, Defends Gay Marriage
Comedian Joe Rogan has repeatedly described himself as a liberal, pushing back against suggestions that he has conservative leanings.
But that hasn't stopped some in the mainstream media from describing the host of The Joe Rogan Experience as a far-right conspiracy theorist.
Rogan addressed these claims in a recent episode of his podcast.
Article continues below advertisement
Defending Gay Marriage
Speaking with fellow comedian Andrew Schulz, Rogan slammed Republican politicians for opposing gay marriage.
"It's not just abortion rights, but now they're going after gay marriage too, which is so strange to me," Rogan said, as reported by Mediaite.
"Gay marriage is not silly. It's marriage -- it's marriage from people that are homosexual and it's, for them, it's important. They want it. They want to affirm their love and their relationship," he continued.
Dividing Americans
Rogan said Republicans are pushing homophobic legislation because they want to divide the American people.
"They wanna divide us in the best way they can. And this is the best way for them to keep pulling off all the bullsh*t they're doing behind the scenes is to get us to fight over things like gay marriage or get us to fight over things like abortion. It's just like, why are you removing freedoms?" Rogan asked.
He stressed that banning gay marriage is "homophobic" and wrong.
Article continues below advertisement
Not A Conservative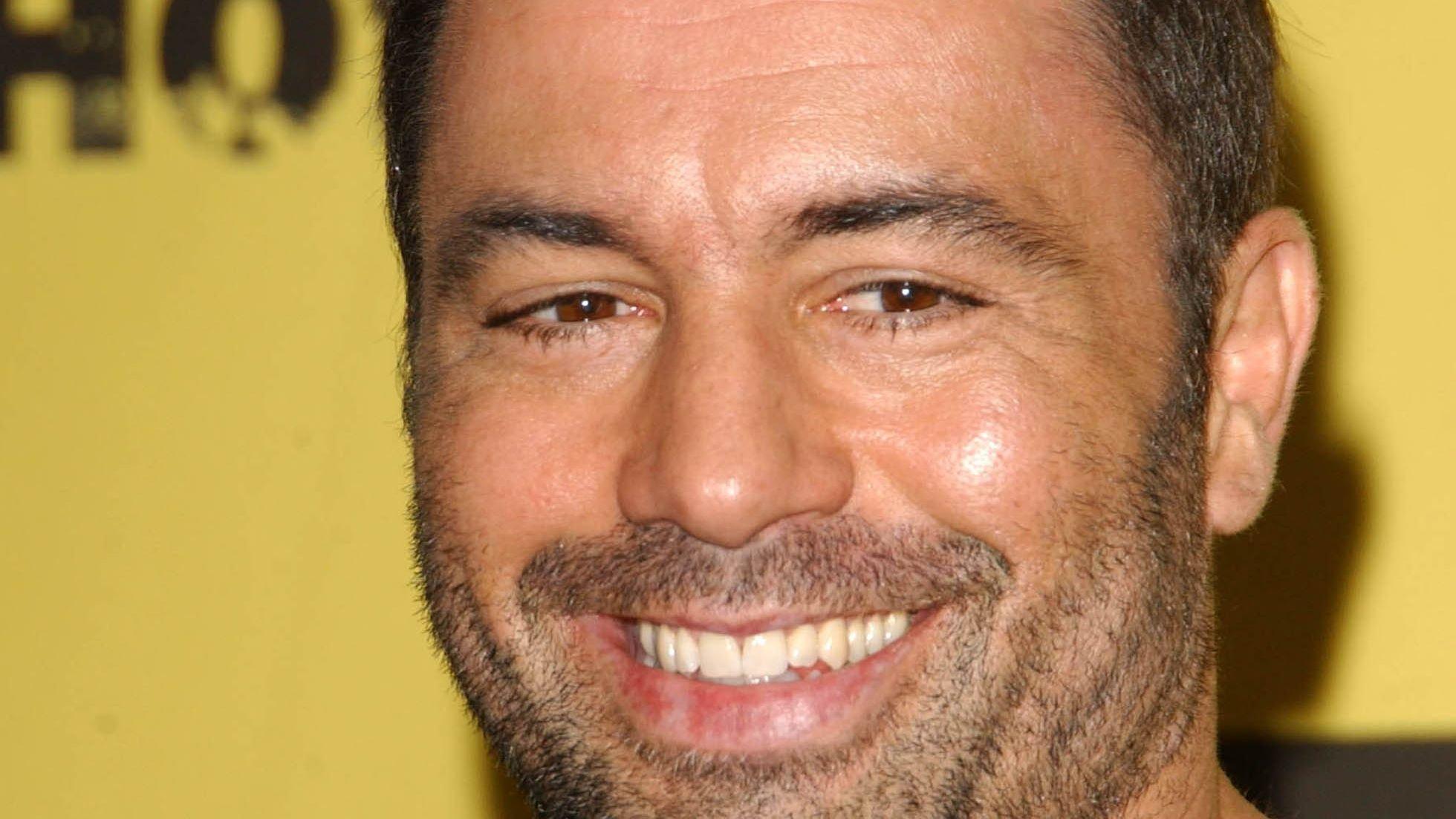 Rogan explained that Republicans' views on issues such as gay marriage perfectly illustrate why he could never be a conservative.
"People will say like, 'Oh, you know, you're a secret conservative.' Like, you can suck my d*ck. You don't know what the f*ck you're talking about. I'm so far away from being a Republican," Rogan said.
Rogan opined that people insist he's conservative "just because I believe in the Second Amendment and just because I support the military and just cause I support police," and added that he supports left-wing economic policies.
"I'm a bleeding heart liberal when it comes to a lot of sh*t," he concluded.
Attacking Republicans
Conservatives slammed Rogan for cutinizing Republicans.
Breitbart accused Rogan of "smearing" GOP politicians, claiming that he went on a "diatribe" against conservatives on his show.
As the publication noted, Barstool Sports founder Dave Portnoy recently faced similar criticism for saying that he could never support the GOP because they oppose abortion and gay marriage.
Earlier this month, Rogan was attacked by conservative media figures for saying he would never have former President Donald Trump on his show --- the podcast host described Trump as an "existential threat to democracy itself."