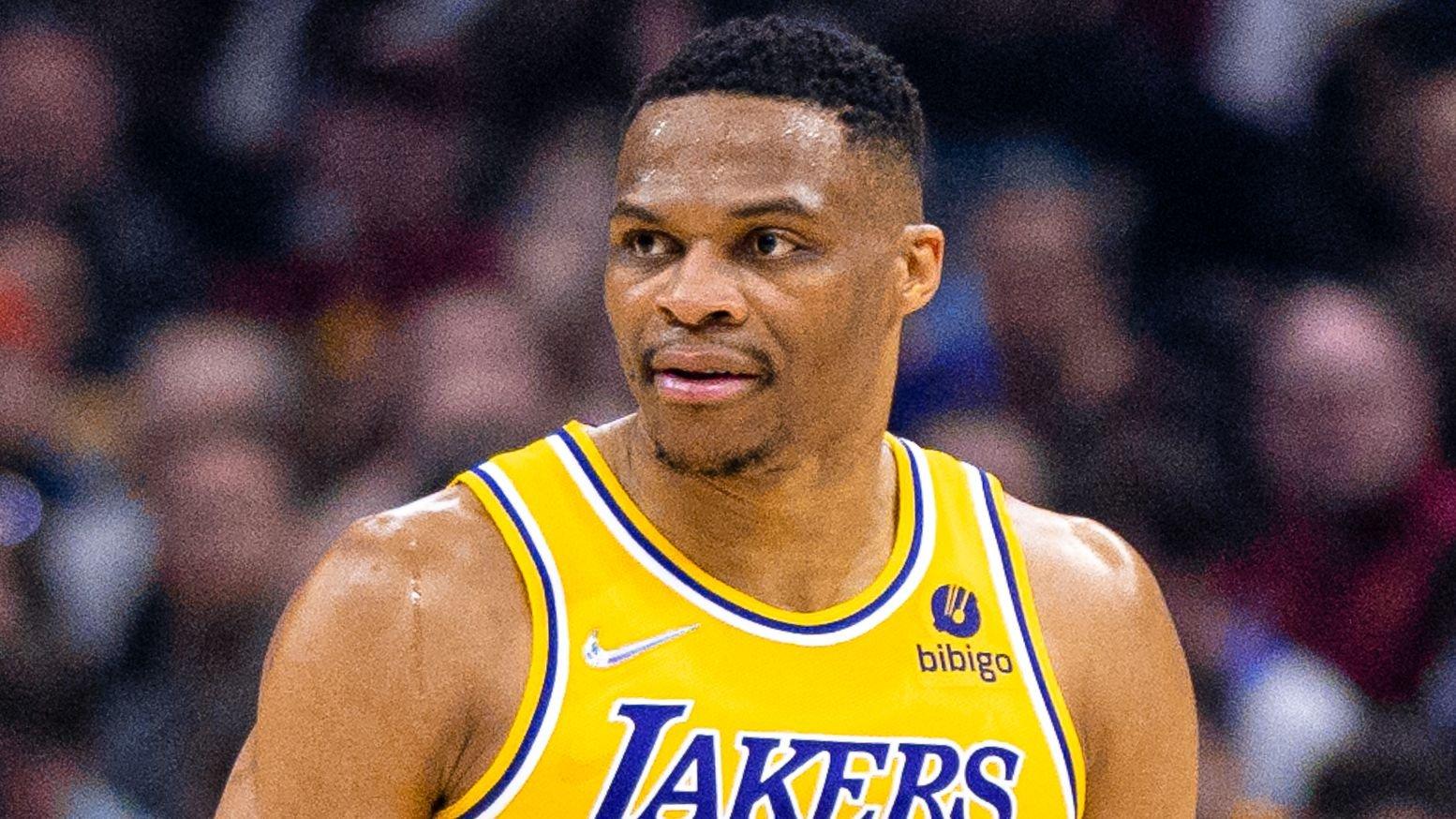 NBA Rumors: Multiple Teams Keeping Tabs On Russell Westbrook
The Los Angeles Lakers and Russell Westbrook weren't a good fit last season. Following their disappointing campaign, most people expected them to go to great lengths to trade the former MVP away.
Nonetheless, training camp is just around the corner and it seems like there's no traction about a potential Westbrook deal.
Article continues below advertisement
Three Teams Could Absorb Westbrook's Contract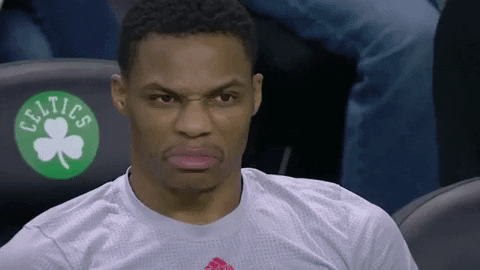 There weren't any takers for Westbrook at first. Now, Shams Charania of The Athletic reports that the Utah Jazz,Indiana Pacers, and New York Knicks expressed their interest in a potential transaction:
Utah, New York and Indiana are among the teams that have discussed deals with the Lakers involving Russell Westbrook and draft capital, reported Charania. There appears no deal imminent in those conversations — as the overall trade market plays out over the next two months of the offseason.
-
Lakers Are Reluctant To Give Up Picks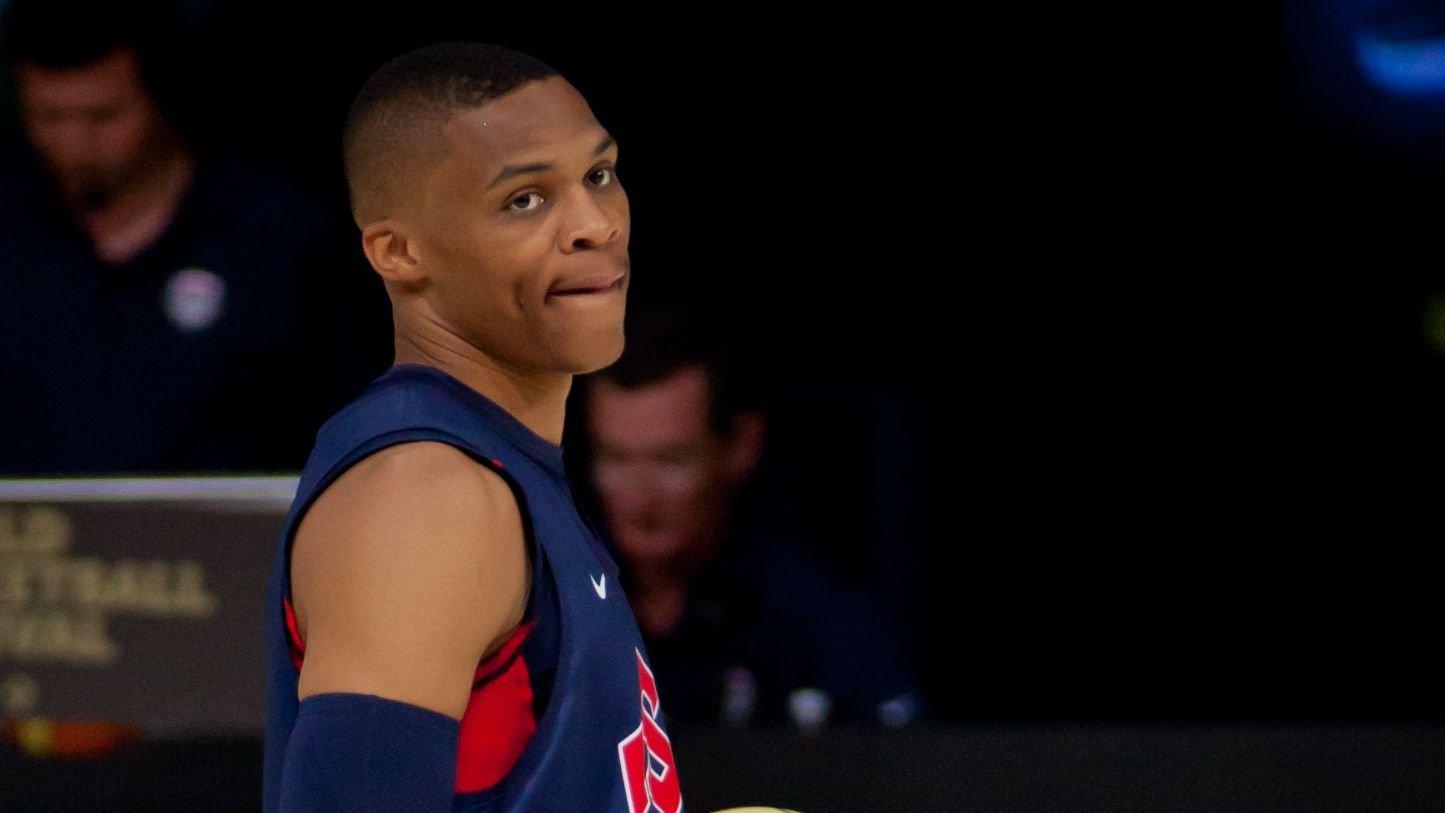 Nonetheless, DJ Siddiqi of Forbes explains that a deal seems unlikely at this point, as the Lakers continue to refuse to include multiple draft picks in any trade involving their veteran star:
As the Lakers look at multiple avenues in trying to get rid of their inefficient superstar, there are opportunities available — just none in which in the Lakers are willing to part with a second first-round draft pick, wrote Siddiqi.
-
Article continues below advertisement
They Had A Deal In Place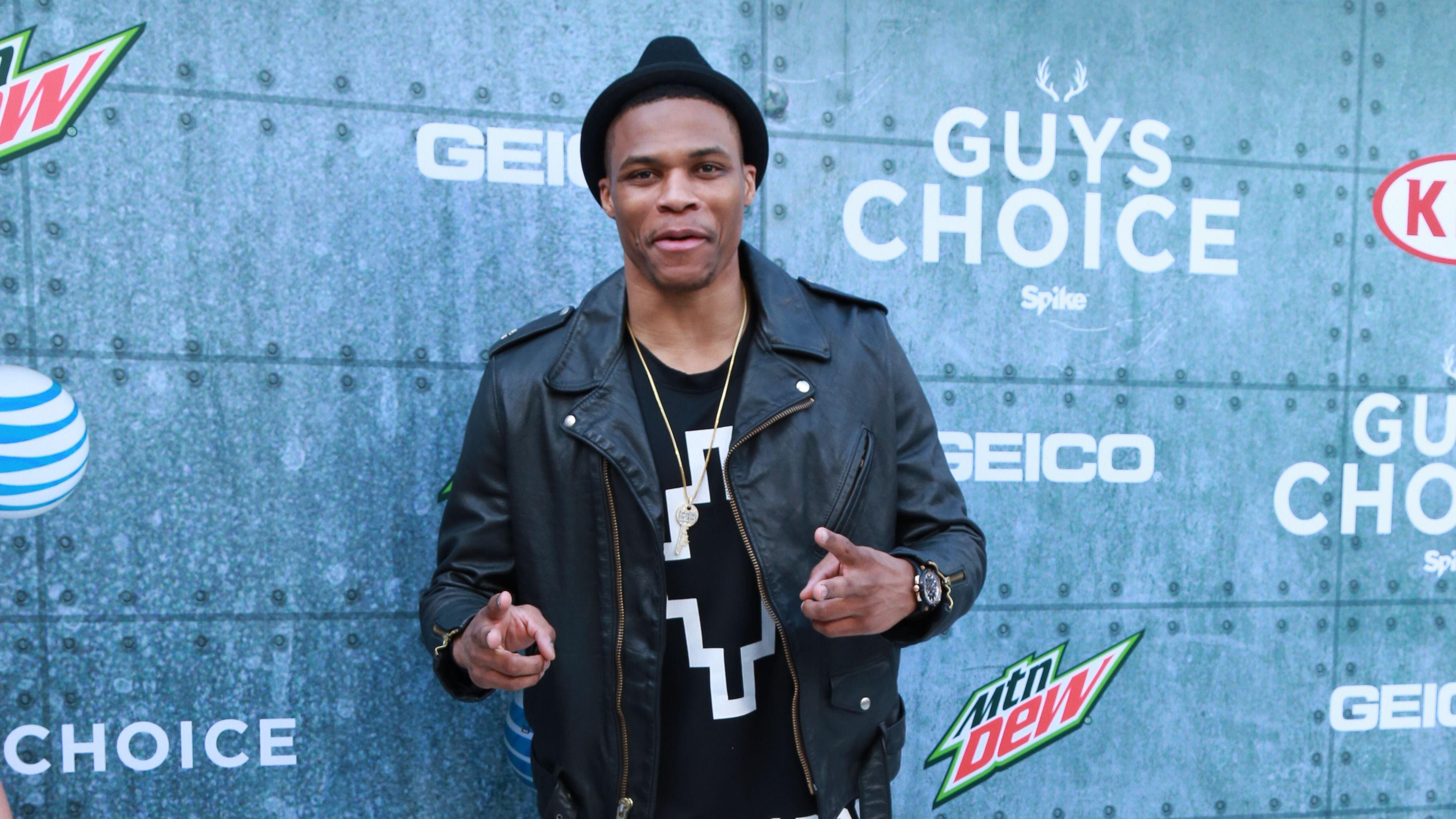 The Pacers reportedly had agreed to absorb Westbrook's mammoth $47 million contract while also giving them Buddy Hield and Myles Turner. Even so, the Lakers inexplicably refused to give the picks away:
The Lakers had engaged with the Indiana Pacers regarding a trade for young big man Myles Turner and scorer Buddy Hield. However, those talks are now dead, due to general manager Rob Pelinka's refusal to include a second first-round pick (2027 and 2029), added Siddiqi.
-
Lakers Want To Make It Work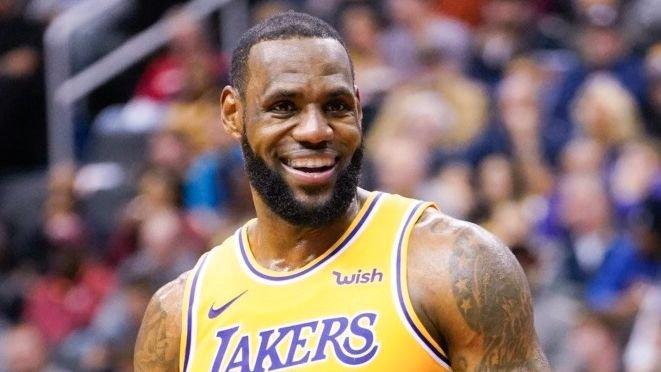 The clock is ticking and Westbrook is still wearing purple and gold. At least, he, LeBron James, and Anthony Davis reportedly addressed the situation to make sure they're all pushing toward the same goal:
The Los Angeles Lakers' Big 3 of LeBron James, Anthony Davis and Russell Westbrook huddled up on a phone conversation the first weekend of NBA Summer League in Las Vegas with each expressing their commitment to one another and vowing to make it work, Yahoo Sports' Chris Haynes reported. While the uncertainty of Westbrook's future with the Lakers remains, the conversation was organized to make sure all three were on the same page as long as they're joined together in their pursuit of a championship.
-
Still, Westbrook is aware of the team's desire to trade him, so that has to take a toll on their chemistry to some degree.