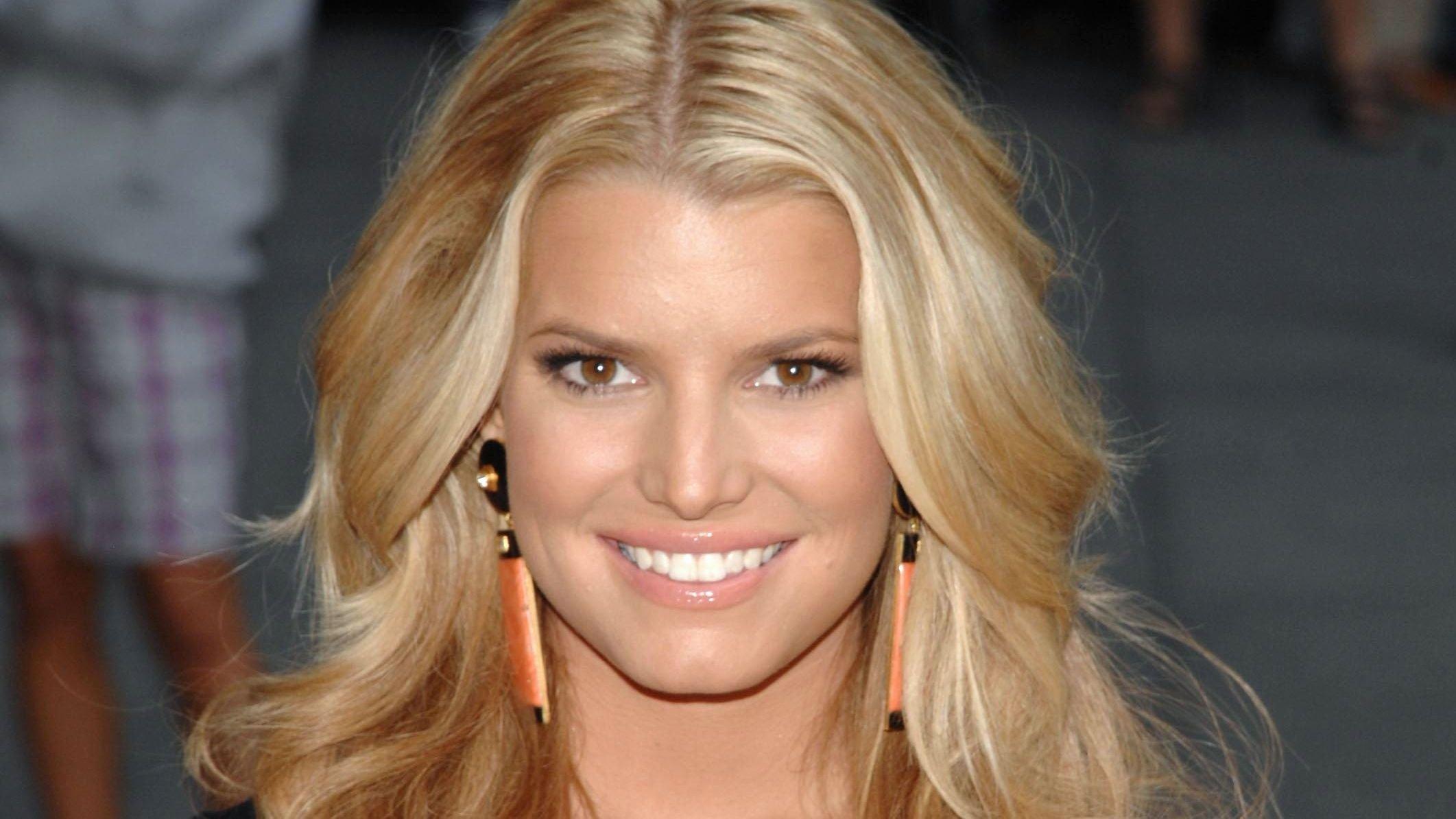 Jessica Simpson Shows Off Her Toned Legs In A Summer Dress
Jessica Simpson has one of the most inspiring and sensational histories in recent history for a pop singer. Now known as more of a mogul with several careers she juggles as an entrepreneur, she first became famous for her singing talents and then parlayed those into acting and fashion careers. With her model looks, golden pipes, and head for business, she has proven over time that she can do just about anything!
Article continues below advertisement
Jessica Simpson Shows Off Her Toned Legs
These days, Jessica keeps up with her large fan base primarily through her social media networks, in particular her Instagram account, which totals more than 6.1 million followers. There, they can regularly see her posing for photos of her gorgeous family and her life behind the scenes as a mother and boss woman. She is also often featured on her fashion brand's Instagram account.
In one photo, she showed her fans that at 42 years of age, she still has the look that can stop traffic! In a brilliant summer dress outdoors, Simpson reigned supreme. Complete with a hat and her blonde tresses falling off, there is no question that she is a woman to be reckoned with. But what else is there to know about Jessica? There's so much more!
Jessica Never Smoked, But She Loves Nicorette!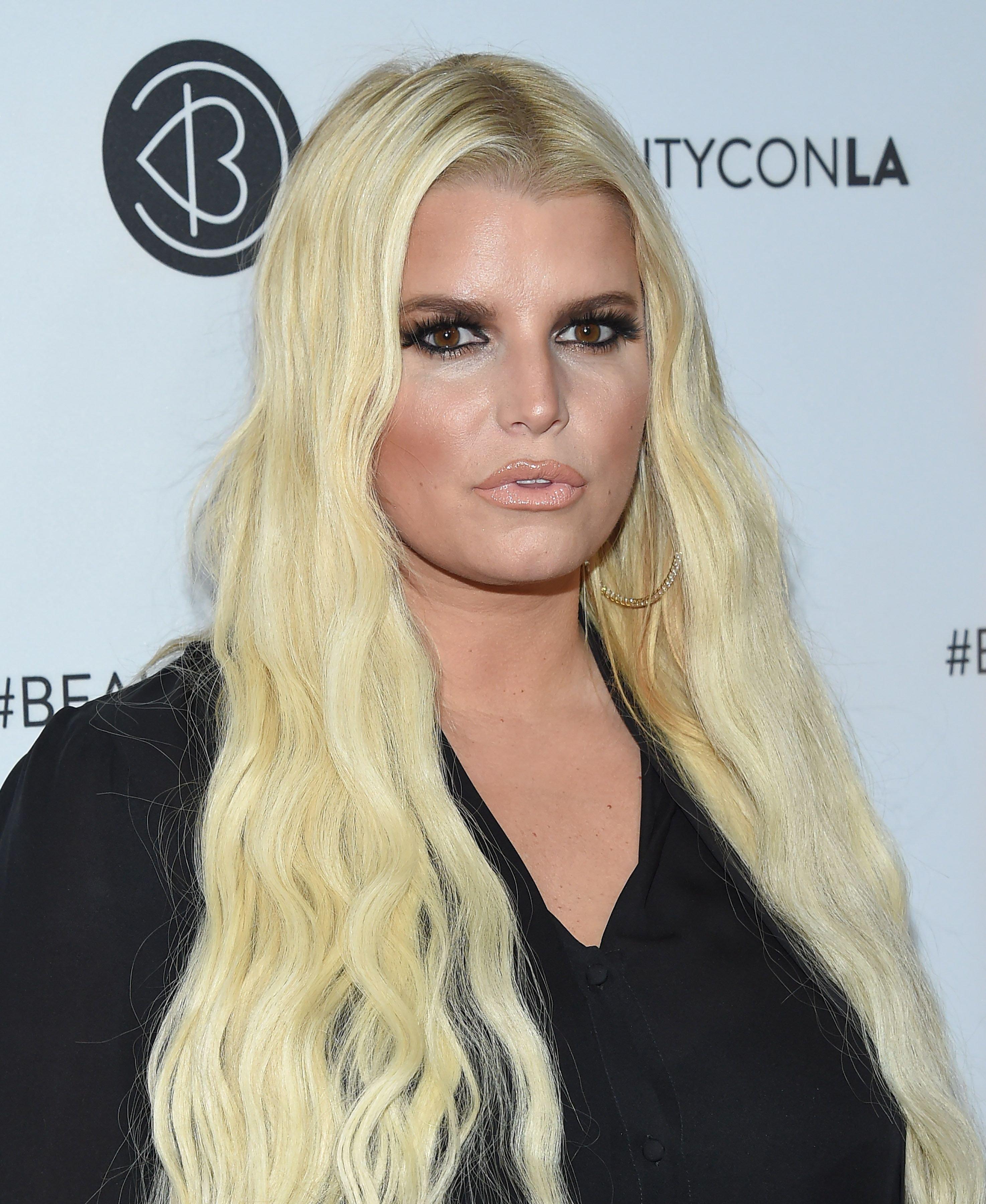 Unlike many people that suffer from some form of addiction, Jessica Simpson was never known for excessive drinking, imbibing, or drugs, so it is shocking for many of her fans to learn that for many years, she was addicted to Nicorette, a chewing gum used by smokers that are searching for a way to quit the addiction. The gum was given to her by accident and it became a habit!
Article continues below advertisement
Jessica Was Blamed For The Dallas Cowboys' Losses Back In The Day
True Cowboys fans will remember the 'Jessica Jinx' as it was called back in the day when she was in the midst of dating their star quarterback at the time, Tony Romo. Every time they lost during the season, she was blamed for it, with many fans citing Romo's attention being on her and not the team. When they broke up, fans were overly happy to see the relationship end!
Jessica Almost Nabbed A Role In 'Coyote Ugly'!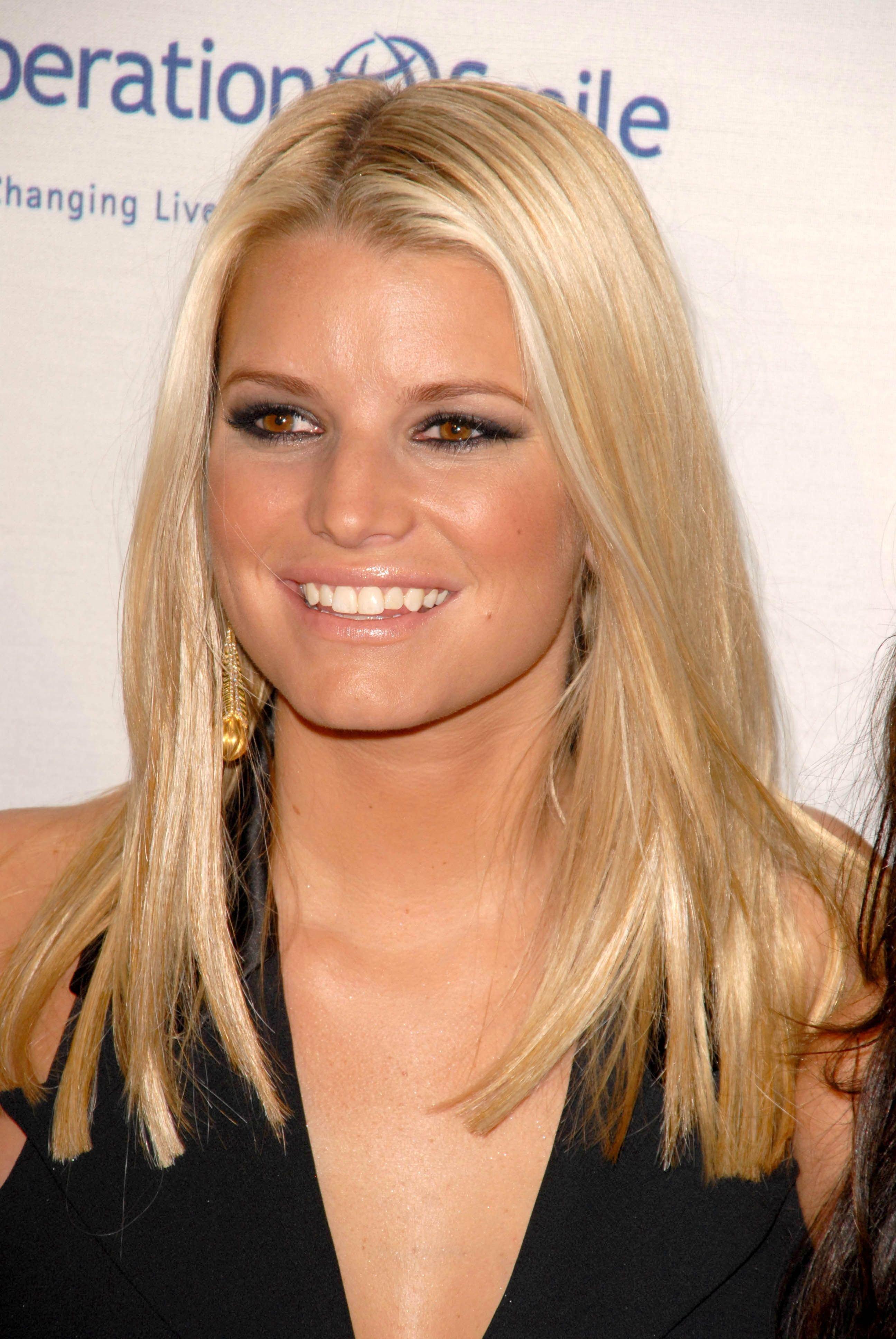 In the early 2000s, Jessica's star profile was beginning to rise outside of Hollywood, and at one point, she was even considered for a role in Coyote Ugly alongside Tyra Banks. Eventually, however, the producers decided on Piper Perabo for the lead and Jessica took her acting talents elsewhere!