Alexandra Daddario Looks Gorgeous In Low-Cut Dress
Alexandra Daddario is an actress that has grown up in front of the camera before our very eyes over the years and her star continues to shine. The 36-year-old has made quite a few breakthroughs in recent years, including nabbing an Emmy nomination for her role in the hit show The White Lotus. The role has given her some serious credibility now and she is assured of more respect in the industry and not just known as another pretty starlet.
Article continues below advertisement
Alexandra Daddario Snaps A Photo Of Her Gorgeous Gown!
Despite her engaging beauty, what cannot be denied is that Alexandra has presence and her social media posts on Instagram are a huge hit with her 22.5 million followers. In a recent photo, Daddario was truly a vision in a long and flowing black and blue dress. With a plunging neckline in tow and her sleek brunette hair just over her shoulders, the actress was beaming! Her fans may think they know who she is, but as usual, there is always something more to learn!
Alexandra Got Her Start During Her Teens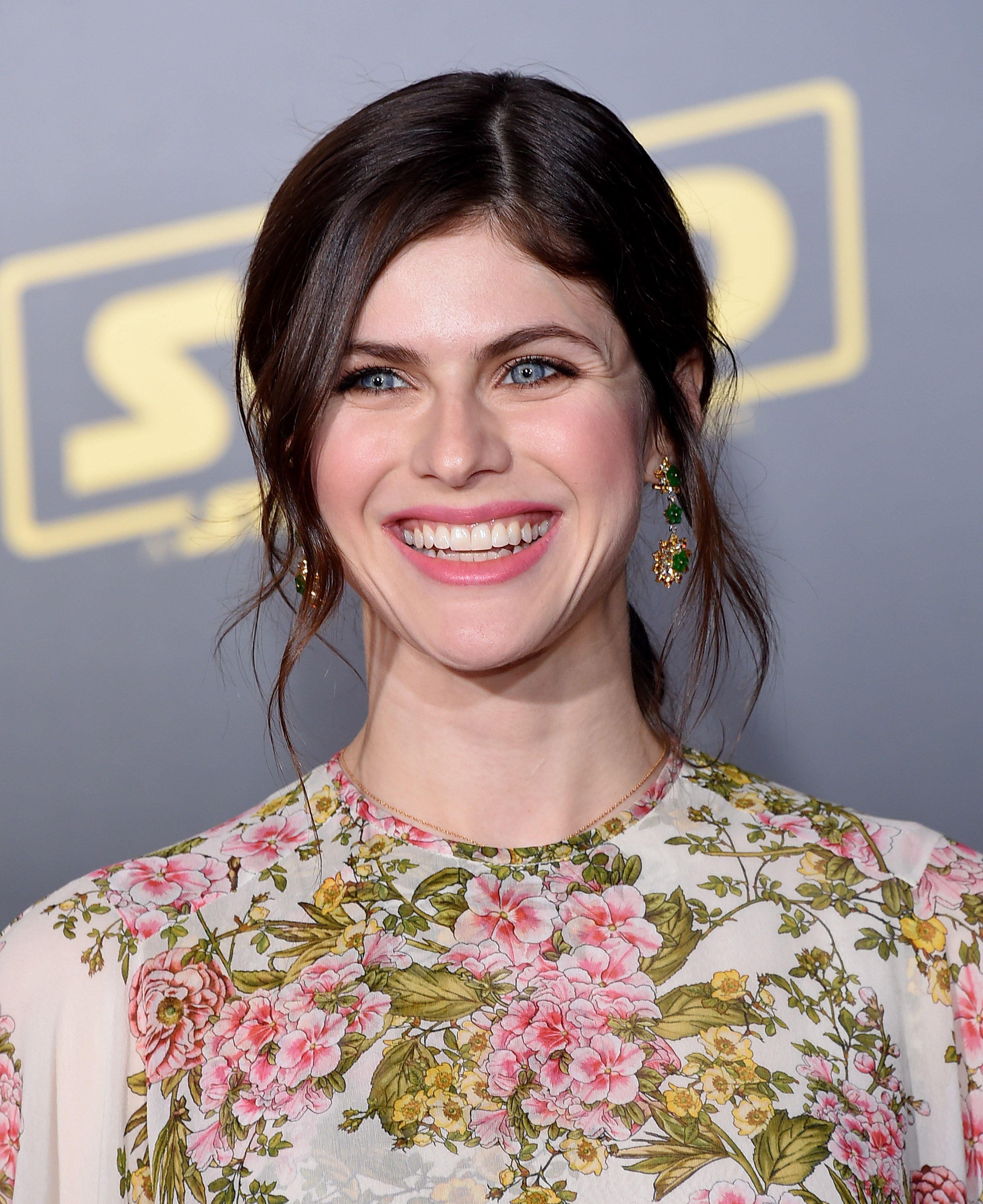 Born in 1986 in New York City, Alexandra began acting at a very early age, beginning in earnest at 16. It was not long before she was cast as Annabeth Chase in a breakthrough role in the movie Percy Jackson & The Olympians: The Lightning Thief. The fantasy adventure film was a success and resulted in her getting lots more roles in films and television series.
Article continues below advertisement
Maybe Her Fans Caught Alexandra Acting On Soaps Back In The Day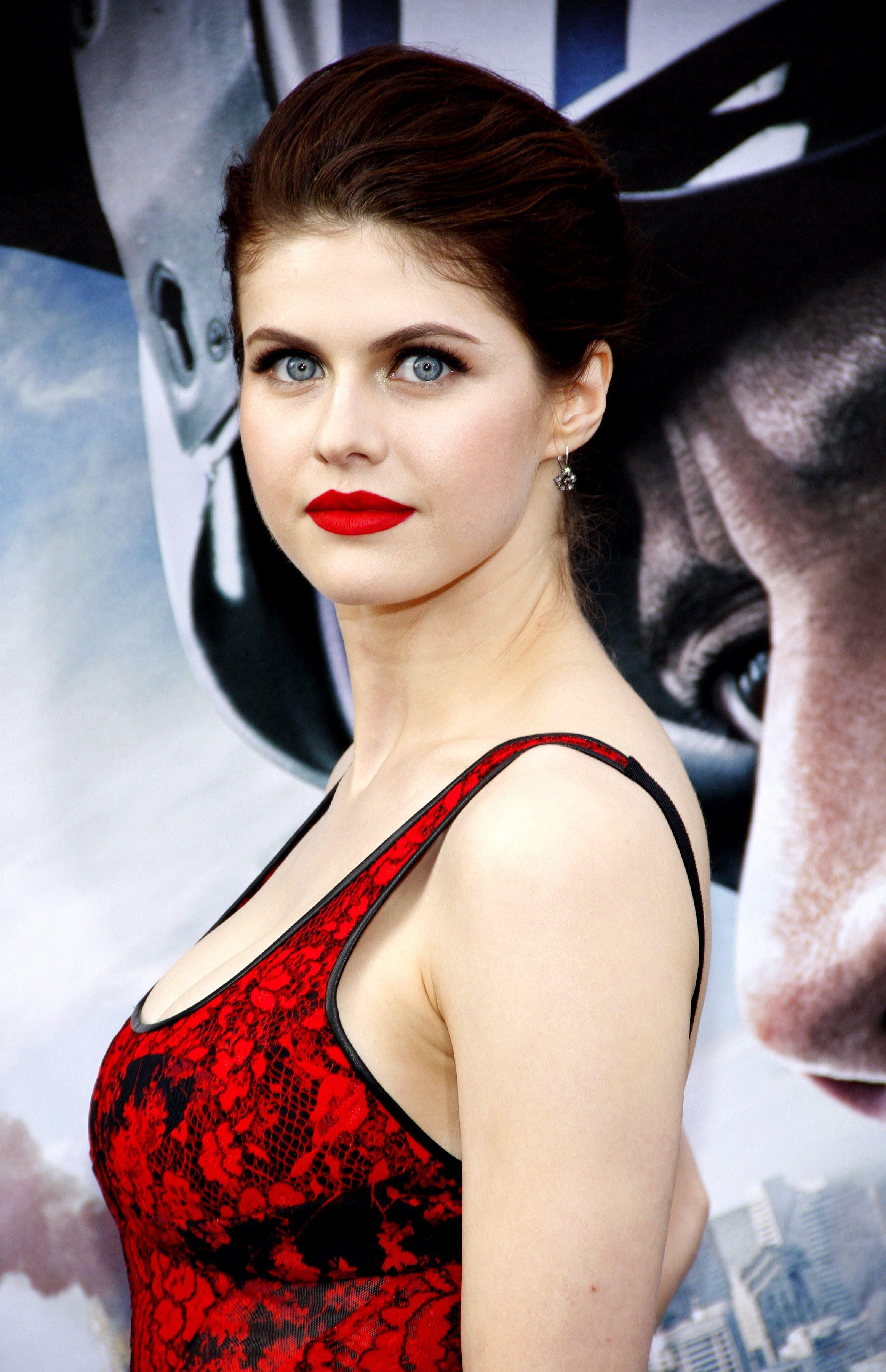 Many fans that are truly long-term fans may remember Daddario from her stint on the famous soap opera All My Children, where she played the part of Laurie Lewis from 2022 to 2003. It was a great start to her young career and she had 43 episodes there where she was able to hone her talents as an actress. The discipline it takes for soap operas is not known to many, but in her role, she learned how to quickly remember lines and play off her co-workers. This stint set her up for jobs that would come later.
Alexandra Was Featured In Music Videos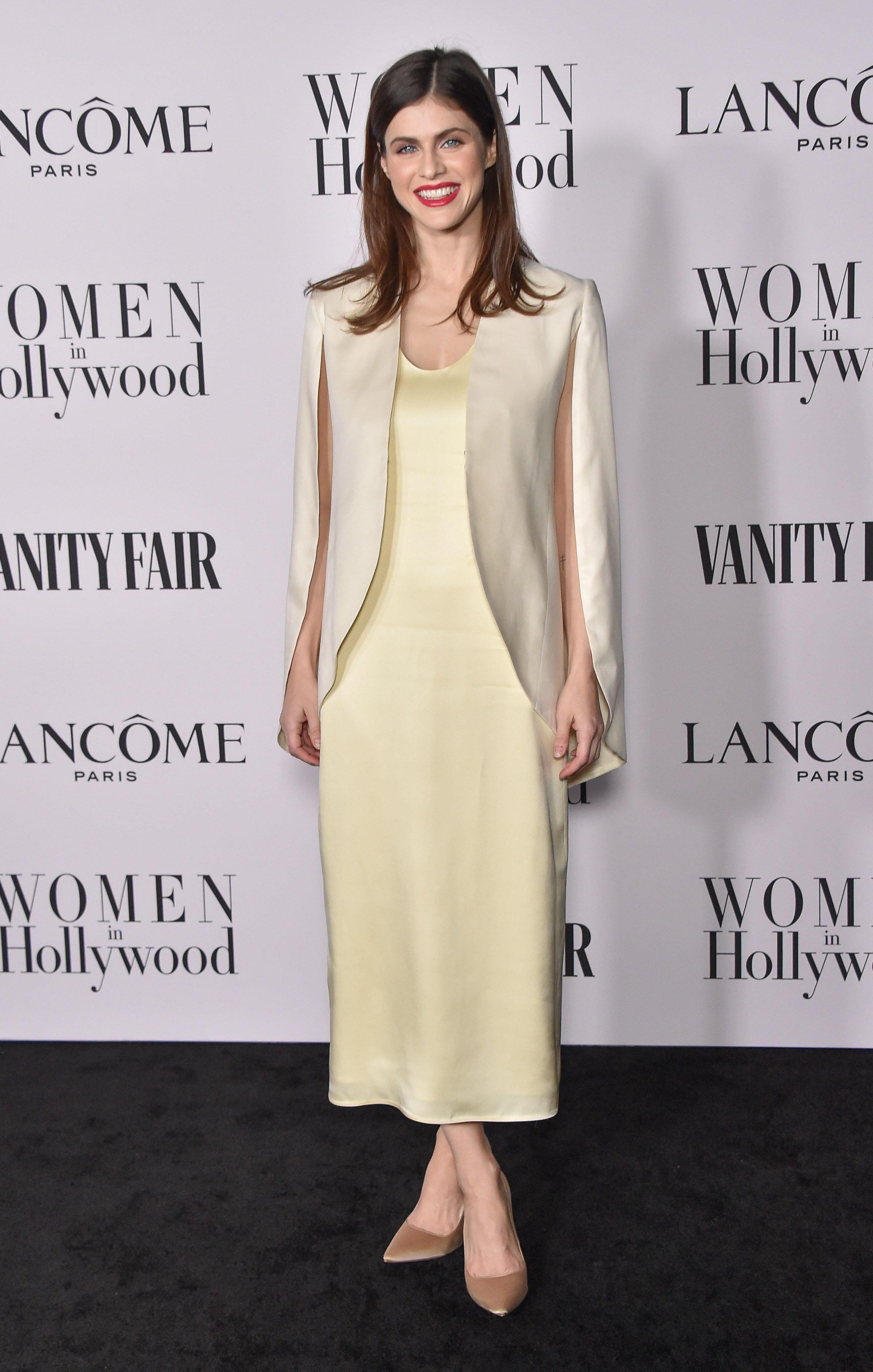 It was not just movies and television shows that Alexandra cut her teeth in! Before she became a big name, she was hired for voice-over work and was featured in music videos. Fans can catch her in the music video 'Radioactive' by Imagine Dragons, which was released in 2012. She was later featured in the video 'Wait' by Maroon 5 in 2018.