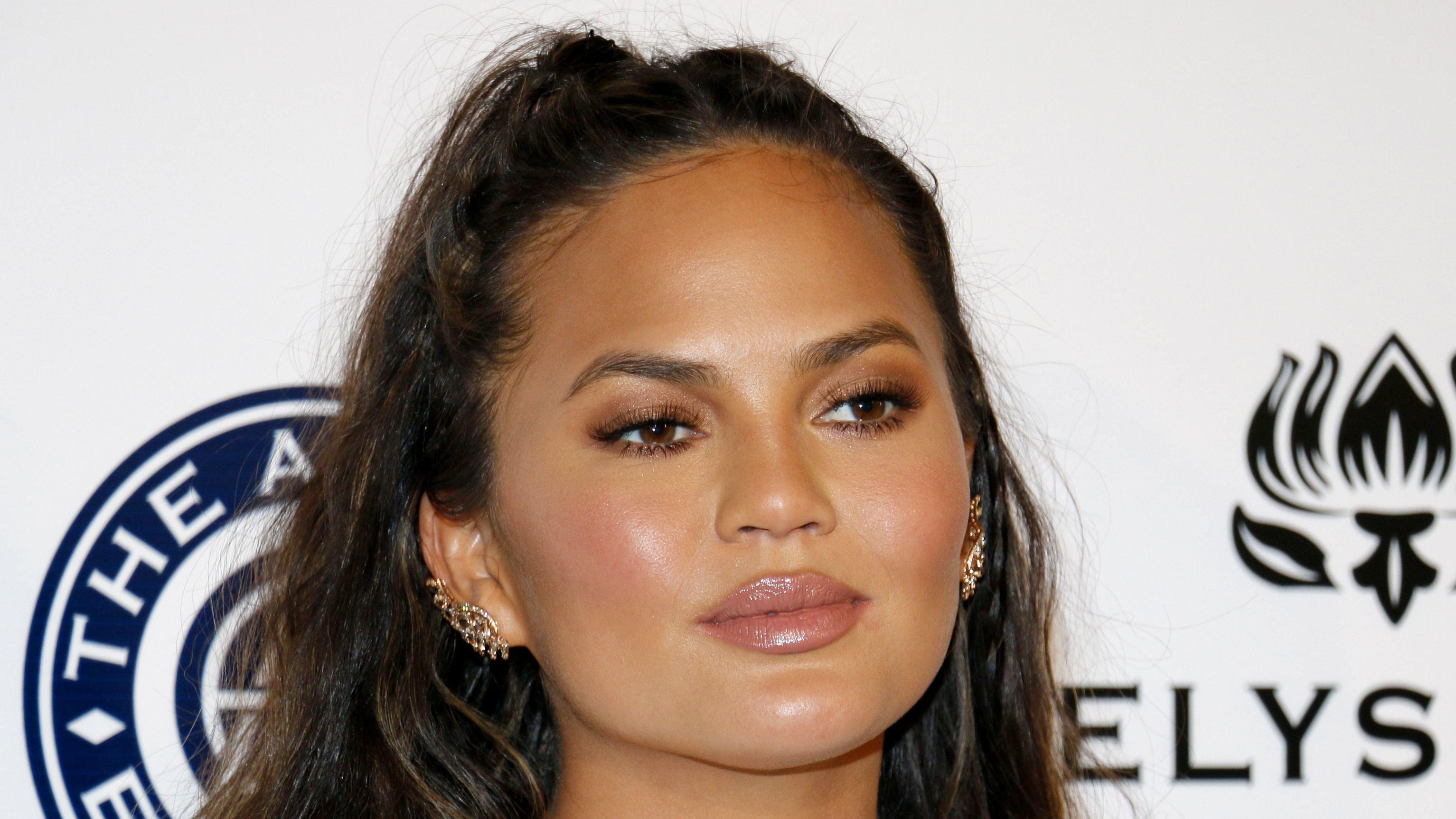 Chrissy Teigen Celebrates One Year Of Sobriety With An Honest Message
A year of sobriety for Chrissy Teigen is a significant accomplishment. The 36-year-old cookbook author celebrated her 365th day of abstaining from alcohol by posting an open letter reflecting on her past drinking habits.
Chrissy has been transparent about her journey away from alcohol since she stopped drinking in 2021. Before celebrating her first year of sobriety, she also marked the sixth month of abstaining from alcohol.
Chrissy shared a video featuring her husband, John Legend, and their kids, Luna Simone and Miles Theodore, to mark her first year of sobriety. In the video, Chrissy was visibly excited and detailed how she felt in her post's caption.
Find out what the mother of two wrote to mark the special occasion.
Article continues below advertisement
Coming Out Honest
Chrissy began her first soberversary message by being open and honest as she confessed that she missed feeling carefree and crazy. However, she later admitted that at some point, she no longer experienced the fun feeling she got from alcohol.
"Not a drop of alcohol in 365 days! I miss feeling loopy and carefree sometimes, but to be honest toward the end, it didn't give that fun feeling anymore anyhow. I drank to end crazy anxiety that later mostly went away when I - get this - quit drinking! sigh. Anyhow I feel really good," she wrote in the first part.
Reflecting On Experiences She Missed Out On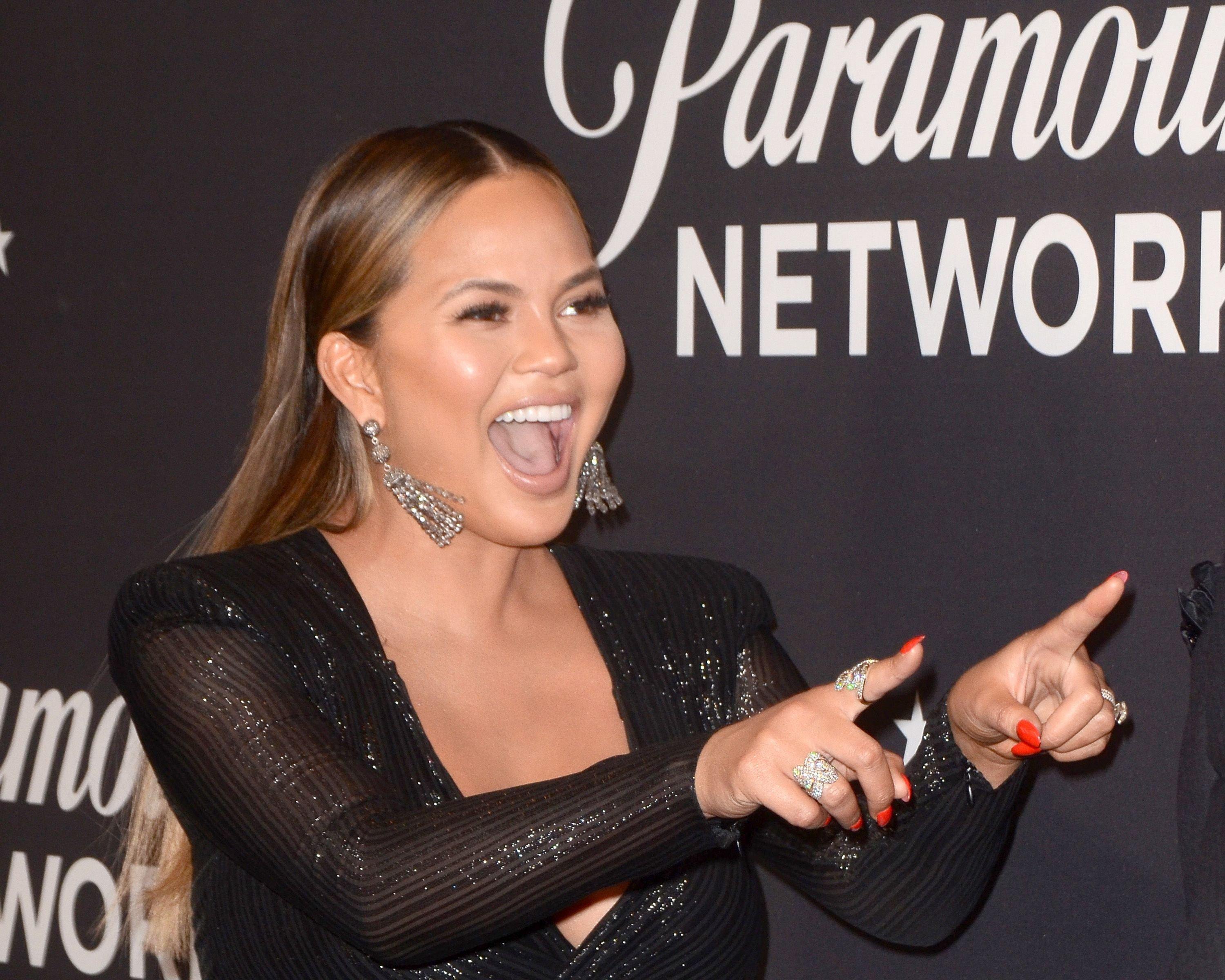 Chrissy admitted that while she feels "really good" now. However, the mother of two also said she was frustrated looking back on the days she should have remembered but could not because of her heavy alcohol use.
She also sighted examples of some good moments she missed out on because she was high on alcohol.
"Like when I drank cafe patron and fell asleep while an Outback Steakhouse chef taught me (my friends) how to make a bloomin onion at my house. I wish I was awake for that. Wish I remembered really any awards show lol. There are pictures from huge moments in life where my eyes just look…gone. Some are from real work shoots, some just beach days with the family."
Article continues below advertisement
Therapy Without Booze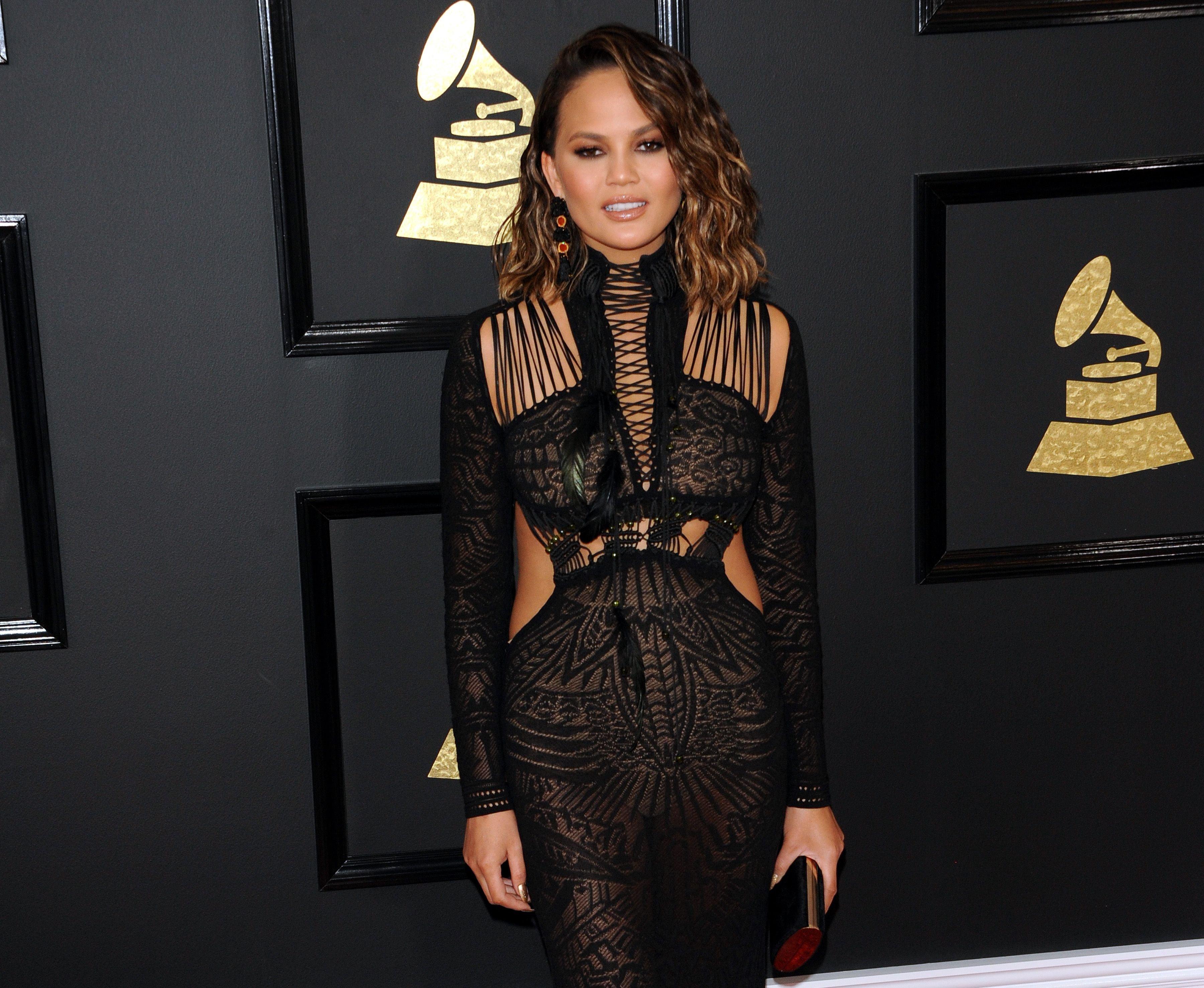 Still in the post, Chrissy revealed that she is still on her journey towards being free from alcohol by admitting to going for therapy.
"While I honestly STILL don't know if I'll never have a drink again, I do know I never want to be that way again. And for now, none is best. I'll let the bad dreams come up and try to sort them out in therapy, without booze," she concluded.
Praises From Family And Fans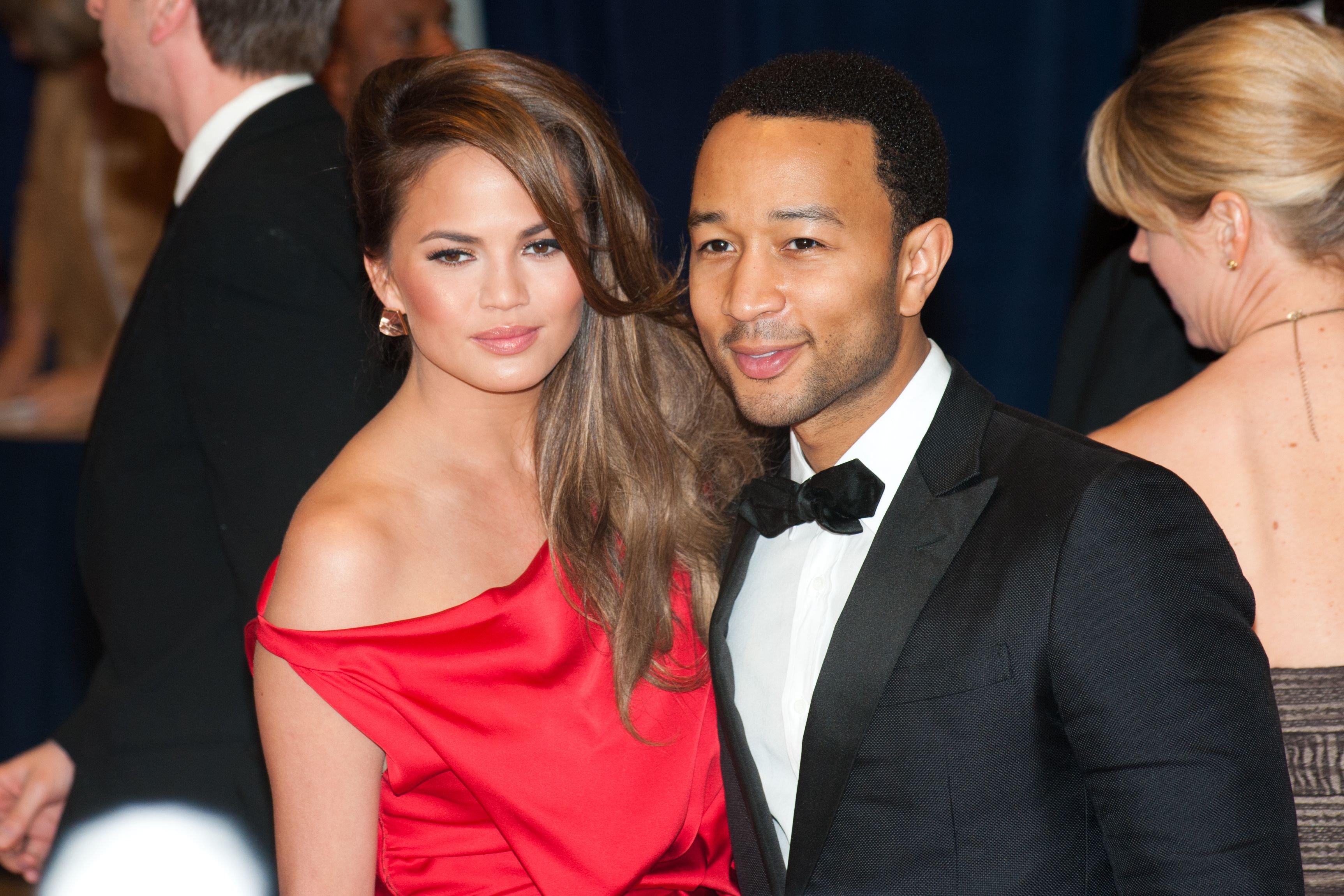 It is never easy for one to come forward and share personal stories of themselves the way Chrissy did. Hence, it is commendable that she did so against all odds. Unsurprisingly, Chrissy's husband and fans lavished her with praise for her significant accomplishment.
"Soooooo proud of you, my strong beautiful wife," John Legend commented.
"Thanks for your honesty. Congratulations!" wrote a fan.
Another fan added, "Incredibly happy and proud of you especially for being so real and honest."
Chrissy has her family, friends, and fans rooting for her in her journey toward sobriety. With all the support she has received, she will definitely make it through.