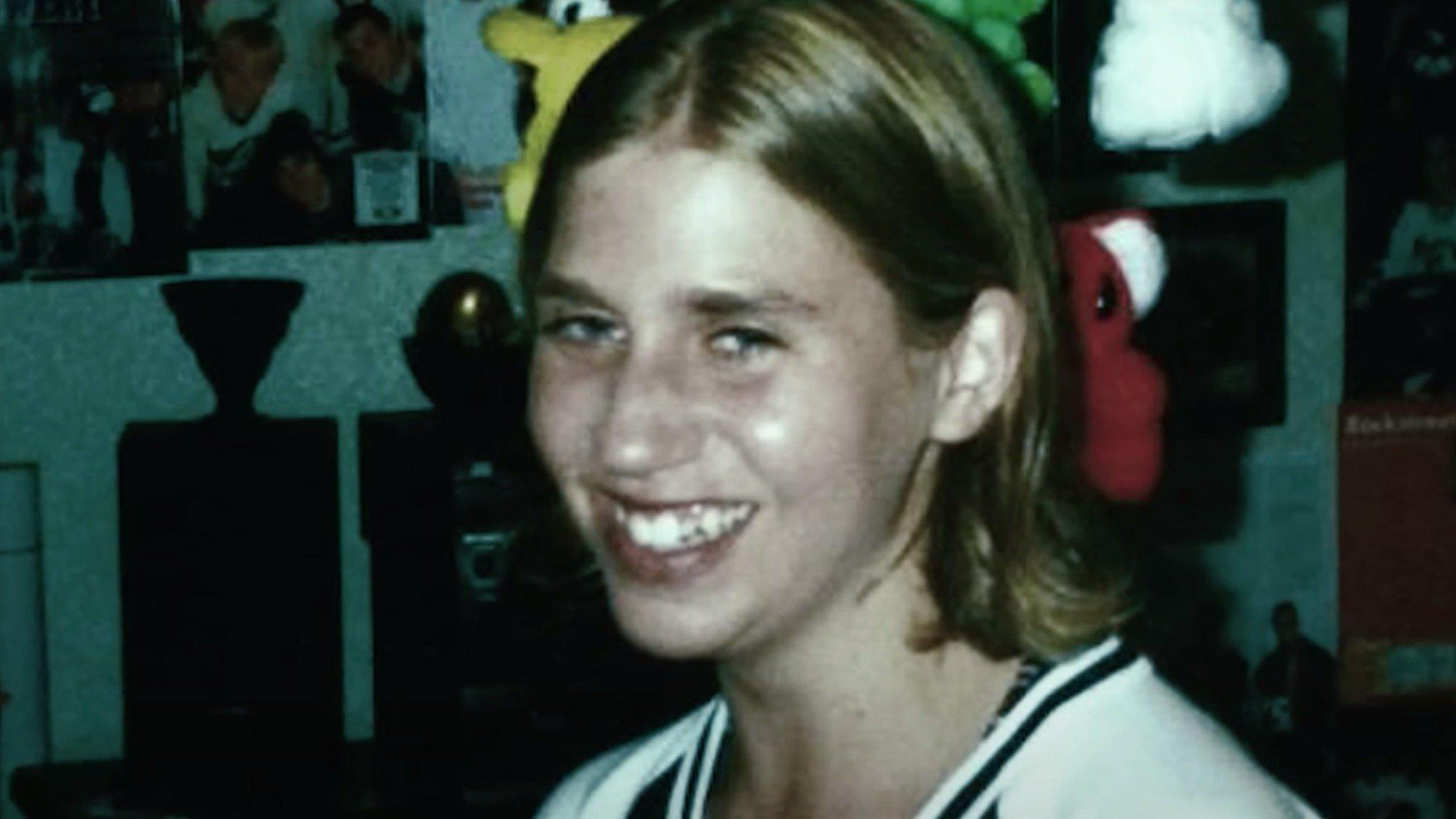 The Mysterious Disappearance Of 15-Year-Old Kirsty Bentley
When Kirsty Bentley left her family home to walk her dog on December 31, 1998, it seemed like a typical day. Her brother, who had been home at the time, hardly thought anything of it at first. However, the events of that day would soon snowball into one of the most notorious cold cases in New Zealand.
Article continues below advertisement
Day Of Disappearance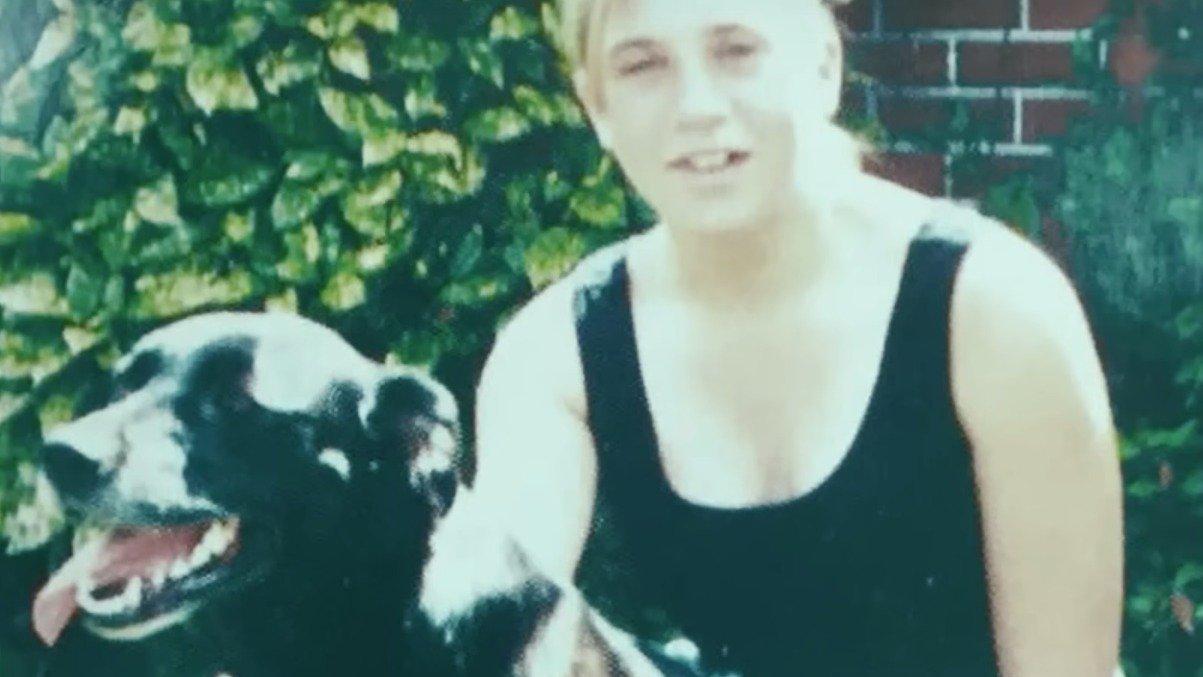 The day that Kirsty vanished was similar to many other afternoons inside the Bentley household. After being dropped off at the house around 2:30, she had decided to take their family dog for a walk by the Ashburton River, which is something she routinely did. But, when she failed to arrive home by 5:15 that evening, John alerted his mother that something was amiss.
After quickly searching the route near the river, they returned home to inform her father, Sid, about her disappearance. It was then that he decided to contact law enforcement.
Search Begins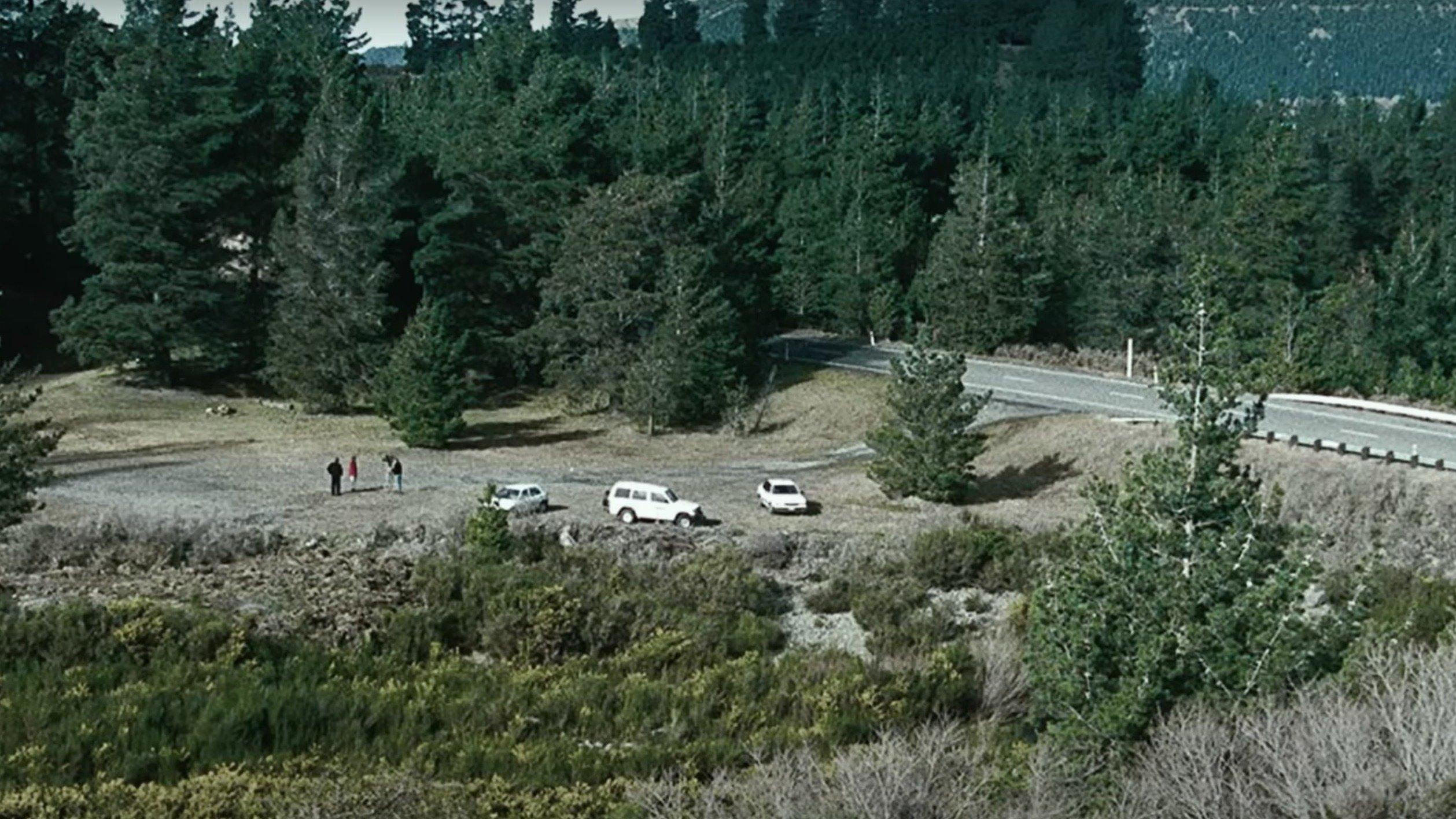 Despite initial efforts to locate the teenager, police, search groups, and family members came up empty-handed. The next day, search and rescue efforts were called to the area. This was when the first vital clues emerged.
Article continues below advertisement
Family Dog And Personal Items Located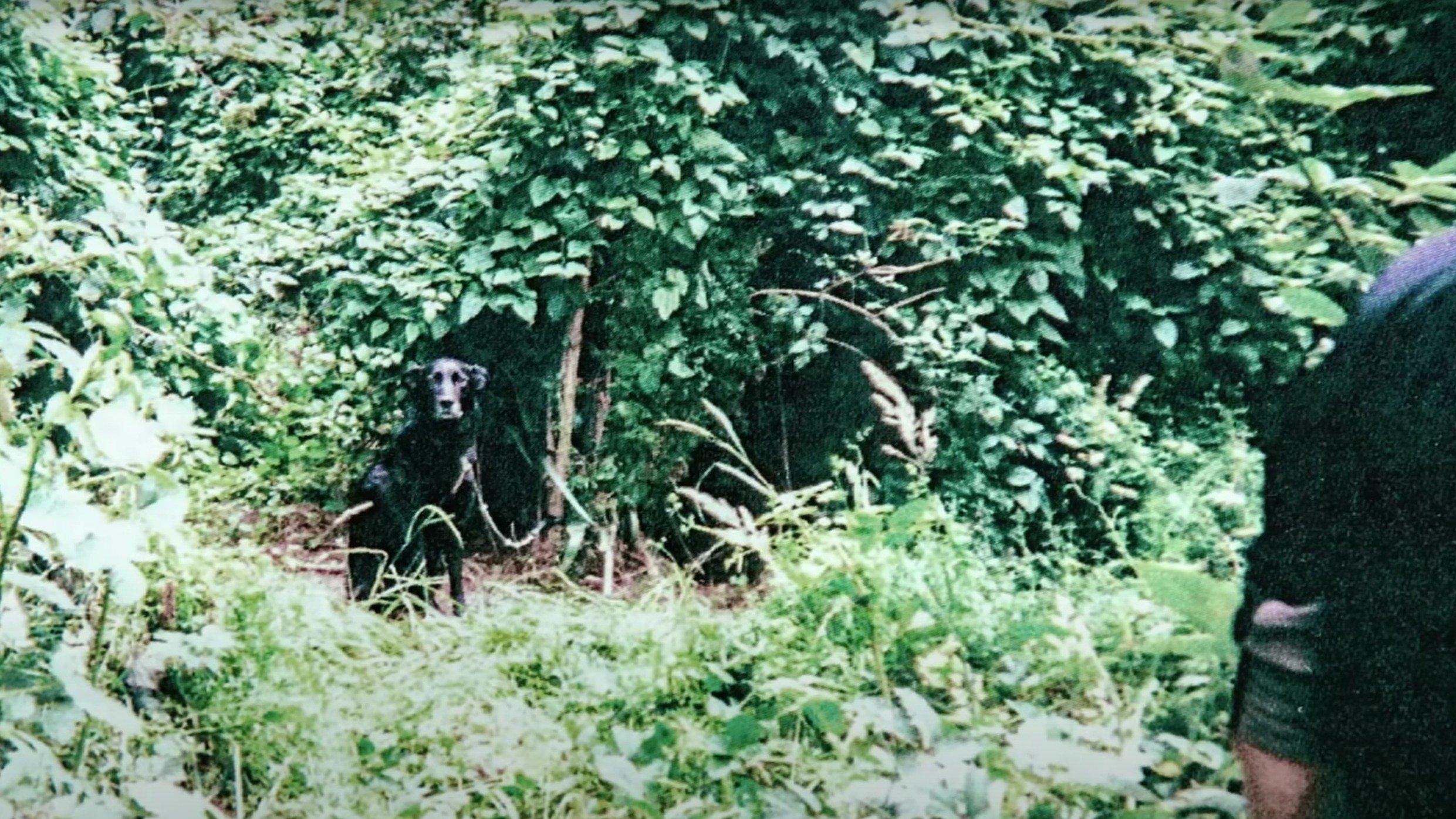 Abby, the family dog, was discovered on the second day of search efforts. She had been tied to a tree with her dog leash. Even though search groups had been there the night before, Abby had not been located, which led some to believe that she had either been lying down or placed there after volunteers had combed the area. The Bentley family also started wondering if that leash belonged to the family.
Once police located Abby, they also found other items that belonged to Kirsty. These included boxer shorts and a pair of underwear. Neither item was torn or damaged.
Ultimate Discovery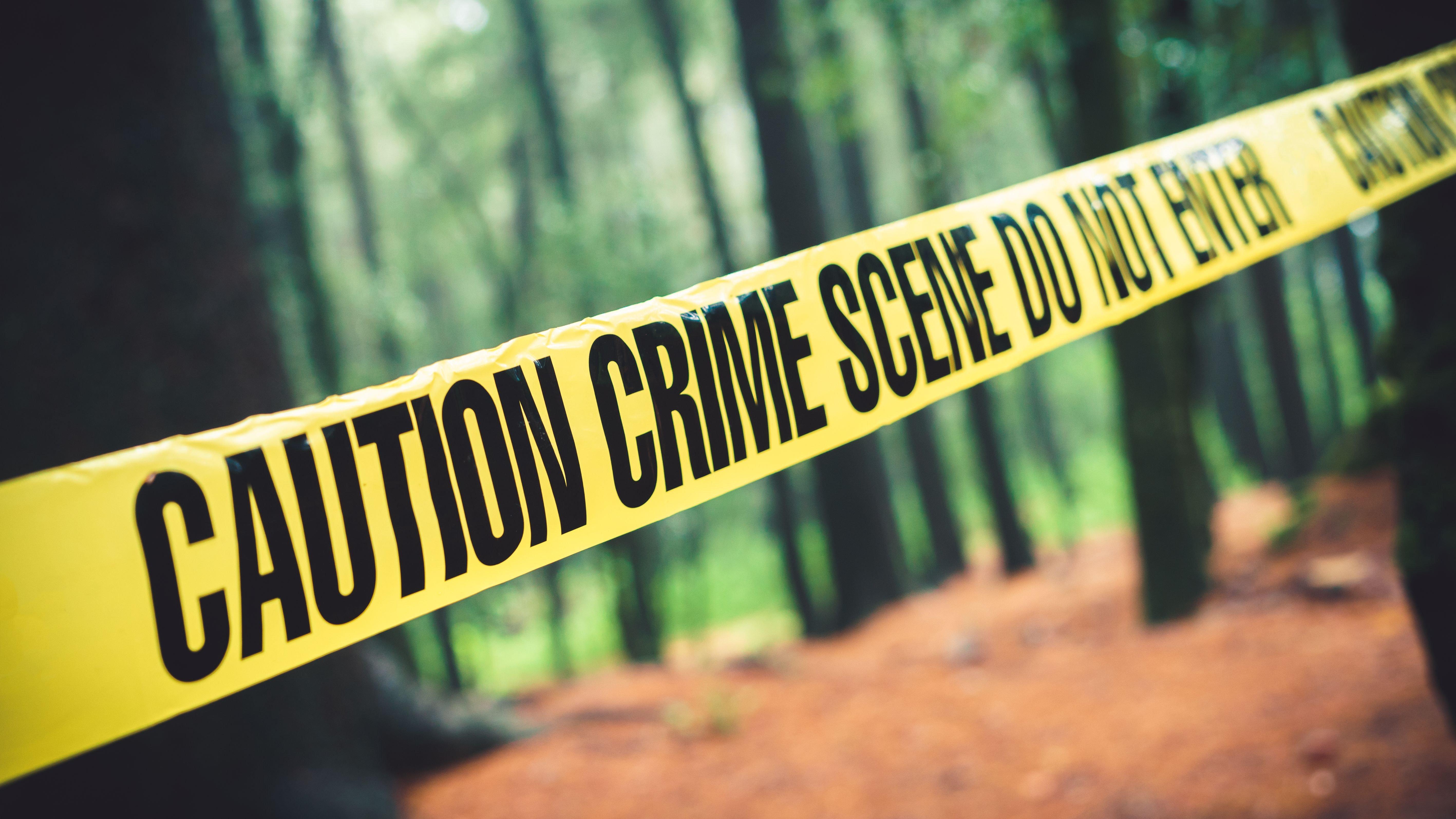 Several weeks later, on January 17, 1999, two men discovered Kirsty's decomposing body at the bottom of a steep embankment. Her body, which had been covered by leaves and branches, was in the fetal position.
She was fully clothed, aside from the pieces of clothing recovered during the initial search efforts. As a result of the decomposition, investigators couldn't determine whether or not she had been sexually assaulted. Still, they believed it was possible because her sarong had been unpinned.
After authorities alerted the Bentley family that a discovery had been made, Sid asked if they had found her accidentally or if someone had seen something. This odd question and his aggression about searching the family home for any potential clues concerned law enforcement and furthered suspicions.
Article continues below advertisement
Forensic Analysis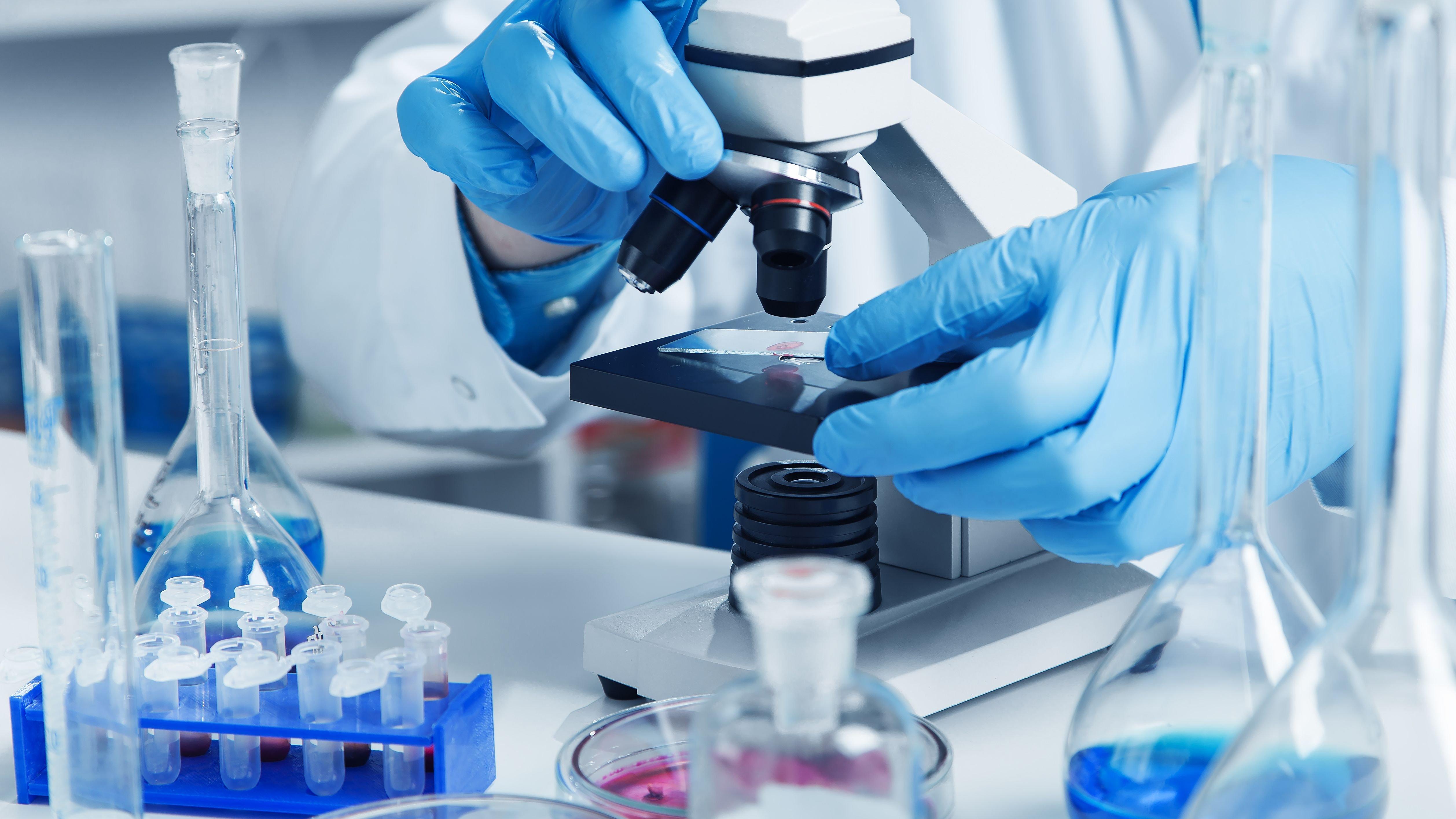 After discovering Kirsty's body, it was determined that she had been murdered shortly after she had gone missing. However, this timeline didn't provide a clear answer about specifics leading up to her death.
Suspects Emerge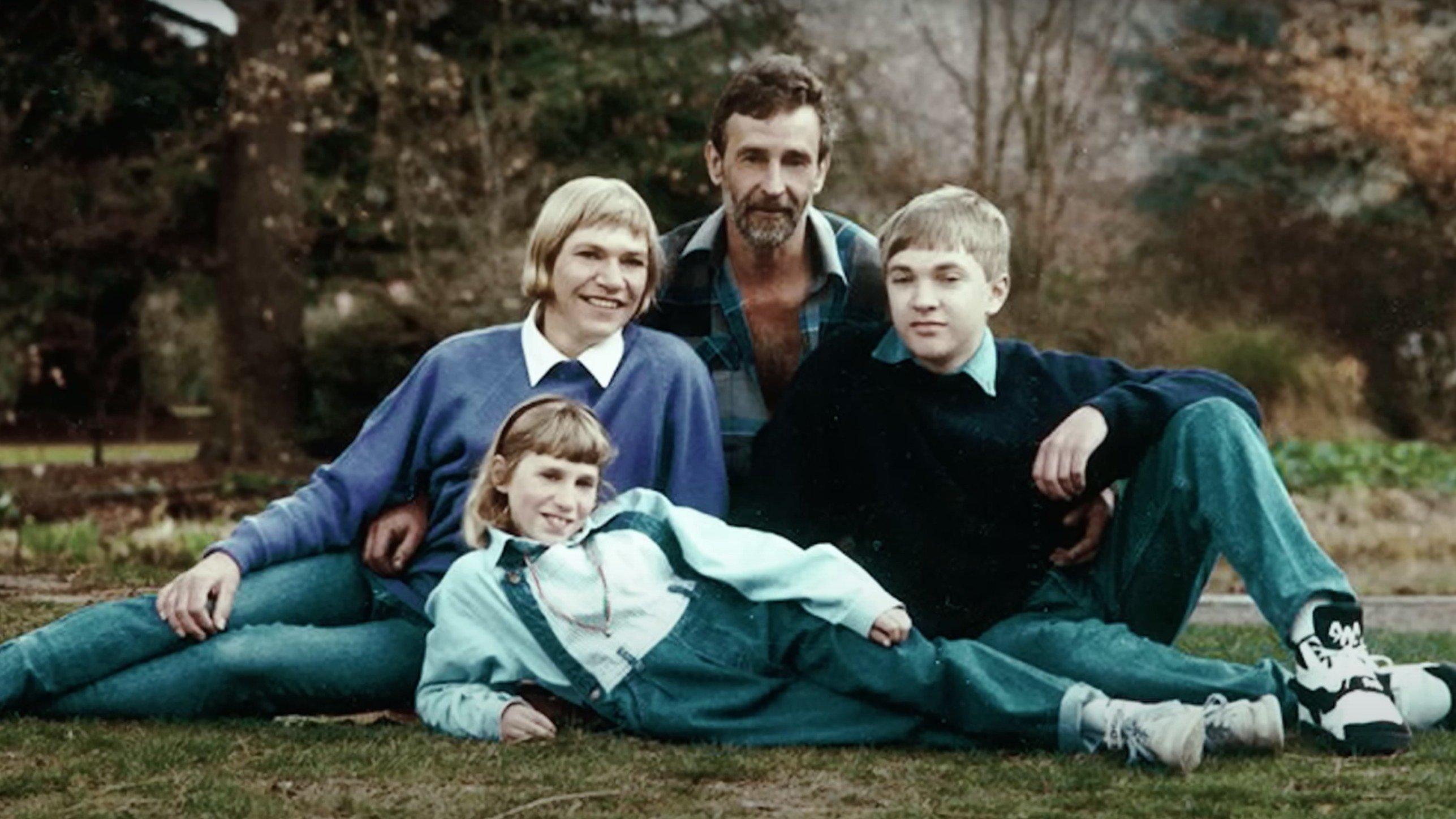 As investigators looked for answers, a massive number of potential suspects emerged, including a local farm worker and a man who had bragged about playing a role in her death. Officials had also considered that Kirsty's brother or father could have been responsible for her murder as well, mainly because Sid didn't have a solid alibi.
The story he did convey to police about his whereabouts evolved. At first, he stated that he had been dropping off a water blaster, but after an eyewitness account, his story changed again. At that time, he told investigators that he had suffered a head injury and didn't clearly remember the events of that day. However, he later retracted that story as well.
Passage Of Time
Despite the belief that the person responsible for the crime could've been someone close to Kirsty, investigators weren't able to confidently tie anyone to the crime. By 2018, police confirmed that they had stopped looking at Sid or John as suspects.
Nearly two decades later, a coroner formally determined that Kirsty had died from a non-accidental blow to the head. And this year, police offered a $100,000 reward for "material information or evidence" that leads to the identity and conviction of the person responsible. The reward was expected to remain in place for six months.
Detective Inspector Greg Murton also stated that law enforcement would consider a deal for immunity if any accomplices assisted the ongoing investigation.
Read more true crime stories here.