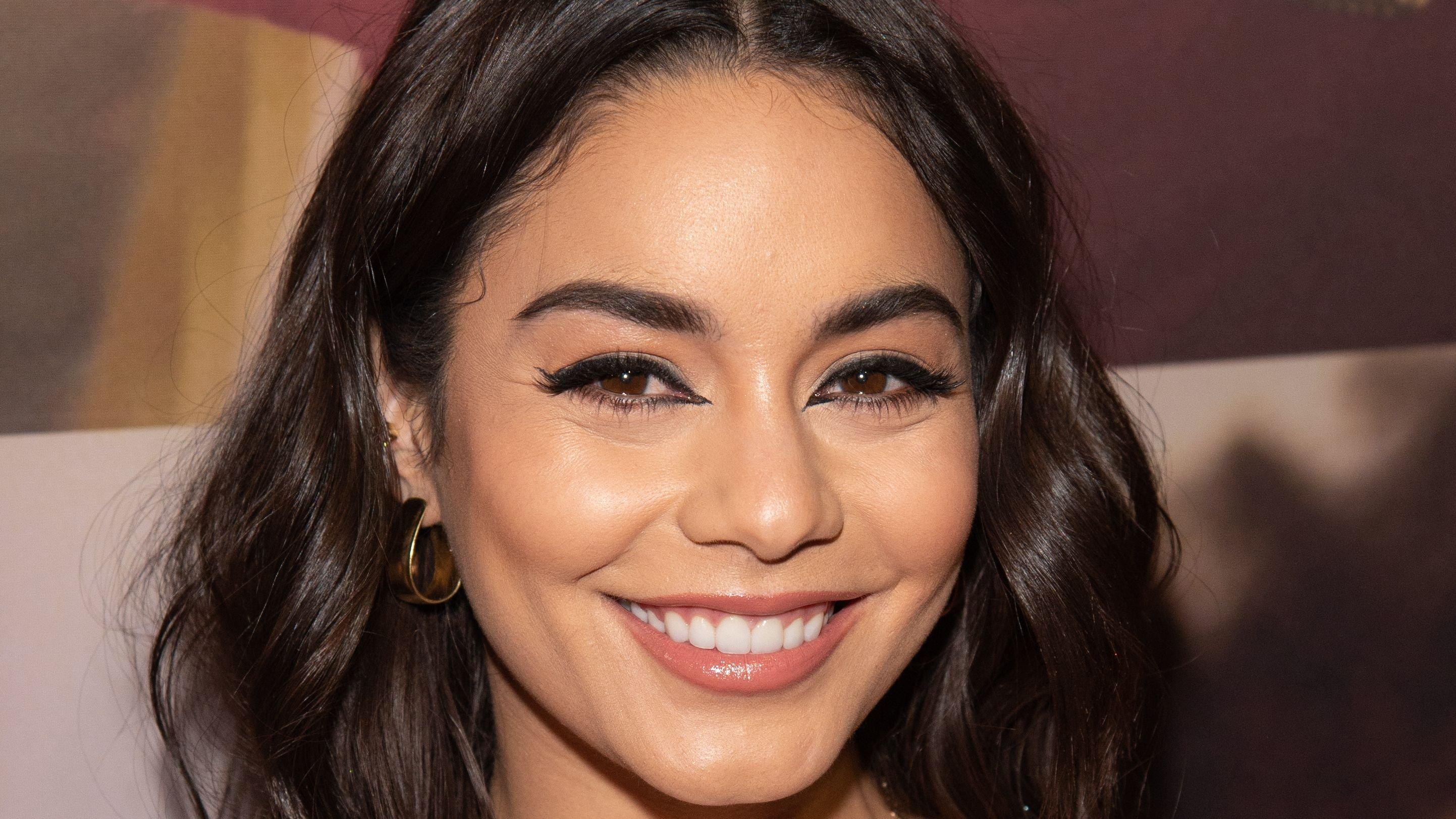 'It's Chic, It's Sexy, It's Sleek': Vanessa Hudgens Talks About Her Style, Health, And More
We love a good Vanessa Hudgens story, and lately, the actress has been sharing nothing but good vibes.
These good vibes are not surprising since some of us grew up watching High School Musical's film series and memorized the songs along with the good memories left by Hudgens and her co-stars.
So, it is never wrong to share some light news like the ones shared by Hudgens in her latest interview with PEOPLE.
Article continues below advertisement
Prioritizing Health Through The Right Probiotic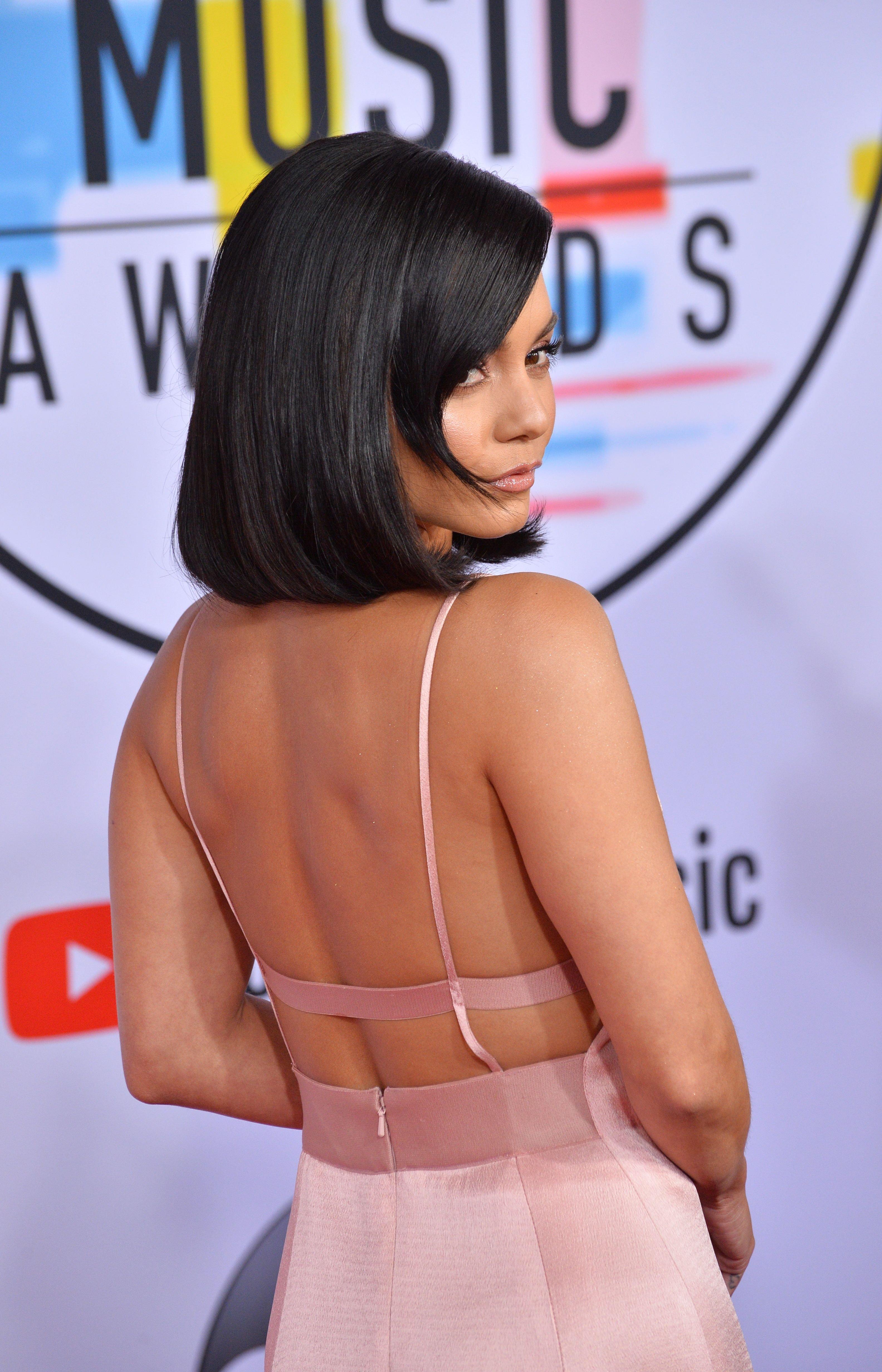 When it comes to focusing on her health, the 33-year-old actress has had her eyes set on gut health; this is her way of solving any issues she might encounter regarding sleeping and bloating.
To do that, Hudgens added Synbiotic+ to her routine, and let us tell you that it was so good that she ended up partnering with Synbiotic+'s supplement wellness brand, Ritual.
What is Synbiotic+ exactly? It includes a mix of prebiotics, probiotics, and postbiotics; these 3 share the same mission: to support a balanced gut microbiome.
Making Time For Her Health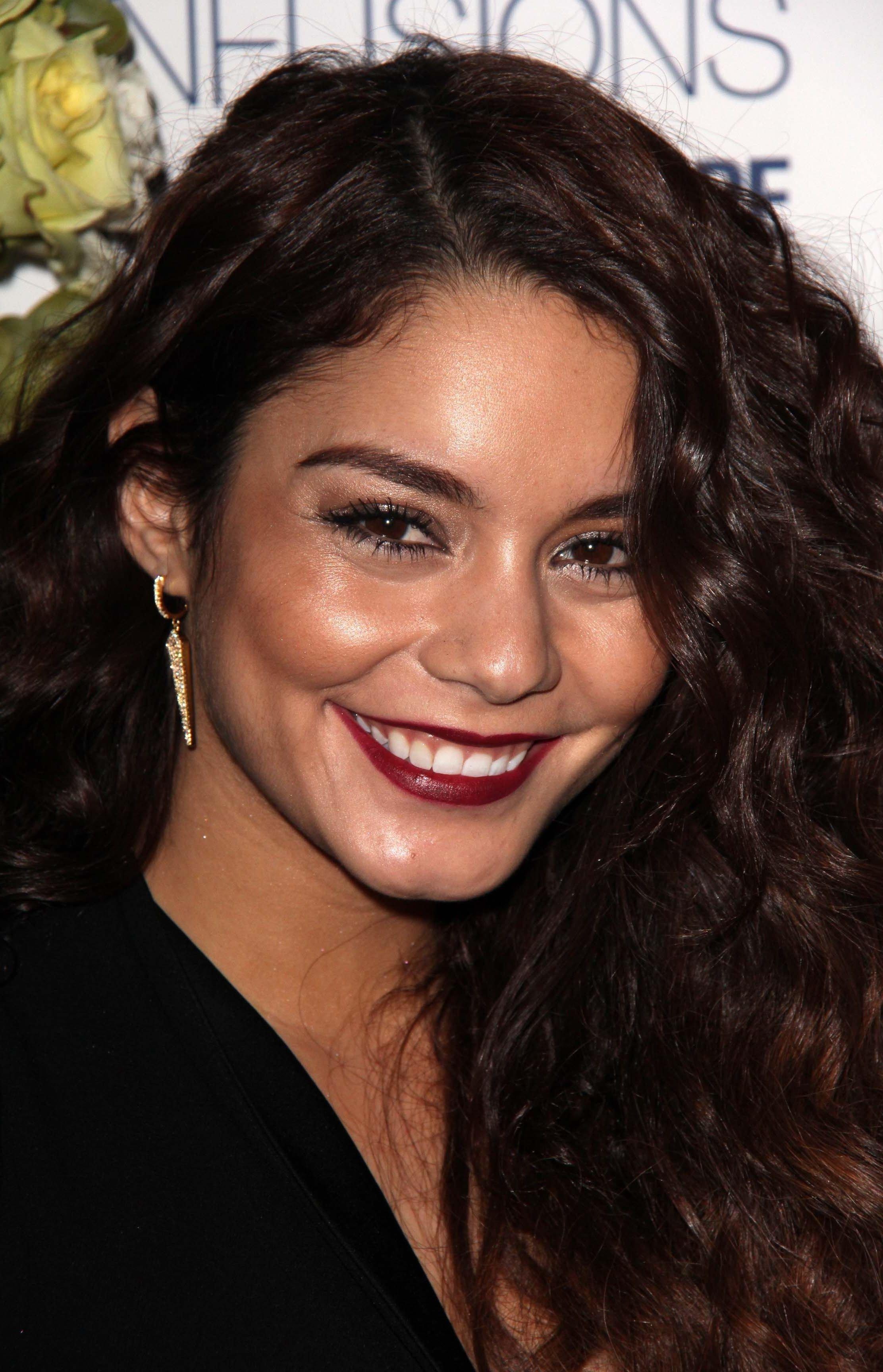 The fact that Hudgens aims to prioritize her health doesn't erase how difficult it is to do so when she visits airports regularly due to her work. The good part? She still manages to take care of herself.
"I'm always traveling and moving around and on the go, and a big proportion of your immune system's actually in your GI tract. So I was like, 'Okay, I'm going to prioritize this and make sure that taking care of my gut is actually going to help me in a big way, whether that's with digestion or with boosting my immune system.' And Ritual does exactly that," she told PEOPLE.
It seems like choosing Synbiotic+ was the right choice since she said that when she takes it, she realizes that it's "doing its job."
Article continues below advertisement
Her Met Gala Dress Was 'Such A Dream'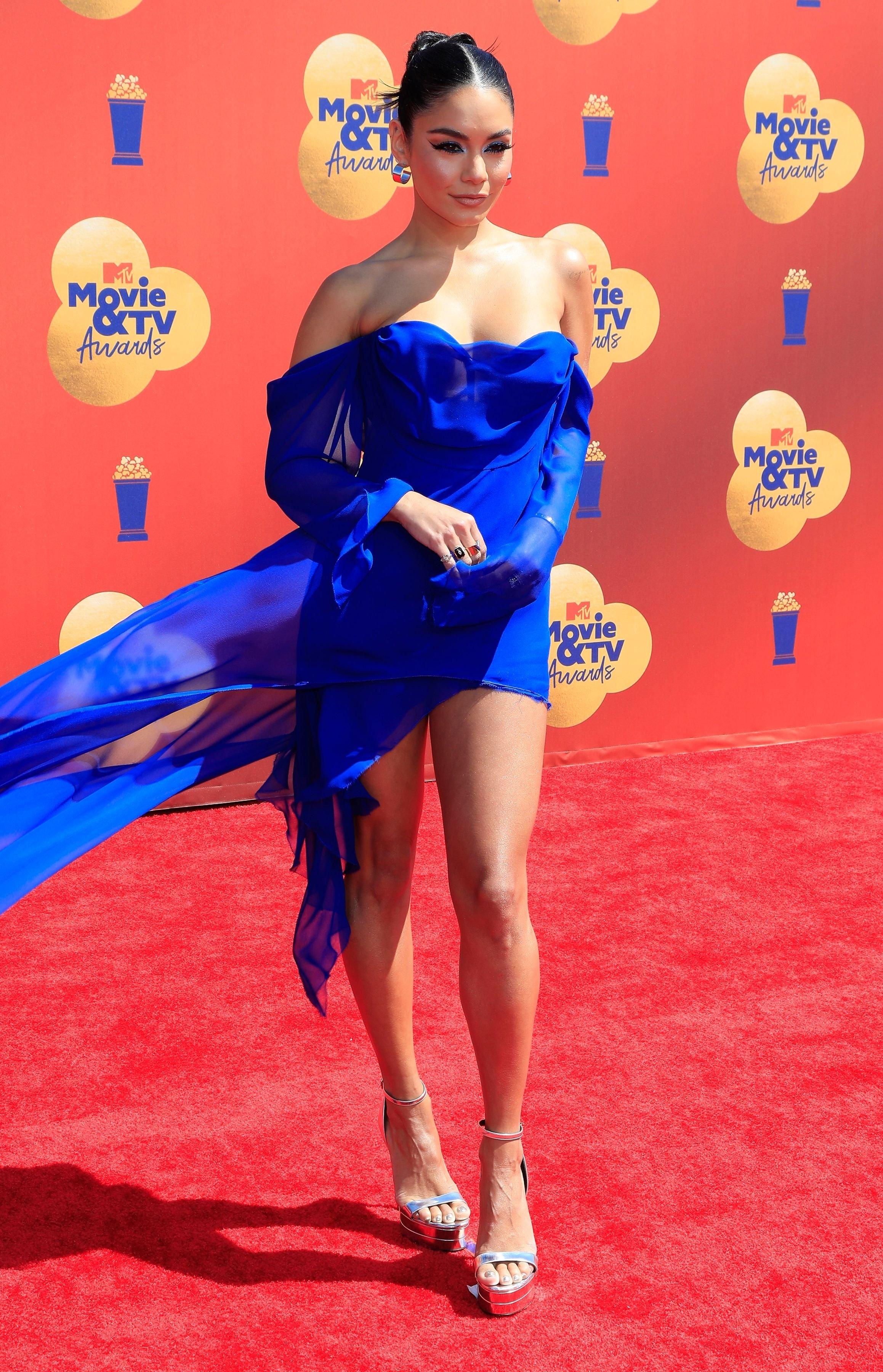 Now, it would be a crime to mention Vanessa Hudgens and not talk about her fashion style; have you seen her?
Along with her workout routine, maintaining a healthy lifestyle is one of the many ways that help Hudgens with dazzling her fans.
This year has been busy for the star as she got many chances to dress up, and she never failed us once! Hudgens has already hosted the 2022 MTV Movie and TV Awards in June, but her favorite dress was the one she wore at the Met Gala.
The dress was designed by her friend Jeremy Scott, and Hudgens shared how much she loved it by saying, "Jeremy Scott making that dress for me was just such a dream because it felt very appropriate for the theme of the year — the gilded glamor — but also very appropriate for me. I feel like he really sees me and designed a dress specifically for me."
Excitement For The Upcoming Wedding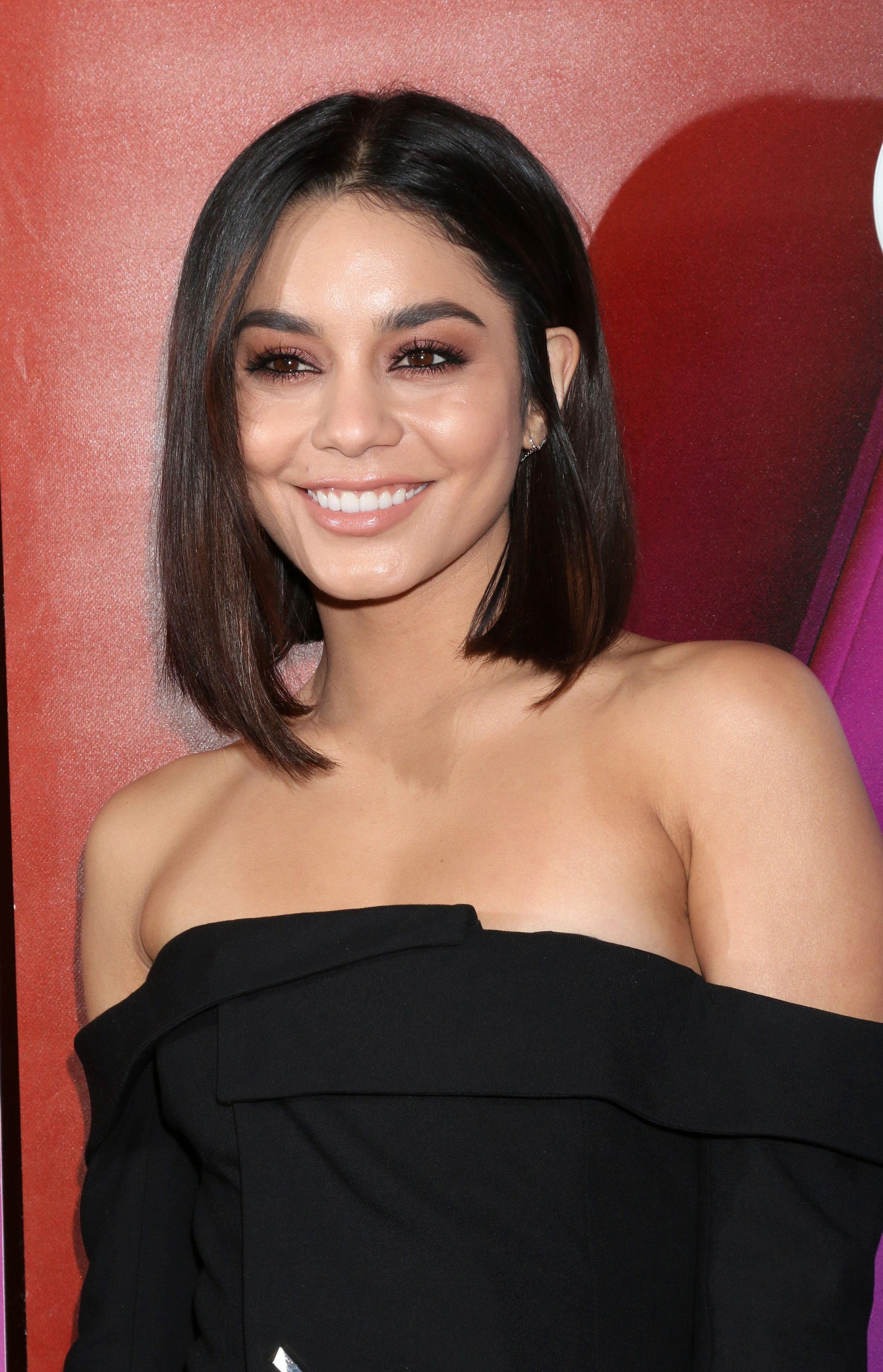 One more thing that Hudgens shared was her excitement for the upcoming wedding of Sarah Hyland, one of her closest friends. Hyland has been engaged to Wells Adams in 2019, and their wedding is near.
"I'm so excited for her. I've got a few friends that I've known for so long — she is one of them. Just to see her happy and thriving and being the icon that she is, it's just wonderful to celebrate the people you love," Hudgens said regarding how she feels about the whole thing.
She is going to be a bridesmaid and we don't know what she will be wearing yet. We can guess the style since Hudgens and her stylist, Jason Bolden, have been going for effortlessly beautiful and she said, "It's chic, it's sexy, it's sleek and effortless."
We are already sure that she would look amazing!