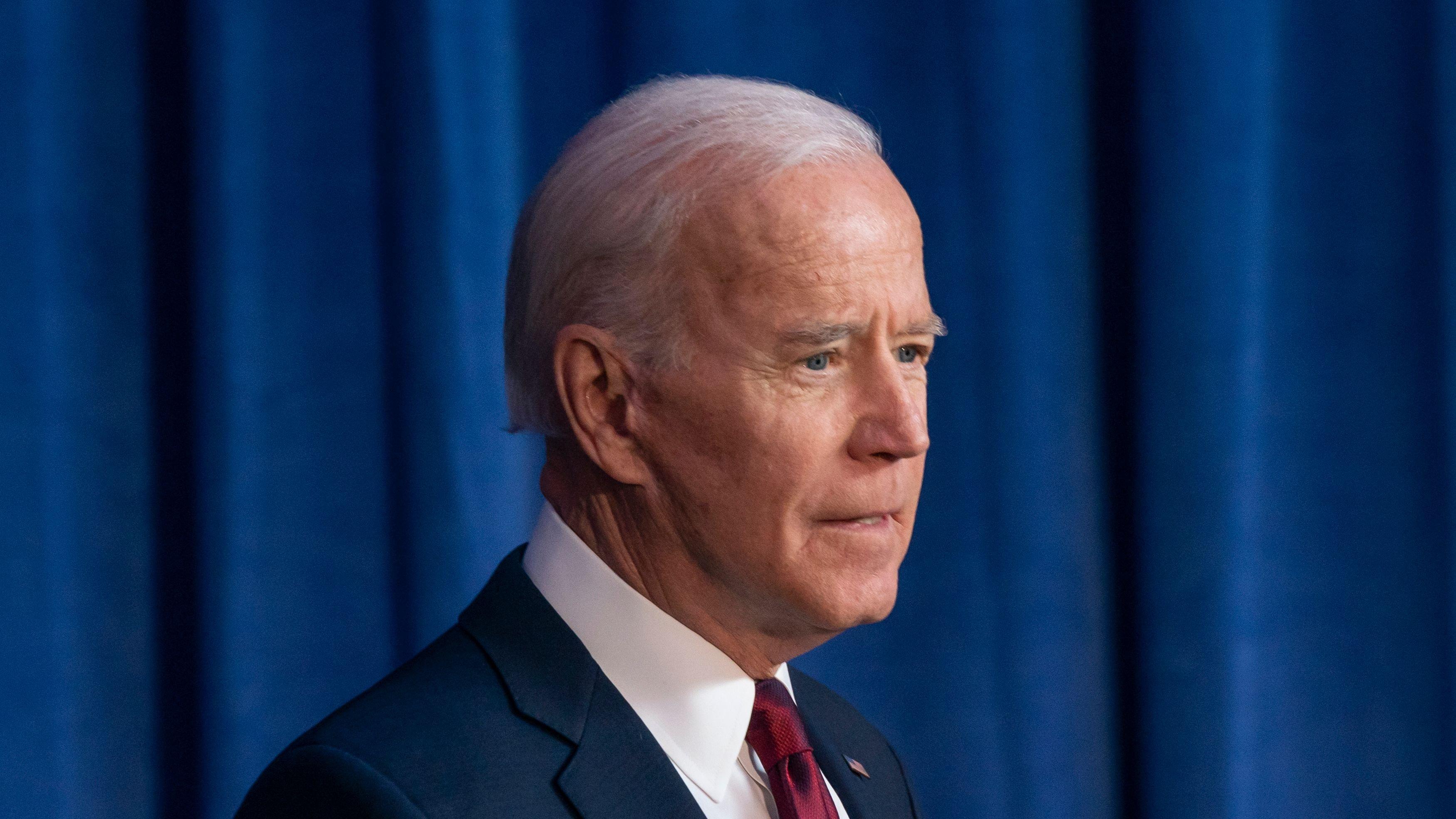 Newsom, Pritzker Reportedly Lay 2024 Groundwork As Joe Biden Loses Popularity
President Joe Biden has said on numerous occasions he intends to run for reelection in 2024, but it is no secret that his popularity has decreased tremendously over the last 12 months.
The 79-year-old Democrat is one of the most unpopular presidents of all time, polls suggest, and his approval rating is continuing to plunge.
No Democrat has publicly committed to challenging Biden in 2024, but some are reportedly considering doing just that.
Article continues below advertisement
Voters Reject Biden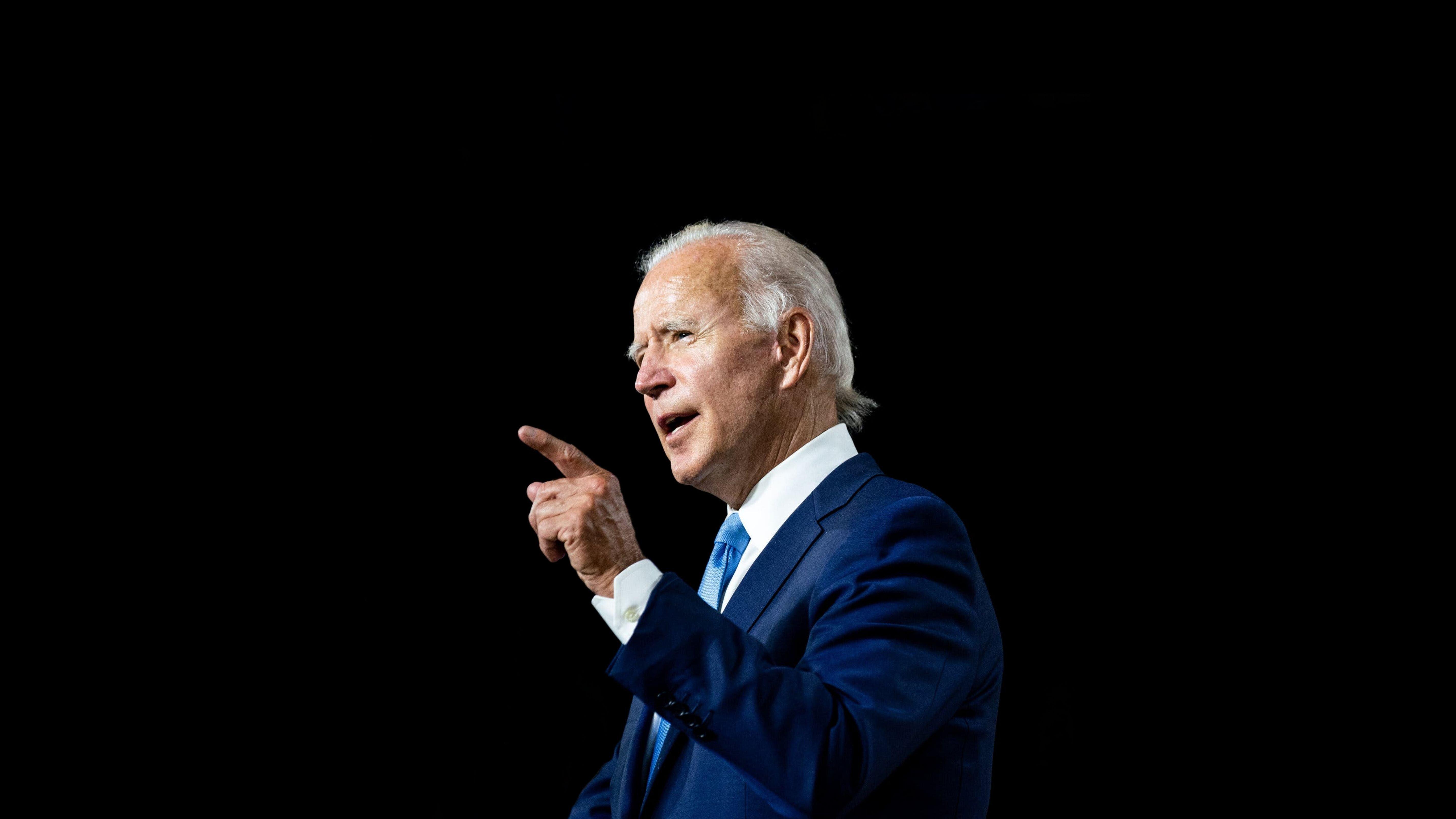 As reported by Fox News, several polls suggest Democratic voters don't want Biden to run for reelection.
For example, in a recent New York Times/Siena College poll, 64 percent of Democratic respondents said they would like a different candidate in 2024.
Similarly, 54 percent of Democrats in a new Quinnipiac University poll said they didn't want Biden to run again.
A Harvard CAPS-Harris survey, meanwhile, found that 71 percent of Americans overall believe Biden should not run for a second term.
Read More Below
Biden has in no way indicated he would be willing to step down, but even if he did, the Democratic Party would face a major obstacle: Vice President Kamala Harris, who would be considered the frontrunner in this scenario, is even less popular than Biden.
This has created a unique opening for other prominent Democrats to step up and pitch themselves to voters as potential alternatives to Biden, who would be 82 years old at his second inaugural.
Among those Democrats are reportedly California Gov. Gavin Newsom and Illinois Gov. J.B. Pritzker.
Article continues below advertisement
Newsom, Pritzker Eye 2024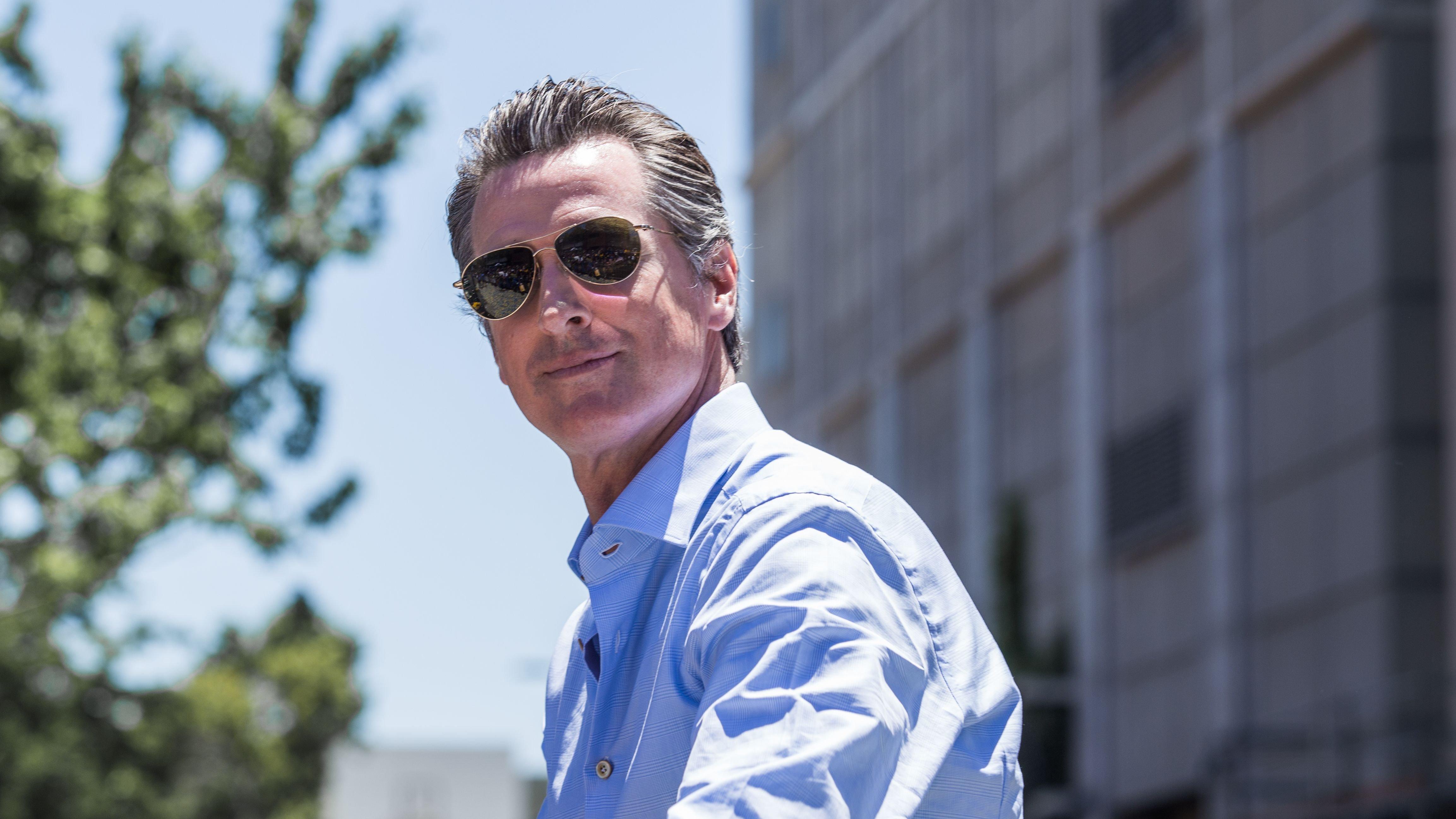 Though Newsom and Pritzker maintain they have no interest in running for president, both have sought to raise their national profiles in recent months.
Newsom has sparred with Florida Gov. Ron DeSantis and Texas Gov. Gregg Abbot, both of whom are considered potential 2024 GOP contenders.
Pritzker, meanwhile, recently headlined Florida Democrats' annual Leadership Blue Gala. He also quietly met with powerful Democratic insiders in New Hampshire, per reports.
As one New England-based Democrat explained to Fox News, "it does seem a little bit like sharks circling the chum."
The person added that "many of these potential candidates are testing the waters."
Beating Trump
Former President Donald Trump has all but officially launched his 2024 campaign, and data shows he would easily win the 2024 GOP nomination.
A recent Emerson College poll found Trump leading Biden by three percentage points in a hypothetical 2024 matchup, as reported by The Hill.
The same poll found Trump would beat Vermont Sen. Bernie Sanders 45 percent to 40 percent.