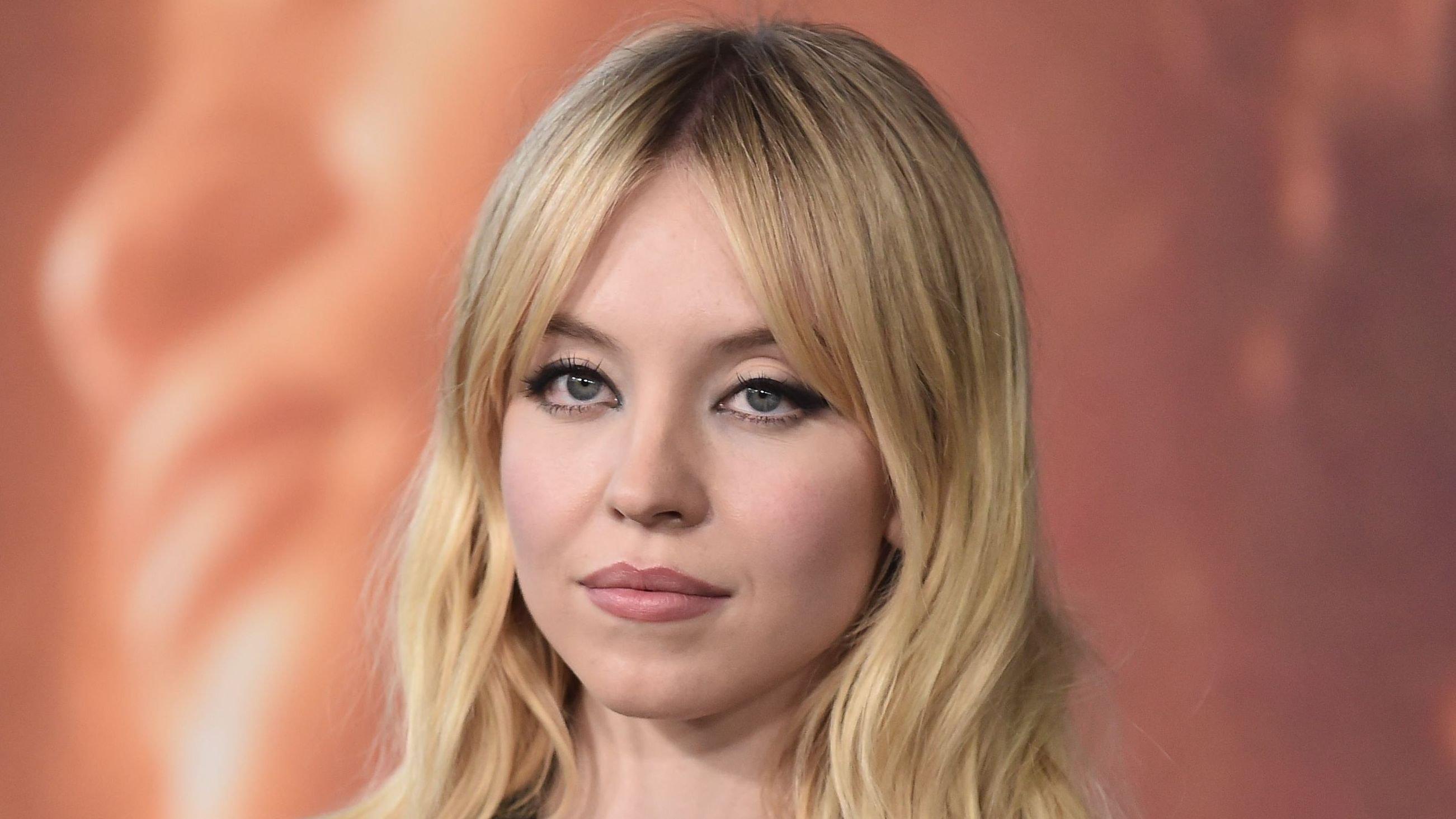 Sydney Sweeney Throws First Pitch In Red Sox Jersey And Shorts
Sydney Sweeney is making waves; the actress has spent the past year in the spotlight, generating significant hype ahead of the awards season, promoting several fashion labels, and generally seeming to succeed in all she does. Given that the actress participated in a significant occasion for a recent Major League Baseball game, Sydney may now add significant sporting events to her list of accomplishments. She also used Instagram to showcase other aspects of the day.
Article continues below advertisement
Sydney Graces Red Sox Games With A Bang
Sydney cared to honor the home team during her brief time on the baseball diamond. She was sporting a Boston Red Sox shirt with the team's name embroidered across the front. Sydney, though, wore a cropped baseball shirt. She paired the trimmed jersey with a pair of scuffed, summer-appropriate denim shorts with an embroidered red B on one side. If you look closely, you'll also see white stitching features that are reminiscent of baseballs and denim that have been distressed.
Sydney added white sneakers and a delicate necklace to complete her gameday ensemble. She wore her trademark blonde hair in waves.
Sydney Throws First Pitch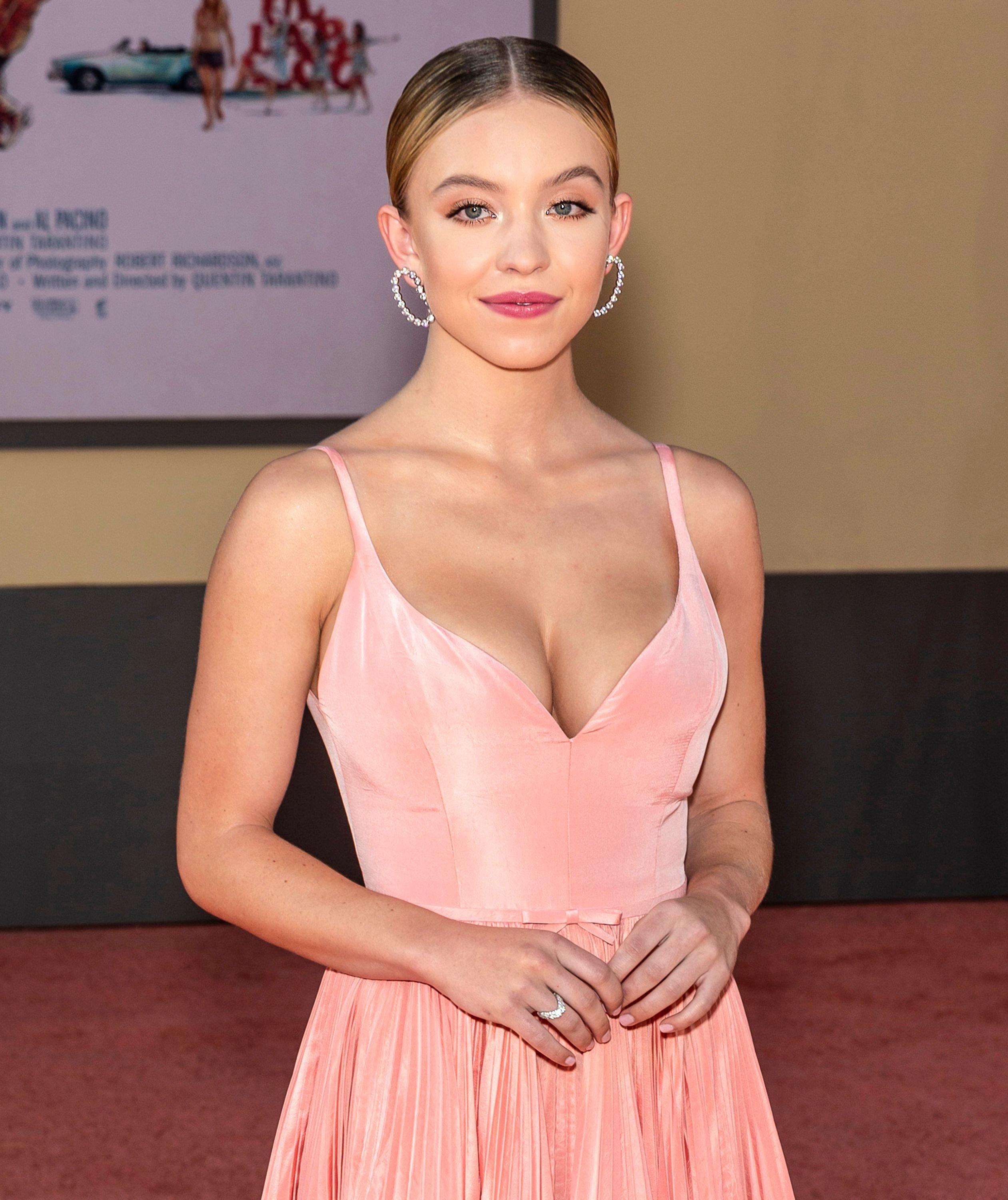 The Euphoria star is displaying her pitching abilities; on Friday night in Boston at Fenway Park, she was present to throw out the first pitch before the Red Sox and Blue Jays game. The actress started the game officially in front of a large audience while donning a Red Sox jersey. Even if the pitch struggled to reach the plate, she seemed completely at ease doing it.
Article continues below advertisement
Cassie Stuns In Miu Miu Campaign
In the fall 2022 Miu Miu ad campaign, the blonde actress who plays Cassie Howard on HBO's Euphoria can be seen wearing a well-known glittery, see-through silver miniskirt and a matching cutout crop top. Just days before giving birth to her kid with A$AP Rocky in May, the pregnant Rihanna appeared in the same attire.
Under her outfit, Sweeney, 24, also donned a sheer black crop top with a tie at the neck. Accessorized with ultra-feminine white satin Miu Miu ballet flats, she made quite the impression during the photo shoot.
Bagging Two Emmy Awards Nomination
Sydney Sweeney shared on Instagram the amazing moment she told her mother the news over the phone while in the passenger seat of a car. Sweeney received not one but two best-supporting actor nods for her parts in the HBO series Euphoria and The White Lotus. What made the event special were Sweeney's casually tousled bun, oversized hoodie, and flowy pink skirt that she wore in the video.