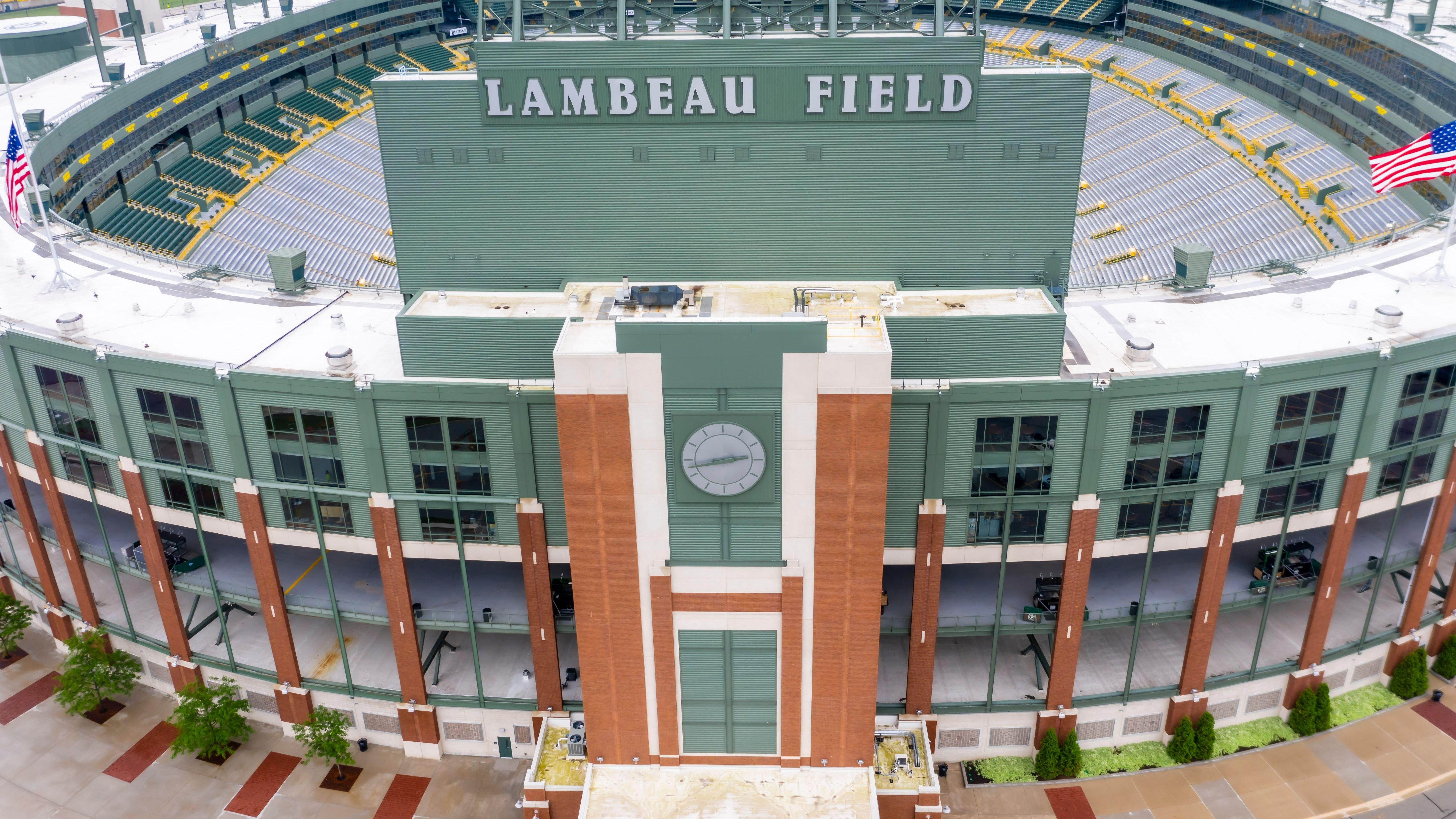 David Bakhtiari Could Be Ready For The Start Of The Season
David Bakhtiari and the Green Bay Packers just can't catch a break. The star offensive lineman was reportedly right on track in his recovery process, yet he was put on the Physically Unable to Perform list.
Head Coach Matt LaFleur claimed that the team felt great about his progress despite missing OTAs, so this report is somewhat surprising:
Article continues below advertisement
"We fully anticipate him being ready to go, but we did last year as well," LaFleur said last month. "So I think time will tell, but we feel good about the work that he's put in and where he's at."
-
Nonetheless, there's still a chance he's ready to go for Week 1.
Article continues below advertisement
Packers Are Optimistic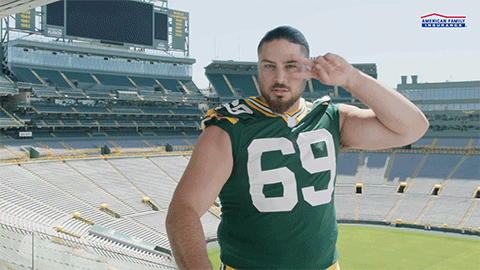 Bakhtiari's recovery clearly isn't going according to plan. Nonetheless, LaFleur states that the plan hasn't changed at all about him and that they always intended him to miss the whole offseason and training camp:
Our plan all along was to hold him from [offseason workouts] and make sure he's continuing to get stronger and ready to go hopefully for training camp, LaFleur said. We just thought that this is a guy that's played a lot of ball and it's best to hold him from this portion of it.
-
Needless to say, his absence once again leaves a massive hole in their offensive line, something they tried to address during the NFL Draft.
Rodgers Is Confident In Their Offensive Line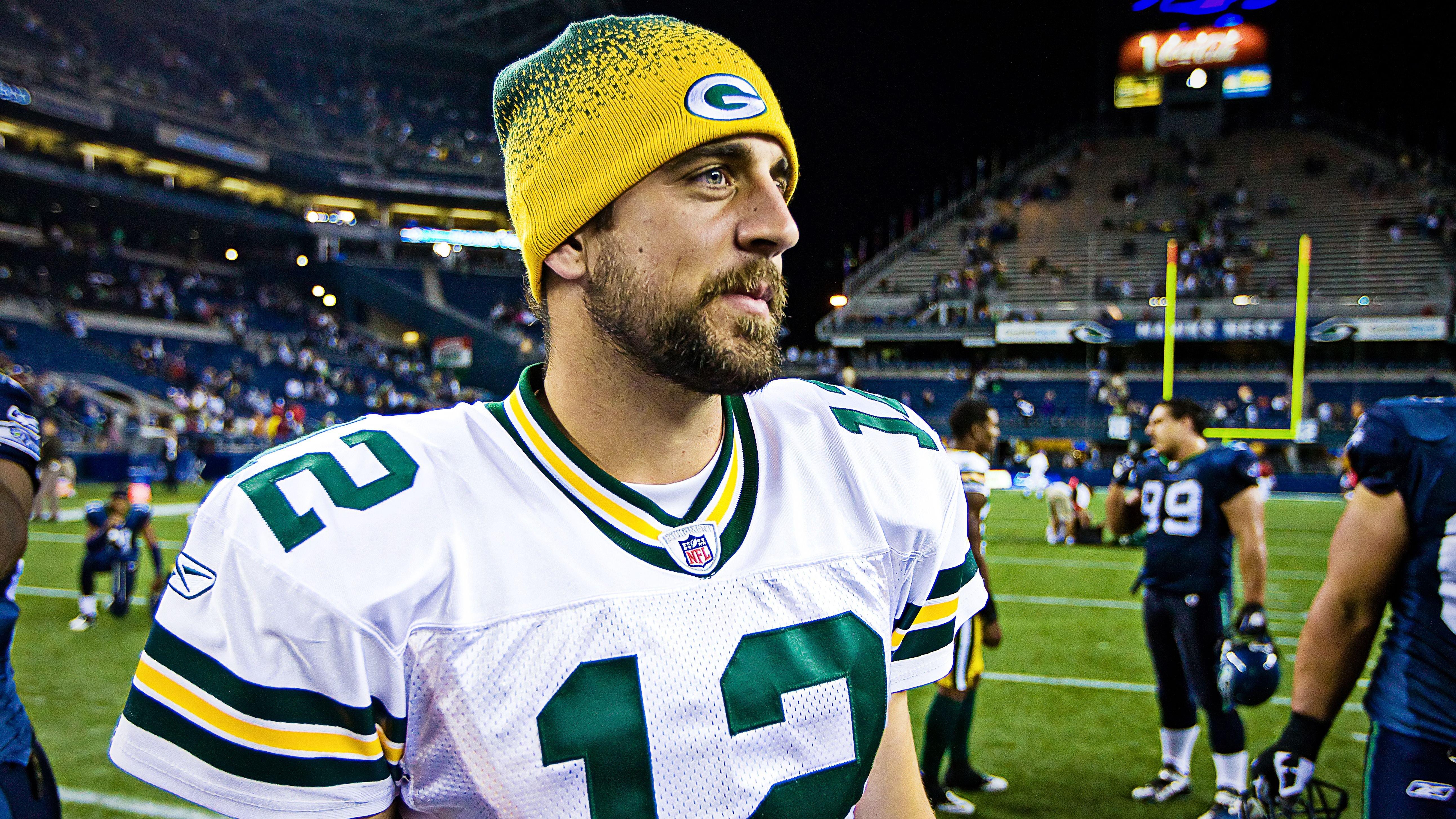 The Packers will also likely be without Elgton Jenkins for a big stretch of the season. But even with so many injuries and lack of experience, superstar QB Aaron Rodgers still has plenty of confidence in his offensive line going forward:
"I think it looks pretty good right now," Rodgers said. "You put 69 and Elgton back, that's a real good offensive line. So we feel good about it. Royce looks heavier. He might not look the same coming out of the shower to his girlfriend as he did last year. I feel like his belly got a little bigger, but that might make him a better right guard. And he played a ton of football for us. We've got some young kids in the mix, too, but I like where the line's at."
-
Hopefully, Rodgers' offensive line will be able to hold up and protect him while their two stars are ready to be on the field. But then again, we wouldn't count on that given Bakhtiari's recent stretch of major injuries, as he's not getting any younger.