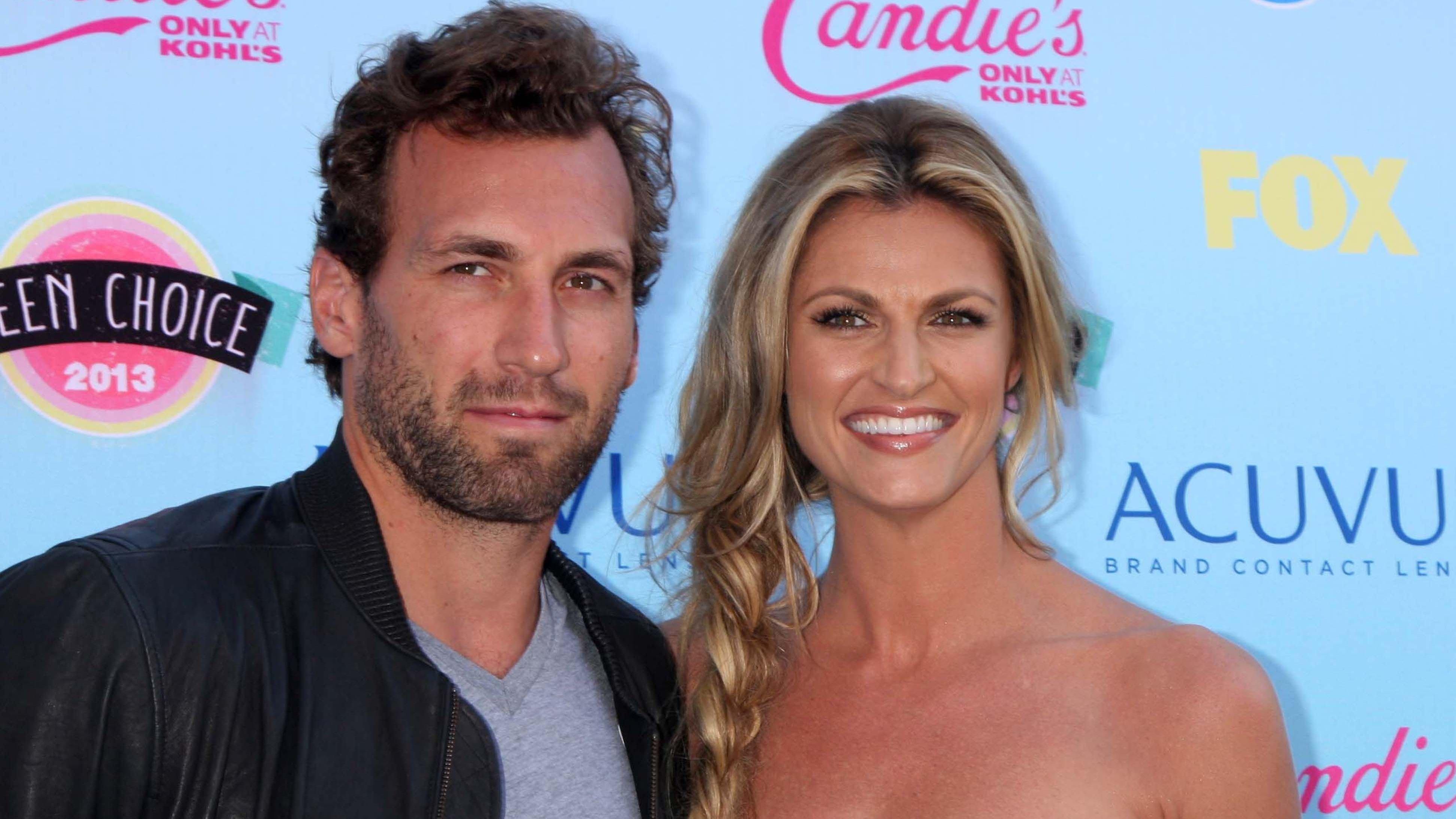 Erin Andrews Admits Most Hockey Players Don't Have All Their Teeth
Erin Andrews is a lucky woman. She has a dream job and gets to hang out with NFL stars on a daily, then she comes home to be with her husband, a former NHL star.
That's why she knows firsthand all the perks and disadvantages of the sports industry, even from a player's perspective. And, as you may know by now, hockey takes a huge physical burden on the players, sometimes even costing them their teeth.
Article continues below advertisement
Her Husband Is An Exception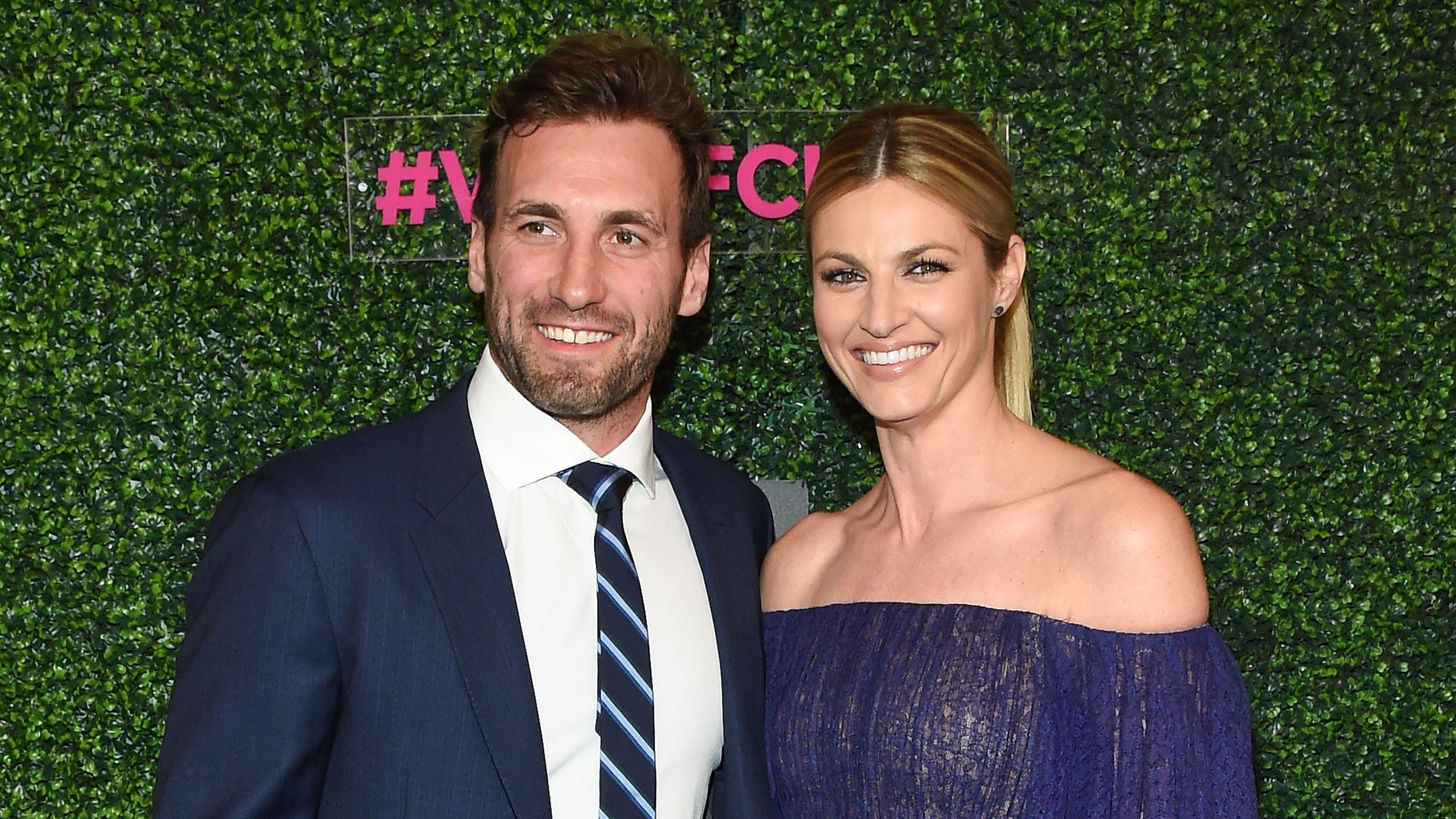 So, in the latest episode of 'Calm Down,' co-host Charissa Thompson asked Andrews whether her husband Jarrett Stoll had all his teeth and her experience with other hockey players:
You see all of these hockey players with missing teeth, but does Jarret have all of his teeth? Thompson asked. Jarret has all of his teeth in, but some of them are fake, Andrews replied.
-
Her Friends Aren't Concerned About That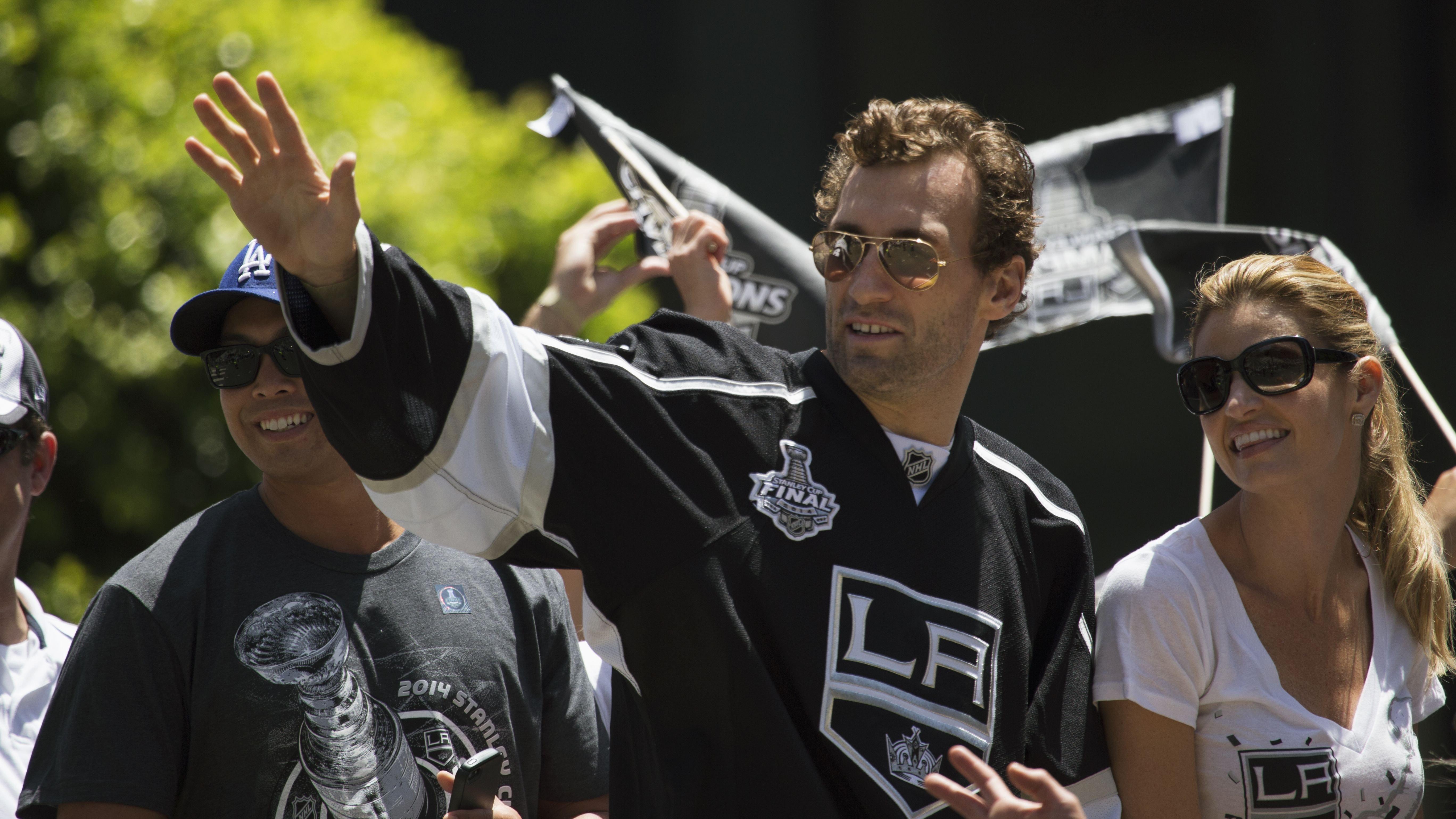 Andrews also claimed that most of their friends don't even bother getting fake teeth while they're still playing because they know they could lose them again next season:
A lot of our friends don't have their teeth in because they just know, 'well I'm going to play next season and I'm probably going to lose them again,' Andrews explained. 'So what's the point of going through all the dental surgery when I know I'm going to miss them next year.' So it's funny, you look at a lot of our friends in the hockey world and they just don't have teeth. We're all so used to it.
-
Article continues below advertisement
She Takes A Pragmatic Approach To Marriage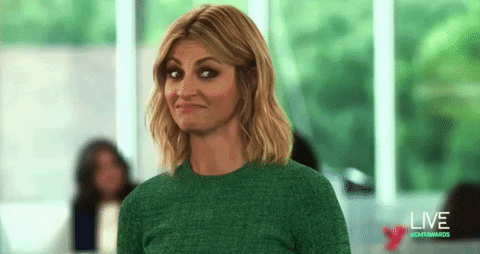 That's the kind of pragmatic approach they also take regarding their marriage. They've been through a lot together, yet they continue to go strong since tying the knot in 2017:
"We're brought up thinking our lives are going to be a Taylor Swift song. Then you get older and wiser. You don't know what is going to bring you happiness, Andrews told Redbook Magazine in 2015.
-
They Make It Work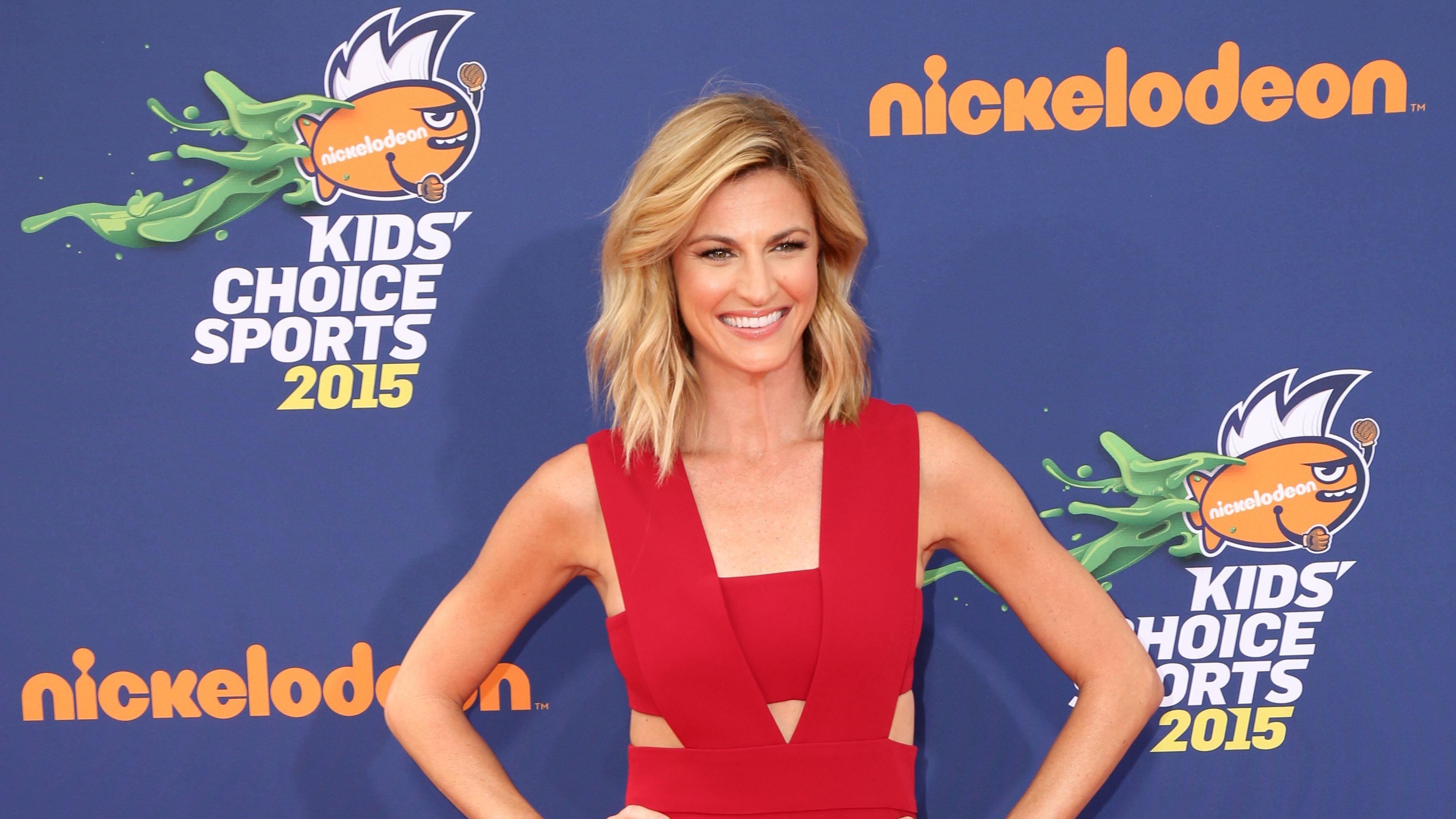 They both have successful careers, and even though not many people could make it work with such tight schedules, Andrews and Stoll sure know how to do it:
"There are so many other women who maybe put their careers on the back burner because they don't want to miss out on any opportunities," Andrews told Bulletin in 2021. "It's so common that people are starting families late and put so many other aspects of their lives on hold. You could go through this whole experience and get absolutely nothing out of it. That's the crazy part.
-
Here's to more years together and hopefully, no more dental procedures!