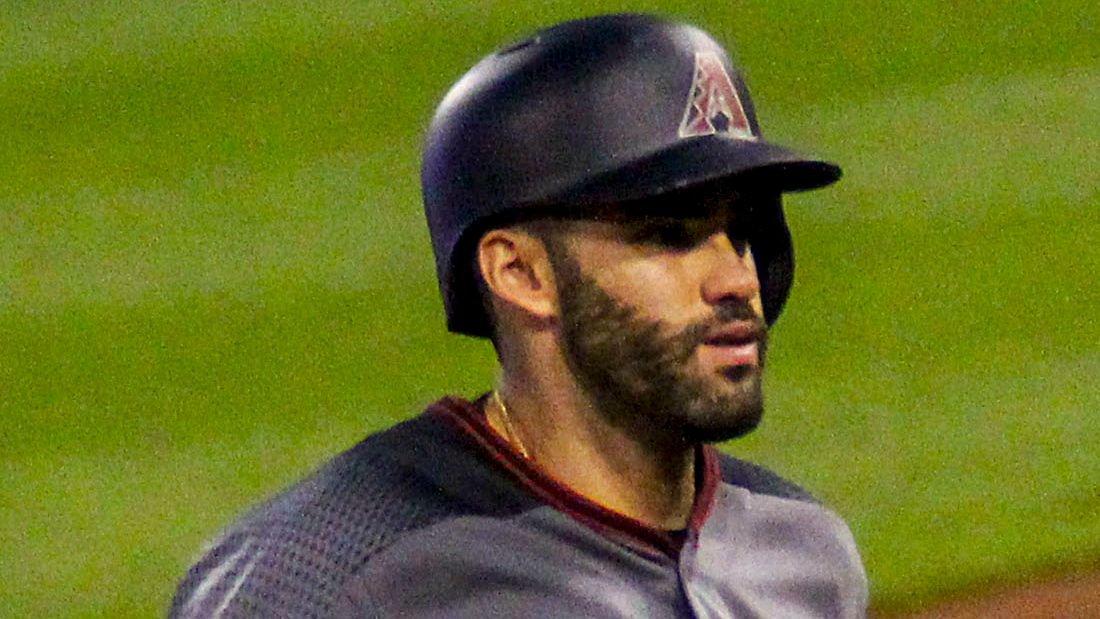 MLB Rumors: J.D. Martinez Addresses 'Weird' Red Sox Situation Ahead Of Trade Deadline
The Boston Red Sox are going through their worst skid of the season. They've 67 runs in their past five games (all losses), including embarrassing 14-1 and 13-2 losses to the New York Yankees and a historic 28-5 beatdown vs. the Toronto Blue Jays.
They're now sitting at a 48-48 record and fourth place in the American League division. Needless to say, that's now where you want to be with the trade deadline zooming in.
Article continues below advertisement
Martinez Knows The End Could Be Near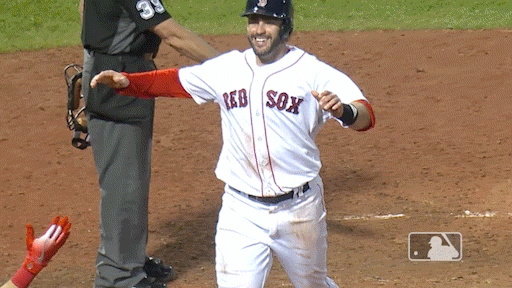 This means the Red Sox are likely to be sellers at the deadline. J.D. Martinez, who'll be a free agent at the end of the season, knows this could be their 'last dance' together:
JD [Martinez] spoke to the team, Cora said. What he said is We grinded until now. We're gonna keep grinding, keep working. We've been together most of us since 2018. We know what it takes. Let's keep working & get it done
-
It's A Weird Situation, Claims J.D.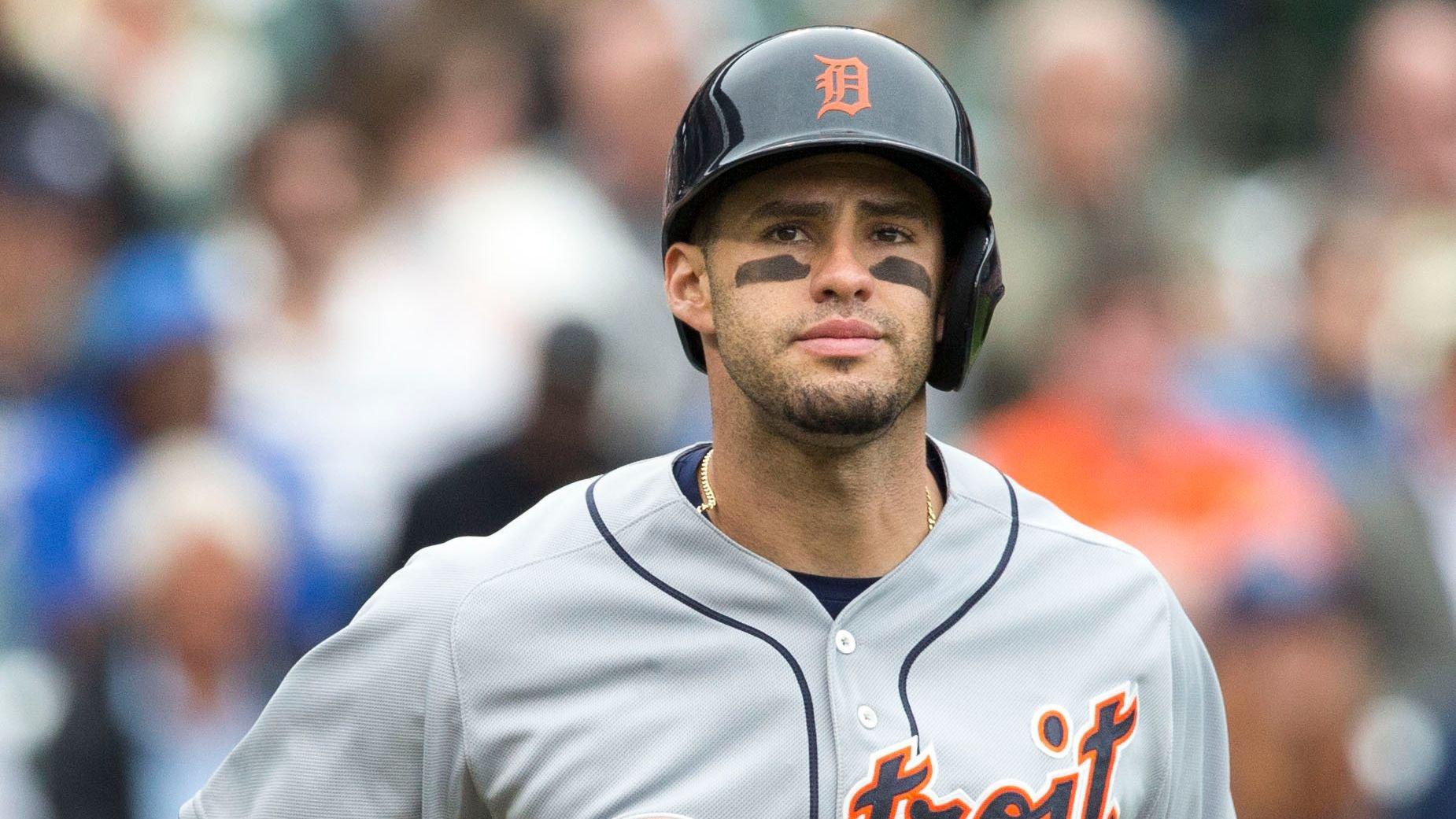 The Red Sox could also look to offload impending free agents Nathan Eovaldi, and Christian Vazquez. Also, they could move Xander Bogaerts before he opts out of his contract, which puts the team in a 'weird position,' according to Martinez.
"Very weird," Martinez told Rob Bradford on the "Bradfo Sho" podcast."Obviously you think about it as a player. Me, [Xander Bogaerts], Christian [Vazquez], Nate [Eovaldi], some guys …you can keep going," Martinez said, referencing some of the players with expiring contracts. "Guys that are impact players. At the same time it puts these guys in a tough spot too. They go and they get nothing back for them."
-
Article continues below advertisement
Whatever Happens, Happens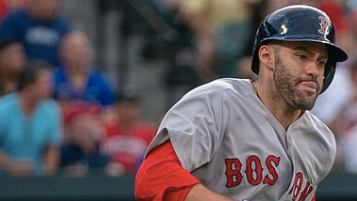 The Cuban veteran, however, is unbothered by the possibility of switching sides again. He'd love to stay at Fenway Park, but wouldn't mind joining a contender, either:
"I think either way is a win-win for us," Martinez explained. "That's how I view it. Xander is a little different because he has a lot of roots here and it's probably more emotional for him. He came up through this organization. Christian did, too. For me, this is the fourth team I've been on and if you get traded that means you're going to be on a contending team, and if you don't get traded that means you are on a contending team. It's a win-win."
-
Mets, Padres Could Reach Out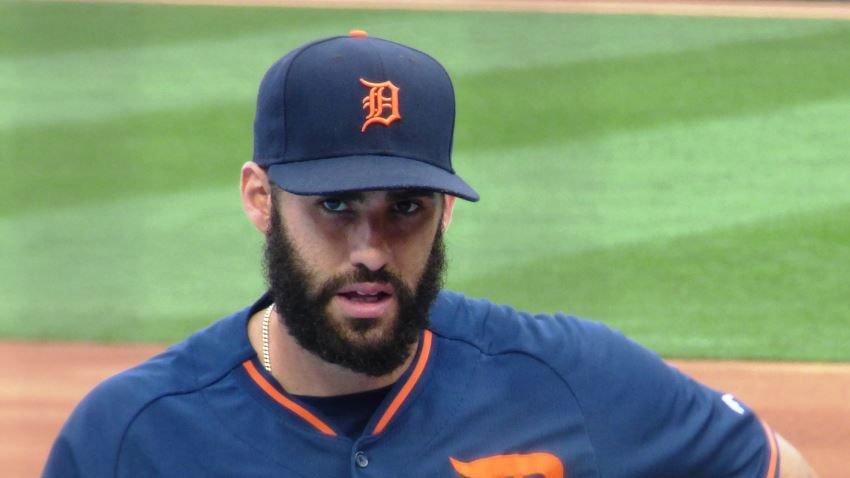 Martinez is one of the best hitters in the Majors and will sure gauge plenty of league-wide interest.
The New York Mets and San Diego Padres have been rumored to be potential suitors for him, as they could use an offensive upgrade at the outfield and the DH spots.
The clock is ticking in Boston, so they better get their act together soon if they don't want to part ways with some of their fan favorites.