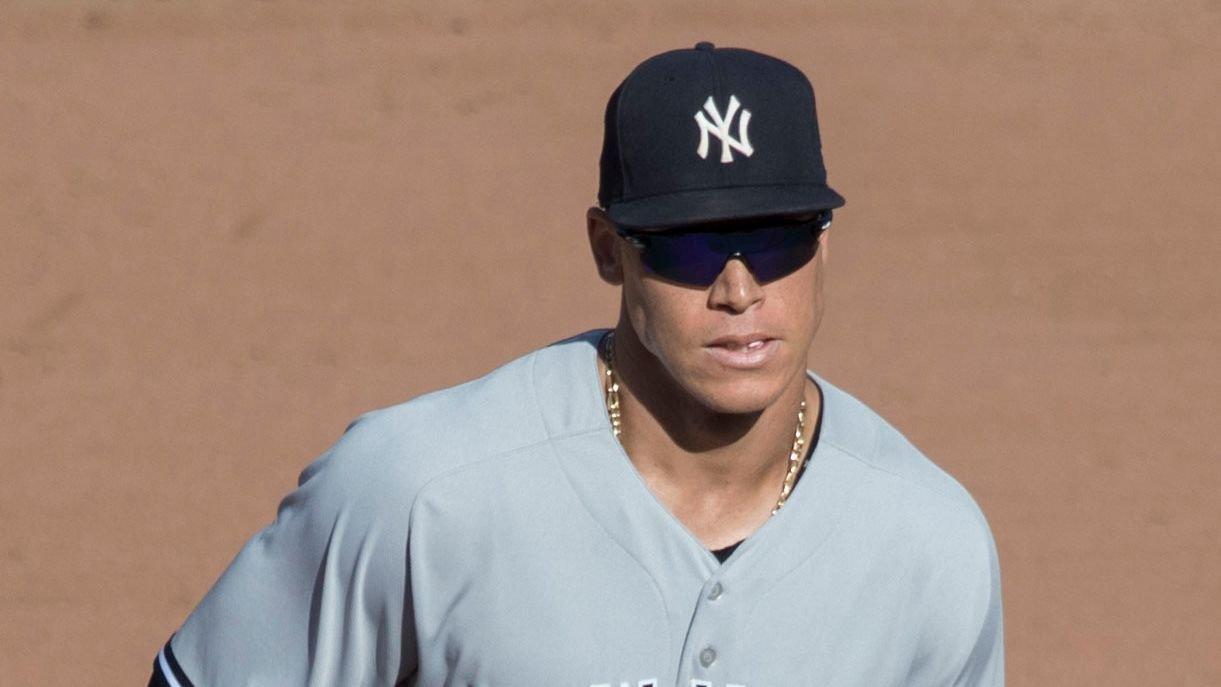 MLB Rumors: Yankees Hit The Brakes On Luis Castillo, But A Big Move Could Come Soon
The New York Yankees were the best team in MLB during the first half of the season, but fatigue was evident as we headed towards the All-Star break.
An otherwise dominant team, the Bronx Bombers couldn't catch a break in the final week before the break, and they've struggled to straighten the ship since resuming game action last Thursday.
Article continues below advertisement
Everyone's Keeping An Eye On Juan Soto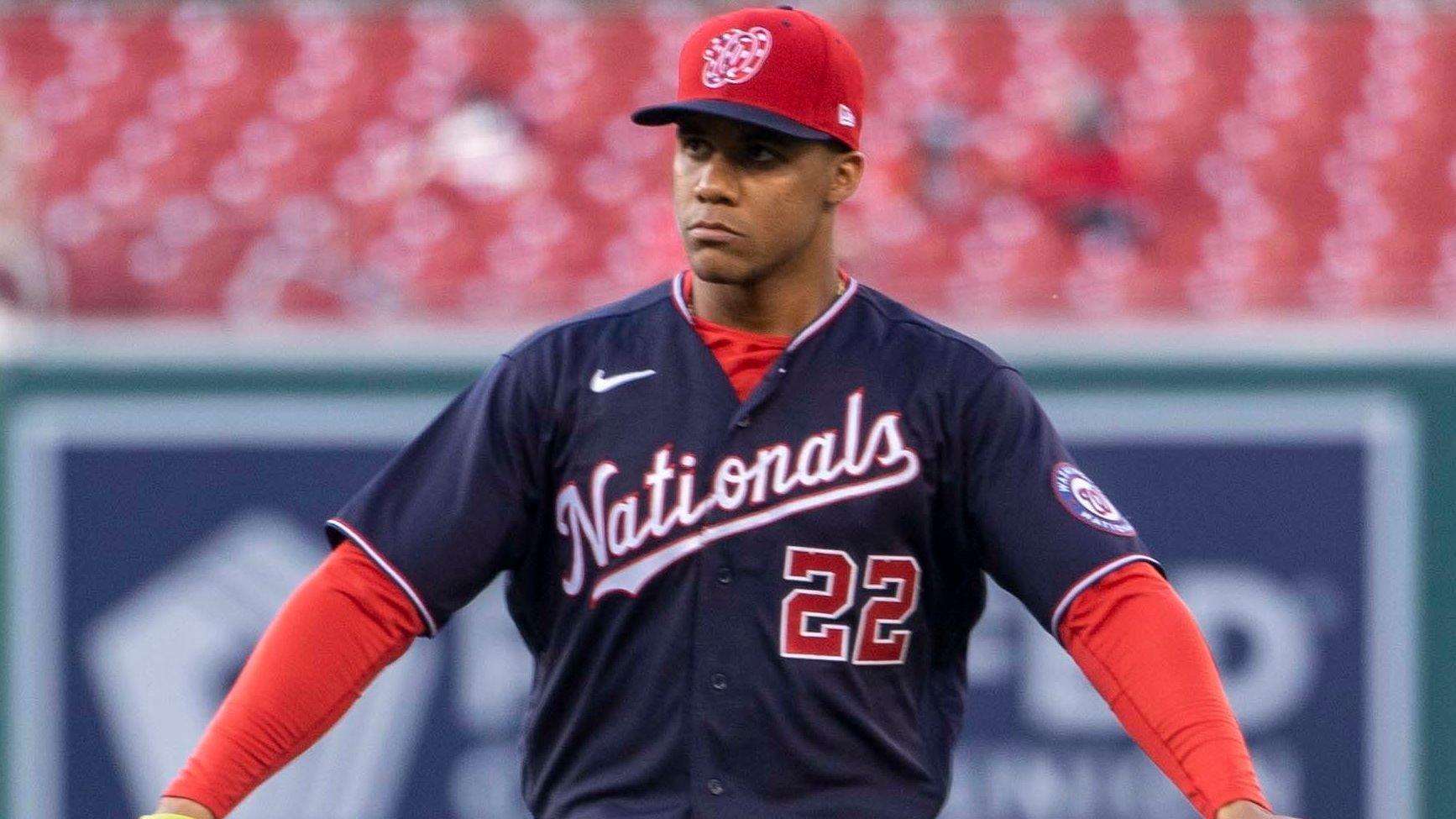 That's one of the many reasons why they've been linked to nearly every big name in the Majors as potential trade destinations. But as much as they wanted to make a move at multiple stars, they've hit pause on any possible transaction as the Juan Soto situation continues to unfold:
The #MLB trade deadline is off to slow start as teams wait to see if an agreement on international draft which would eradicate qualifying offer & draft pick comp. Also teams that are in on Luis Castillo have hit pause button to see if they need to save prospects for a (Juan) Soto deal, reported Jim Bowden of The Athletic.
-
Reds Want A Big Haul For Castillo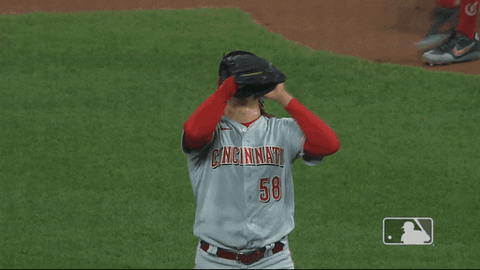 Yankees, Red Sox, and Dodgers were reportedly leading the race for Luis Castillo. But given the steep price the Cincinnati Reds have set for their ace, that doesn't seem likely at this point:
Executives predict it will cost a team at least two of its top five prospects, and perhaps three of their top 10. ... The Reds, badly in need of young position players, will have one of the top 10 farm systems after trading Castillo, predicted USA Today's Bob Nightengale.
-
Article continues below advertisement
Top Prospects Pulled Early From Minor League Game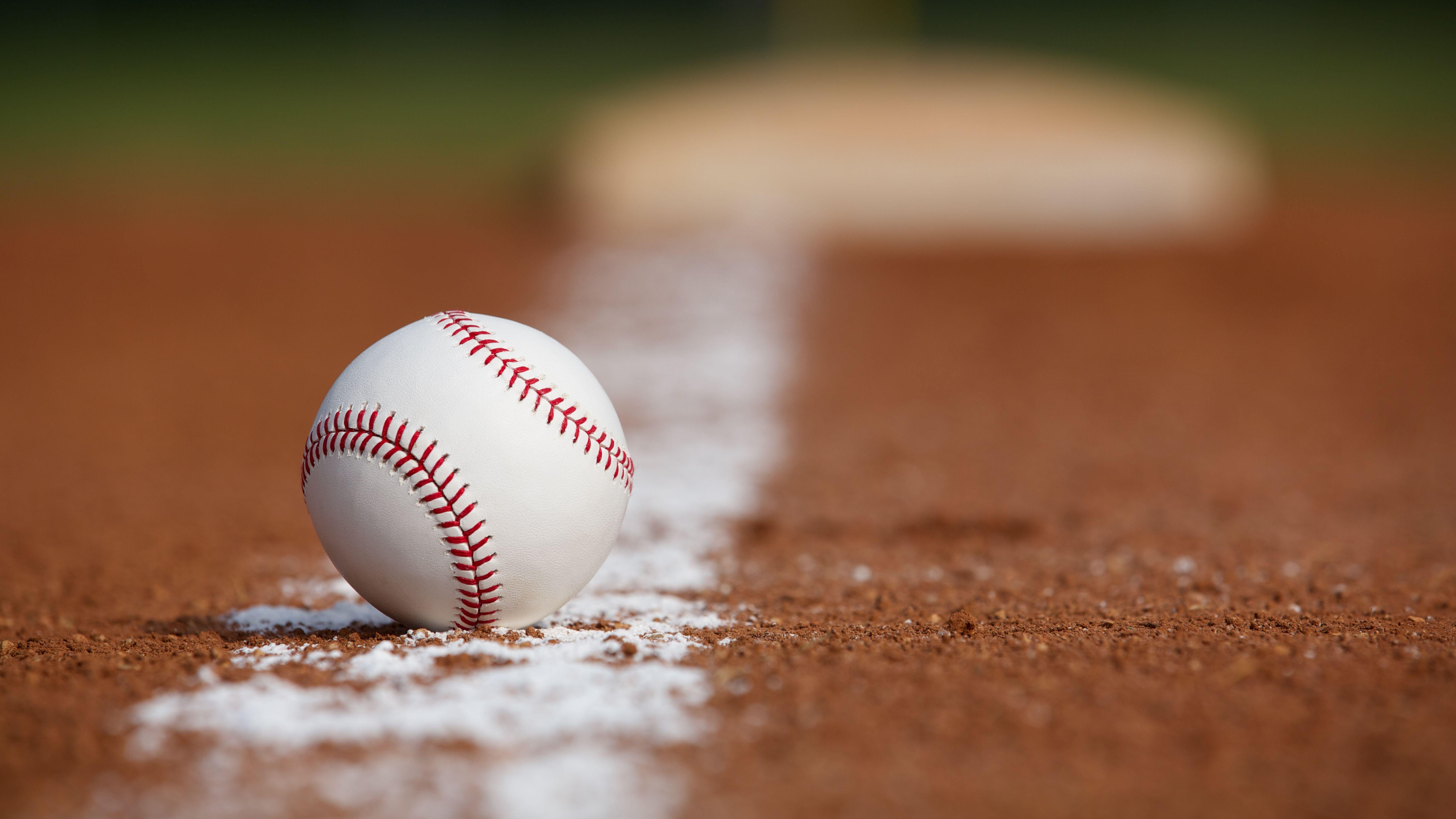 Still, rumors and speculation flooded social media when the Yankees pulled both Trey Sweeney and Jasson Dominguez from New York's High-A affiliate last night, especially considering Sweeney was on the verge of hitting for the cycle.
Even so, Yankees insider Tom Kosensky claims it doesn't mean a trade is imminent:
Trey Sweeney and Jasson Dominguez both pulled out of the game. No, doesn't necessarily mean a thing, Kosesnky tweeted.
-
Will Cashman Work His Magic Again?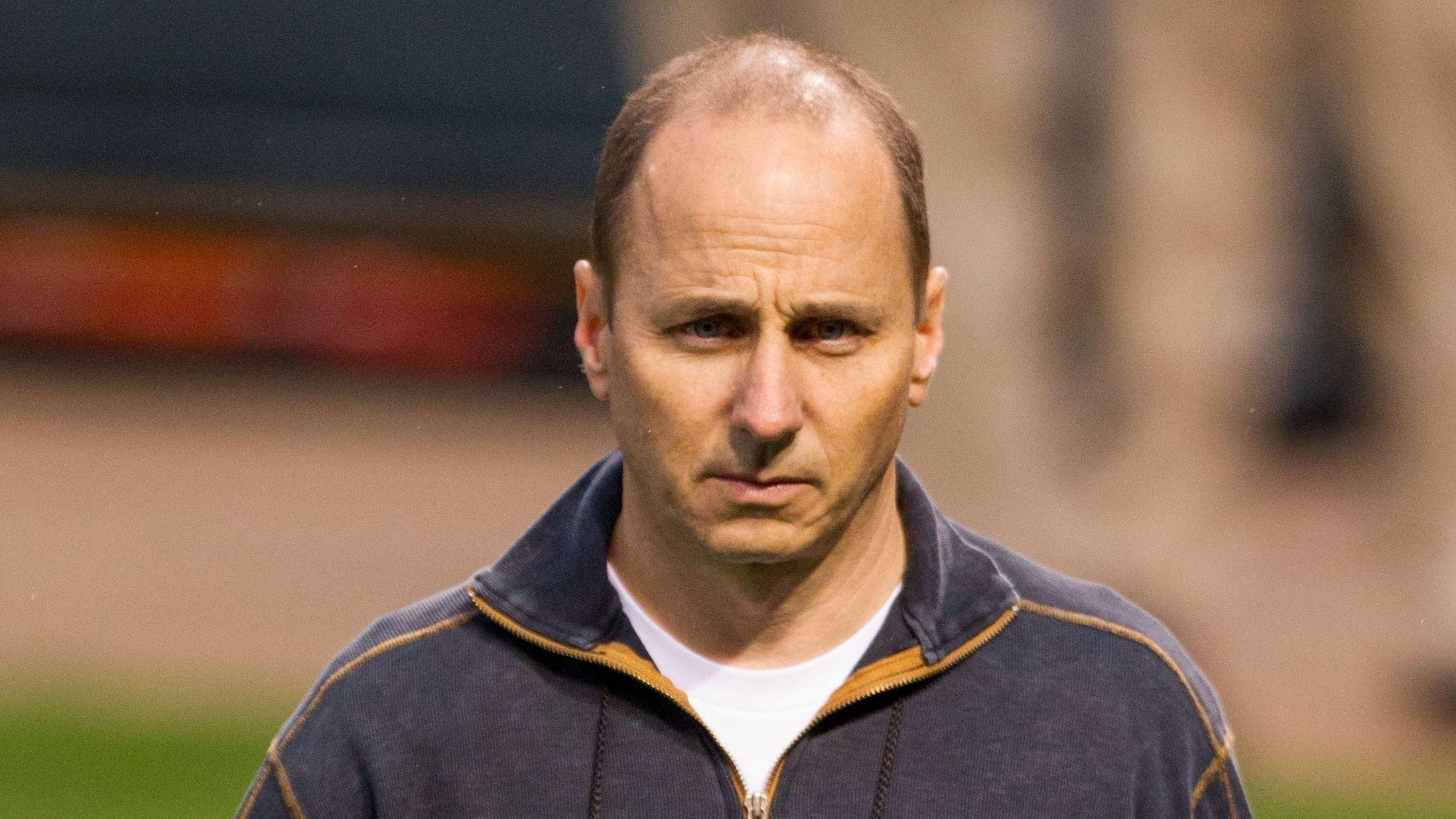 Brian Cashman has been quiet in the offseason more often than not, but he's used to striking gold with big hauls at the trade deadline.
He knows this could be his last year in charge, so maybe he's got something big in the works.
But for now, all we can do is sit tight and wait to see how the Juan Soto situation unfolds.