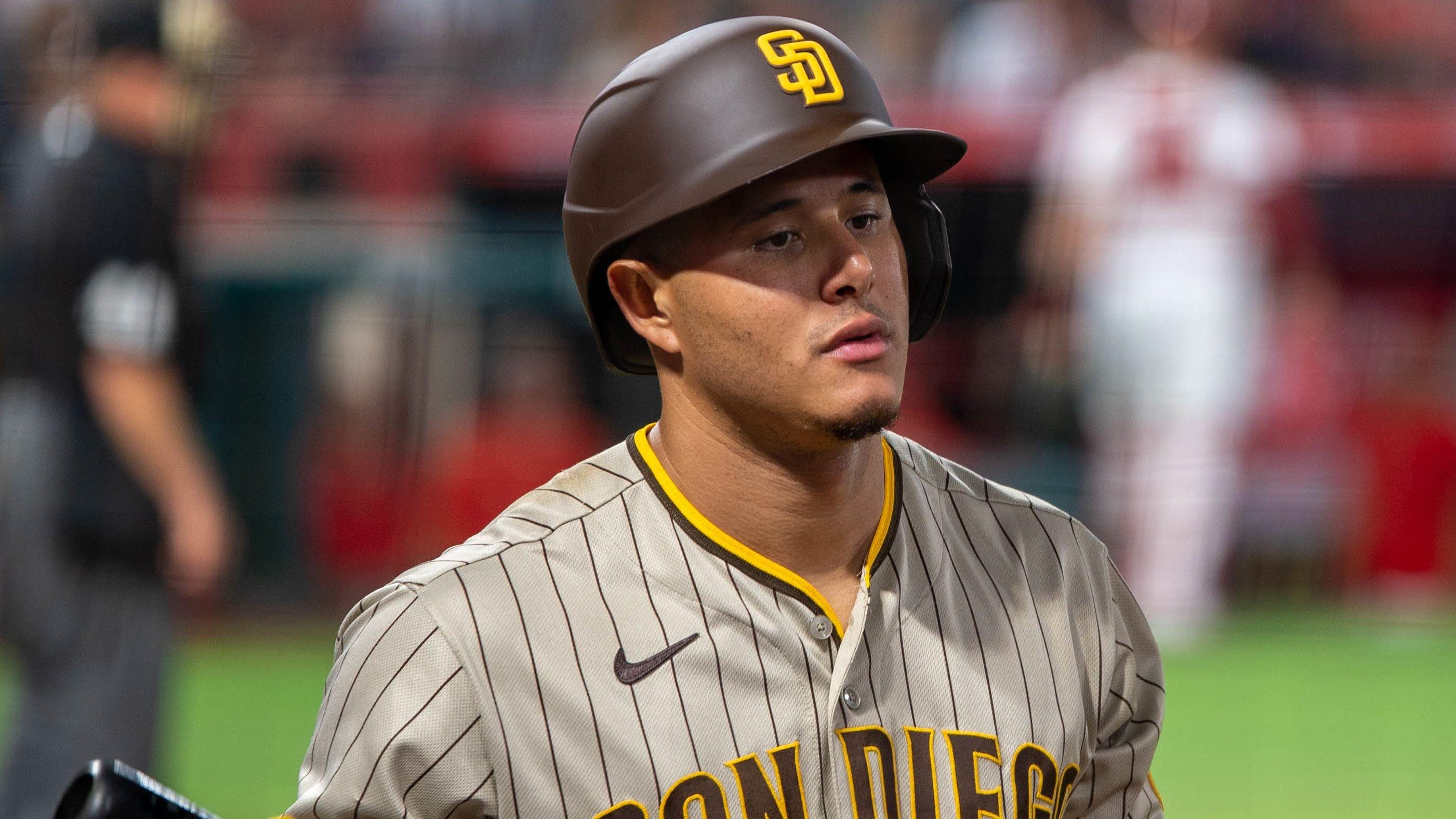 MLB Rumors: Padres Looking To Trade For Two Cubs Stars
The San Diego Padres have rapidly put together a contending team. Yet, sharing the division with the Los Angeles Dodgers is far from ideal, as they'll most likely need to get past them en route to the ultimate stage.
That's why even a star-studded team like them needs to get better at this year's trade deadline, and why they've been tied to nearly every big-name potentially available in the trade market right now.
Article continues below advertisement
Padres Are Keeping Tabs On Soto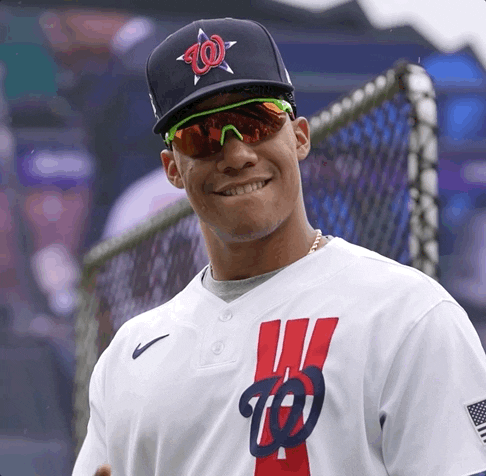 The Padres are reportedly interested in making a move at Juan Soto. Nonetheless, Dennis Lin of The Athletic reports that the Washington Nationals are in no rush to get a deal done:
The Nationals will not trade Soto before the Aug. 2 deadline unless they receive a historic haul. San Diego still wields a significant cache of young talent but perhaps not the financial flexibility to field a championship roster around Soto, wrote Lin. So, the Padres have every reason to continue their pursuits of other trade candidates.
-
They Could Pursue Two Cubs Players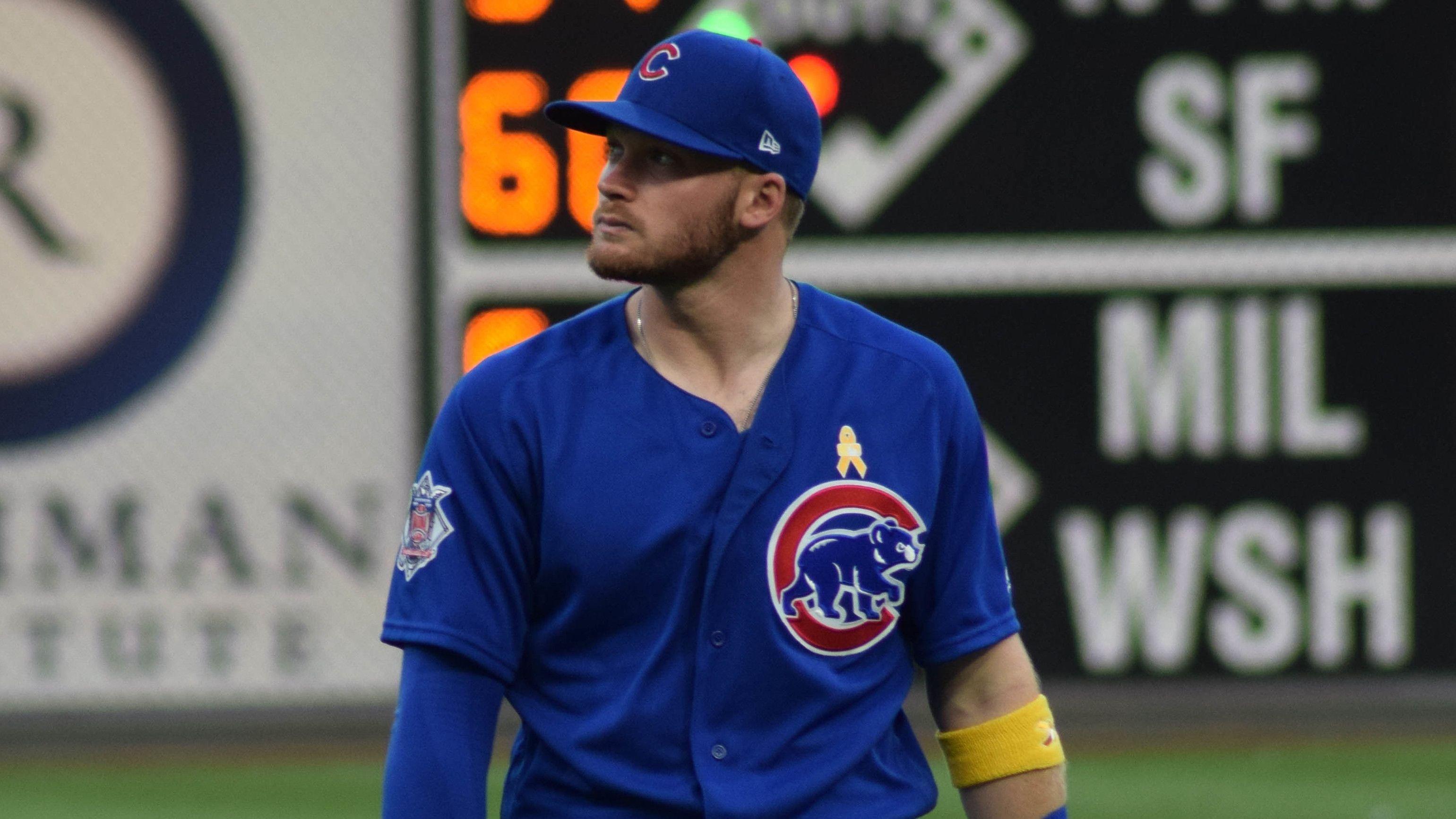 So, with the deadline zooming in, they could turn their attention to a couple of Chicago Cubs players who are most likely heading out: Willson Contreras and Ian Happ:
At least one team could help them address multiple needs: According to sources, the Padres have discussed the idea of adding both of the Cubs' All-Stars — catcher Willson Contreras and outfielder Ian Happ — to their lineup, Lin added.
-
Article continues below advertisement
Padres Want Another Star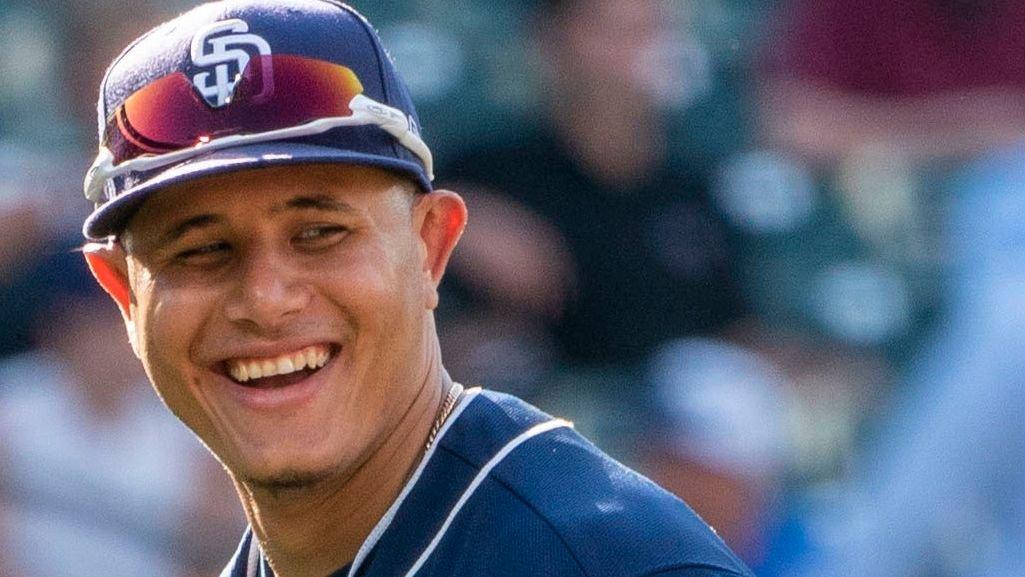 Even despite the injuries, the Padres have been one of the best teams in the Majors this season. But they won't leave anything to chance and want to bolster their lineup even more with a big move at the deadline:
Meanwhile, the Padres have devoted much of their attention to another All-Star, wrote Lin. The trade deadline — a now-or-never opportunity to obtain reinforcements — is almost here. And, for the time being, a different type of negotiation will go on.
-
Help Is On The Way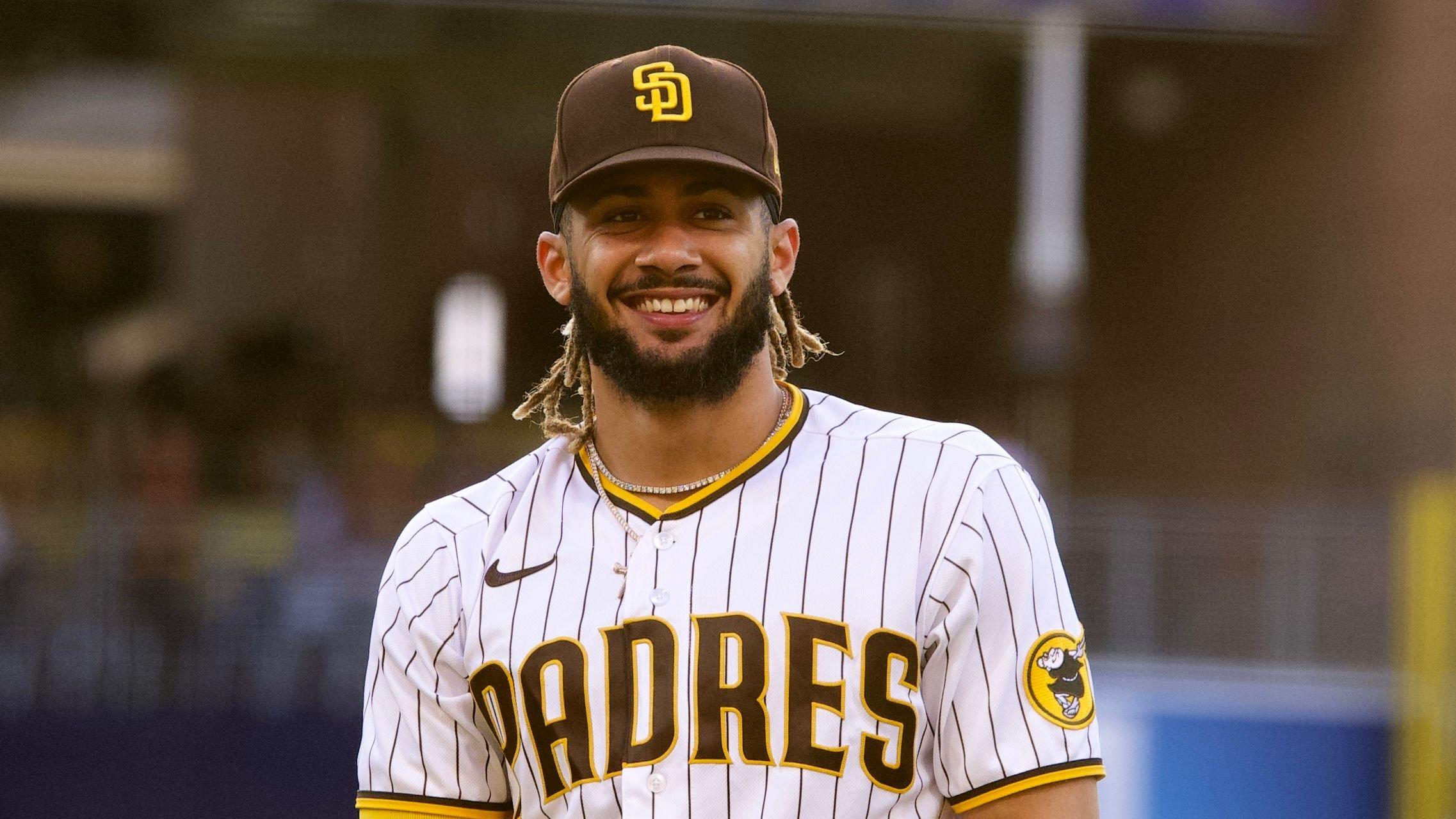 But even if they fail to make a splash, they'll still get a major reinforcement at some point before the postseason, as superstar SS Fernando Tatis Jr. is entering the final stage of his rehab:
Shortstop Fernando Tatis Jr. has been swinging a bat at what he described as '95 to 100 percent' effort — 'I feel like you can see the light at the end of the tunnel,' Tatis said — but he is still at least a couple of weeks from joining the lineup for the first time in 2022. The Padres will not learn his full capabilities until well after the trade deadline.
-
Having a healthy Tatis will surely be enough to get this team to a new level. Hopefully, they'll finally get over the hump and silence their doubters once and for all.