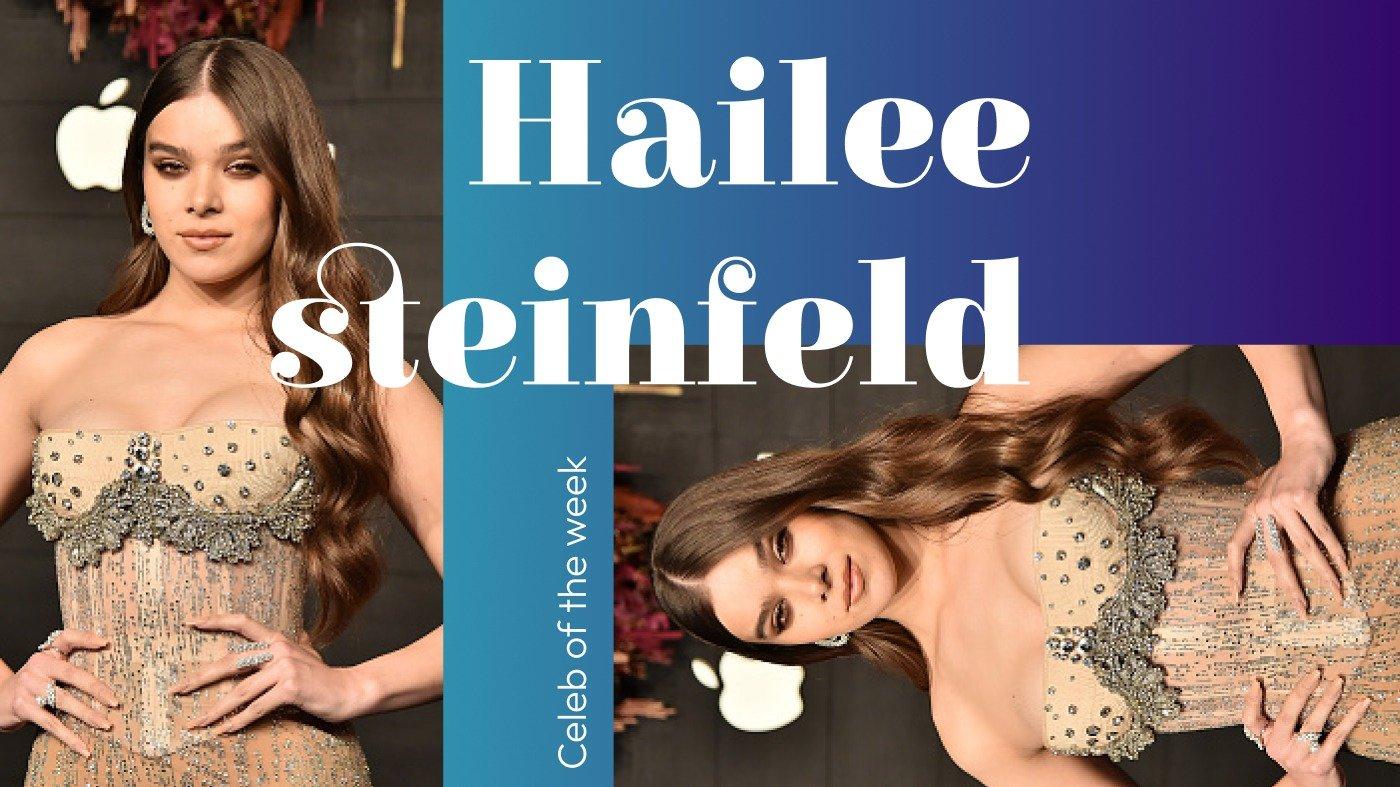 Hailee Steinfeld On How She Prioritizes Self-Care
With a career as successful as hers, it's so easy for Hailee Steinfeld to get overwhelmed by busy schedules, public attention, and the fast-paced lifestyle. That is why the 25-year-old Oscar-nominated actress likes to step back once in a while to regain equilibrium.
"I think balance is everything in moderation," Hailee told Yahoo in an interview. "A lot of times I'm traveling and it feels like I'm in a million places at once. It's just really important to find that inner patience, that dialogue of being kind to yourself and checking in with yourself and knowing that [you can do that], regardless of everything going on around you."
Article continues below advertisement
Breathe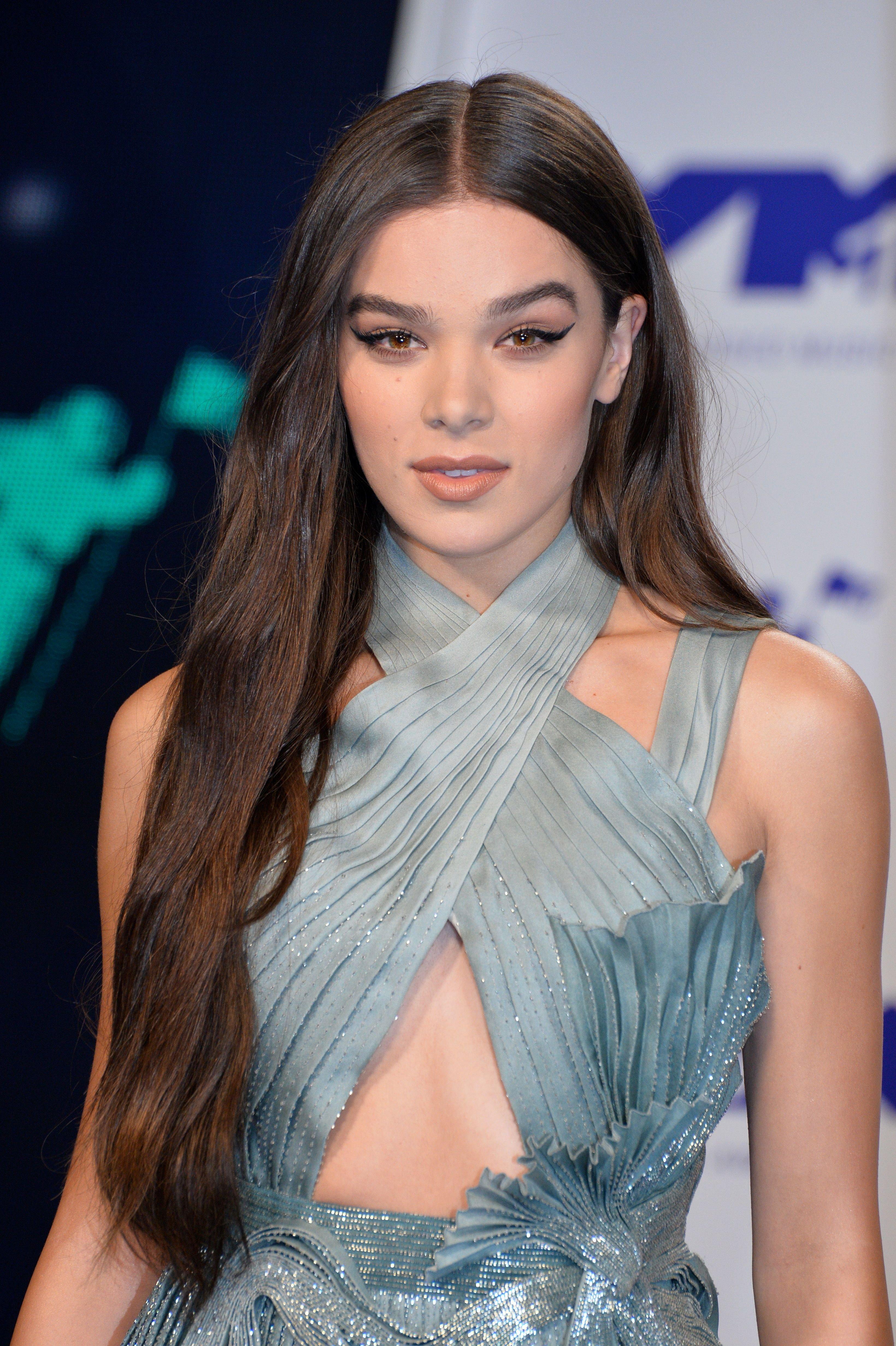 Even simple breathing exercises can work wonders, according to Steinfeld. "I love to try and do it in the morning — to just breathe and check in with myself, before I check in with everyone else and in the world," she said.
However, she finds that more strenuous physical activities work for her as well because she likes challenging herself and getting competitive.
Training Physically, Mentally, And Emotionally
"When I started training for my role of Kate Bishop in Hawkeye, it was very intense," the star recalled. "I was so excited again to almost have the excuse of like, I've got to play this role, and it's going to be physically demanding, and it's going to be hot where we're shooting and I'm going to be in a crazy outfit. It kind of went further than just training really intensely — it became more about training mentally, and emotionally, to get into a space that physical. I love to set goals for myself and work towards them and challenge myself — I'm a very competitive person. So when it comes to anything physical, I'm like, Let's go to work."
Article continues below advertisement
Her Idea Of Self-Care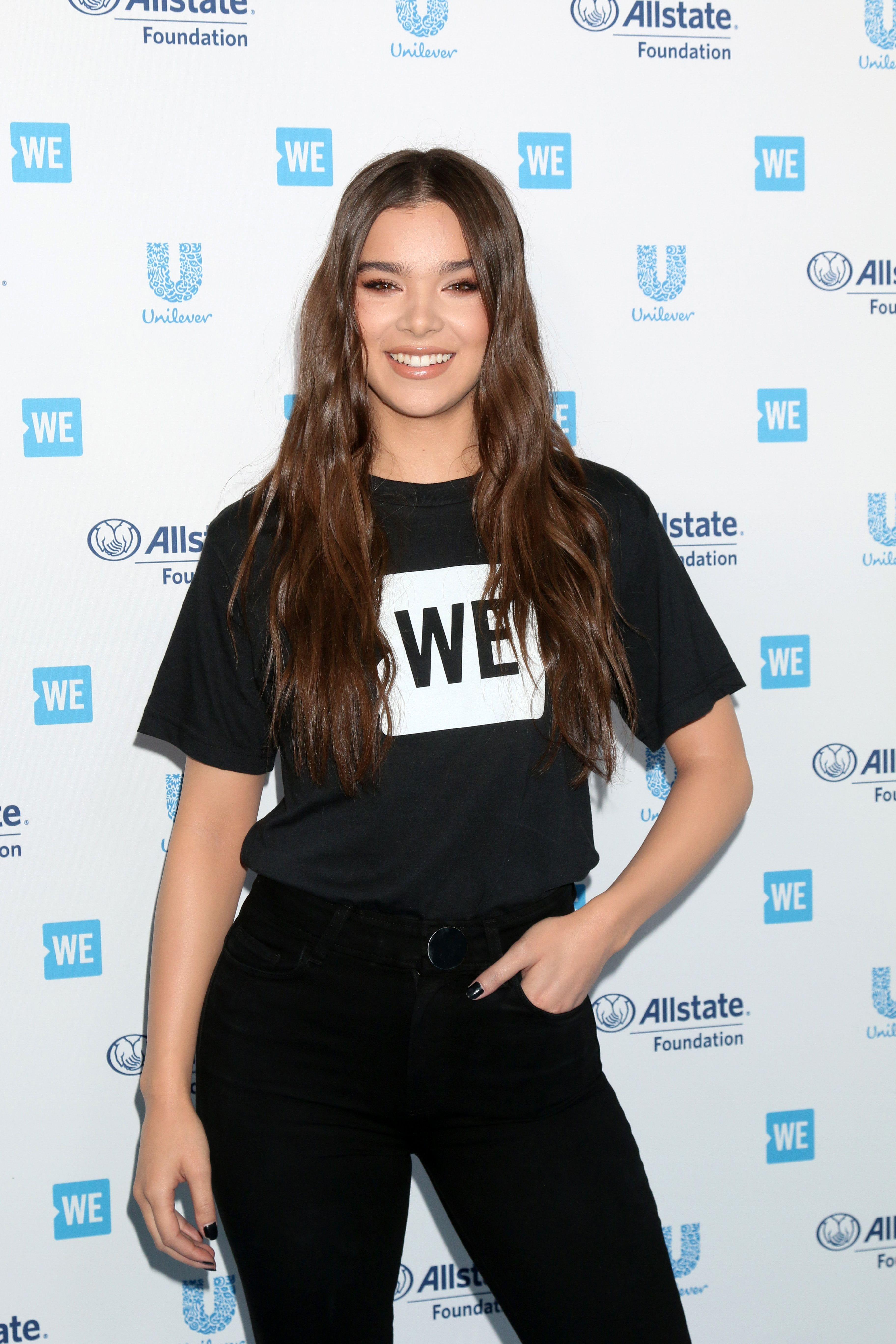 Steinfeld realizes, though, that what works for one person does not necessarily work for another. "I think that self-care is the best version of selfish that you can be, and doing whatever it is that makes you feel good from the inside out," she explained. "It is a buzzword and we see so many things around what self-care is or what it should be or what it should look like. It's different for everyone."
'Trust Yourself'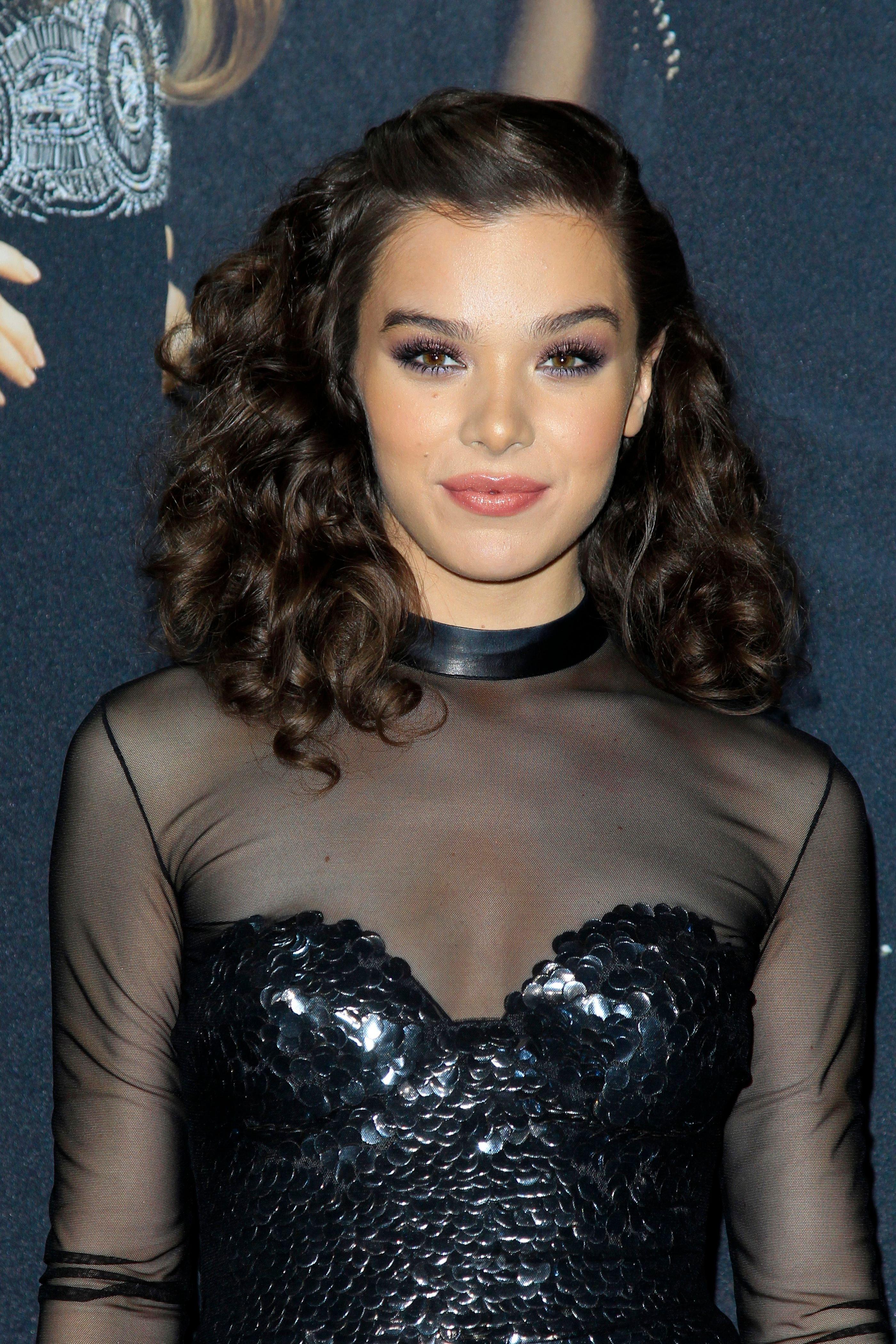 As for what advice she can give regarding practicing self-care, the Dickinson actress said, "I think if I could tell my younger self anything, it would just be to trust yourself and know that ... know what's best for you — and trust that."