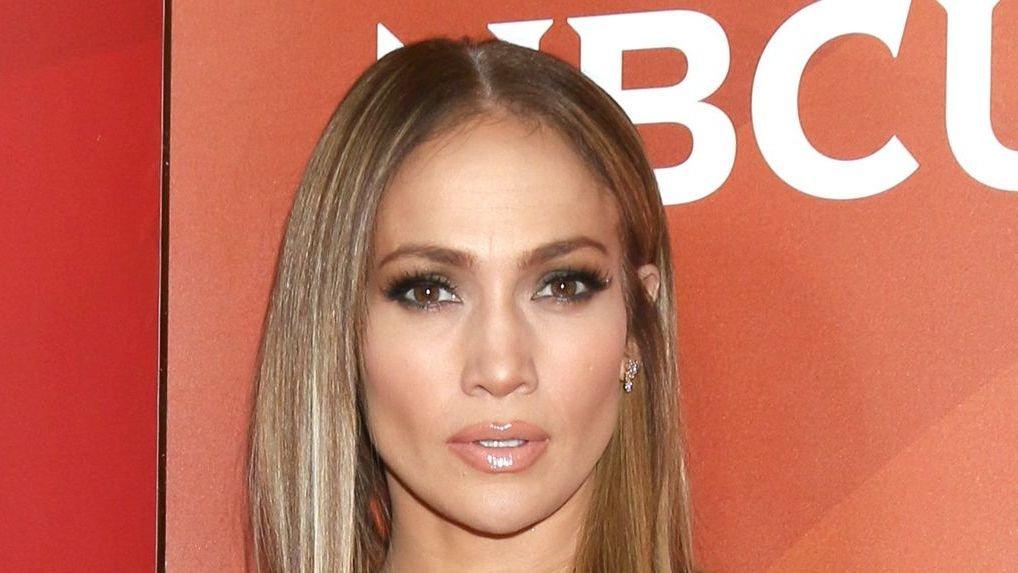 Jennifer Lopez Strips Down For New JLo Beauty
Jennifer Lopez turned 53 this week, and the multi-hyphenated entertainer celebrated it with a new product from her beauty line, JLo Beauty. She went naked for the campaign leaving fans in awe of her beauty and body despite being half a century old. The newlywed is still on a high as she tied the knot with her first love, Ben Affleck, in a private Vegas ceremony. The new product was designed to cater to the body since many people often neglect it during skincare, per JLo.
Article continues below advertisement
Jlo Beauty Skincare Brand
JLo shared a montage of herself using the product on her naked body, wearing an extreme cutout one-piece swimsuit, and doing ab-burning exercises. She wrote,
We give all this care and attention to the skin on our face, but we sometimes neglect the body. It was important to me to create a skincare routine for the body to address its specific and unique needs, and we started with the booty!
-
Special Birthday Gift To Fans
The new Firm and Flaunt was her special birthday gift to fans; she called it a sexy science. Lopez tells People that she has been thinking about this product her "whole life" after growing up witnessing her mother's battle with cellulite and becoming irritated with the lack of available treatments.
What does exist, she claims, is the JLo Beauty team of chemists and scientists who were able to develop a product that produces audible results. "Working with scientists, we have found that it does improve the appearance of the skin," she says of the formulation, which includes squalene, shea butter, and hyaluronic acid in addition to guarana seed extract, caffeine, and pink pepperslim to smooth and reduce the appearance of stretch marks. "We're not just plastering my name on any generic cream," she says, "it works."
Article continues below advertisement
Where It All Started
Given how stunning Jlo is, her interest in the beauty industry was not unexpected, and it is only right that she divulges her beauty secret to the world. When Lopez wore the outfit on the Versace runway or during the Super Bowl halftime show, she continued to astonish the world with her young beauty, what she calls "a confident body beauty moment."
This isn't just a passion project; it's a 30-year dream. I can't wait to share my skincare secrets with you!! JLO BEAUTY DROPS 1/1/21. ✨ Get early access 12/8. #linkinbio to sign up. @JLoBeauty#JLoBeauty#BeautyHasNoExpirationDate 🎥 @jasonbergh
-
How Jlo Juggles Work And Family Time
In a recent appearance with Good Morning America, Lopez talked about making time for work and family.
"I love my career, but nothing is more fulfilling to me than being able to build my family with someone who I love deeply and is just as dedicated to family and to each other as we can be," she said.