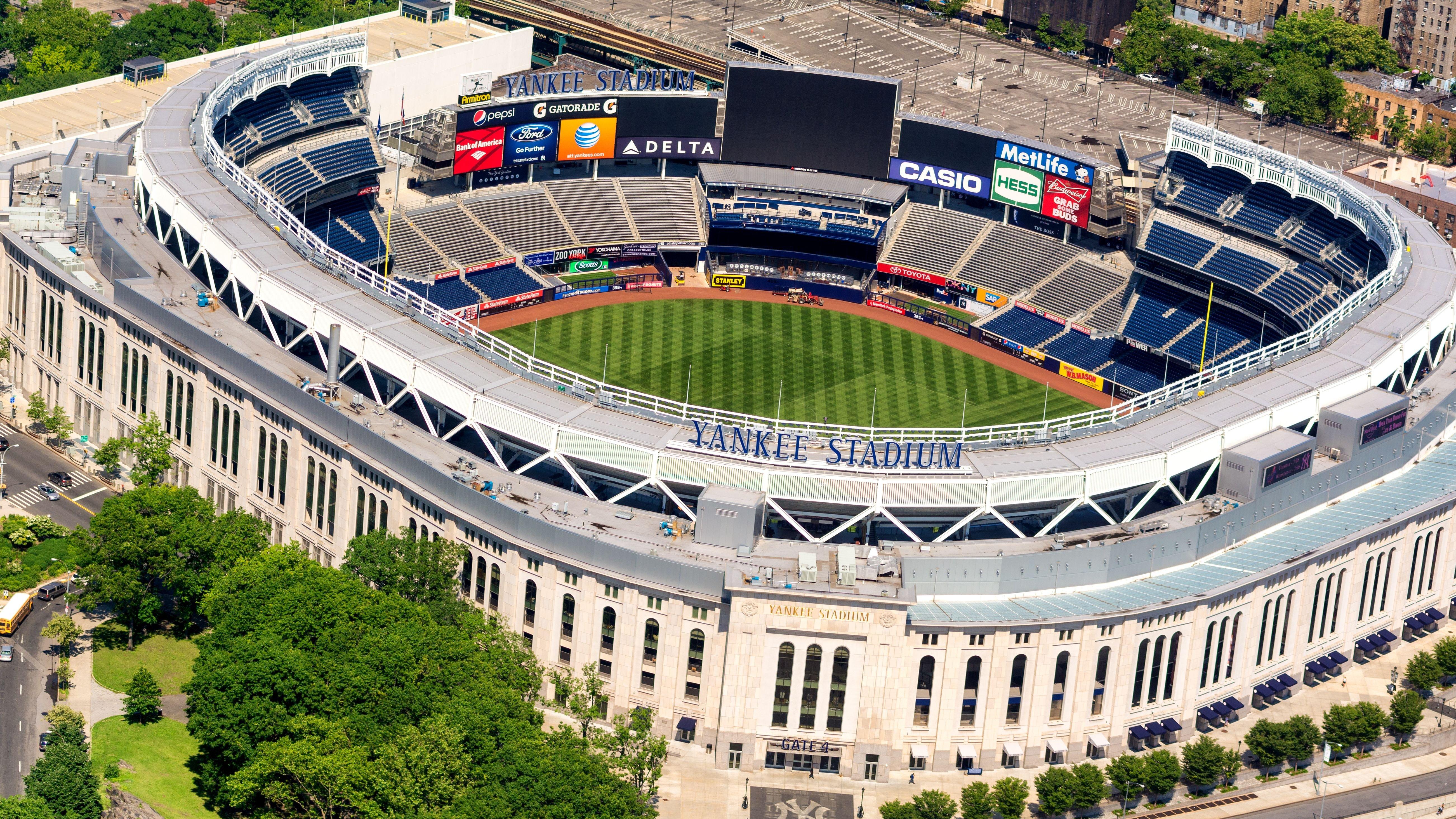 MLB News: Yankees' Michael King Out For Season
High-quality relievers don't grow on trees. Every team across Major League Baseball can use a top-of-the-line bullpen arm to close down a ballgame. When you lose an incredibly reliable reliever, it creates a massive hole that can be hard to fill.
Unfortunately, the New York Yankees know all too well how that feels. Right-handed reliever Michael King will miss the rest of the season with an elbow fracture.
The injury occurred during the eighth inning of the Yankees game against the Baltimore Orioles on Friday. King threw an 0-2 slider to Roman Urias and flinched as he delivered the pitch. He began walking in front of the mound, clearly frustrated and in pain.
Article continues below advertisement
There is a silver lining here, according to the New York Post. MLB insider Jon Heyman reports that King will not require Tommy John surgery. This makes his outlook for the beginning of the 2023 season much brighter.
"Michael King UCL said to look pretty good for a pitcher so it's looking like surgery is only need to repair fracture. 2023 said to be in play with hope he can even be ready for spring training," Heyman tweeted.
Clubhouse Reaction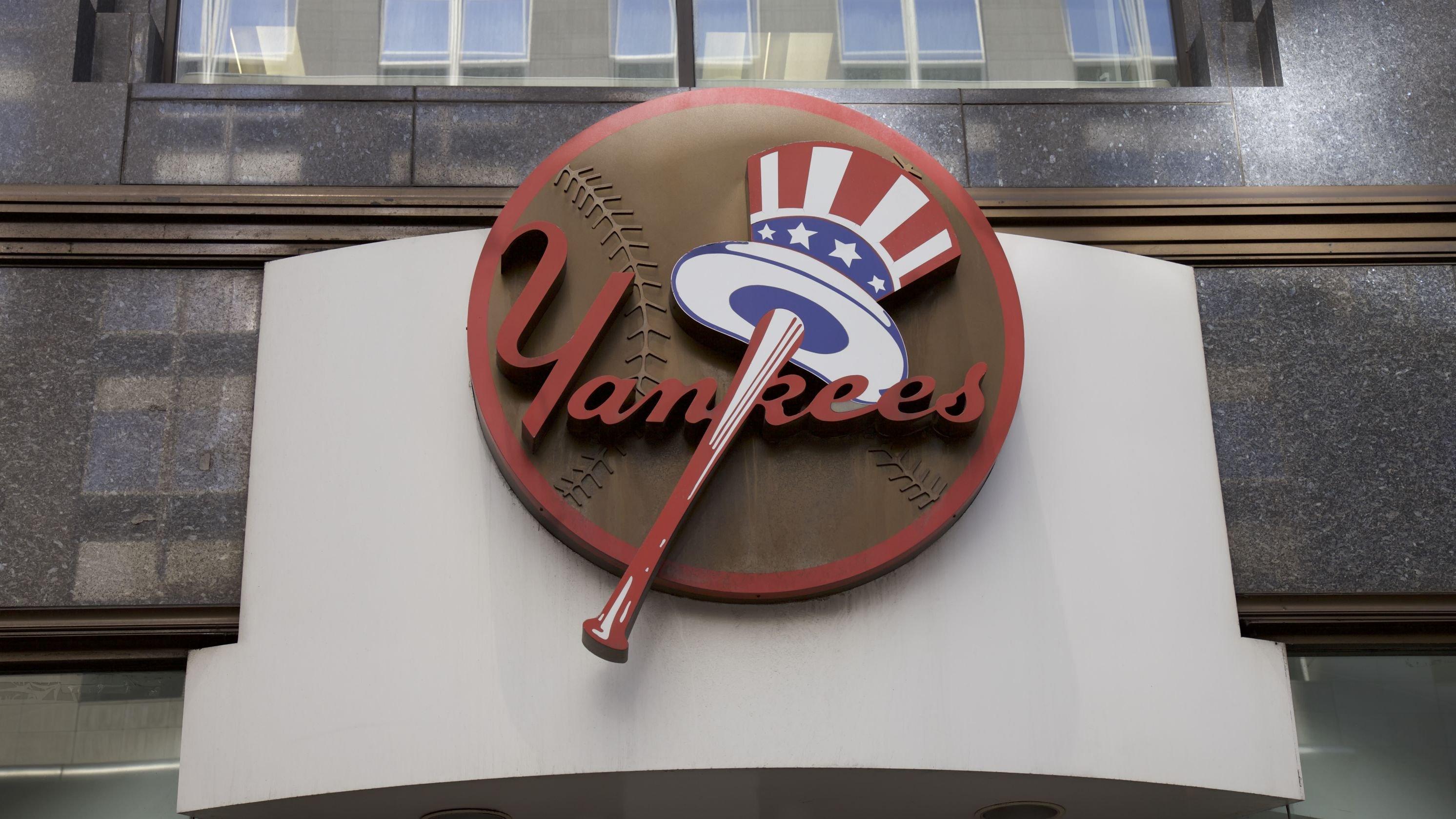 When a pitcher like King goes down, it creates a wave of reaction throughout the clubhouse. That's no different here.
King was one of manager Aaron Boone's top high-leverage arms this season. And he thrived in that role. The 27-year-old Rochester, New York native pitched to a 2.29 ERA in 34 appearances.
"He's been one of the best pitchers in the league," Boone told reporters Friday. "I hope and pray the best for King."
Right-handed pitcher Jameson Taillon described the mood in the clubhouse as "somber." He described his feeling as he realized what was going on.
"He's a hard worker. I know he'll get back here and get back to the same spot he was in," Taillon told reporters. "It's never easy seeing a guy walk off the field. You think about his girlfriend and family watching. That's not easy for anyone."
New York's Options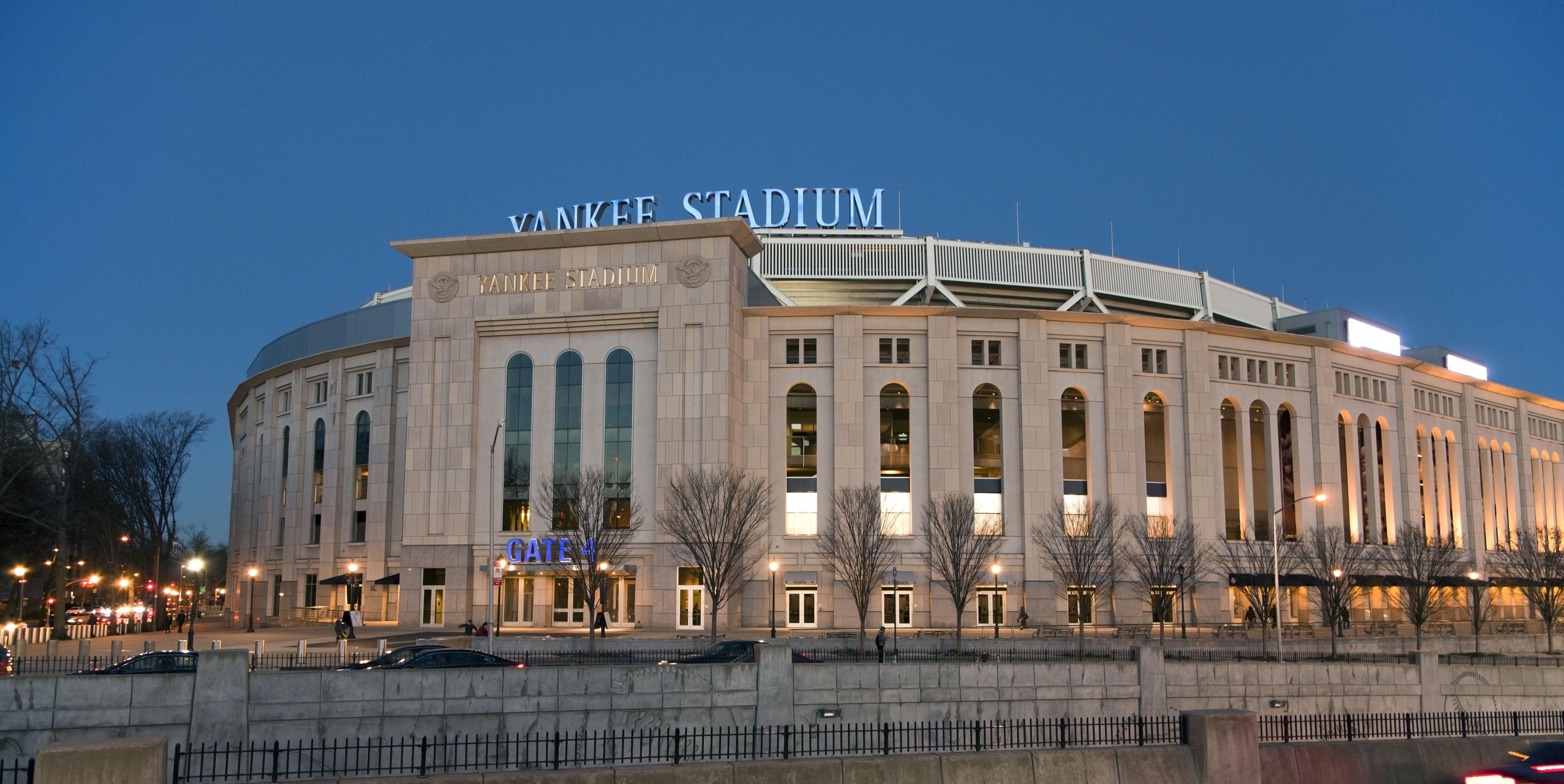 King unfortunately isn't the only Yankees reliever out for the remainder of the season. Chad Green is out after needing Tommy John surgery.
The Yankees recalled Clarke Schmidt from Triple-A Scranton/Wilkes-Barre following King's placement on the 60-day injured list. And the 26-year-old is ready to step into whatever role is necessary.
"I think people have got to step up and carry the weight,'' Schmidt told reporters. "I feel a little bit of that falls on my shoulders."
Boone agrees and sees Schmidt as being more than up to the task. "This is what Clarke is capable of," Boone said Sunday. "When he's attacking the strike zone, there are definitely gonna be opportunities."
The Yankees could explore the trade market if they need to. The team has been in on starting pitching, namely Cincinnati's Luis Castillo. They are also pondering a mega-move for young phenom Juan Soto.
If the Bronx Bombers go to the trade market, one option could be Detroit Tigers closer to Gregory Soto. The Tigers have three years of control on their closer, however, so the price may be a bit steep for New York to pay.