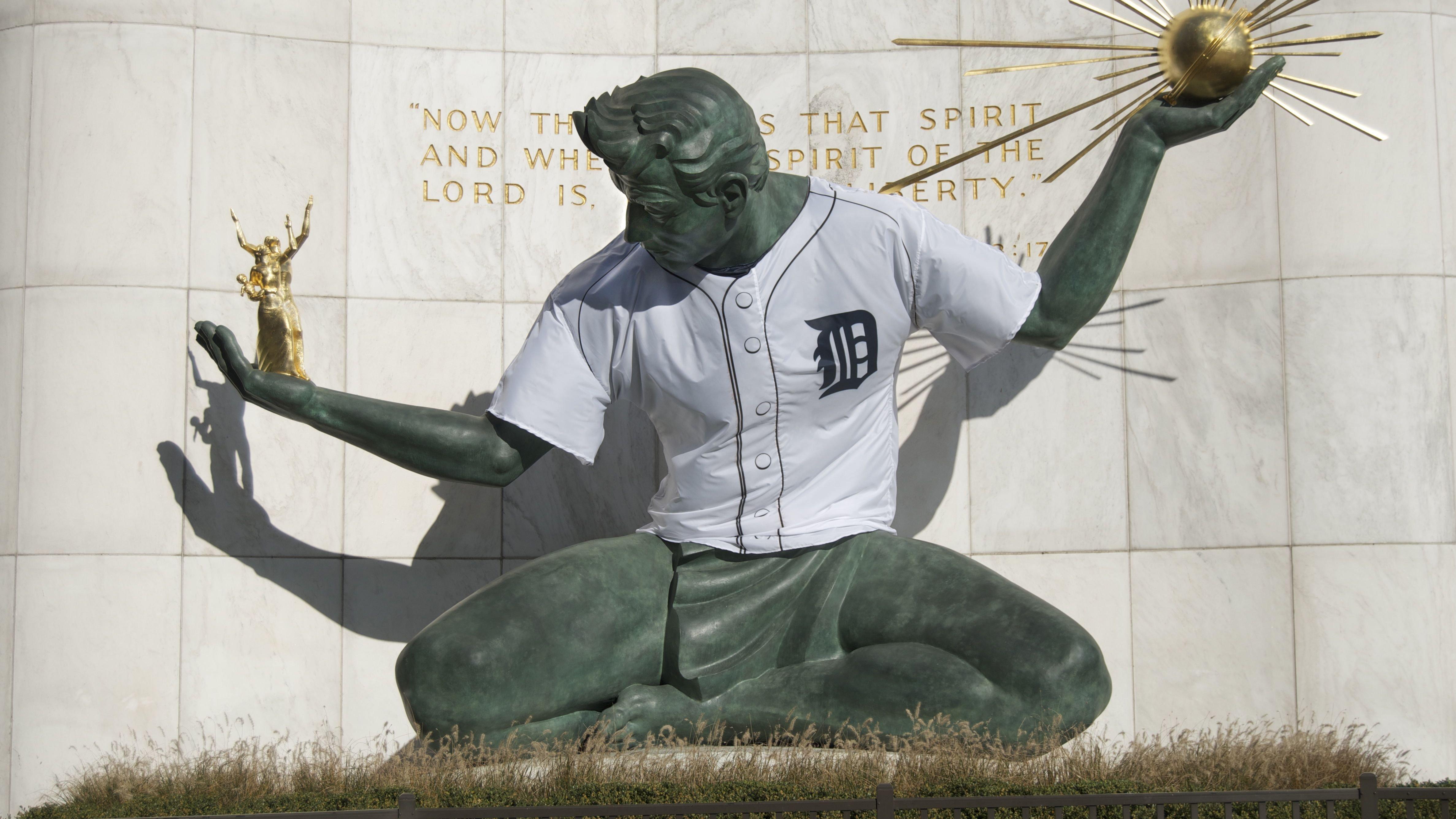 MLB News: Eduardo Rodriguez, Tigers Back In Contact
The Detroit Tigers signed left-hander Eduardo Rodriguez in November to a five-year contract. It was expected that the 29-year-old southpaw would help anchor an incredibly young pitching staff while helping the team be competitive.
However, things haven't gone quite to plan. E-Rod hasn't had the best season on the field and has dealt with personal issues off the field. The former Boston Red Sox pitcher has been on the restricted list since June 13.
Reports even emerged that the player and team had not been in contact since that date. However, that seems to have changed.
Article continues below advertisement
The Update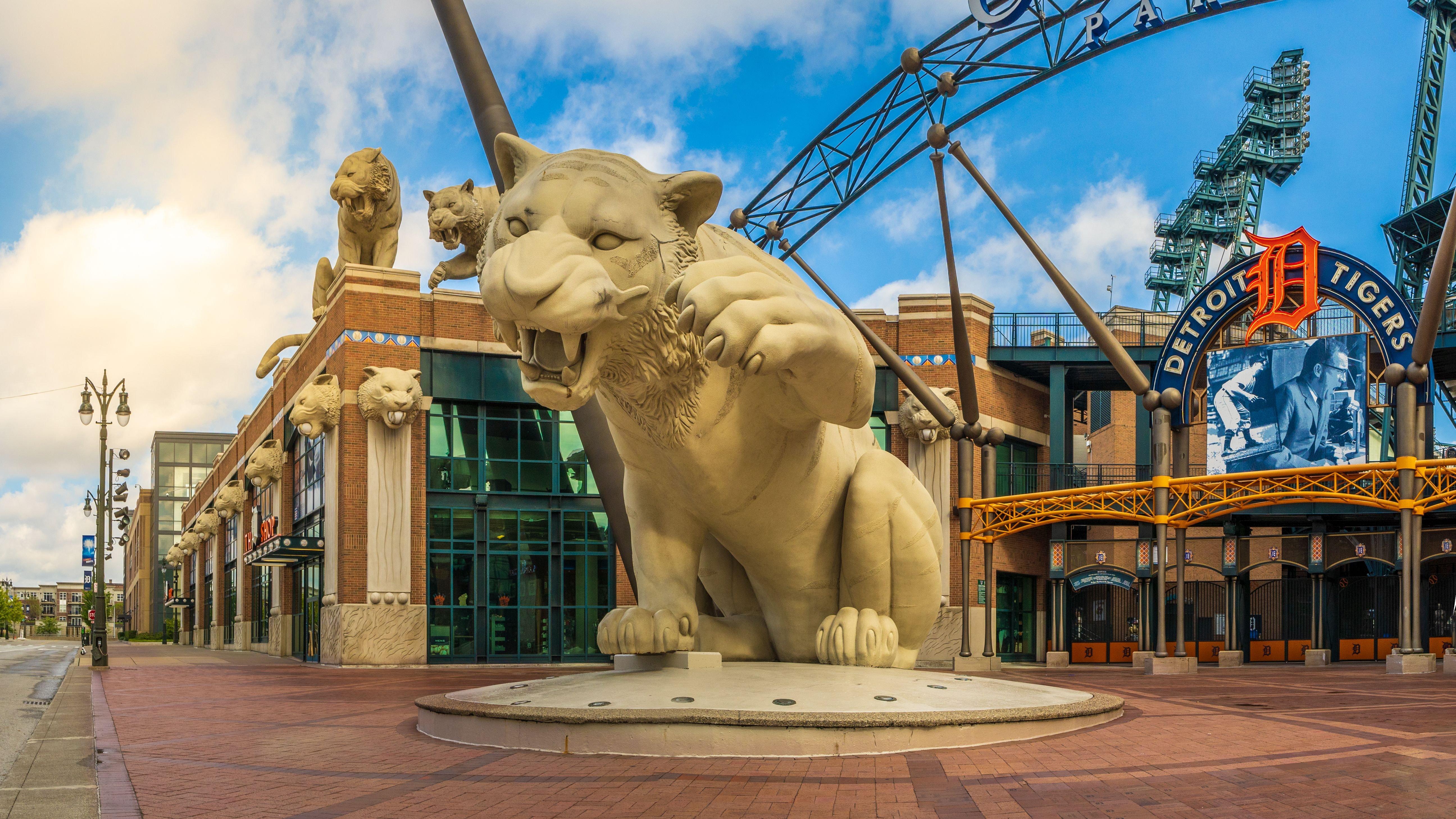 Tigers general manager Al Avila spoke with reporters on Saturday, relaying that E-Rod and manager AJ Hinch spoke on the phone about a week and a half ago.
"He expressed to me that he's working hard, his personal situations are being taken care of, and at some point, he'll be over that," said Avila. "He's looking forward to coming back, rejoining the team, and helping us win."
His Status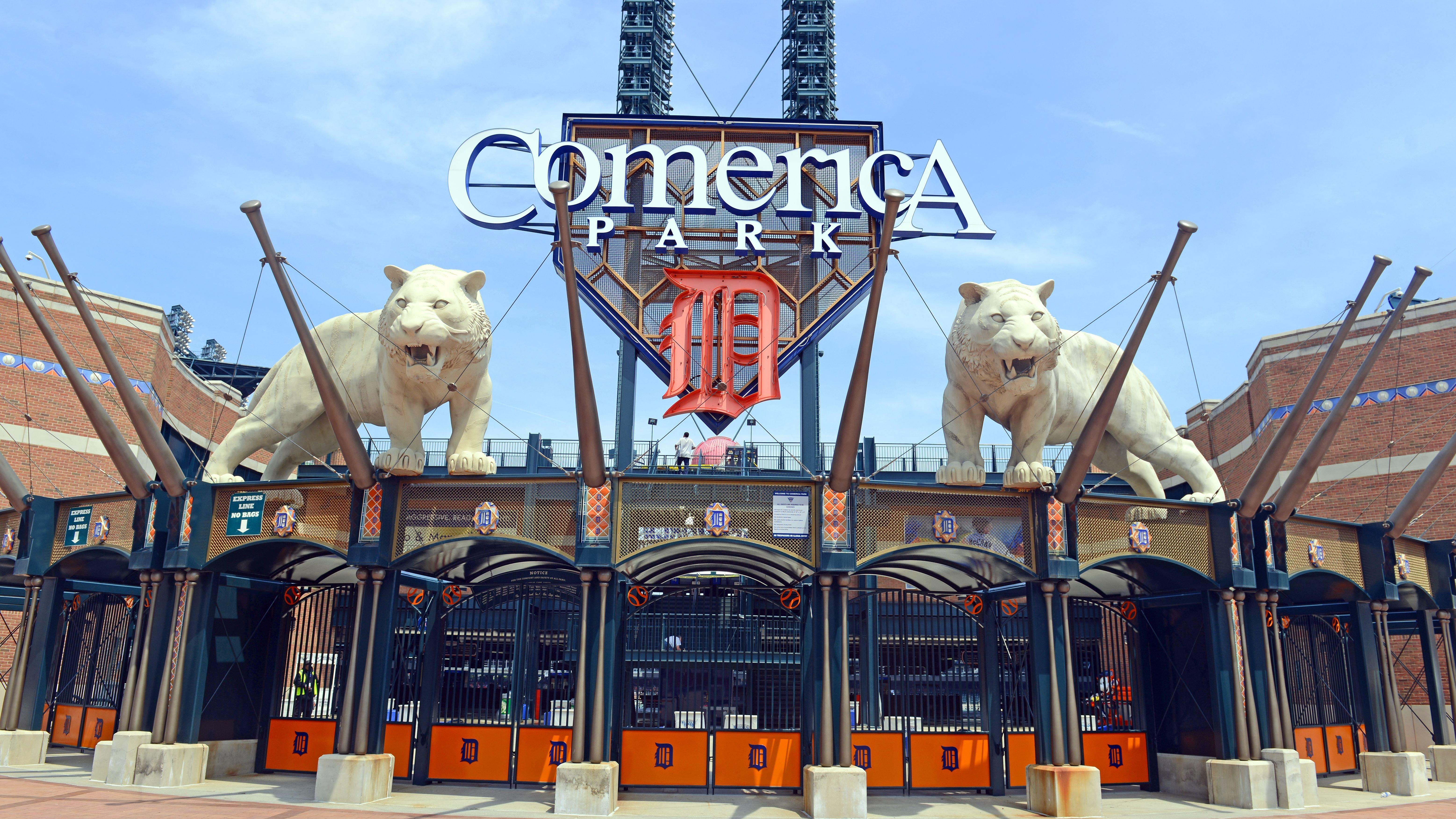 For now, E-Rod remains on the restricted list. He will remain unpaid, and the plan is to wait until the pitcher is ready to activate him. If he remains on the restricted list after August 1, Detroit will need to either gain commissioner approval to activate him or wait until the end of the season.
"I've talked to him a couple times," Tigers manager Hinch said of their interactions. "Initially, when we got back in touch, I was just making sure he was OK and checking on his family. The second time was about the throwing program and the progression like a spring training. He's doing fine and obviously tending to a lot of personal matters and spending time with his kids and getting his kids ready for school."
Article continues below advertisement
The Path Back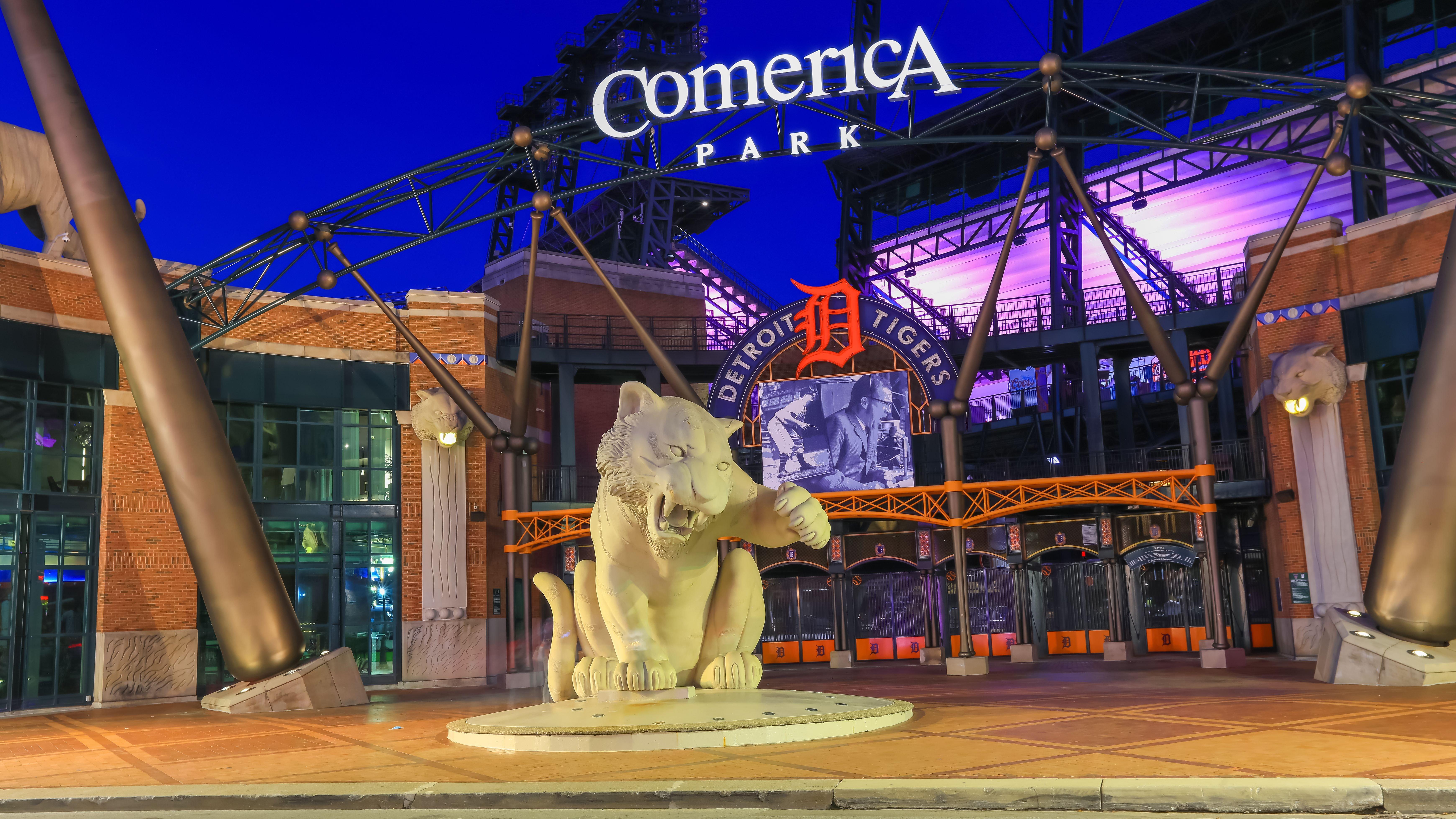 Once E-Rod is ready, he will go through a few rehab starts. He will start in Single-A Lakeland before making his way to Triple-A Toledo.
If Rodriguez suffers a setback or injury, it could end his season. The 29-year-old hasn't pitched in the majors since May 18. His last competitive game was on June 9 - a rehab start in Toledo.
Suffering a setback now may make the road back to the majors in 2022 too long for Rodriguez to travel.
No Issues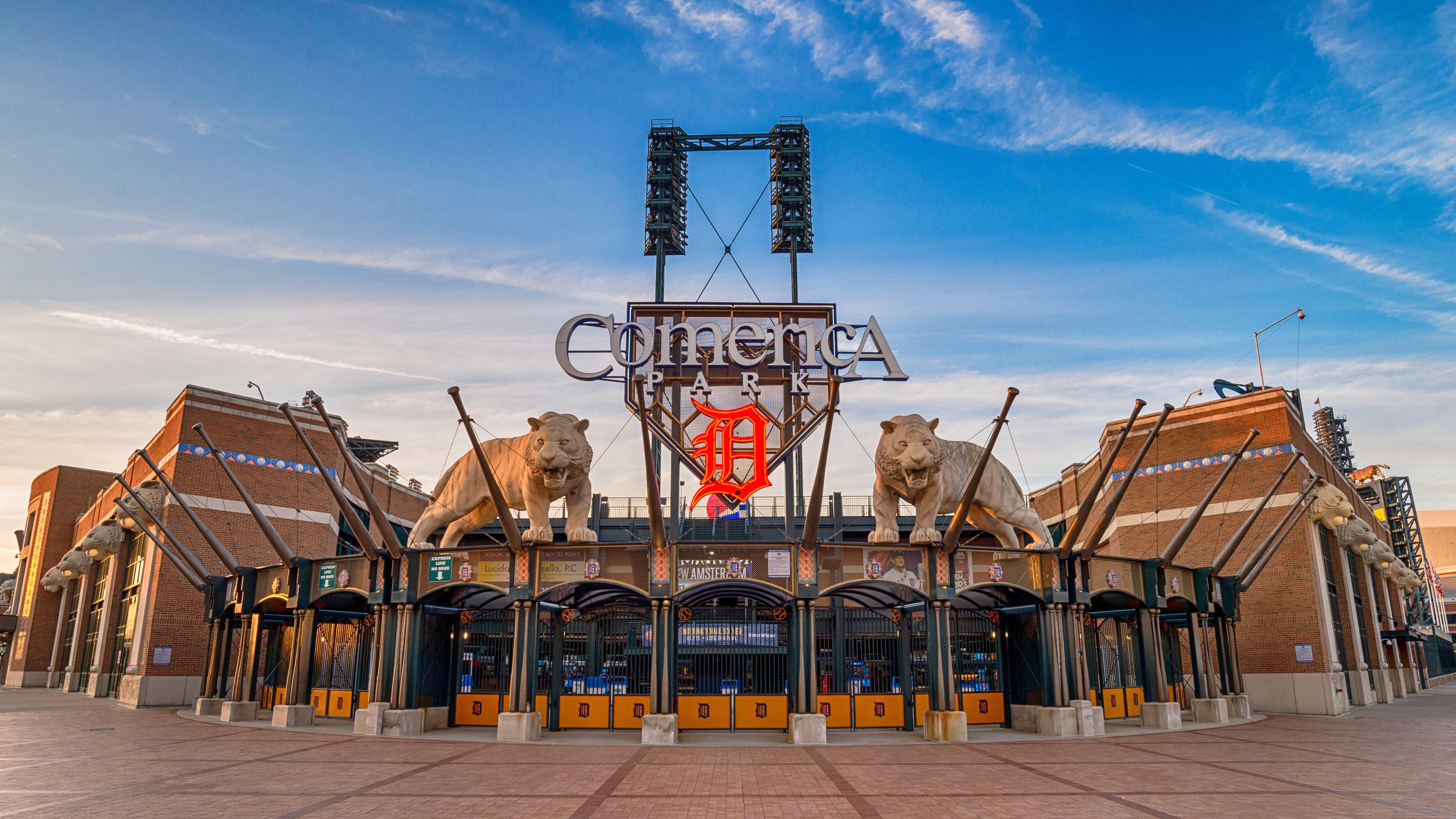 The most important thing right now is that Rodriguez is okay. It seems he is working through his personal matters and will be back when the time is right. When that time comes, Avila doesn't expect any issues.
"I don't think so," Avila said. "At the point when he comes back, I'm sure he's going to have to talk to his teammates and address the team, and we'll move on from there."