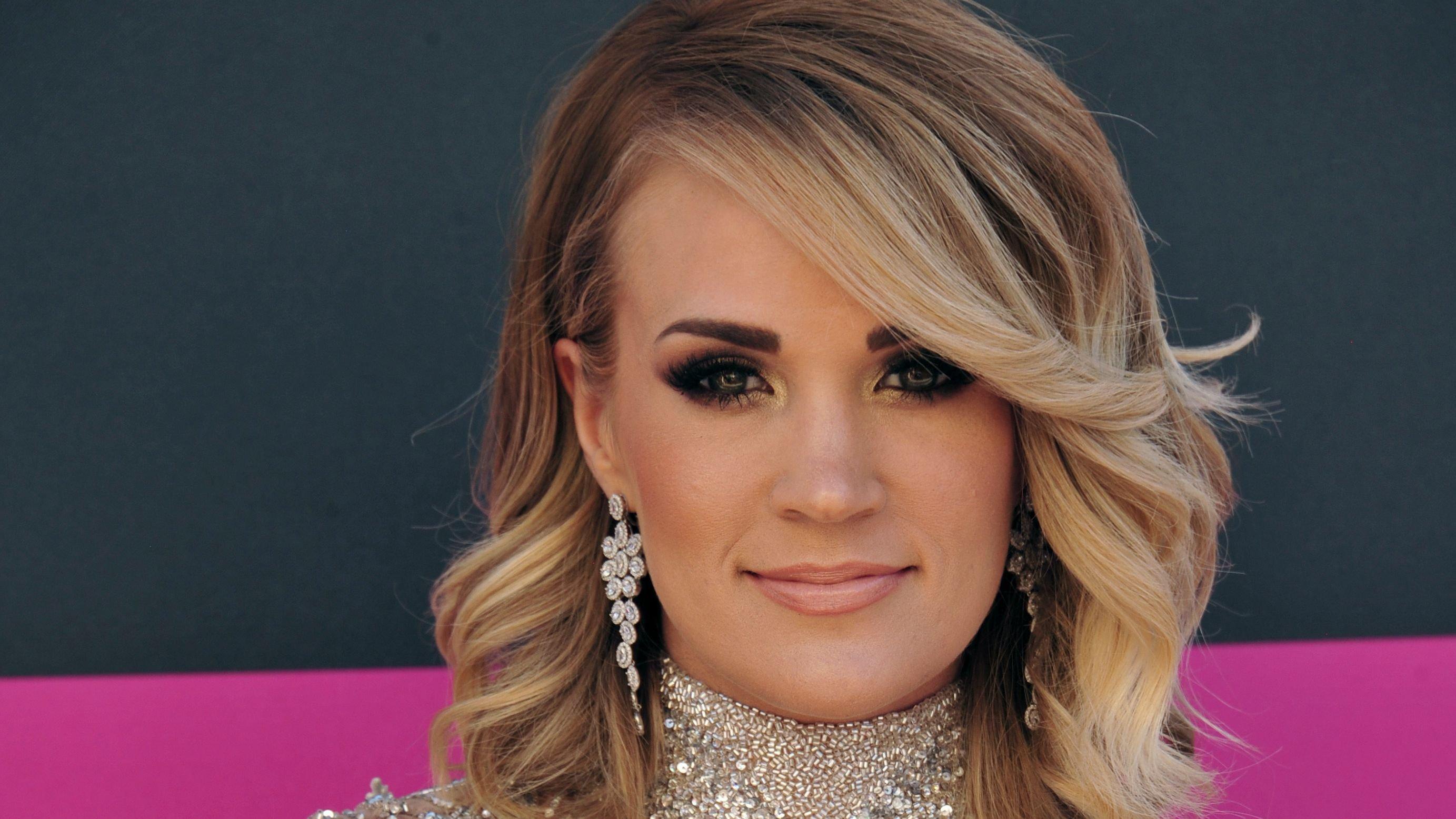 Carrie Underwood Is Quite A Catch In Swimsuit
Carrie Underwood makes fishing look cute and fun in a recent photo
Article continues below advertisement
Carrie Underwood Makes Fishing Look Sexy!
Carrie Underwood might just have the catch of the day in a recent photo she posted on her Instagram. The singer and songwriter is always posting photos on her social media that include her life on screen as one of the biggest country singers in the world and as a mother and wife. In the photo, Carrie can be seen holding up a fresh catch in a small, two-piece black and white bikini that shows off her taut abs and lean physique.
The 39-year-old singer shot to fame after she won the American Idol in 2005. She has continued to wow her fans, with her Instagram page now at 11.6 million followers. There, Carrie regularly updates her fans about what is happening in her life, including glimpses into her personal life that show that she is just a country girl at heart!
Carrie And Her Husband Are Really Down To Earth!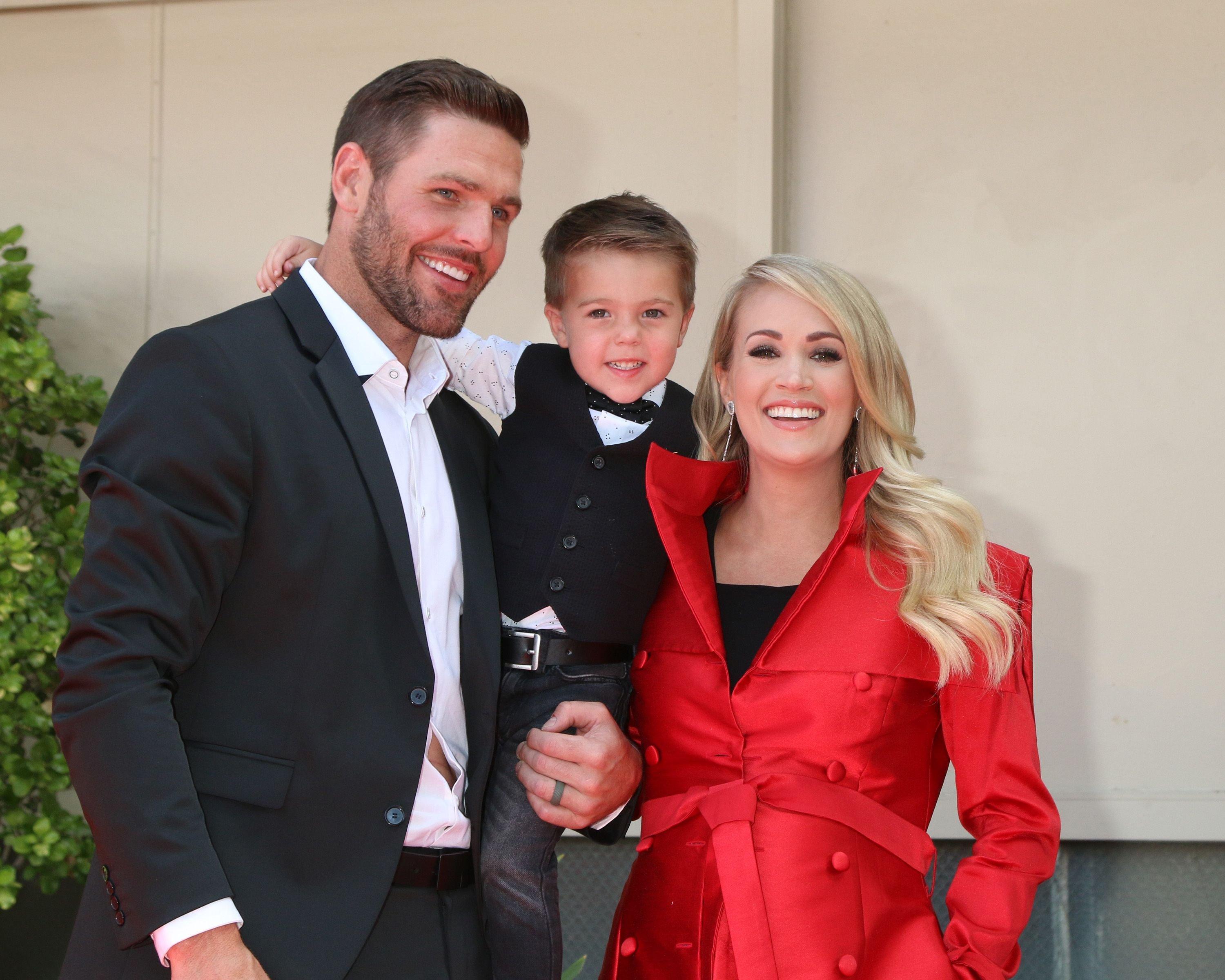 Underwood is married to the father of her two sons, Mike Fisher. Underwood's husband is famous in his own right, having played professional ice hockey for the Nashville Predators and Ottawa Senators in the National Hockey League.
Did you know that when Carrie auditioned for American Idol in 2004, she was just a small-town girl from Oklahoma? Her life was local talent contests, Wednesday prayer meetings, and top grades. Underwood had never been aboard a plane before flying out for the Hollywood rounds! Now, she can probably buy herself a plane!
Article continues below advertisement
Carrie Is Committed To Her Fitness Lifestyle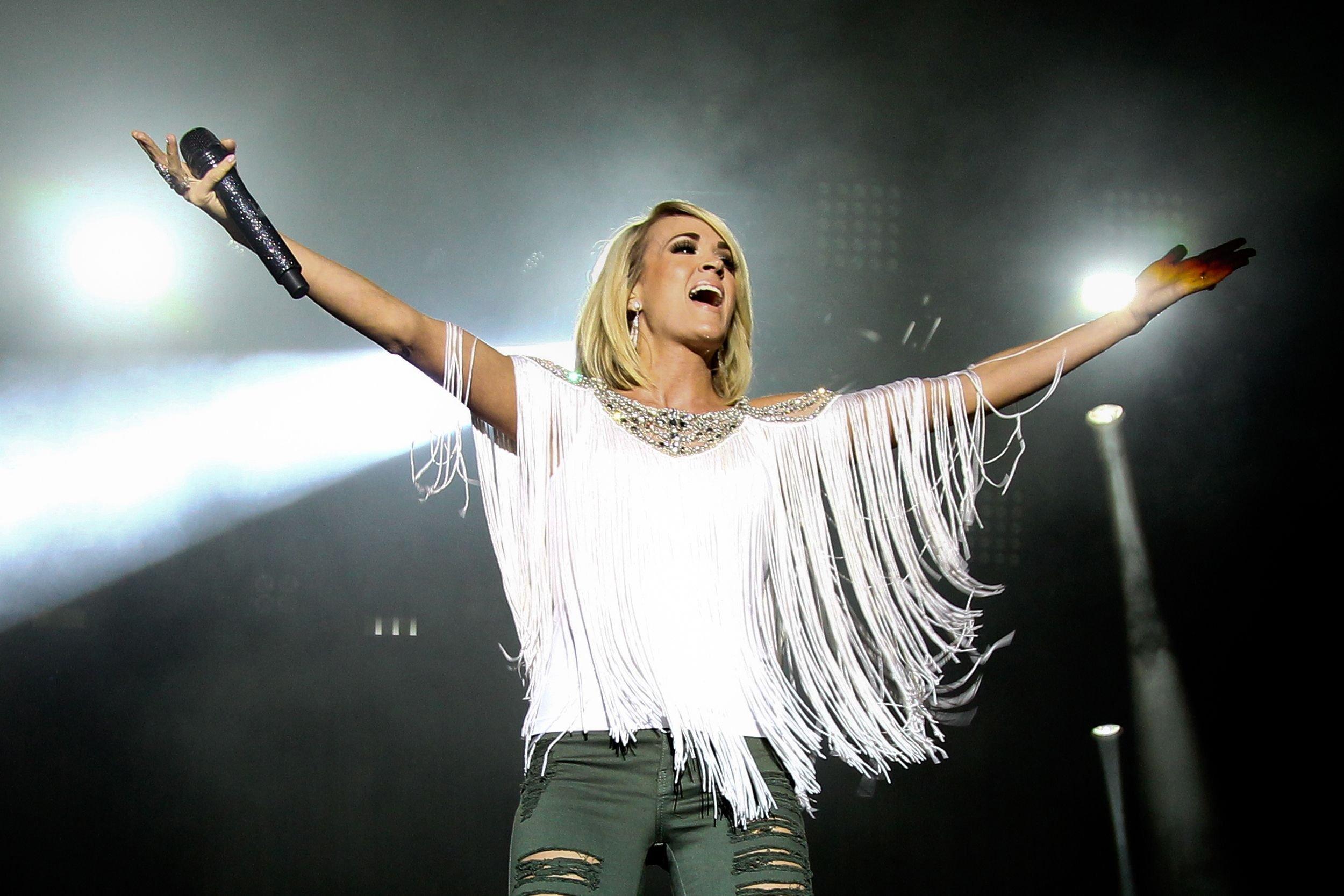 Underwood is a fitness guru, and her gorgeously muscular and toned legs say it all! The country singer has an activewear line known as Calia, has developed an app, and has written a book on fitness! It doesn't get better than this! You'd be amazed to know that she keeps things simple, approaches health and fitness with common sense, and does her best as often as possible.
Carrie's Fans Can Catch Her On Tour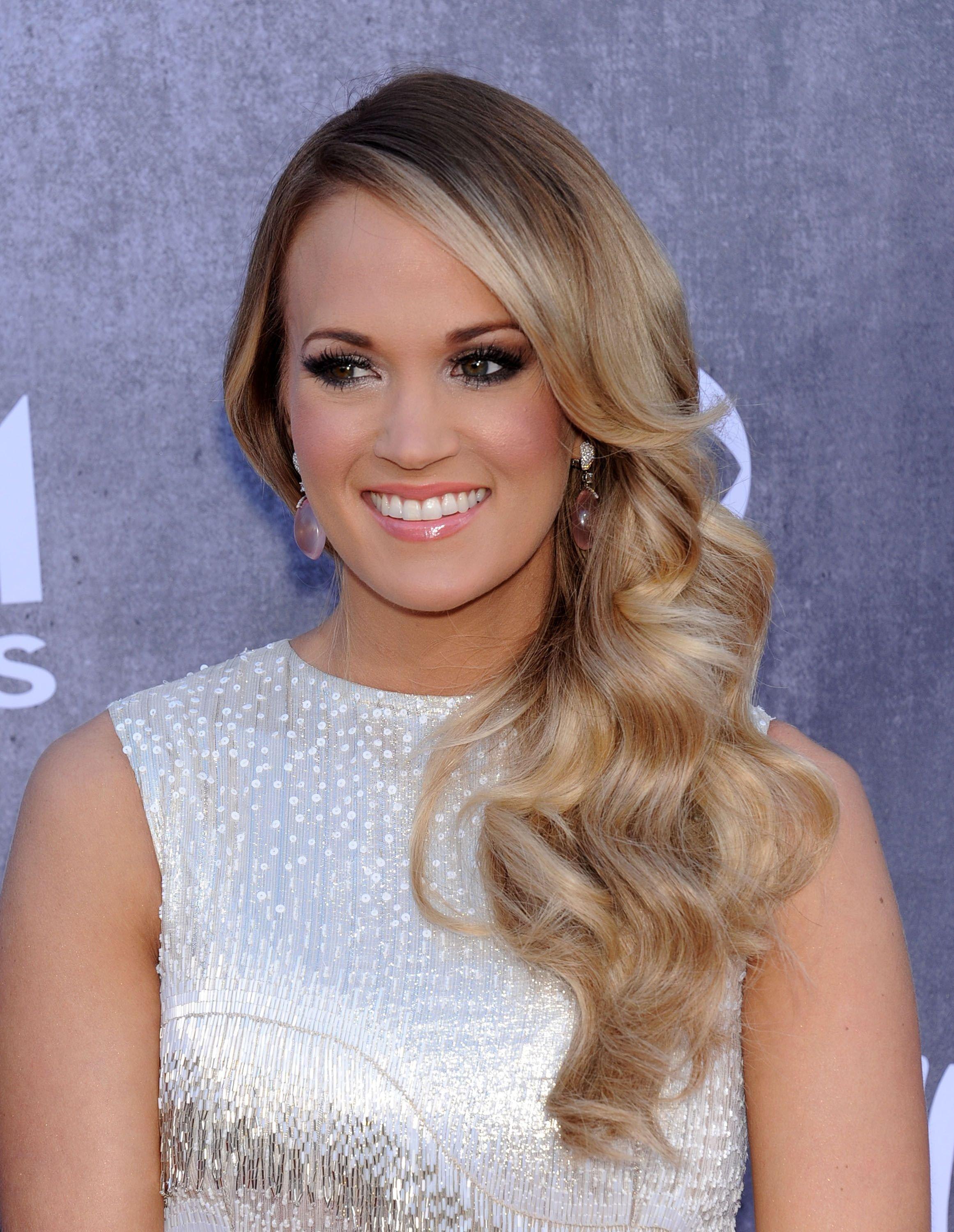 There's good news for those who cannot get enough of Carrie and would like to see her live! The country singer has announced her Denim and Rhinestones Tour, with dates stretching into 2023! The critics have weighed in and have already proclaimed it one of the best tours of the year, and the musical surprises are a must-see!