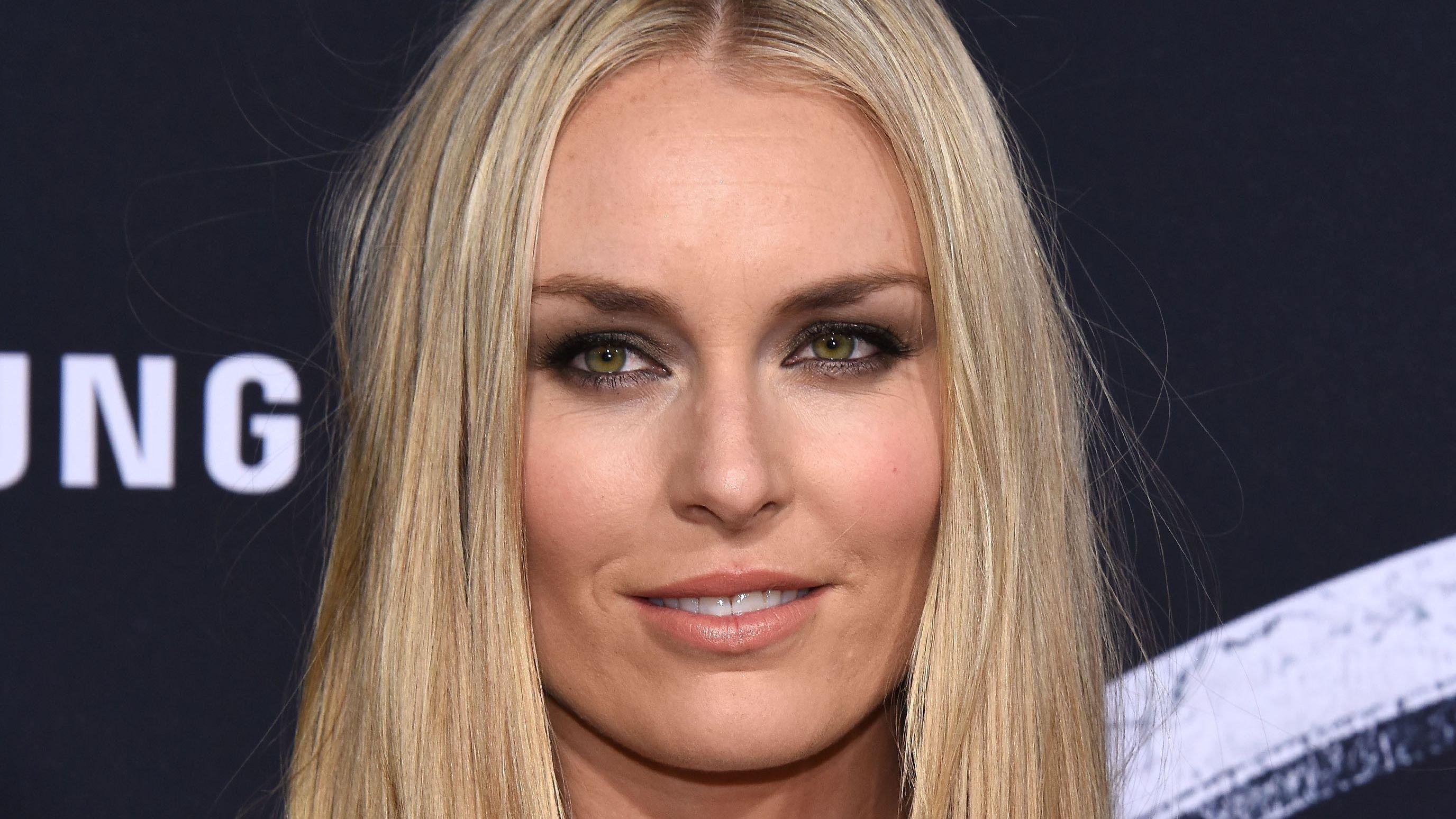 Lindsey Vonn In Swimsuit Walks The Tightrope
Lindsey Vonn proves she knows how to maintain the perfect balance in life!
Article continues below advertisement
Lindsey Perfects The Balancing Act!
Photos prove that champion Olympic skier Lindsey Vonn has even more talents up her sleeves! Thanks to a recent post on her social media, her fans are seeing a bit more of what she can aside from killing it on the slopes!
Lindsay Vonn, aged 37, is keeping it stylish while balancing on a tightrope with a drink in hand on vacation. The former Olympic champion posted the fun picture of herself in a gorgeous red bikini on her Instagram with 2.1 million followers.
Looking taut, still athletic, and enjoying the moment, she continues to captivate and live it up now that she has turned her attention to other ventures. But there are even more facts to Vonn's life that may surprise her fans, who may be interested in what she does away from the ski slopes.
Shocker: Lindsey Abhors The Cold Weather!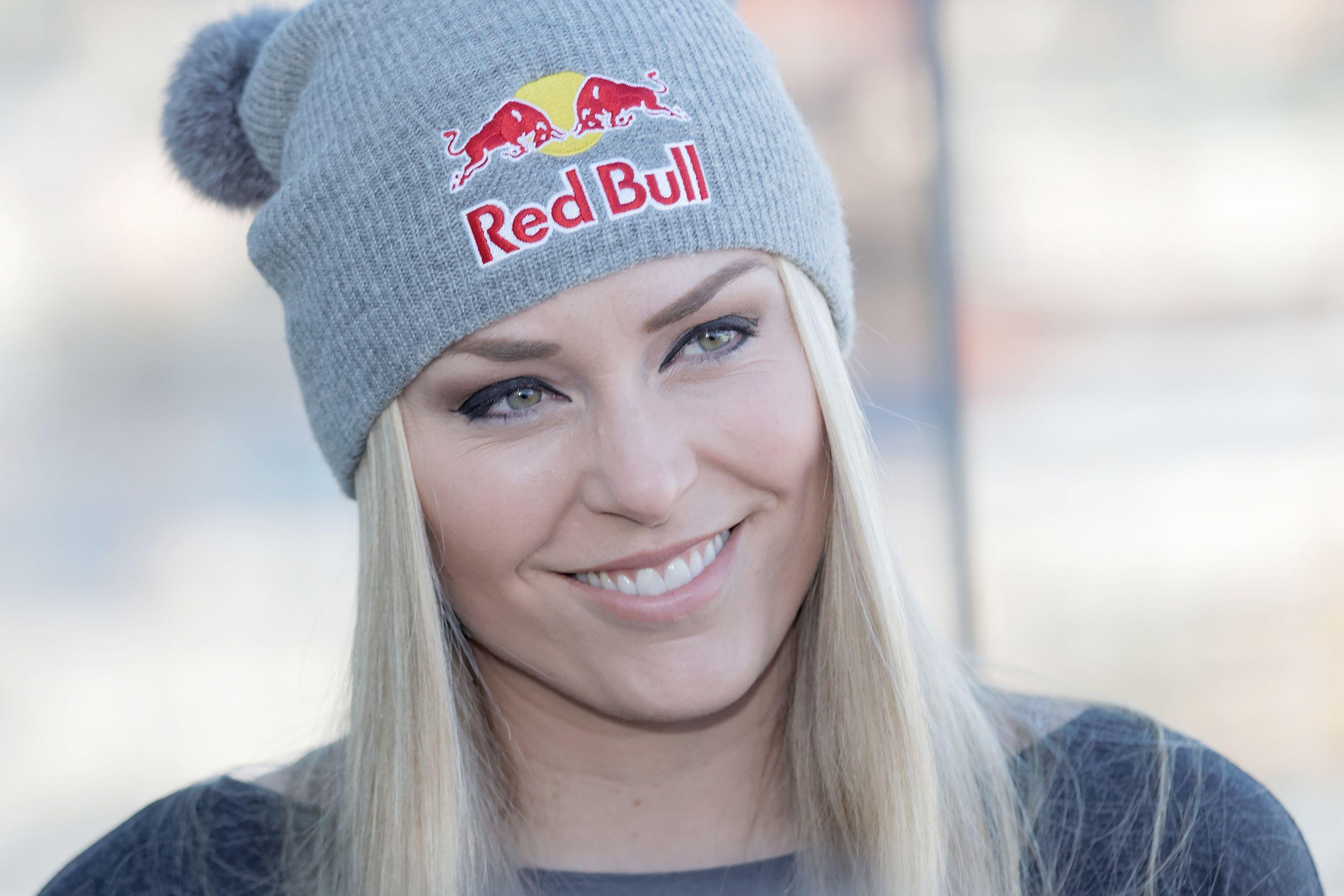 "I like being outside. I hate the cold—but I also like the fresh feeling it gives you." the skier told Kevin Hart, host of Cold As Balls, that she deliberately moved to California to be warm after retiring. This tidbit shocked many since it was assumed that she loved being around the snow and cold since it has been a part of her life since she was a toddler!
Article continues below advertisement
Lindsey Is After Her Next Adrenaline Rush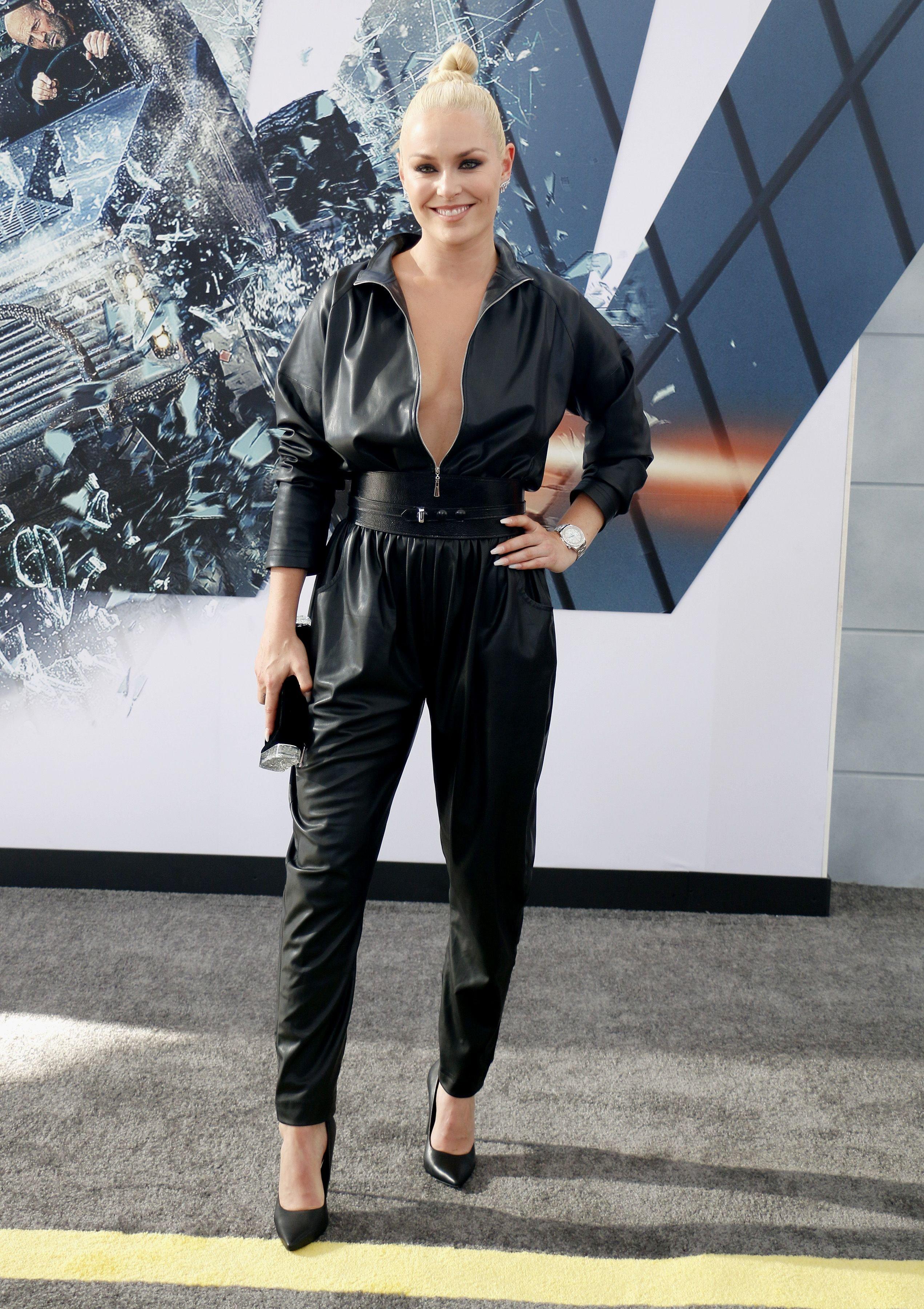 The skier said she'd like to go skydiving after an exhilarating set of skiing. "I want to go skydiving. I'm saving up [energy] to go after skiing. I haven't gone yet because it feels like it could become a problem—I'm going to like it too much. I have an adrenaline problem. I love going fast in cars. I just need to save the dangerous aspect until after I'm done skiing, and then that might help pick up the slack I'm sure to feel."
She Will Compete Against Anyone - Even Men!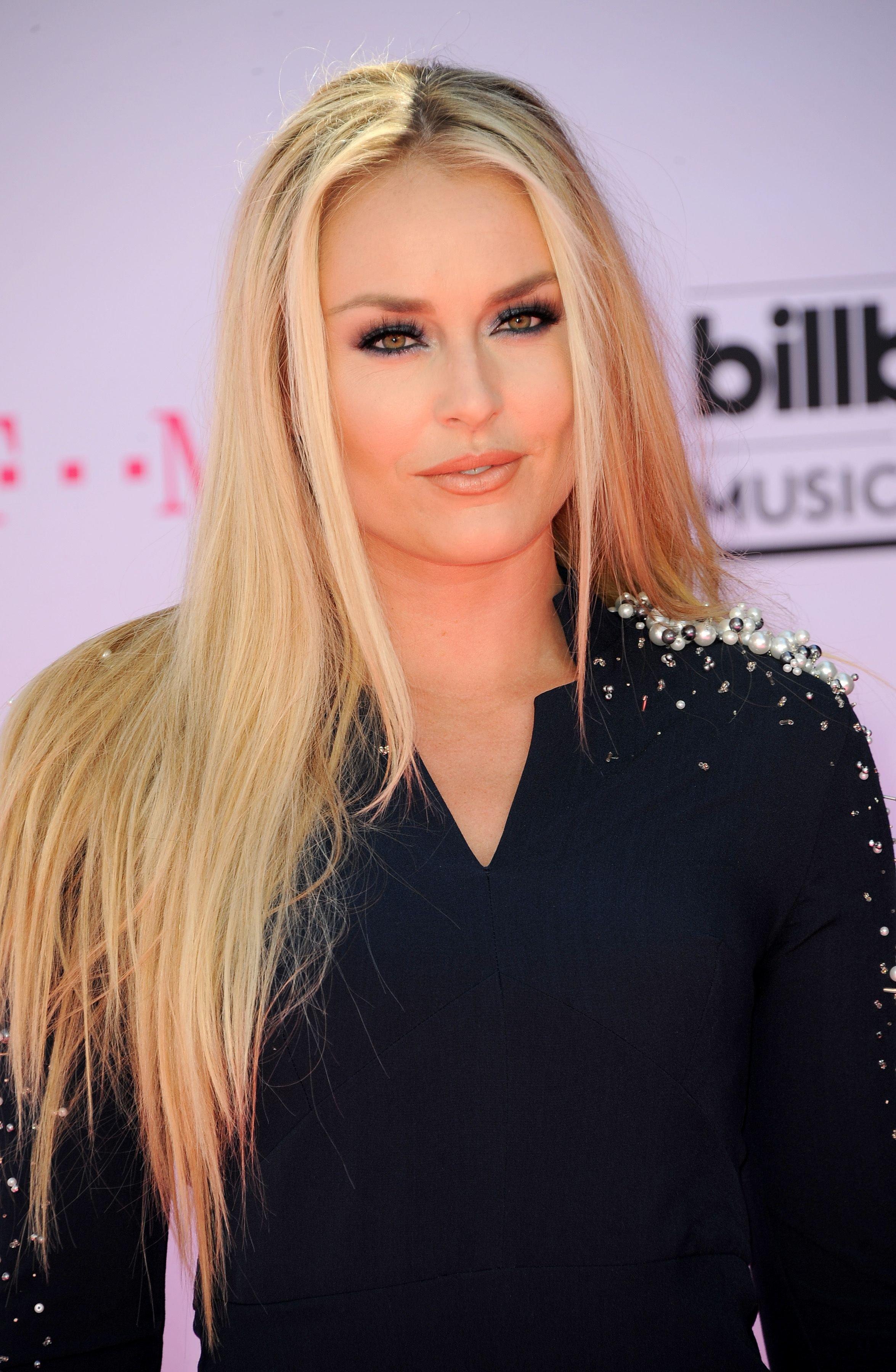 "I've accomplished a lot in women's ski racing, and competing with men is one thing that I've obviously never been able to do. It's something that no one's done. I like those kind of challenges, and so I really want to try to accomplish that before I retire." but not everyone wants her to do this, and to that, she responded, "I think in order to grow as a sport, we really need to grow with the times. And I don't think we've done that so far."