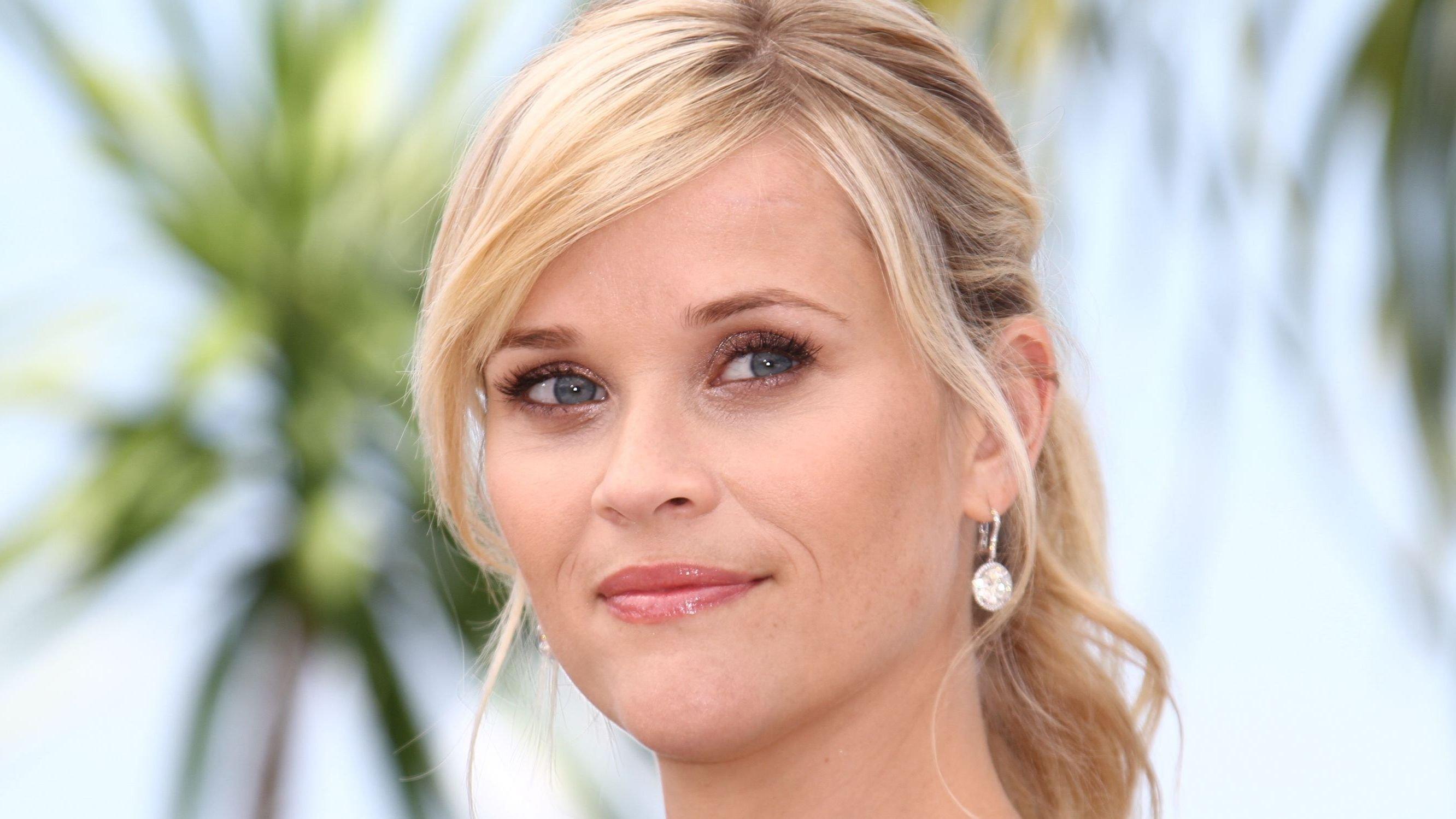 Reese Witherspoon Is 'Legally' A Lab Lover
Die-hard fans of Academy award-winning actress Reese Witherspoon may know her as the illustrious protagonist Elle Woods of 'Legally Blonde,' but only the ones following her on Instagram (all 28.8 million of them) will know that she's 'legally' a lab lover as well. Case in point; Major, the movie star's adorable black Labrador Retriever.
Article continues below advertisement
Major's Arrival
On January 15, 2021, Major made his Instagram debut as the newest addition to the Witherspoon family. "Welcome to our family, Major! #lovemylab" the actress wrote in the caption of a photo post of the most handsome pupster fans had ever seen. "Oh!! edible and infinitely snuggleable!" commented one smitten IG follower. Unable to withstand his cuteness, others took to adding more comments like, "Such a Little Beauty!" and "He sure is a little Sweetheart. ❤"
Cocktails And Book Club Updates With Major
Major has cemented himself in Reese and her family's lives, in fact, he's been the perfect company for the Home Again actress when she wants to kick back in her backyard for cocktails on the weekend. The good boy has also made several features by Reese's side during her Book Club announcements and updates on the 'Gram.
Article continues below advertisement
Sometimes You Gotta 'Share Some Lab Love'
Major's irresistible charm and lovable face are hard to ignore, it's also hard to not share with others. That's why sometimes you have to share some of that "Lab Love" like when Reese uploaded this eye candy just serving adorable looks on her front porch. "Just needed to share some Lab Love 💕 Happy Saturday!" she wrote on the photo.
Skiing With Major
The woofer isn't here for just his good looks either; Major has tagged along with the Witherspoons during some of their winter escapades. Earlier in January, he was spotted on a ski trip with his mom rocking FeraStyle threads. While Reese rocked the brand's skiwear; the Brooke Stretch Bib and Maddie Parka Ski Sweater, Major looked absolutely dapper donning the fashion house's red Fera Belt Bag, while "Waiting for our Après-Ski to begin 🥃 ❄️🪵🔥❤️."
'Cuddle Puddle' Time With Major
Reese knows there's nothing better than some "cuddle puddle" time with Major during a relaxing afternoon at home. The pooch, who is now the size of a small bear, sometimes shares his bed with his celebrity mom just so she can get in some well-needed snuggles.
Reese is mom to another canine child, a French Bulldog, Minnie Pearl, and the Grandma to her daughter Ava's Border Collie Australian Kelpie- McNab Mix pup, Benji, who often makes appearances on her Instagram page.