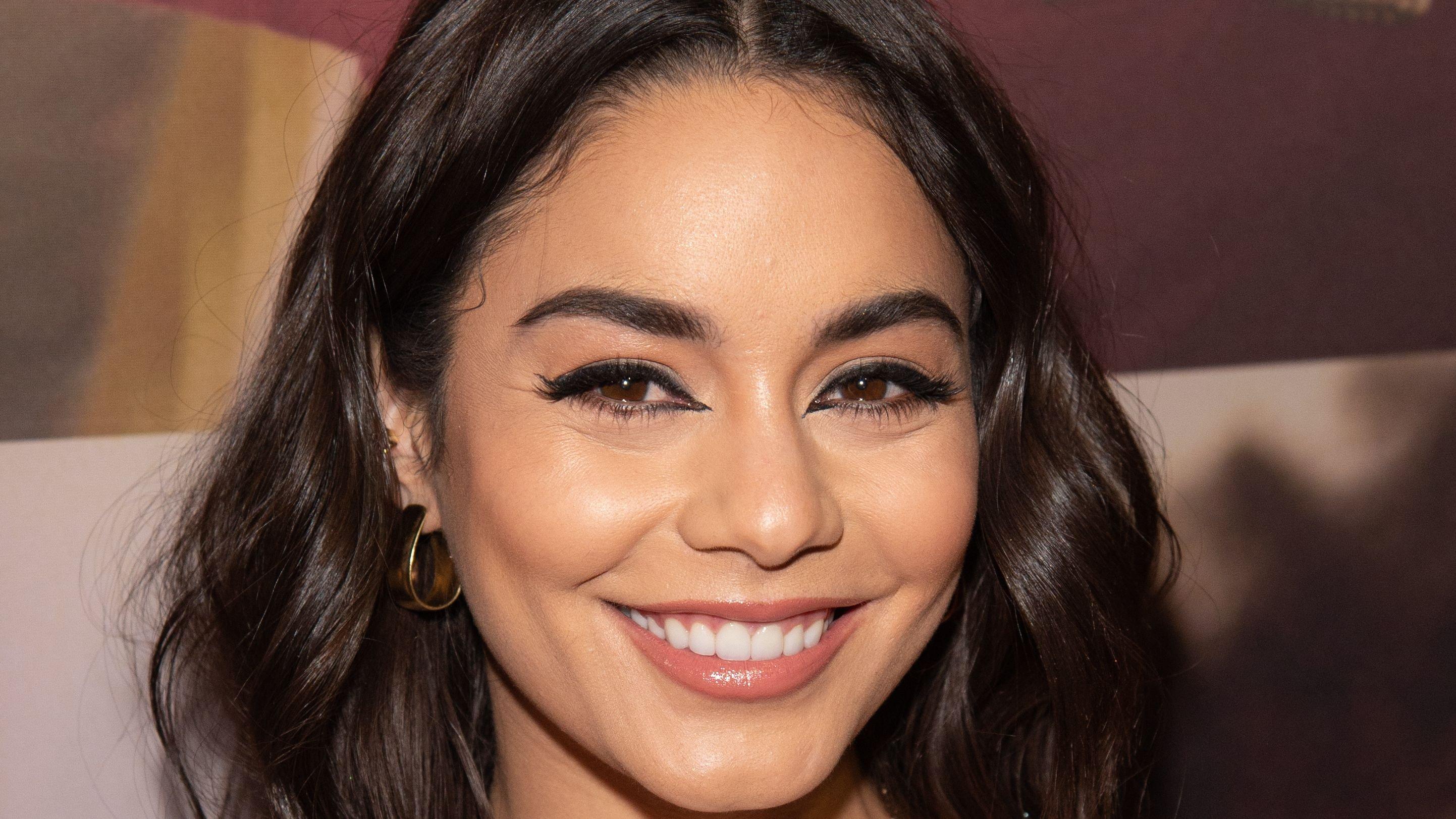 Vanessa Hudgens Splashes $7.5 Million On Another Studio City Dig
In March, Vanessa Hudgens sold her tastefully refurbished Los Feliz house to Ronan Farrow and Jon Lovett for a considerable profit. However, four months after that profitable real estate deal, the American actress is working on her next interior design project. According to reports, Vanessa recently acquired a Studio City mansion measuring 7,249 square feet.
The High School Musical star has the means to live practically anywhere but has chosen to return to the Studio City hills, where she originally purchased her first home. Vanessa had that property from 2008 to 2019 but decided to buy her new mansion there. Her new home is near her former residence and shares a property line.
Keep scrolling for more details about the mansion.
Article continues below advertisement
It Has Luxurious Amenities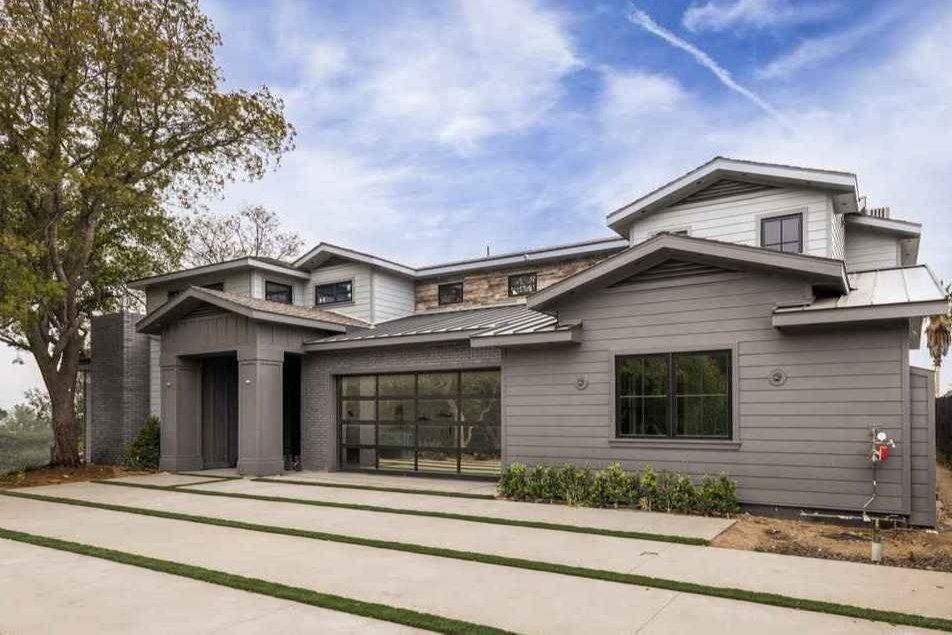 The successful actress is much wealthier now than she was in 2008. Hence, her new Studio City residence is far more opulent than the one she previously had. She spent roughly $7.5 million on the new home with five bedrooms, five bathrooms, and more than 7,000 square feet of living area. Additionally, balconies, sizable patios, an infinity pool, and unimpeded views span a sizable portion of the San Fernando Valley.
Perfect For Vanessa's Next Interior Project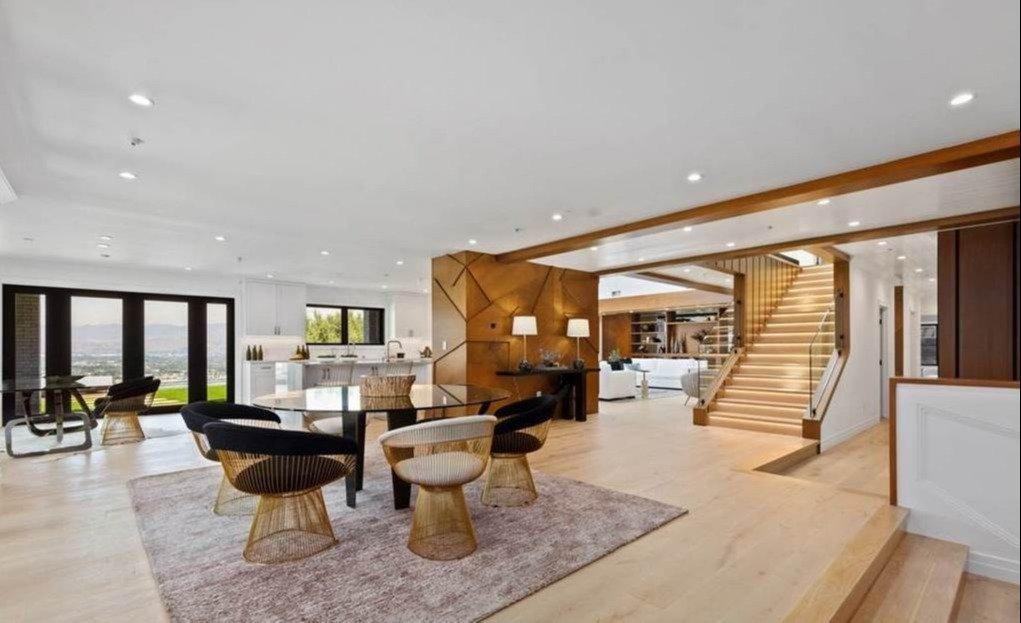 The space is decorated in chic white and inviting woods, providing Vanessa with a promising blank canvas on which to make an enduring impression for her next residential project. The California native tastefully updated her prior residences. Last year, Architectural Digest captured some of the most iconic images from her stunning Los Feliz abode.
"I wanted to make sure that what I was doing would add to the history," she told AD of the extensive remodeling she completed at her previous home. "I think there's a beauty to homes that have been passed down, that have marks from previous residents."
With what Vanessa said about her previous home, she will have bigger plans to make more impressive decorations on her new property
Article continues below advertisement
Some Notable Features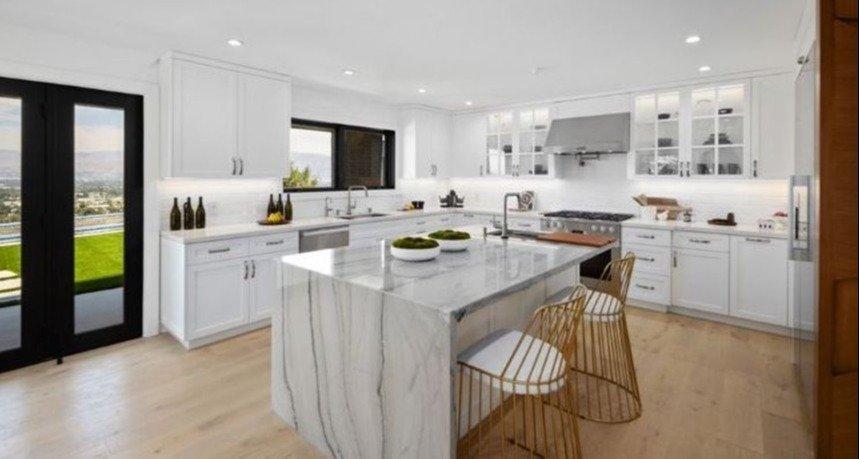 The new mansion was restored earlier this year after it was first constructed in 1963. The newly fashionable modern farmhouse-style building features an interior sea of milky white and a charcoal-painted exterior.
The entire property, located on a small and remote cul-de-sac, is secured by high fences, gates, and a cutting-edge security system. A flat motor court with enough space for six or more cars is located beyond those defenses. Meanwhile, the home's numerous skylights and foldaway glass doors allow natural light to stream into every room.
Large Enough For Outdoor Entertainment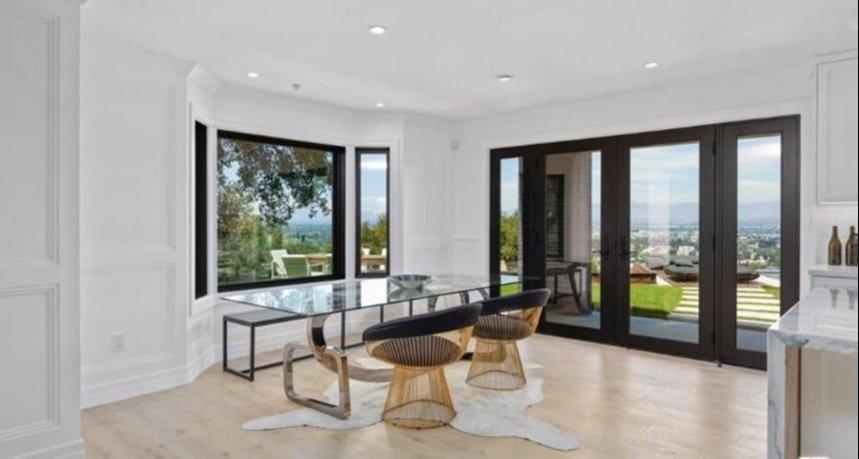 An open floor plan connects the public spaces on the main level. Guests will be amazed by the central staircase's LED track lighting in the Vegas style. In addition, there are patios and grassy terraces that both the living room and family room are open to, as well as a barbeque pit and much space for outside entertainment.
The second family area upstairs is loft-like and tightly encircles the central hallway that connects the numerous family bedrooms. The main suite is enormous, as expected, and features glass walls, a sitting area, a personalized dressing room with handcrafted cabinets, a spa-style bathroom with dual sinks, a glass shower, and a standalone soaking tub.
An Enormous Swimming Pool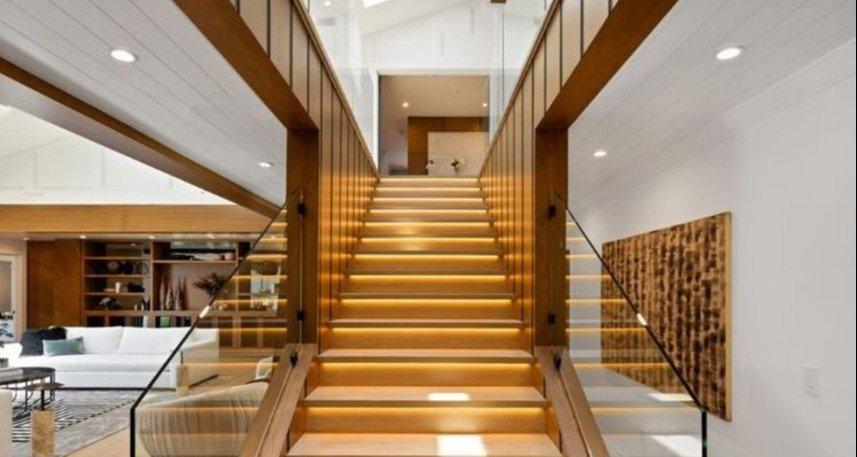 While aerial images of the backyard are few, they show an enormous swimming pool with a Baja shelf for sunbathing, an integrated spa, and a large deck for partying. Additionally, there are grassy lawns, privacy hedges, a dining area with a fire pit, and a balcony with expansive views.
A set of enormous glass doors in the main suite open to a bright balcony, while the stylish dressing room has built-in wooden cabinetry. Vanessa, who once admitted to enjoying soaking up in the tub, will undoubtedly be attracted by the spacious soaking tub in the en suite bathroom.
As a young celebrity who has mastered what it takes to be a real estate entrepreneur, Vanessa's recent acquisition will not surprise her fans, who may even be expecting more deals from her moving forward.