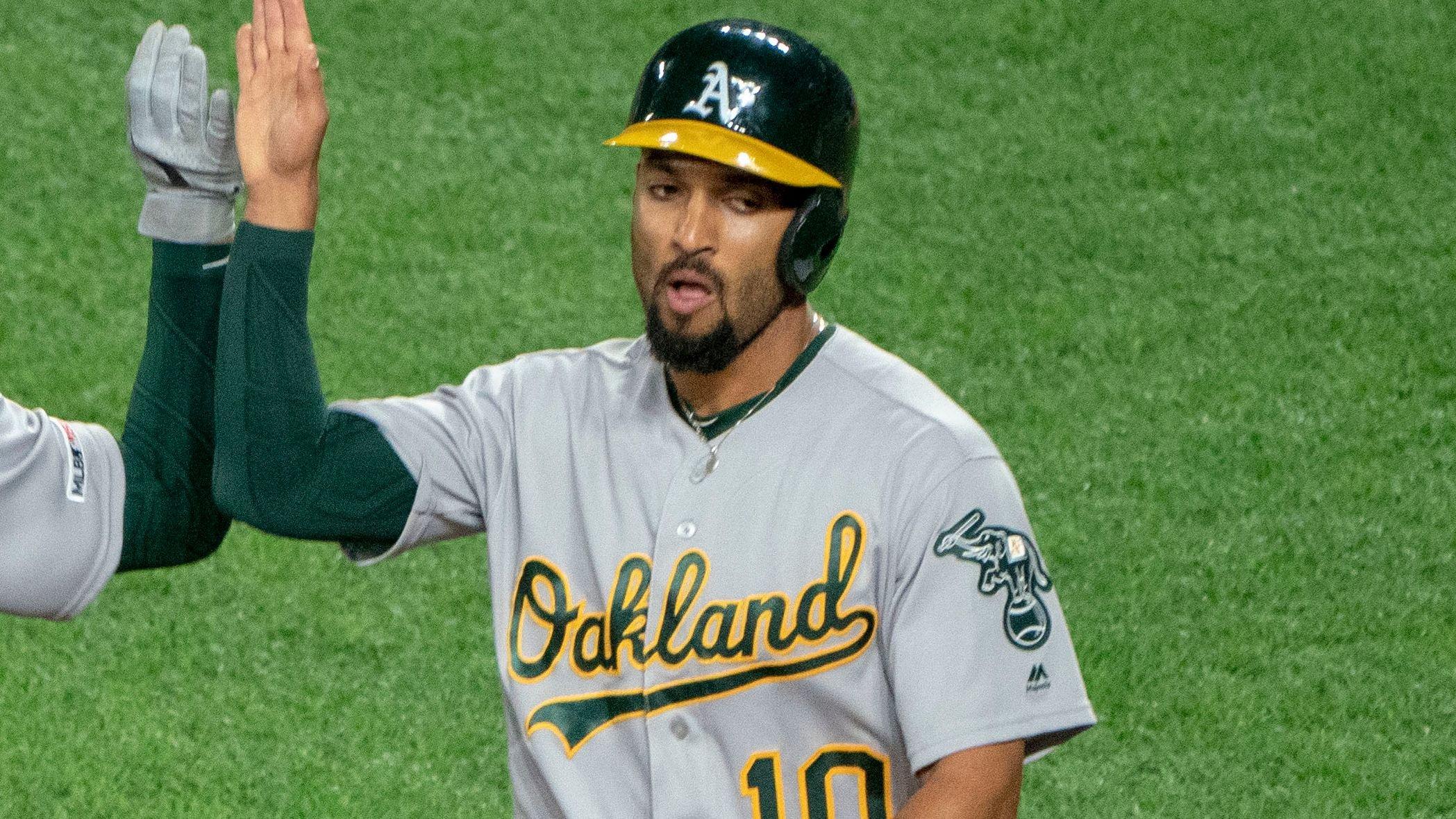 MLB News: Marcus Semien Reveals He Plays Because Of His Grandma
Needless to say, his work ethic, talent, and even some luck have taken him a long way. Nonetheless, none of that would've happened if it wasn't for the person who inspired him and showed him the game: His grandmother.
Article continues below advertisement
She Showed Him The Game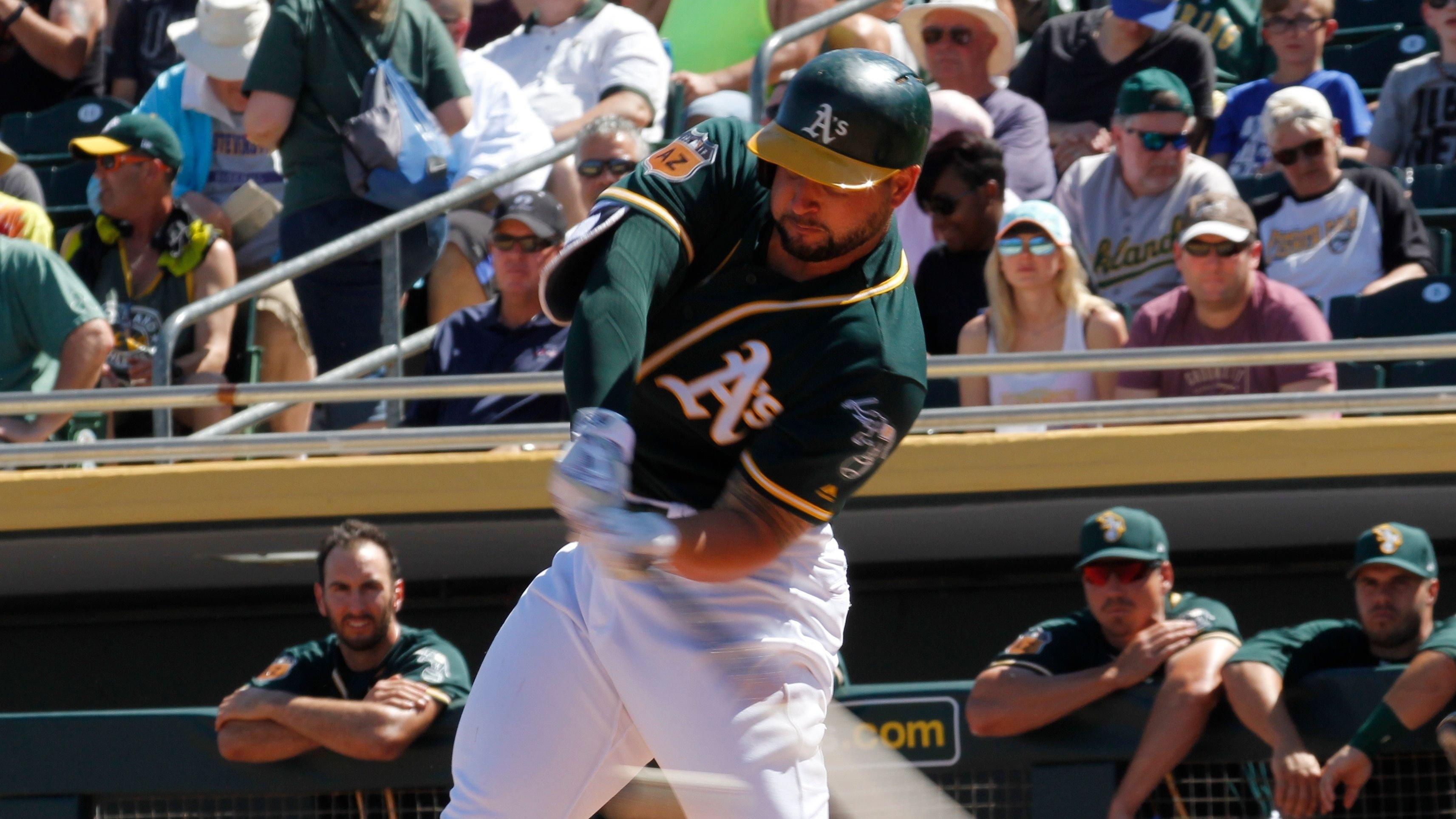 In a recent interview, the star infielder revealed how it was his grandmother that took him to his first games and showed him to love baseball:
"She introduced me to Major League Baseball, taking me to Giants games," Semien told NBCDFW. "She always found a way to get tickets and we would go. I would be at her house around 5 p.m. and we'd go to the Giants games."
-
Semien's Grandma Was A Die Hard Fan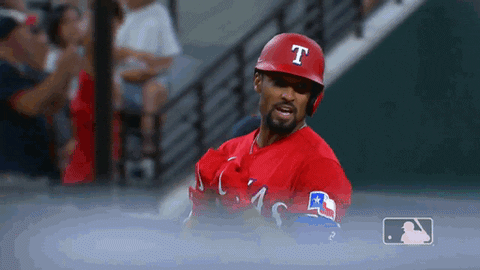 Even until his final days, Semien's grandma kept tabs on everything in the league. Regardless of where she was, she'd always tune in to watch her team:
"She would watch the games online or on GameCast. Any way she could watch or listen, she did. And she would check in and say, 'great job,'" Semien added. "And that continued even the year she passed away. The day or two before she passed was the same thing. We had those talks. I made it to the Major Leagues that year, but she was watching from up above."
-
Article continues below advertisement
He Keeps Her With Him Every Game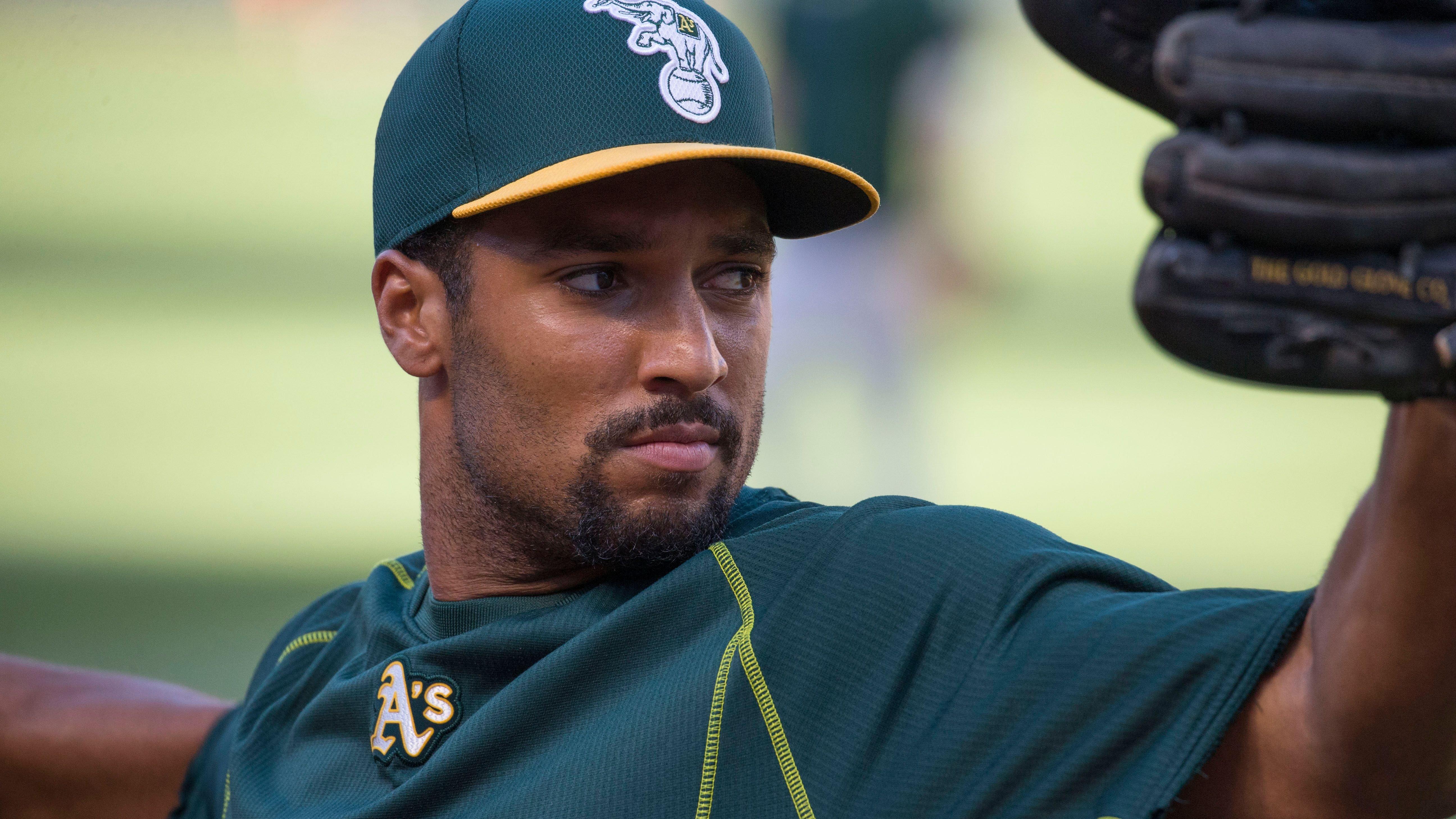 Semien's grandmother passed away in 2013, but she's still there without him, as he carries a necklace with her thumbprint for every game
"It's actually my grandmother's thumbprint," Semien admitted "I keep these on every day and I haven't taken them off since 2013. You want to respect your grandparents. They brought my parents into the world and they were a big part of my life."
-
Rangers Are Proud Of Him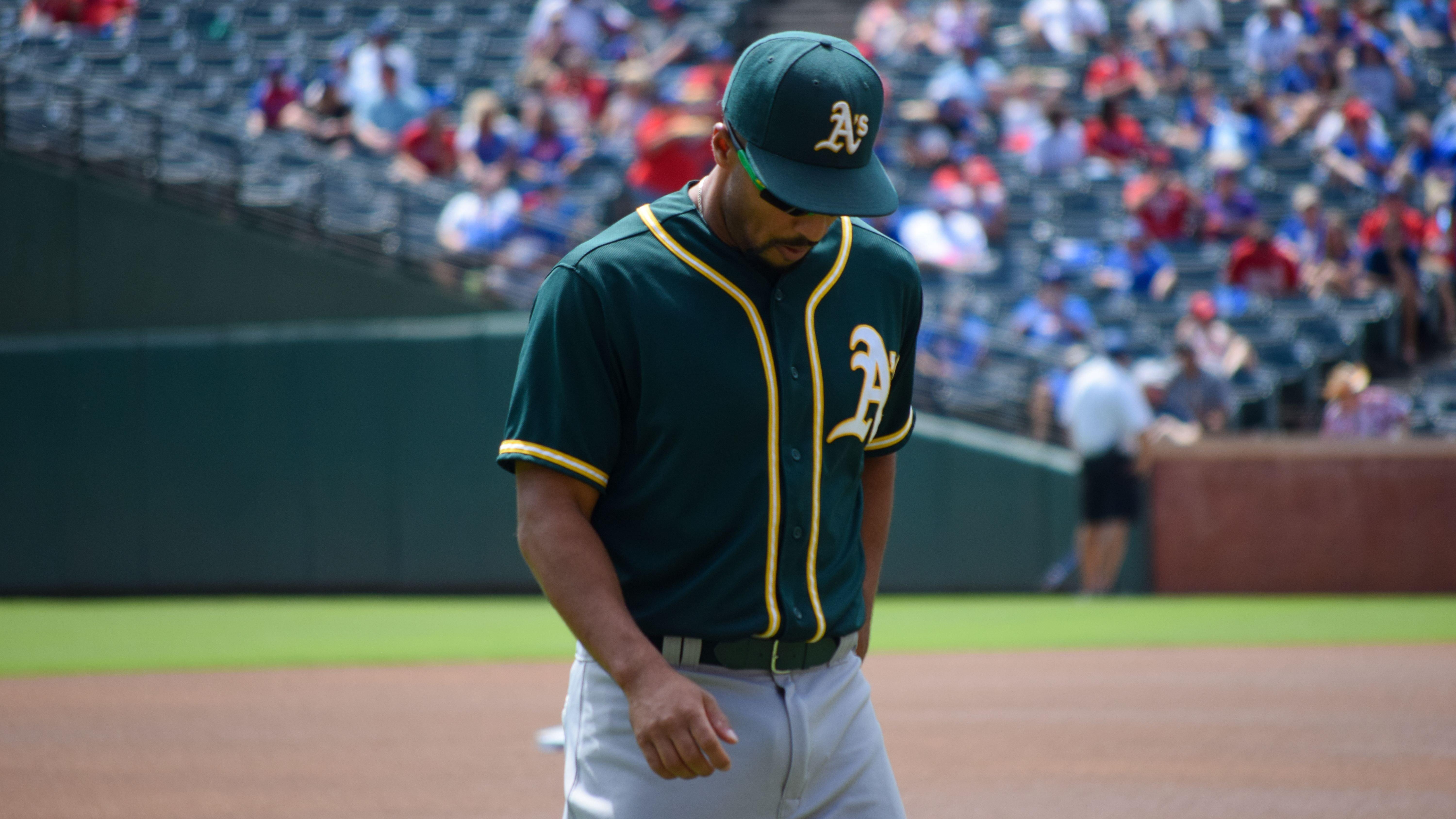 That's just another reason why Semien is so beloved and respected among his peers, and one of the reasons why manager Chris Woodward wanted him so badly in the offseason:
"That's why we brought him here, honestly," Woodward said. "I can't say enough about Marcus. He's a father; a great husband. there are certain things he does that represents us well. Damn proud to have him."
-
That's definitely bigger than baseball.