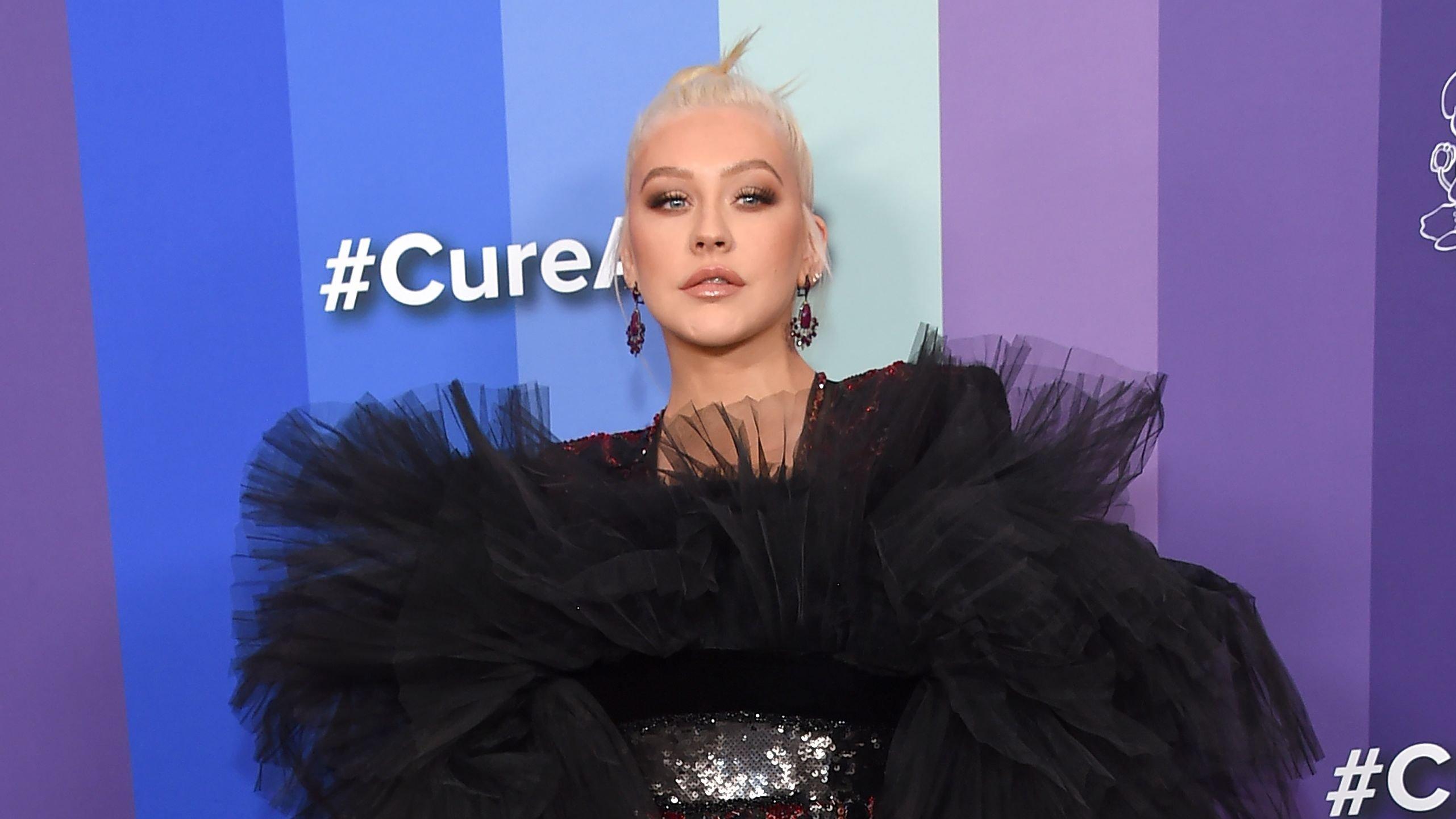 Christina Aguilera Stuns in Lacy Red Dress For Sueltame Video
Christina Aguilera's new video Sueltame is finally here, and the 41-year-old singer served her fans looks all around! She's been teasing the release since the beginning of summer as she ushered in the second era of her trilogy, Aguilera.
Everything about this music season for Aguilera is a tribute to her Latin roots, including her icons and mentors, and you can see it in the costume choices and sound.
Article continues below advertisement
Check out the best looks from Sueltame below
Article continues below advertisement
Stunning In A Braided Crown
Aguilera looked like a goddess in her lace mesh dress with a low-cut neckline revealing her full cleavage. The bodice has silver detailing on the chest area formed like a chainmail breastplate. It also decorated her sleeve cuffs forming double bracelets, and she accessorized her fingers with rings to match her clothing jewelry.
For her hair, Aguilera switched her look to a redhead and styled it in the traditional Latina braided crown style.
A Gilded Age Beauty
Another pre-historic look Aguilera delivered was in a nude corseted gown accessorized with red and gold diamonds on a bodychain vest. The singer wore her red hair down in a tousled wave highlighting her choker necklace joined to her bodychain.
Also, Aguilera's makeup was as expressive as her dressing and hair matching the mood in the video. With the jewels and gilded age fashion, the singer could've passed for a guest at this year's MET Gala.
Article continues below advertisement
More From The New Era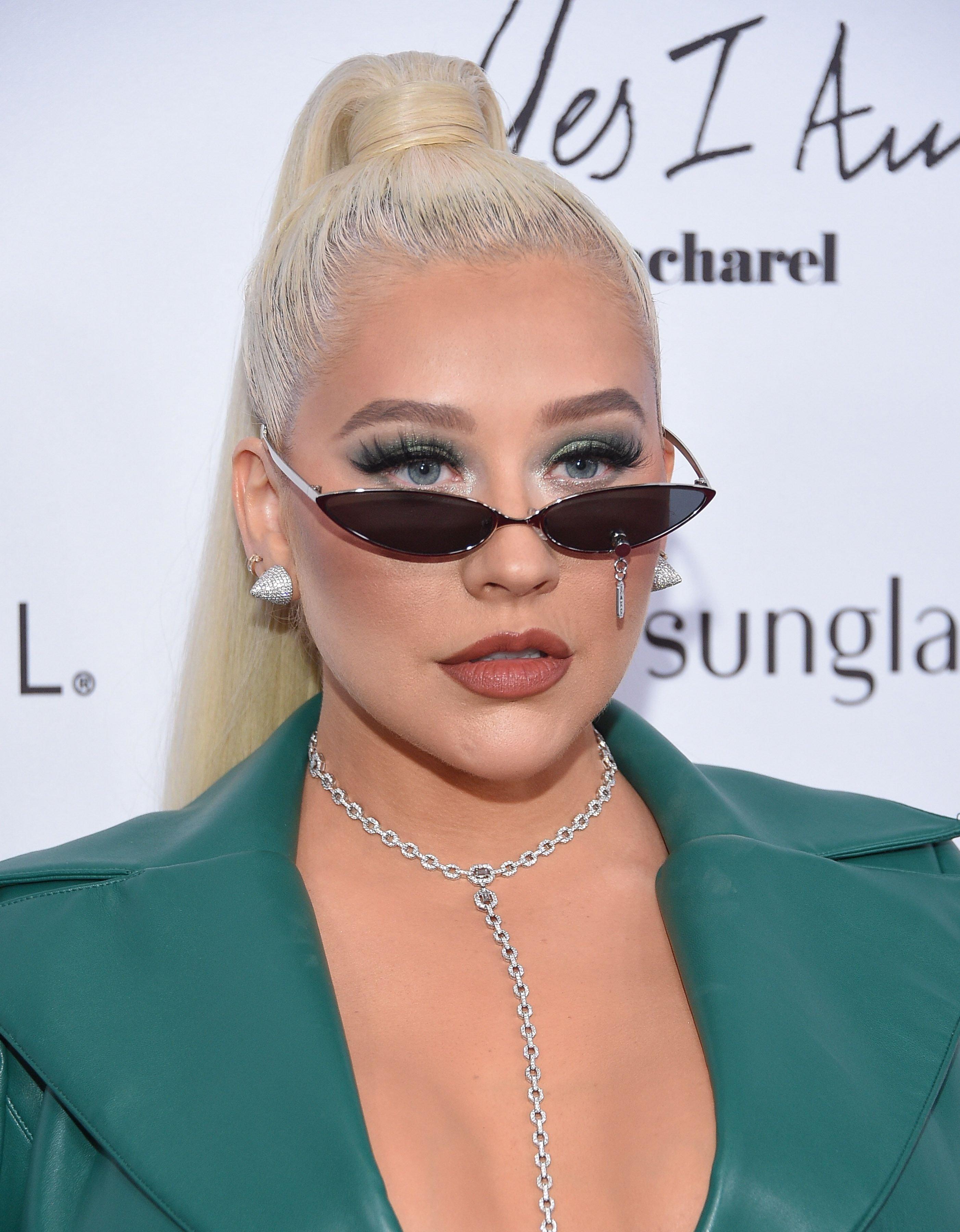 Aguilera's latest era reminds fans again why the singer is one of the best-selling artists of her time. She looks divine in this skintight black leather outfit with silver chains on the body. Like her other Sueltame outfits, this one also has a low-cut neckline showing off her full cleavage, and she wore her hair in long, loose twists.
Hosting A Masterclass
Aguilera shares some of her vocal talents with fans as she hosts a Masterclass for would-be singers.
It's here, Fighters! 🌹In my new session on @masterclass , you'll learn my exclusive vocal warm up - made just for this class - that will prepare you for any stage, she wrote.
-
In her concluding text, Aguilera added a trivia for fans to win a free annual subscription saying,
Let me know what part of my session you're most excited for and a few lucky fans will get an annual subscription.
-
It'll be a great opportunity, and the fans realize that, too, as they've filled the comment section with answers hoping to win.