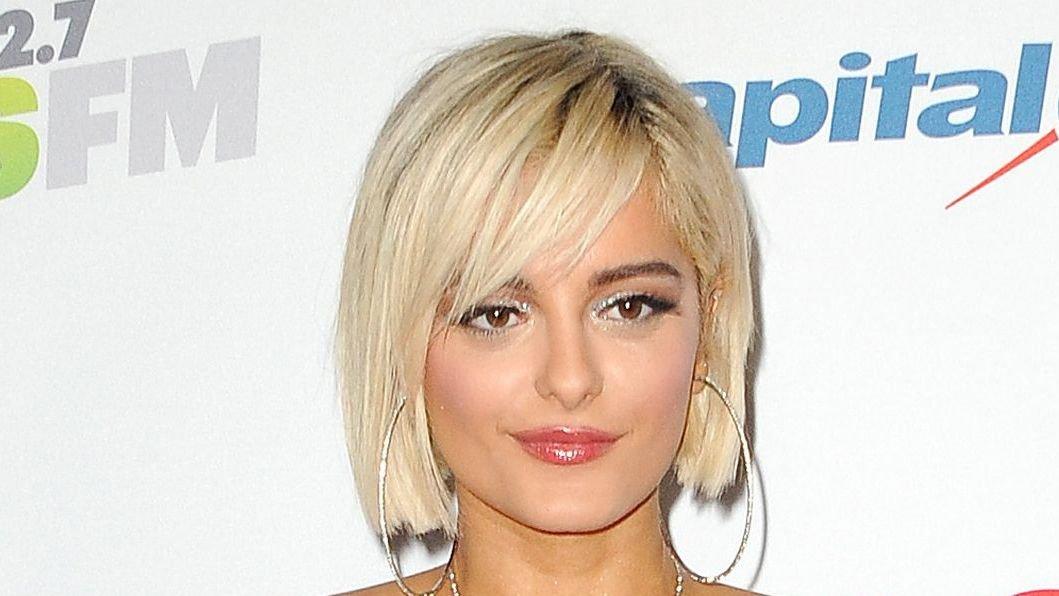 Bebe Rexha In Bikini Dips In A Waterfall
Bebe Rexha has been quiet on her Instagram feed for some weeks now and that can only mean one thing - a new project is coming out.
Article continues below advertisement
The singer previously announced that she recorded a new song in New York on her last trip in June. Shortly before that post, Rexha celebrated her singer Break My Heart Myself going viral on TikTok by reposting a video of the Korean Girl Group ITZY dancing to it. Well, the duo have teamed up for a remix coming soon this July.
Article continues below advertisement
Chasing Waterfalls In Hawaii
Before going to New York to record new music, Rexha hung out with her friends in Hawaii. She enjoyed a dip in the O'ahu waterfall with an unidentified friend showing off her curvy figure in a skimpy bikini. The top was a halter neck triangle style while the bottom was a ruched triangle style.
She took a selfie for Instagram revealing her fresh makeup-free face and multilayered necklaces. water droplets dripped down her body as she sleeked her hair down.
Showering Outdoors From Another Angle
Before (or After) her dip in the waterfall, Rexha showered outdoors and wore her ruched miniskirt over her bikini bottom. She showed off her thick-toned thighs and flat belly from another angle. In subsequent slides, Rexha displayed more parts of her body proving once again that she's confident in herself.
More pictures from her Island vacation show Rexha in a lime bikini with a strawberry shortcake knitted bucket hat.
Article continues below advertisement
ITZY And Bebe Is Coming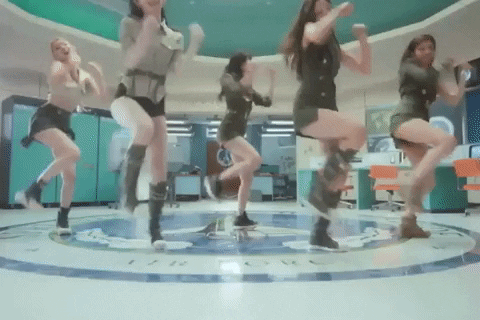 Last month, Rexha teased the remix of her viral song "Break My Heart Myself" with ITZY by posting a preview on her Twitter page. The 8-second snippet left fans buzzing in excitement for what's to come and the post has since earned 32,000-plus likes.
All the fans could hear was, "ITZY... Bebe... Yuh..." over the Break My Heart Myself beat.
This comes after the girl group danced to her song and she asked fans to help her get their attention for a remix. Luckily, it all worked out.
Bebe Shows Gratitude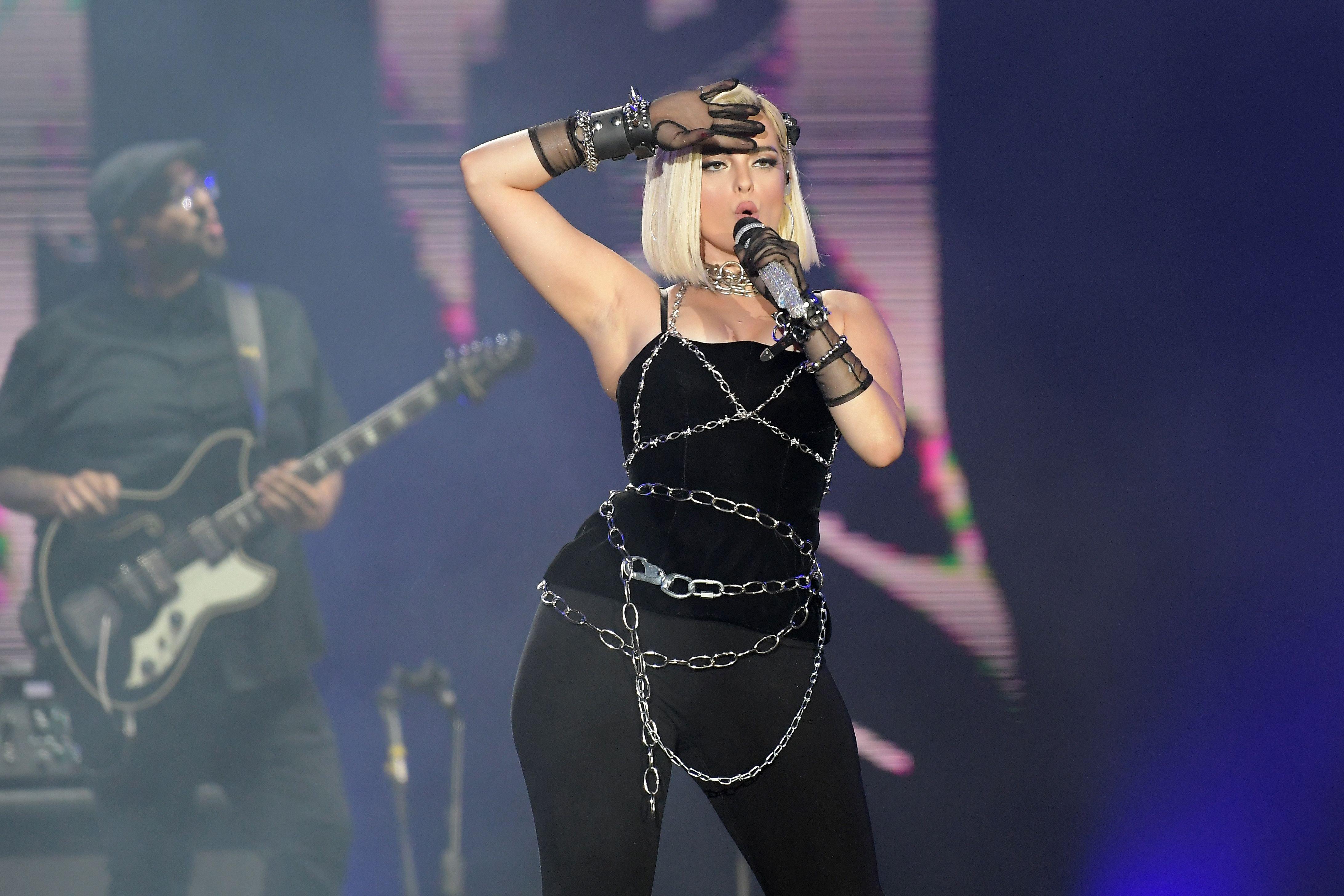 ITZy's dance has since become a Viral TikTok move with thousands of video remixes so far. Rexha said this,
Well this was unexpected. Break My heart myself was always my favorite song off of "Better Mistakes," but it was never released as a single. Excited that more people are getting into it. Thanks to @itzy.all.in.us for the dance and love in Asia!!! Thanks for listening and dancing.
-