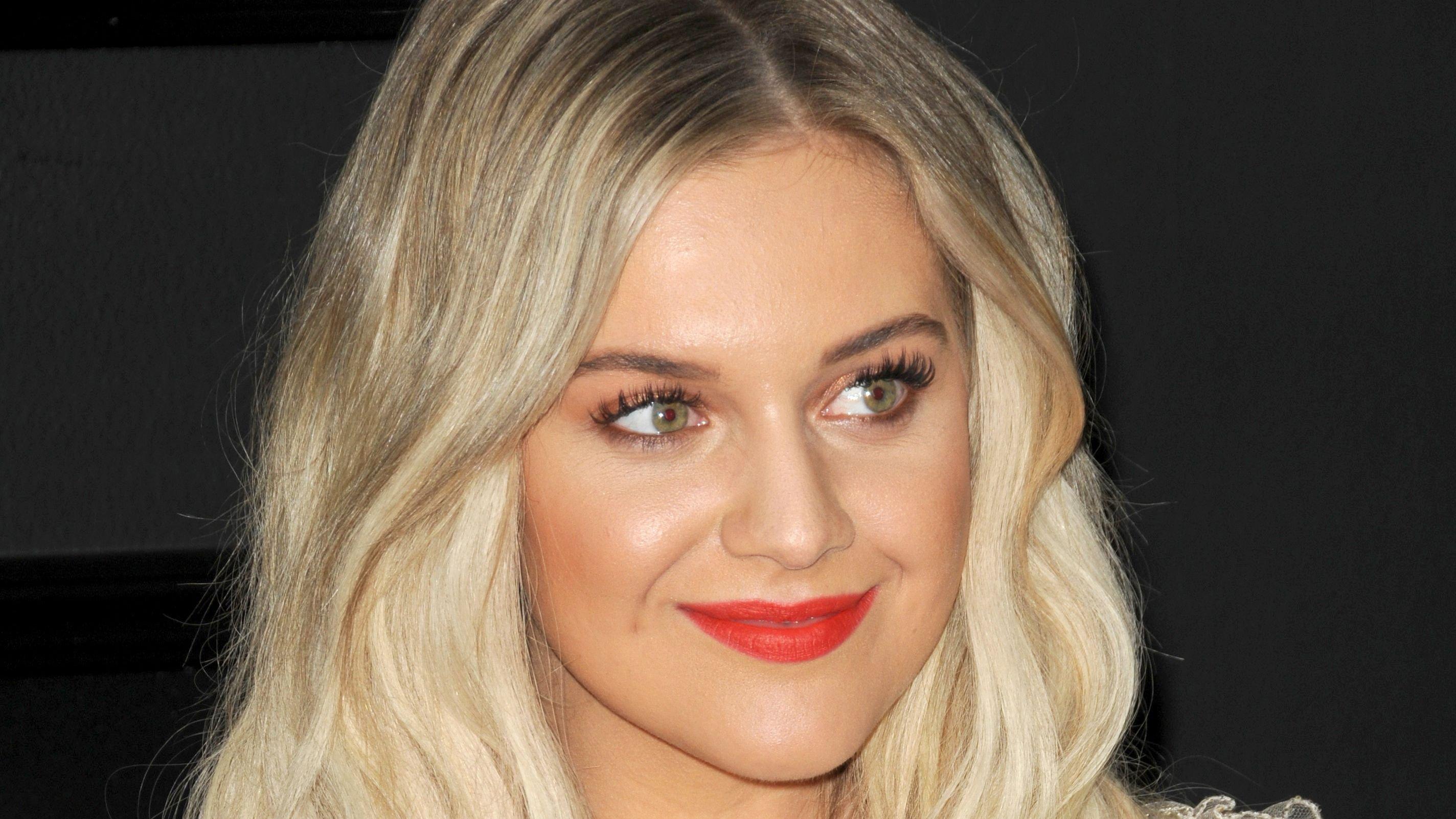 Kelsea Ballerini In Bikini Revels In 'Magical Forest'
Kelsea Ballerini stormed the internet with a sexy Instagram post. The 28-year-old country pop singer celebrated St. Patrick's Day in a stunning bikini. She delighted her 2.9 million Instagram followers with a gorgeous photo of herself in stunning swimwear while reveling in the "magic forest."
Article continues below advertisement
Gorgeous In Magical Forest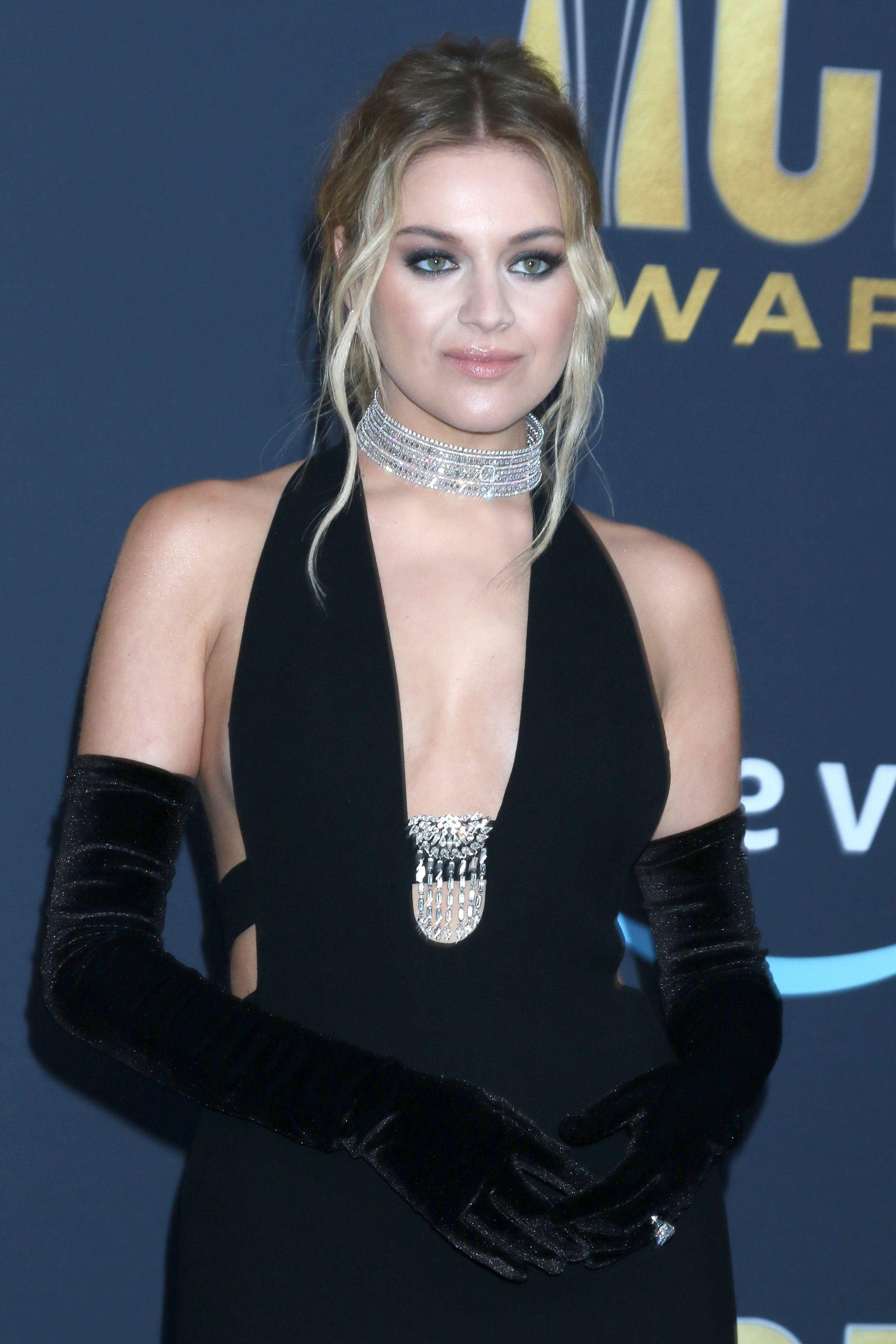 Kelsea looked absolutely gorgeous while celebrating St. Patrick's Day in a green bikini set. The halter-style bikini top highlighted her toned arms and shoulders with straps that wrapped around her toned midriff. She paired the bikini top with high-waisted bottoms that showed off her lean legs. The Love Me Like You Mean It singer had her blonde tresses styled in half-up pigtails with waves.
She finished the look with a pair of dangling earrings and a soft glam look featuring a smudge of mascara and light pink lipstick. She posed sideways in an outdoor location that looked like a forest, raising her hand to grab a fistful of her hair. "Happy St paddy's day from this magical forest I'm living in today," she wrote.
Fabulous On The Beach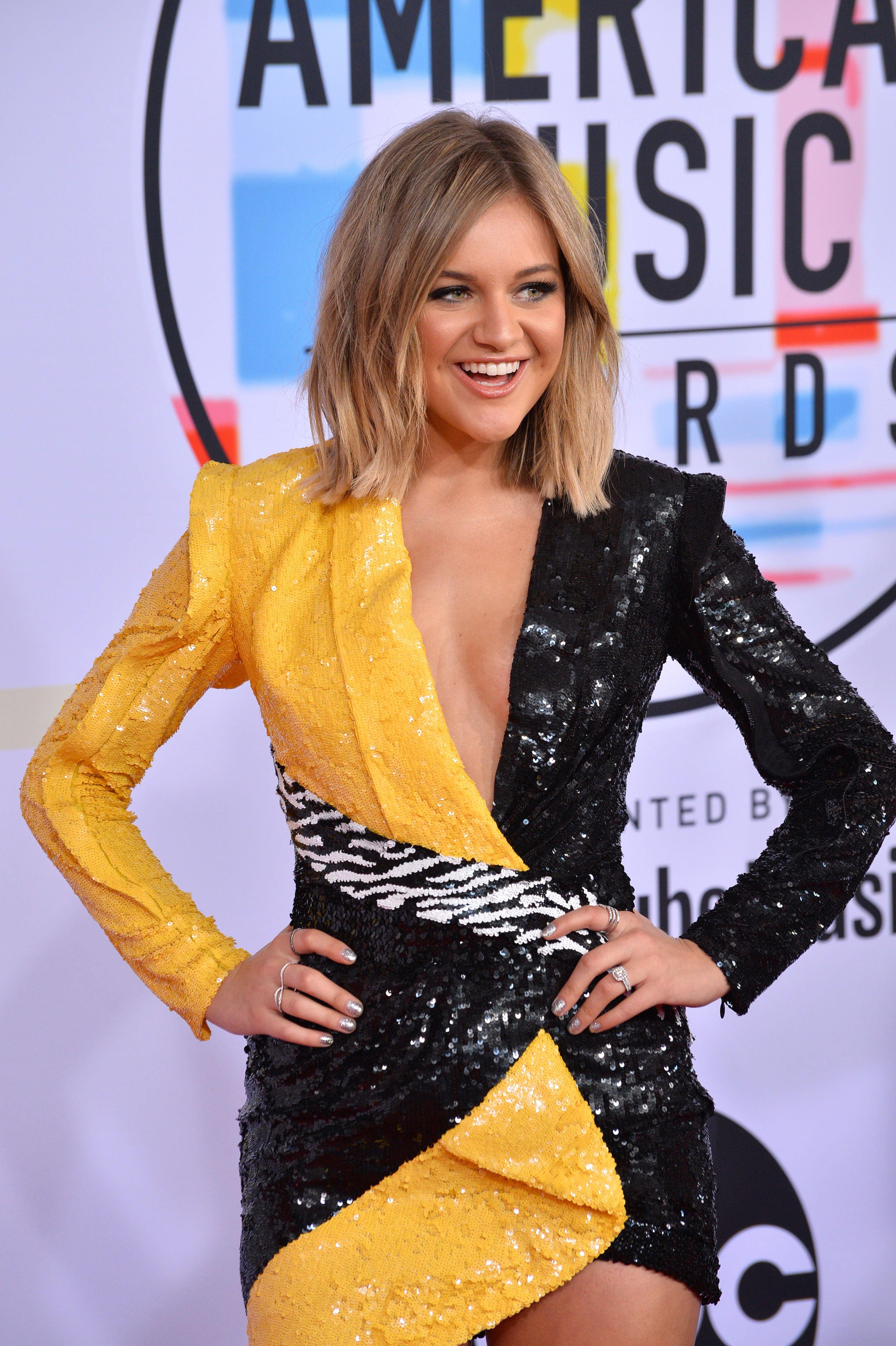 Kelsea flaunted her fabulous figure in a tiny bikini while relishing time on a tropical beach. The Tennessee native flaunted her jaw-dropping curves in a muted accent and taupe two-piece bikini. In the opening photo, the singer walked toward the camera while smiling under a white baseball hat.
She showed off her chiseled abs and toned limbs with a glass of wine in one hand. In another snap, the gorgeous singer posed for a selfie while rocking gold earrings and a beaded necklace. The third snap shows the gorgeous singer gently tugging at her bikini bottoms. "Not Coachella 🌴," she wrote in the post's caption.
Article continues below advertisement
Subject To Change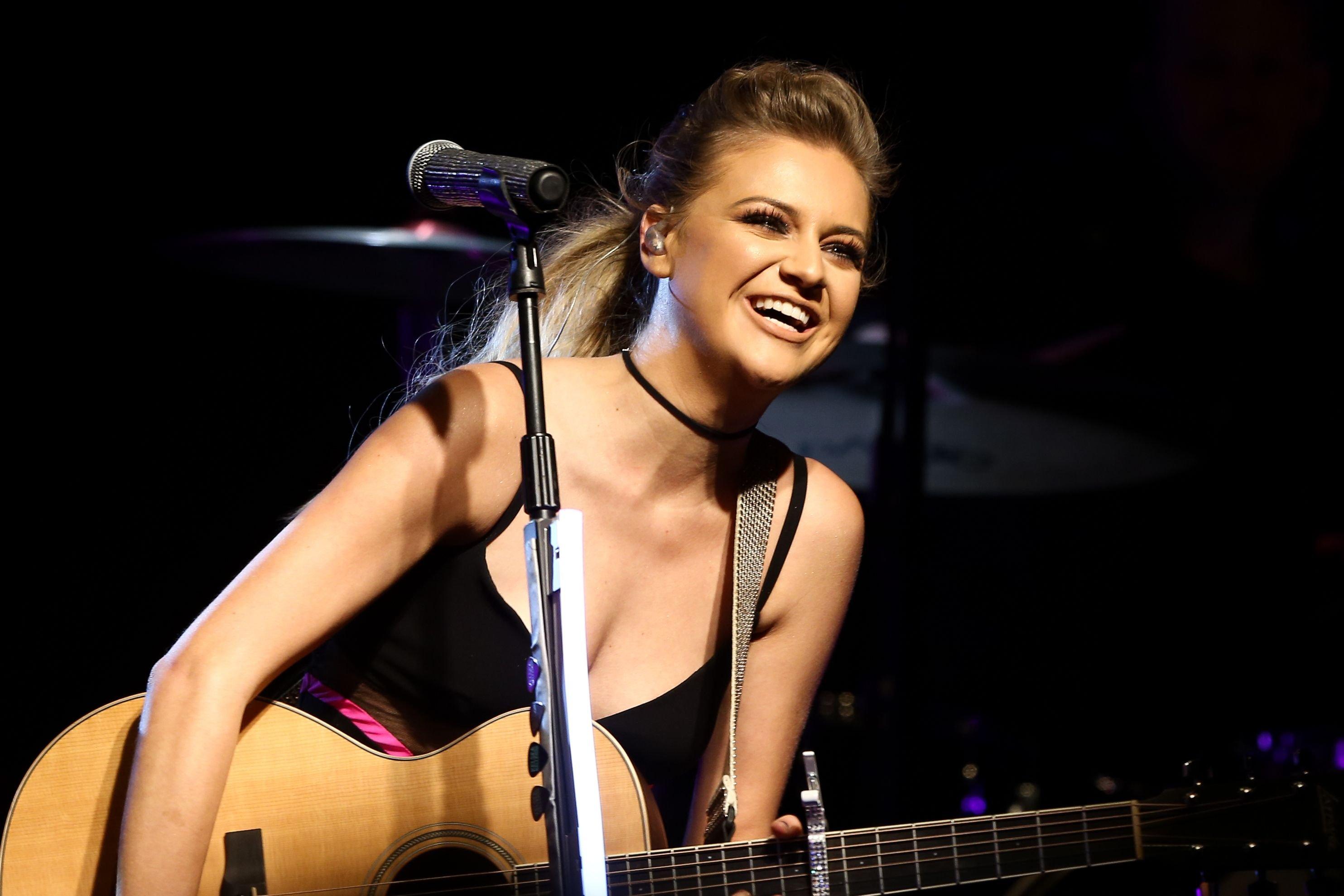 Kelsea has revealed that her fifth studio album, Subject to Change, is coming this fall. The Heartfirst singer announced that her fifth studio album would be released on September 23. She also revealed that the album was inspired by her newfound ability to accept change and all that comes with it. "In my younger years, the idea of change scared me.
It had proven to be a faceless force that patterned my past with uncertainty," she said in a voiceover that she shared on social media. According to Kelsea, her new album heralds her into a season of "blissful acceptance."
Setting The Tone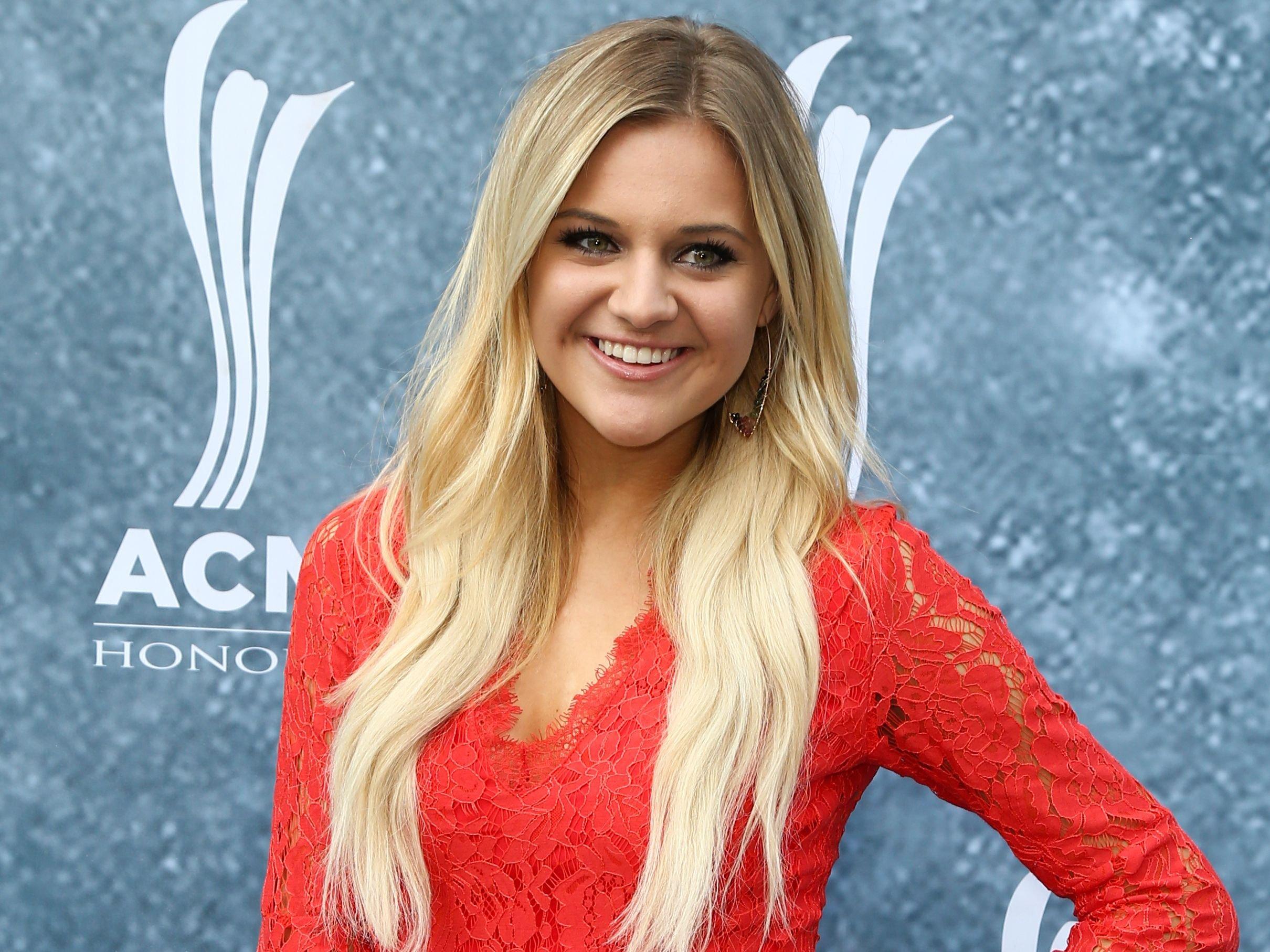 Kelsea also shared the album's cover alongside the voice note, which shows her standing mid-turn in a yellow dress against a turquoise blue background. The album announcement was met with excitement from stars and fans alike.
The singer who released the music video for the album's first single, Heartfirst two weeks ago, told People in April that "Heartfirst" set the tone for what is to come. "I really just wanted to start this next chapter with something that feels good. It's breezy, it's happy, and I hope people hear that."