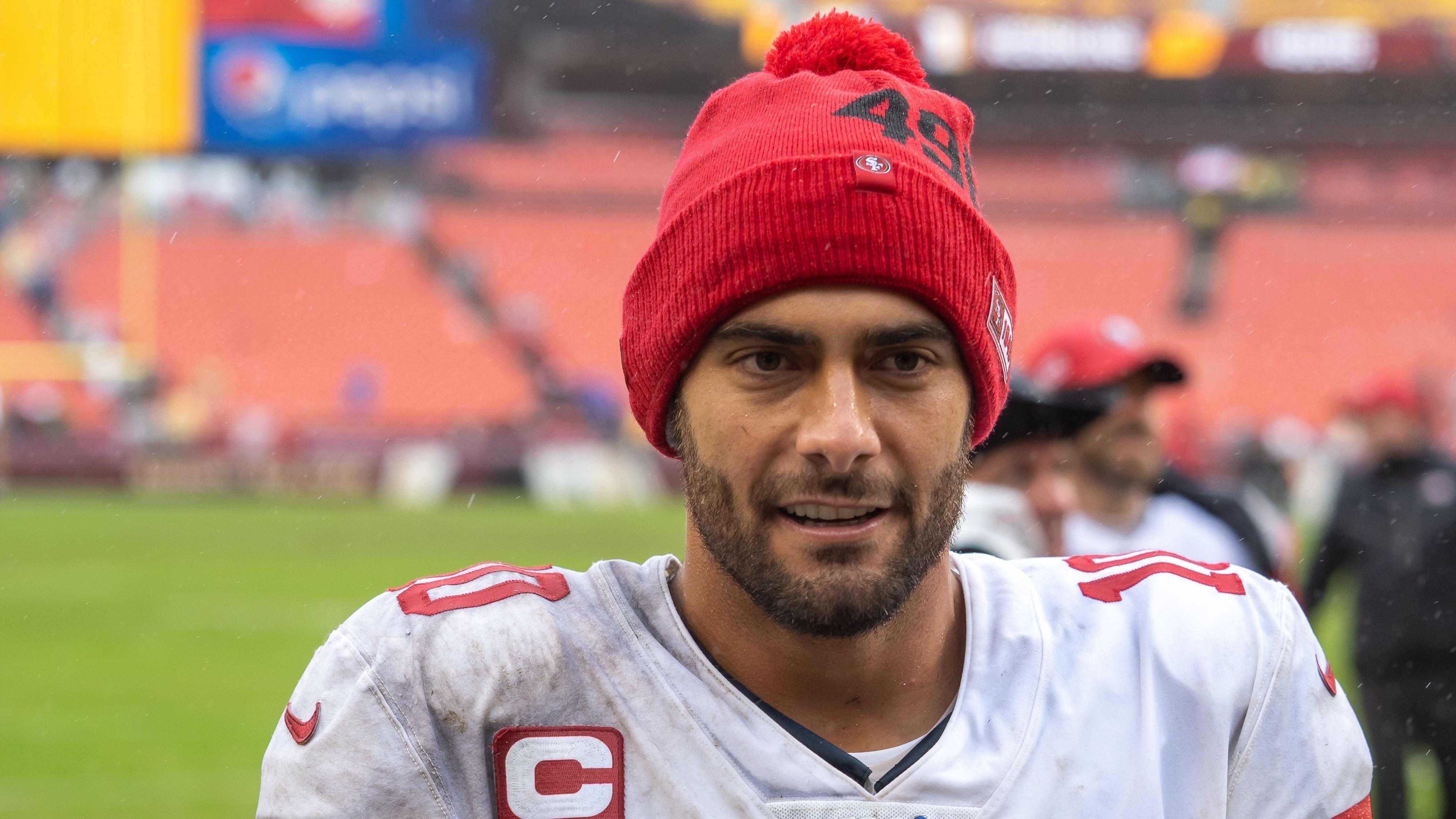 NFL Rumors: Potential Landing Spots For Jimmy Garoppolo
The Jimmy Garoppolo situation might come to an end sooner rather than later. He was expected to be traded long ago, yet a shoulder injury raised concerns about his health around the NFL.
The San Francisco 49ers are ready to move on from him and give the nod to Trey Lance, so it was only a matter of time before they formally parted ways.
Article continues below advertisement
Garoppolo Gets Permission To Seek A Trade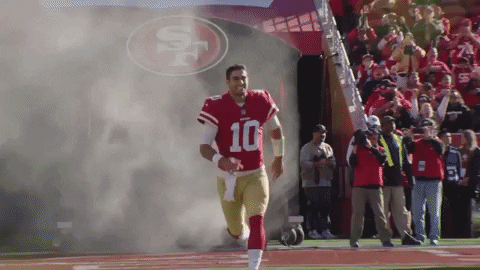 So, now that Garoppolo is officially healthy, the team has granted him and his agent permission to seek a trade partner:
49ers officially have given Jimmy Garoppolo's agents Don Yee and Carter Chow permission to seek a trade, sources said. Garoppolo has been cleared to start practicing, per team source; 49ers still are expected to exercise caution with him this summer, ESPN's Adam Schefter reported.
-
But, what teams could use his services right now? Let's break it down.
Cleveland Browns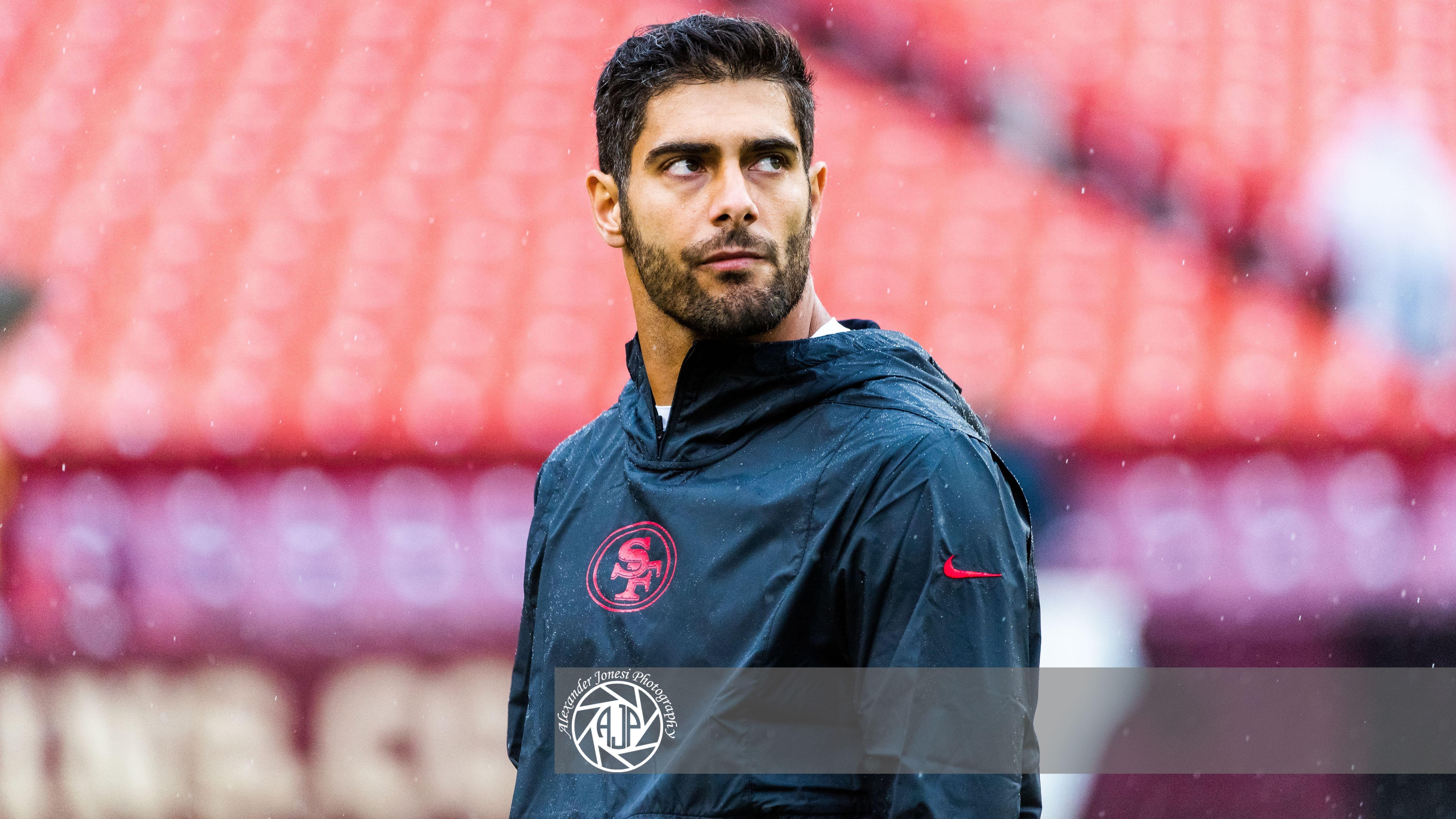 At some point in the offseason, the Cleveland Browns had two QB1s. But now, they may not have a starter for the first game of the week. Deshaun Watson is expected to be suspended, leaving Jacoby Brissett as the only healthy option. So, they could look to add his former teammate to the mix.
Nonetheless, it's not like the Browns are desperate to make a move here, so they shouldn't pat ways with valuable assets. If anything, they'd help the Niners out by absorbing his huge contract in a win-win scenario.
Article continues below advertisement
Seattle Seahawks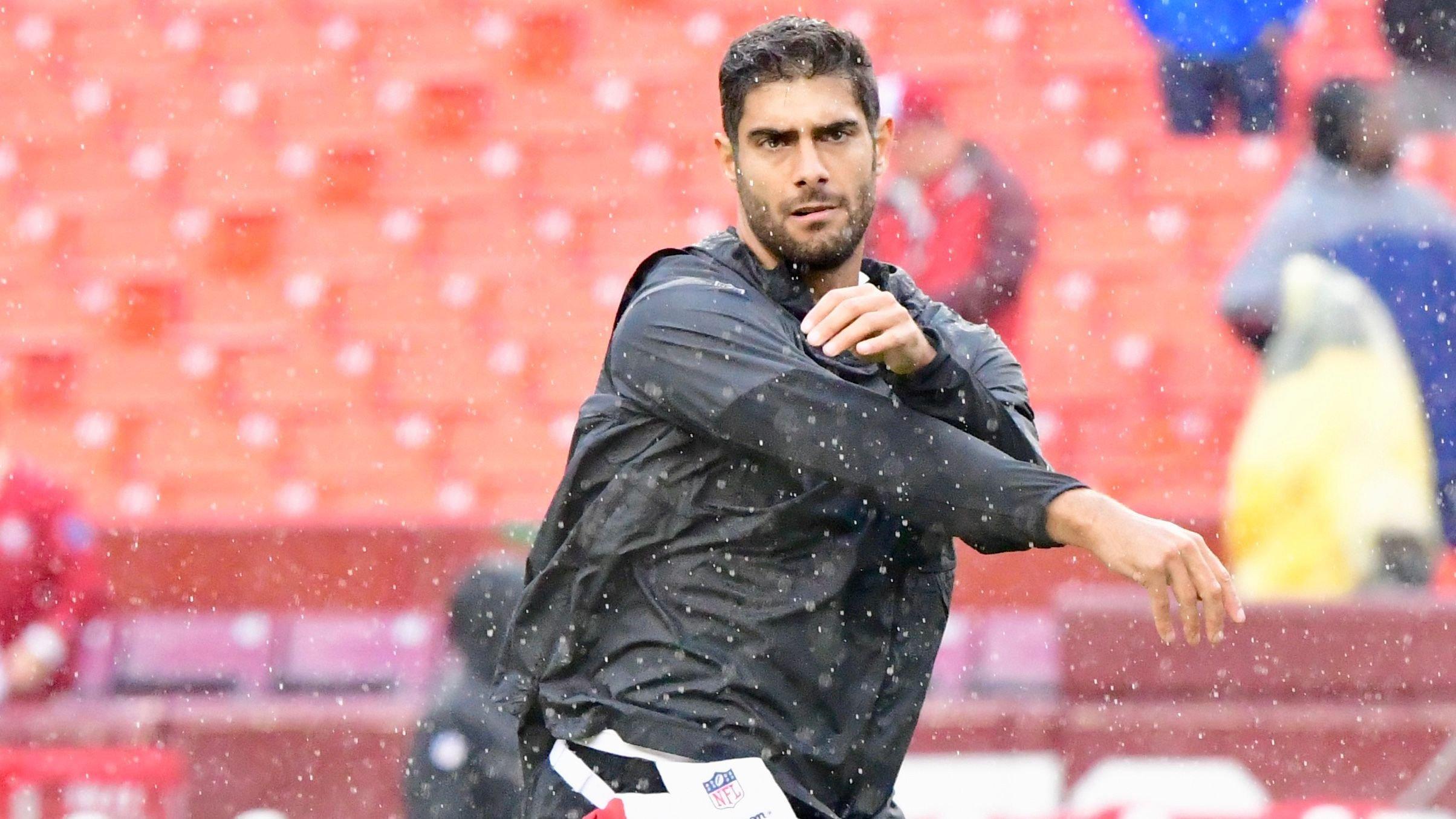 The Seattle Seahawks were reportedly keeping tabs on Baker Mayfield, but the Carolina Panthers swooped in and lured him away. That shows they're not satisfied with their QB room consisting of Geno Smith, Drew Lock, and Jacoby Eason. What a surprise.
Notably, the Seahawks won't want to give up a lot in any trade for Garoppolo because the Niners are divisional rivals. But if the Niners agree to absorb a third of his salary, then Seattle could send away at least a couple of fifth-round picks.
New York Giants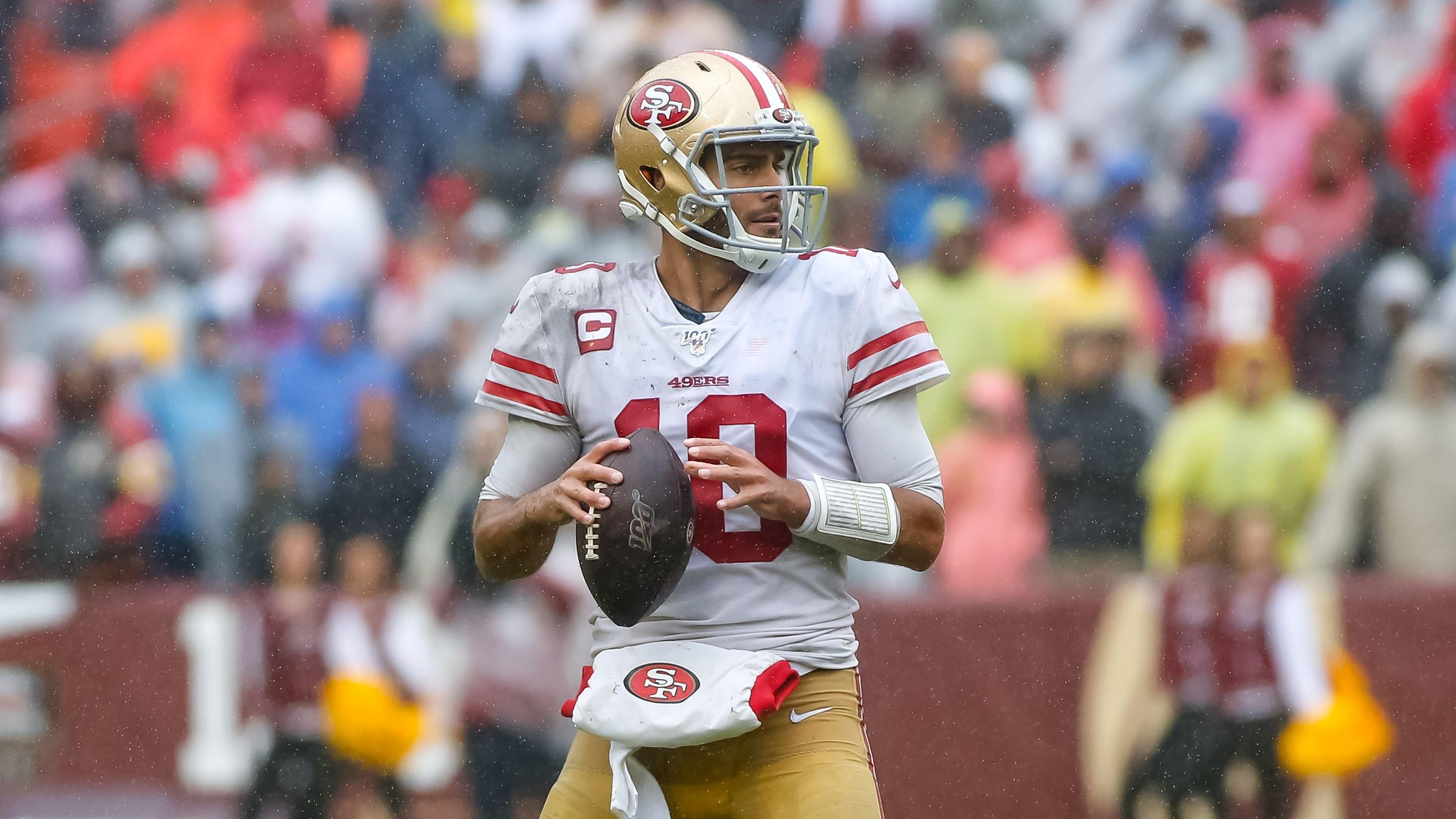 The New York Giants didn't pick up Daniel Jones' option, so he'll be a free agent by the end of the season. His backup, Tyrod Taylor, isn't much of an immediate upgrade, either.
So, if Jones gets hurt or if he fails to deliver early in the season or preseason, they could take a risk on the former Pats QB. Brian Daboll wants to win right away and vowed to revamp their offense, so he may not be patient with Jones' mistakes.