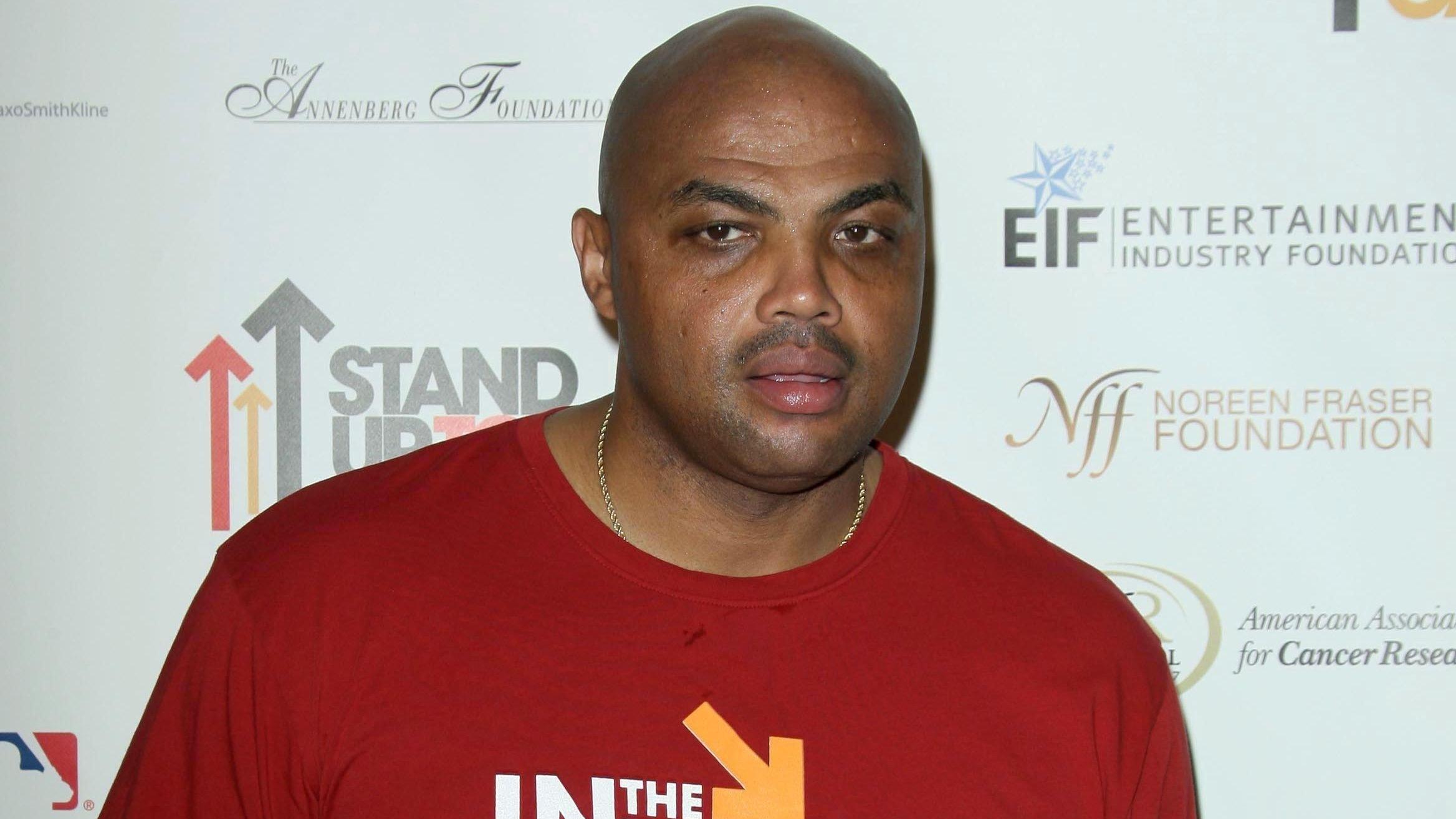 Charles Barkley Could Leave Inside The NBA Soon
For years, Charles Barkley has made the rounds for his hot takes on Inside the NBA and TNT's NBA halftime report.
The Hall of Famer tells it as he sees it and doesn't sugarcoat anything, up to the point where stars like Kevin Durant have engaged in a bit of a media war with him.
Article continues below advertisement
Chuck Is Open To A New Opportunity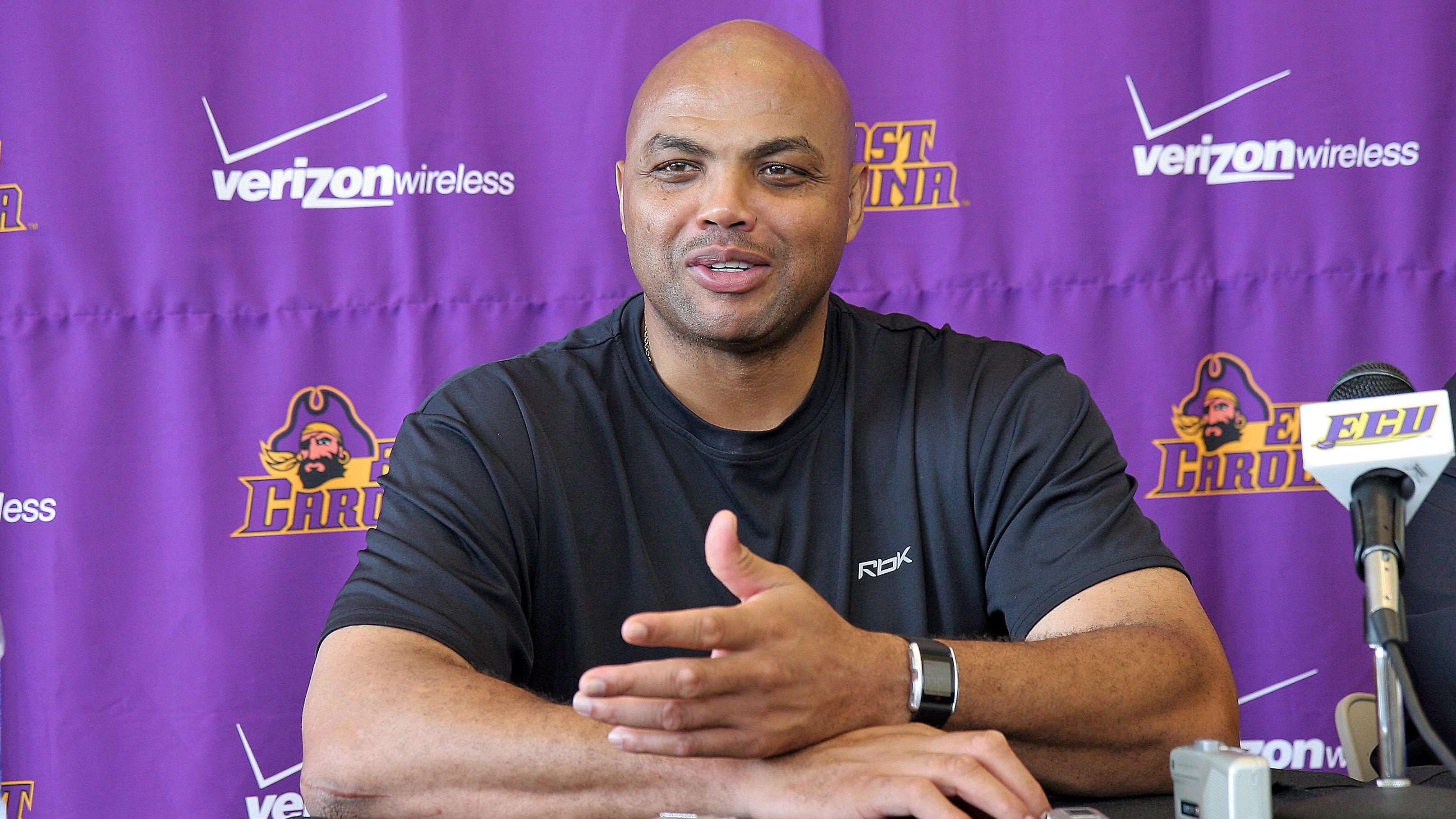 Fortunately for his haters, it seems like they won't have to listen to him anymore, at least not in the NBA. Recently, Barkley admitted that he drew interest from LIV Golf to join their broadcasting team:
"I'm going to meet with LIV," Barkley said. "They called me and asked me 'would I meet with them?' And I said yes. Nothing that's imminent, I actually don't know everything they want from me, or what they technically want me to do, but you've got to always look at every opportunity that's available. So the answer to your question is, 100 percent yes, I'm going to meet with LIV."
-
Barkley Got A Huge Offer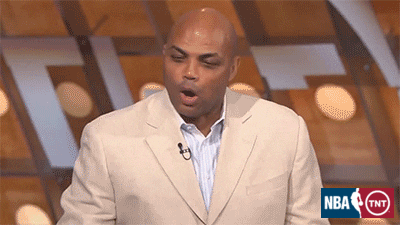 Now, his colleague and friend Dan Patrick confirmed that Barkley is seriously considering joining LIV, even if that means parting ways with Turner Sports:
"Charles says he's going to listen to them," Patrick said. "I believe tomorrow night and decide what he's going to do. And he might have to leave TNT, that's why this is a huge deal. Charles knows that he may have to leave TNT to do this."
-
Article continues below advertisement
He Planned On Leaving Soon Anyway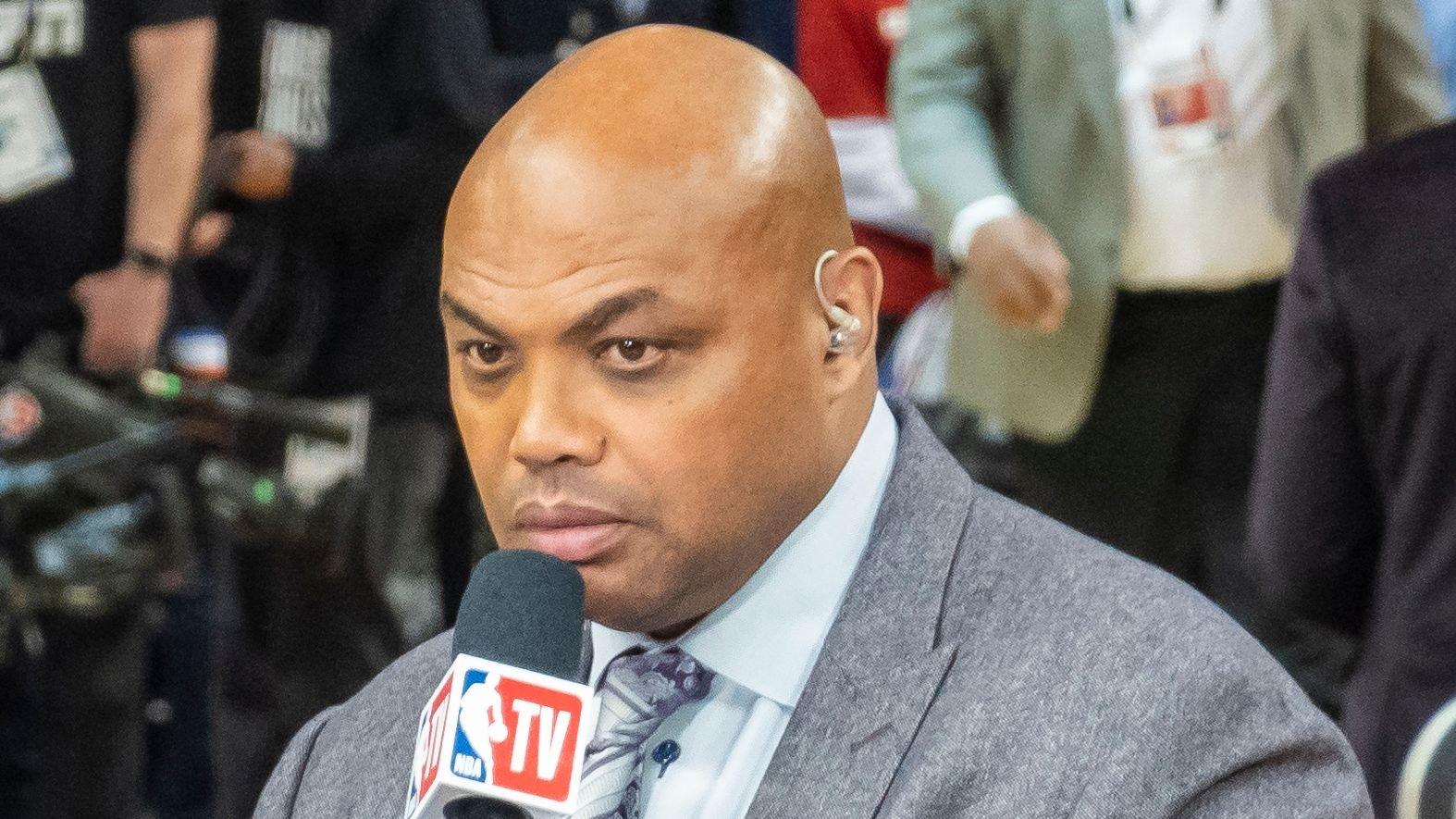 But this doesn't come as a surprise at all. Just some months ago, Barkley admitted that he was planning on retiring as soon as his contract expired, so it's not like he was married to Turner or anything:
I've got two years left on my contract, and I think that's going to be it for me. I've been doing this for 21 years. I'll be 61 when my contract ends... I'm going to die sooner than later. Not that I haven't enjoyed my life... But I want to just go play golf, and fish, and travel the world, Barkley said.
-
This Could Hurt His Reputation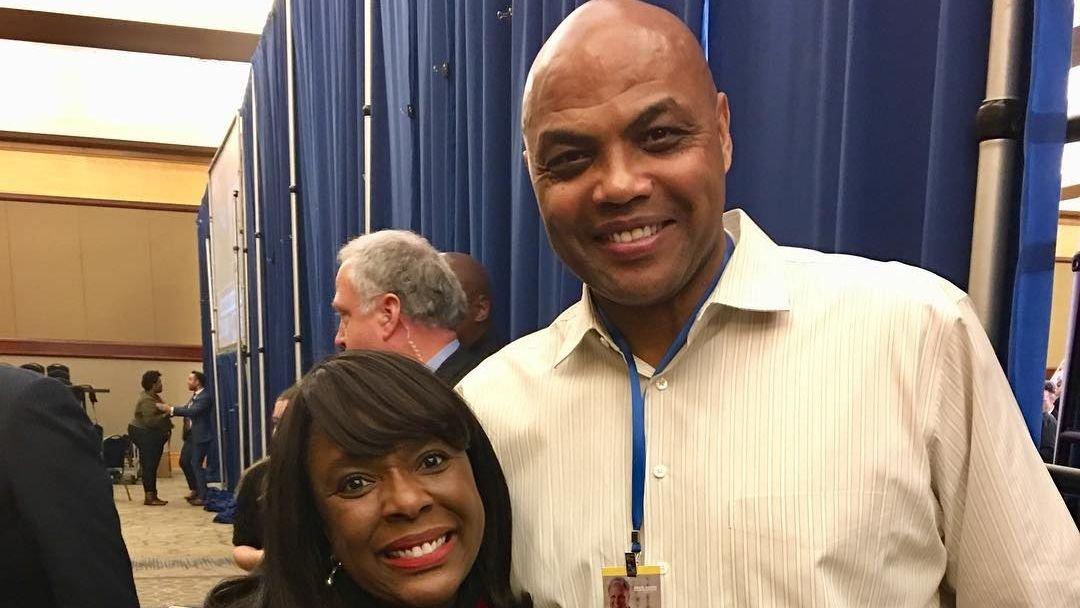 Nonetheless, Barkley could face plenty of criticism if he decides to join LIV, a company recently tied to multiple human rights scandals:
LIV is majority-owned by Saudi Arabia's Public Investment Fund and everyone associated with the league has been accused of helping the Saudi government sportswash their deplorable human rights abuses, reported Brandon Contes of Awful Announcing.
-
But then again, Barkley has never seemed to care too much about what people say or think of him.