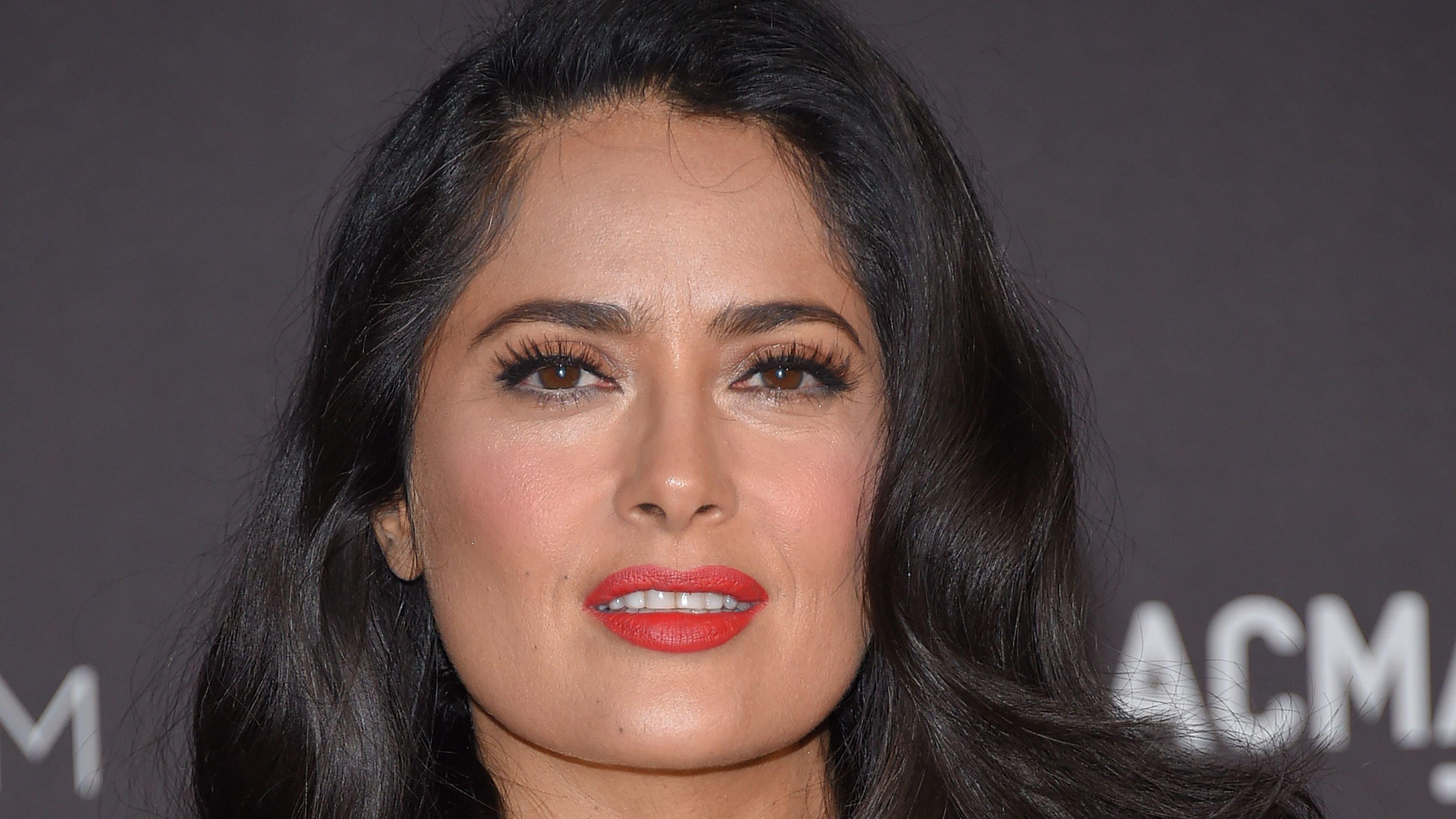 Salma Hayek In Swimsuit Exudes Calm And Serenity
Salma looks as cool as a breeze in a black swimsuit lounging in the pool
Article continues below advertisement
Salma Takes Every Opportunity To Unwind
As usual, Salma Hayek looked glamorous and elegant, floating in her pool, relaxing and enjoying life! The actress and producer, who is no slouch in the gorge department, looked effervescent and calm with her head dipped back and curls flowing- a real zen moment.
The 55-year-old actress took to Instagram and showed off her look to her 21.5 million followers. There, Hayek can connect with her fans, and she continues to keep them regularly posted there for her upcoming projects and insight into her family life. But what else does the beauty get up to that may surprise her biggest fans? There's a lot more that Team Hayek should know!
Salma Loves Animals!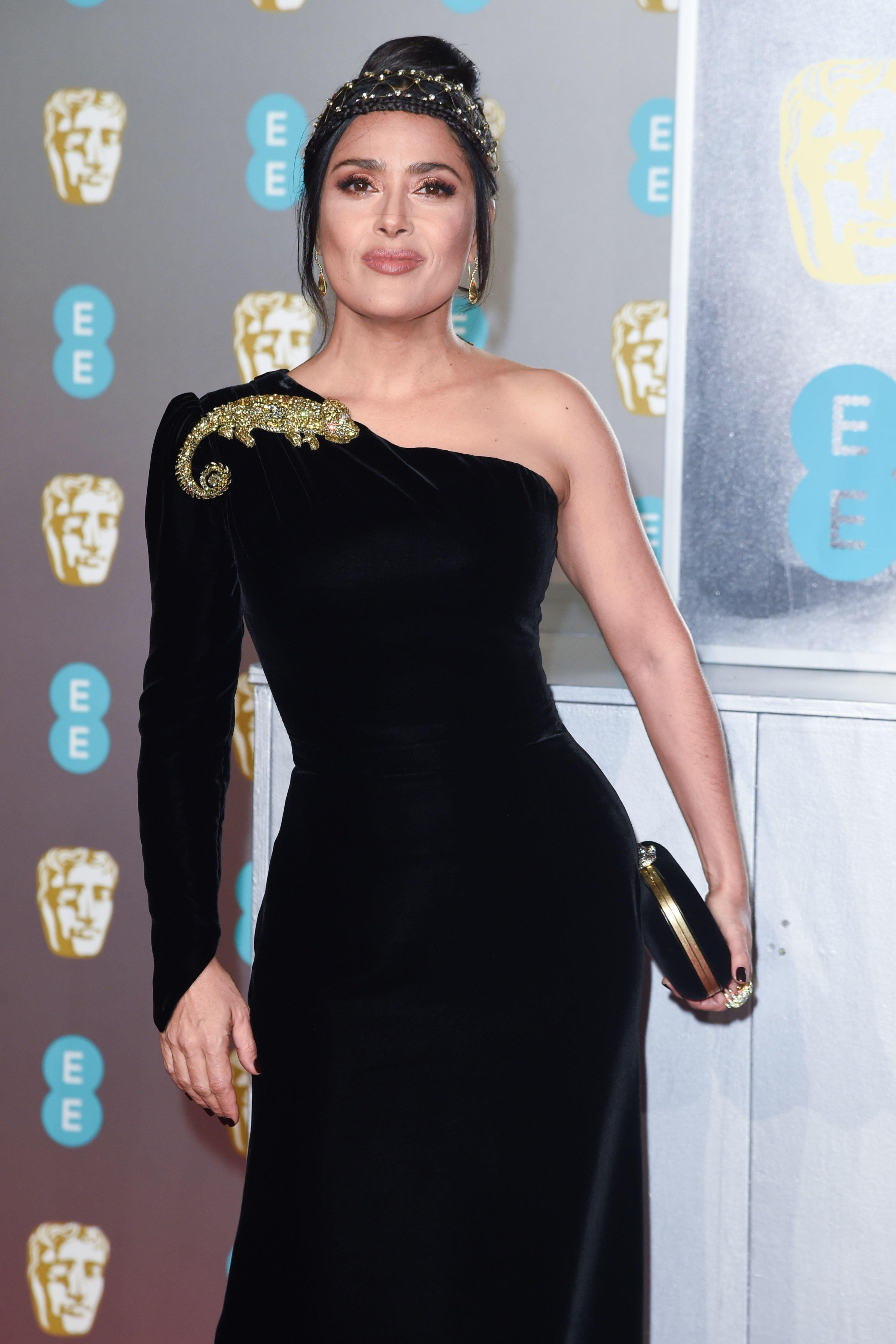 The actress told Ellen DeGeneres in 2021, "I love animals, all kinds of animals," and is said to have pets of all kinds, from cats and dogs to rabbits and alpacas. The actress got her husband, Francois-Henri Pinault an owl as a present on Valentine's Day - it was named Kering, after the luxury goods brand. She has five horses and often rescues animals from the streets because she "can't help it." Beauty with a heart of gold? No wonder her fans love her to bits!
Article continues below advertisement
She Was Expelled from School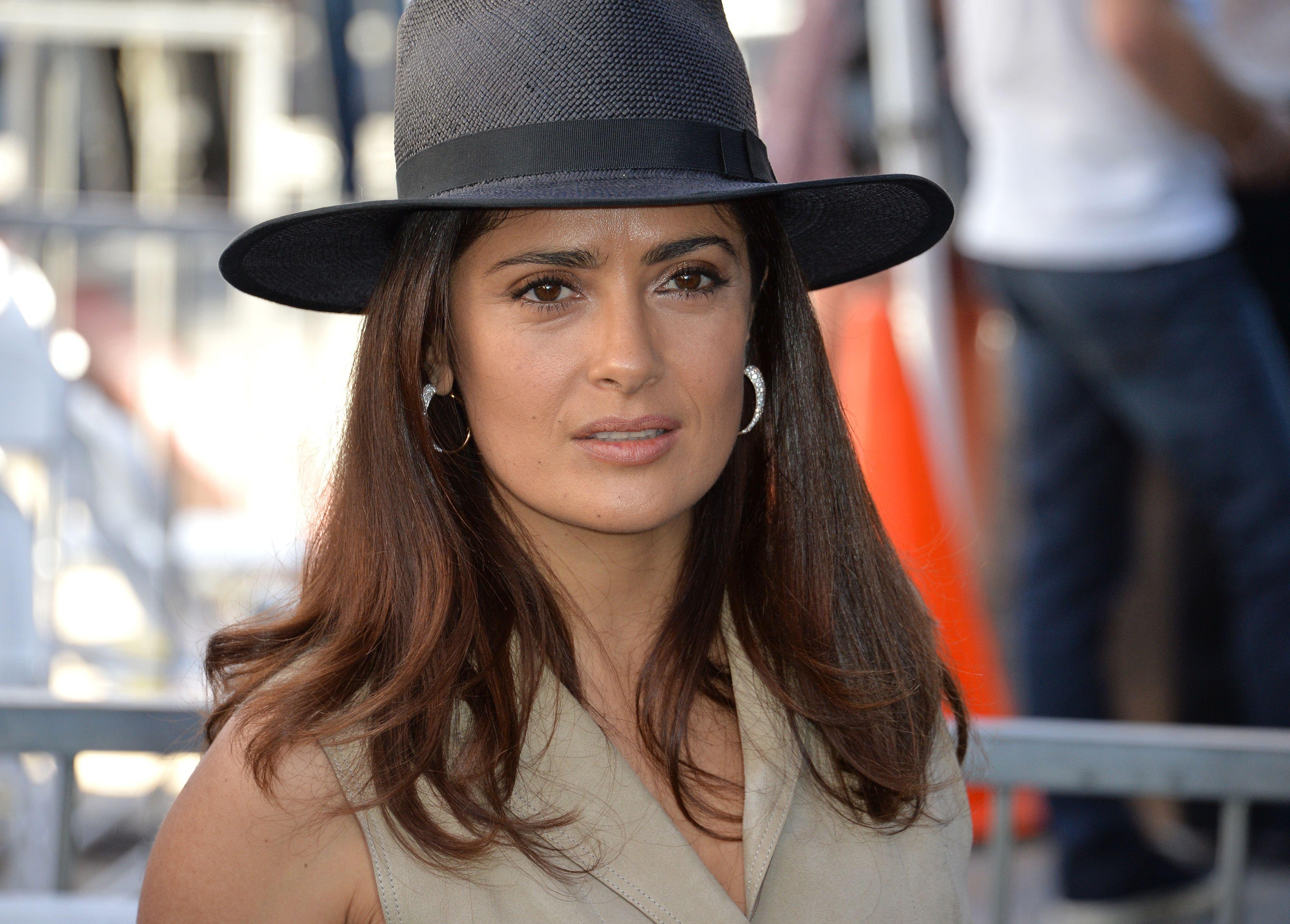 Salma Hayek used to be a bad girl, but these days she can only talk about her time at school dealing with nuns! The actress was expelled from a Catholic boarding school in New Orleans when she was 12 because of pranks the actress pulled on the nuns and her classmates at the Academy of the Sacred Heart, "I was ingenious," Hayek told Town & Country in 2019. "I always had a sense of humor, but there was a naivety in the naughtiness." But the actress reaffirms that the pranks were never harmful.
"All the American girls would wake up so early to start putting makeup on, curl their hair, and I wanted to sleep until the last possible second," said Hayek, born in Velacruz, Mexico. "So I would change all their alarm clocks to an hour earlier, and they were up at four or five a.m. doing their makeup and hair. I laughed for about two hours."
Salma Wasn't Happy About Her First Role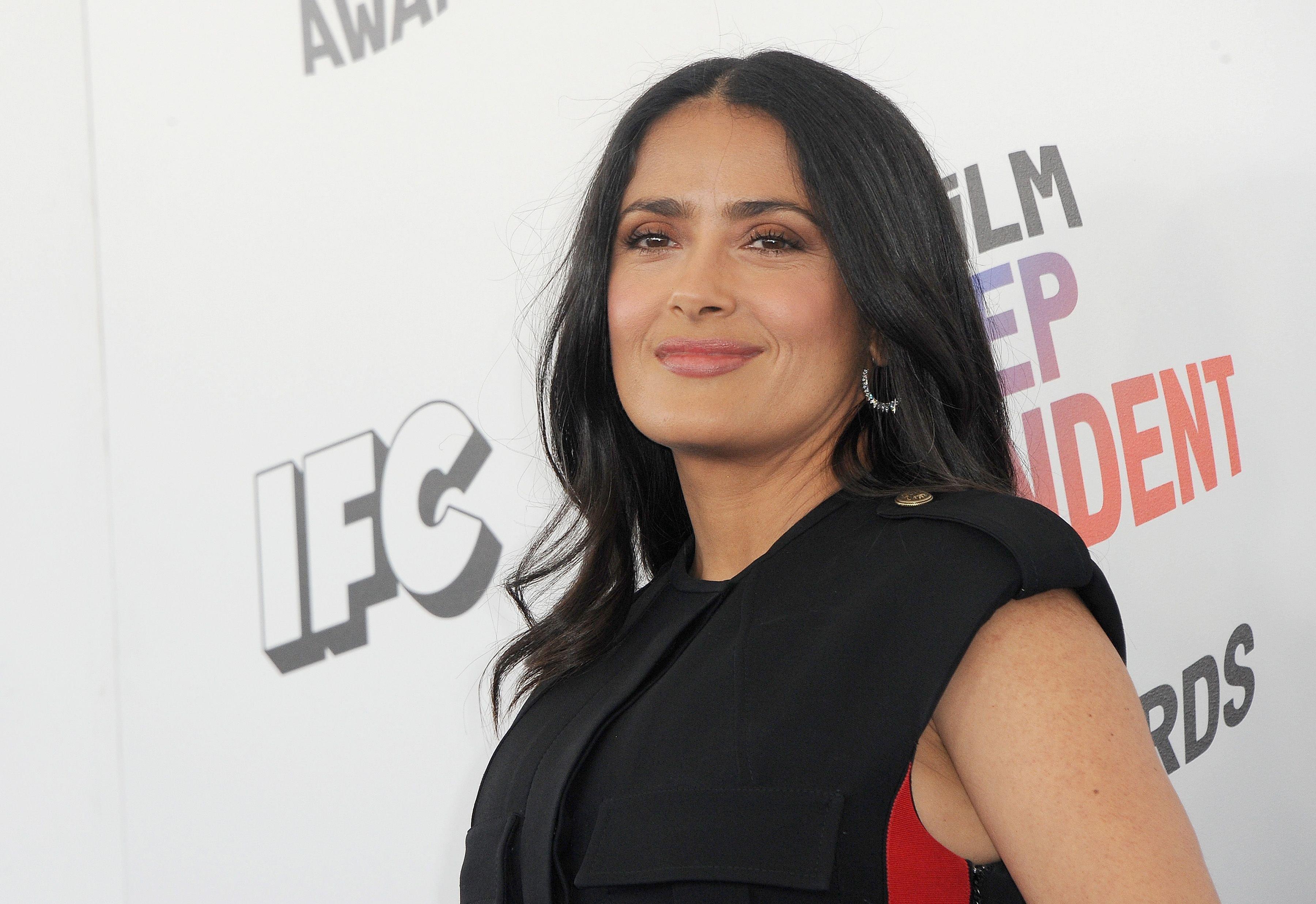 "I was 18. I had to sing, and I had stage fright," she told W magazine of playing the Disney princess, Jasmine. "It was a horrible experience – I got the job, but the work was a nightmare. I really suffered every day." It was luckily only for a children's play in Mexico. Things have certainly gone up since that time in her career! These days, Salma calls the shots on the roles she takes!