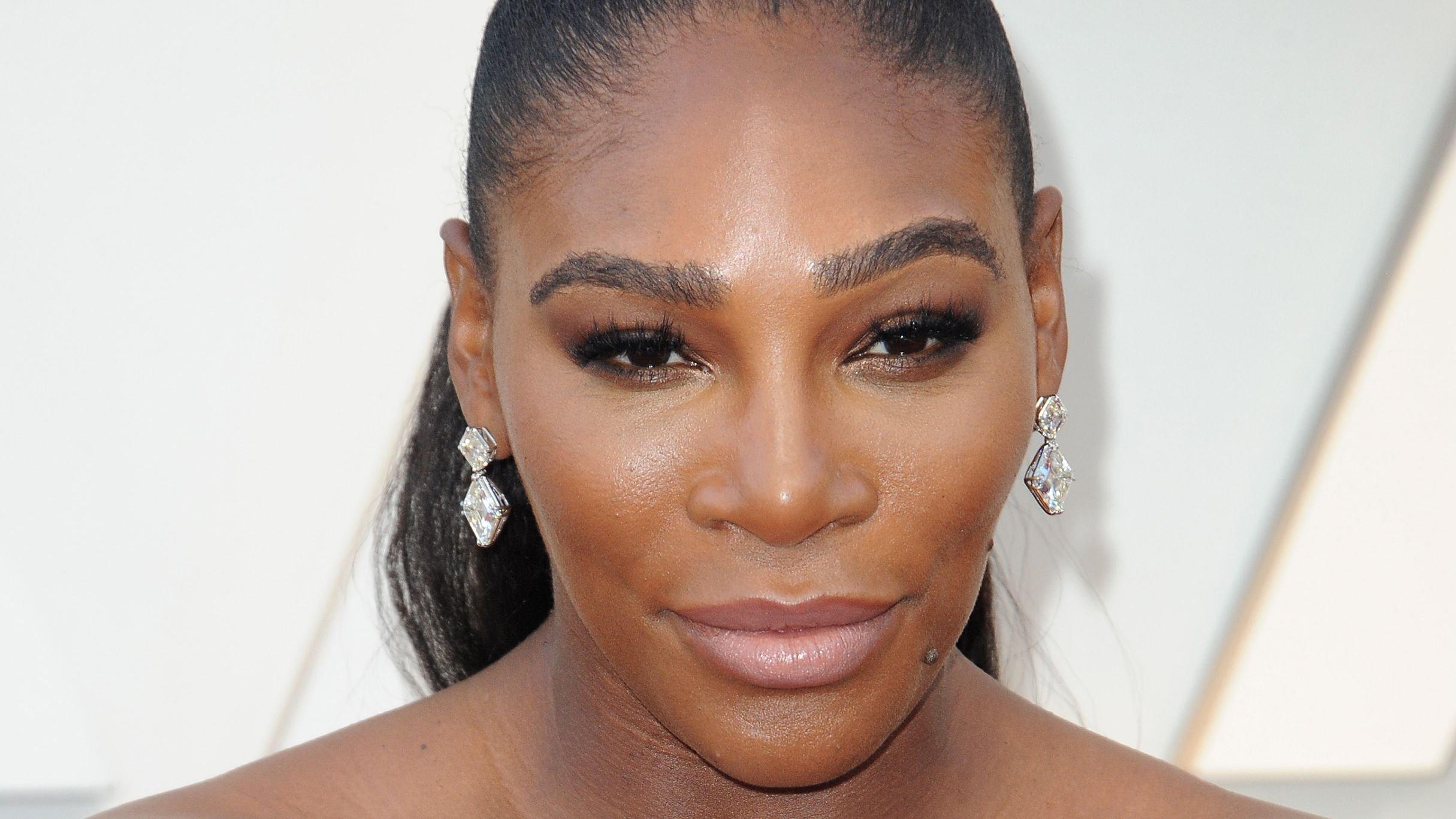 Serena Williams Displays Toned Legs In Greece
Serena Williams enjoyed a fun-filled family vacation to Greece with her husband and daughter. She was sure to upload some snaps of the vacation on Instagram to share the exciting memories with followers. The athlete was up to the fashion game and displayed her toned limbs in the snap.
Article continues below advertisement
The Williams-Ohanian Family On Vacation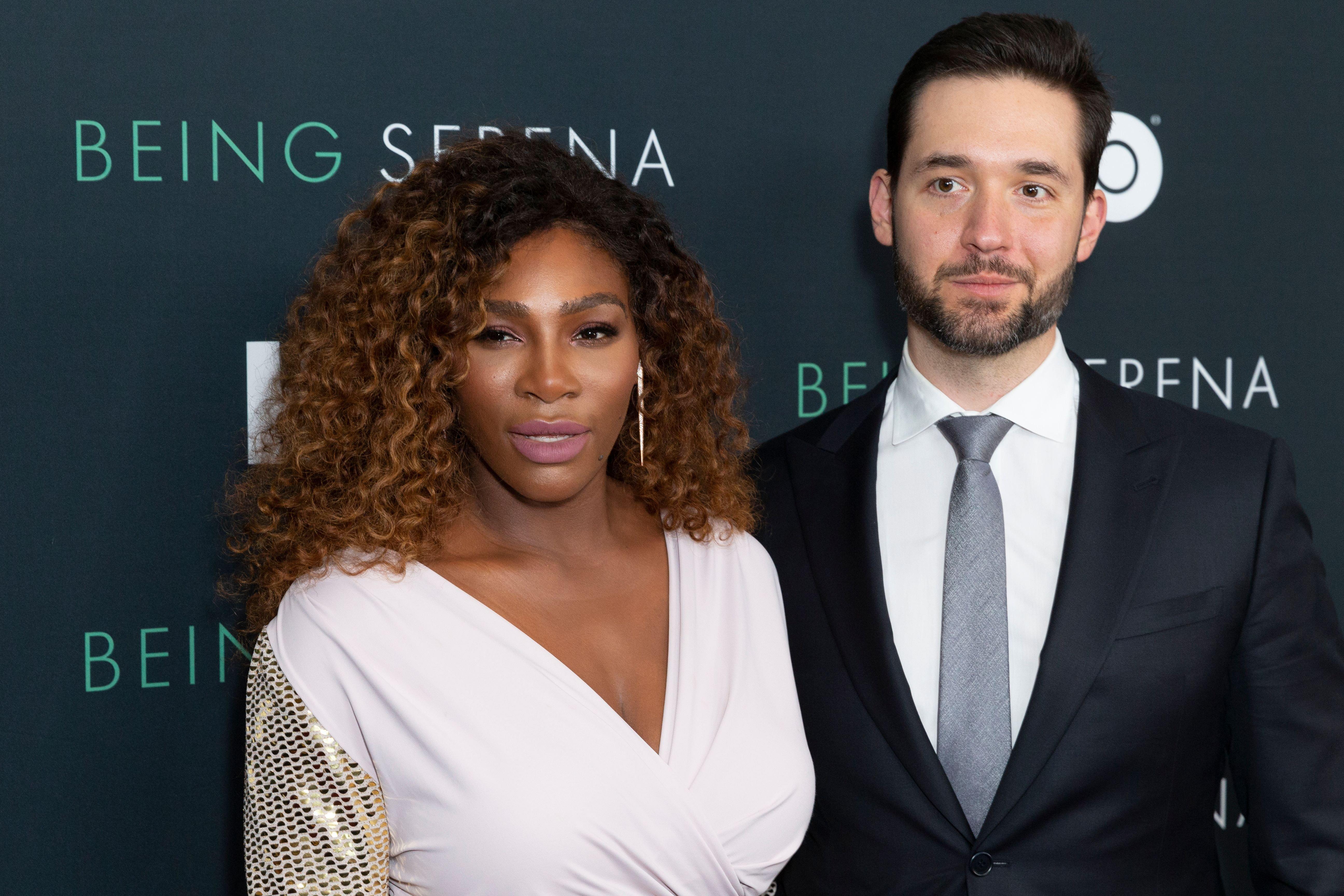 The tennis star uploaded some sizzling snaps on Instagram with her husband, Alexis Ohanian, and daughter, Alexis Olympia. The family of three explored the ruins of The Parthenon in Greece. The 40-year-old athlete was stunned in a fitted black sleeveless dress which had a leg split as she displayed her toned limbs. She paired her chic outfit with a pair of white trainers and black sunglasses.
Alexis, 39, sported a white t-shirt paired with black shorts. Their 4-year-old daughter wore a green dress and was cradled in her dad's arms as the family posed for the picture. The mother-of-one captured the post, "Just the 3 of us" and tons of followers cheered their exquisite look.
Mother And Daughter At The Museum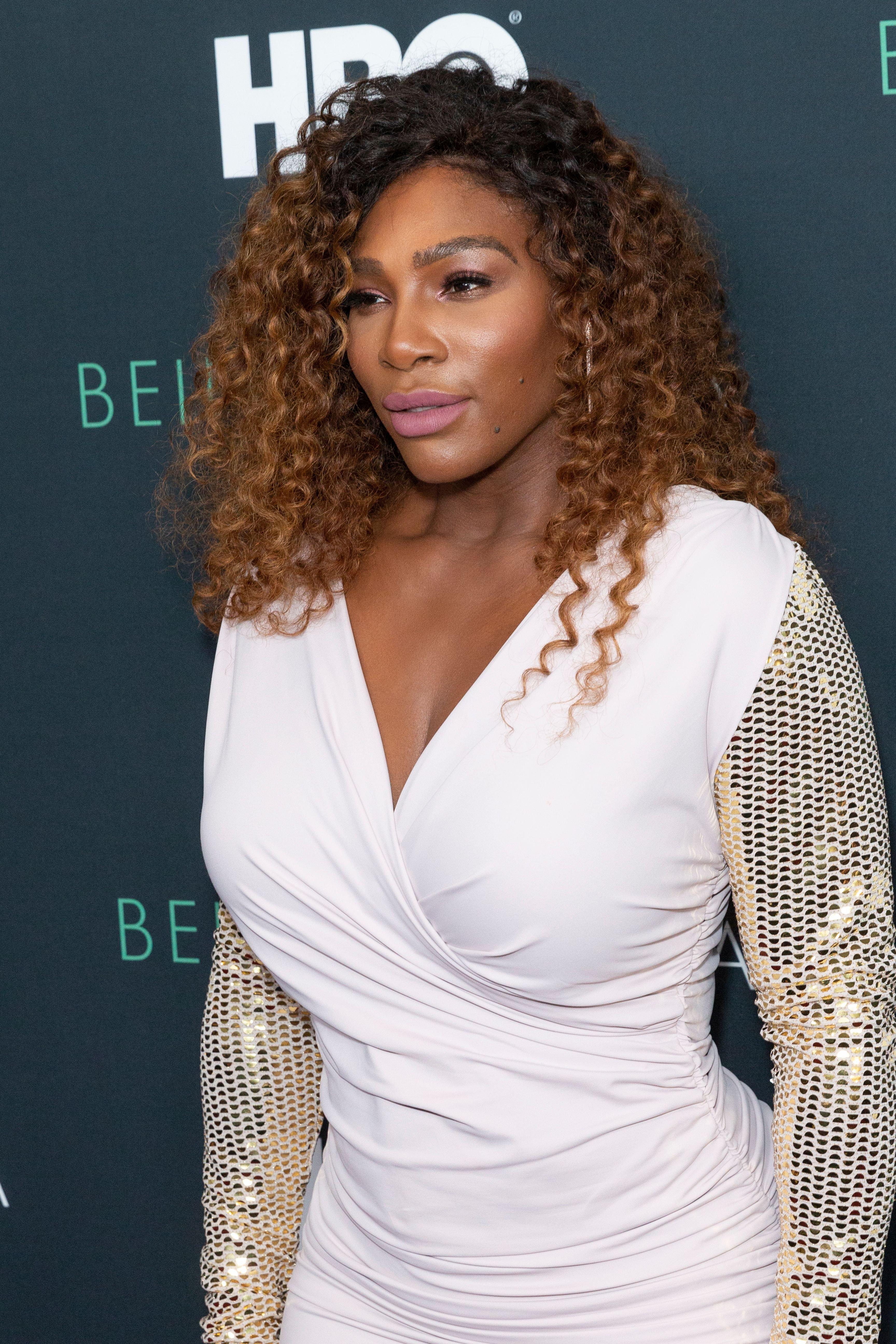 In another upload, the tennis star posted some snaps on Instagram looking magnificent as always in a museum along with a picture of her daughter, Olympia. The first slide showed the athlete clad in a black sports top and leggings, paired with a white singlet and matching sneakers. She posed crossed legs on a stairway, leaning one hand on the handrail and the other above her head, giving a ballerina look.
The next slide showed her beautiful daughter taking a selfie rocking a beige jacket with a white top and a pair of blue jeans. Serena looked captivating in her simple yet perfect outfit which displayed her athletic figure posing in front of a wall of Shakespeare.
Article continues below advertisement
Serena's Wellness Routine
Serena is a talented athlete who works hard to achieve what she wants. She engages in regular workouts which always yielded great results even during her pregnancy. The iconic athlete is not a fitness freak but Indulges in workouts to stay healthy and fit. She does cardio like running, swimming, or Zumba then engages in strength training for the arms, core, and legs.
According to News Byte, The mother-of-one is known for her perfect abs which are considered one of the best among other tennis players. This can be achieved by doing planks using a resistance band, 100-meter runs, TRX, medicine ball side planks, and medicine ball squats.
Maintaining A Healthy Diet
The tennis player not only engages in workouts but also makes sure she follows a healthy diet plan. She eats beans, legumes, vegetables, fruits, nuts, and whole grains which are plant-based food, and eats chia seeds, hemp, and chicken for protein.
For breakfast, she has oats, strawberries, and almond butter. Lunch consists of salad and lemon juice while dinner is brown rice, salad, and veggies. Serena has a pre-match diet she follows whereby a night before her match, she eats a lot of crabs and has a healthy mix of all the food groups.