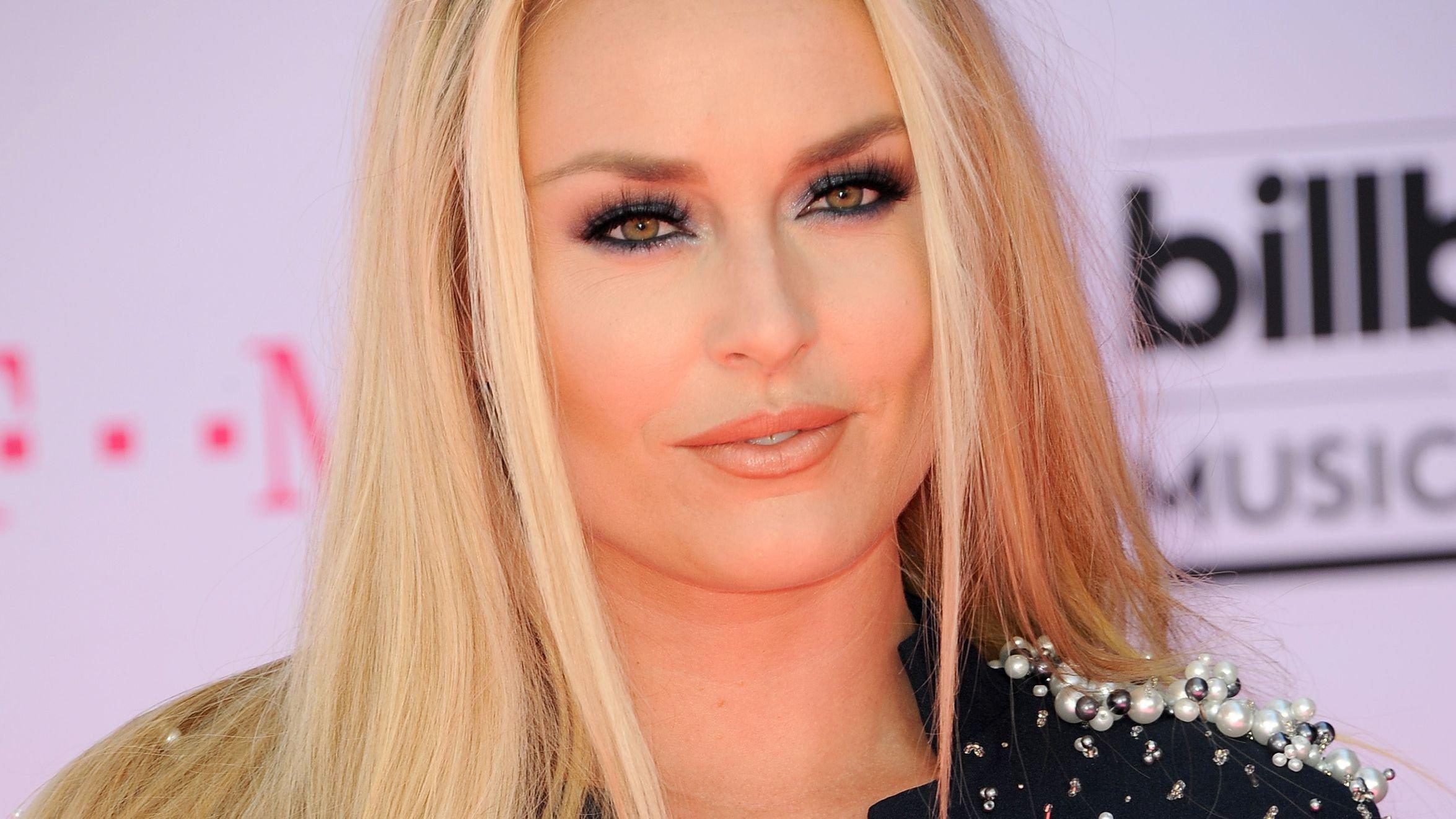 Lindsey Vonn's Core Workout Will Help You Get In Killer Shape
The 37-year-old Olympic gold medalist's former coach Alex Bunt, who trained her until she retired in 2019, toldThe New York Times Magazine that she would spend countless hours getting in shape. "She never lets a session go," he said. "Every single set and every rep matters. There's no fluff."
Keep scrolling to see what Vonn's ski training looked like.
Article continues below advertisement
Standing Anti-Rotation Hold
One of Vonn's go-to exercises was the standing anti-rotation hold, which involved holding 30 pounds of resistance for 30 to 60 seconds on each side to work out the core.
"I like this one a lot because I feel my obliques," Vonn said. "Vainly, if I can do something that makes my abs look better that also helps me skiing, I'm all about it."
Standing Barbell Rotation
Another exercise that worked the alpine skier's core was the standing barbell rotation. She did two sets of eight to 12 reps per side using a 25-pound plate with a 45-pound bar.
Explaining why this workout was essential to her sport, she said, "[W]e get a lot of rotation and have a lot of forces pulling on our back and our core. Being able to resist that and then explode out of it is really important."
Article continues below advertisement
Stability Ball Plank
Another component of Vonn's core routine was the stability ball plank. She would hold a plank for 30 to 60 seconds, making sure that her trunk, hips, and shoulders were all aligned. This helped with her skiing because it trained her to keep her core stable, which meant she had better control of her posture while powering down the slopes.
'Always Going Until Failure'
The athlete's workout routine also included tuck stress exercise, which involved holding a 15-pound medicine ball while squatting on a balance board. This mimicked the tuck position in skiing and she held it for two minutes "because that's about the time that most downhill courses take," she explained.
She also performed stationary bike warm-up to increase her body's muscle temperature, as well as weighted straight-leg sit-ups, which involved holding 10-pound weights overhead while doing two sets of 15 to 20 reps.
Vonn did all of these exercises with painstaking care. "I never have a problem motivating myself," she said. "I'm always going until failure."