NFL News: Former Bucs TE Rob Gronkowski Comments On Leaving Football
Rob Gronkowski is one of the most recognizable names in sports history. He is also one of the best players in NFL history, especially at the tight end position. And the future Hall of Famer has a personality big enough to match his talent on the gridiron.
The former Tampa Bay Buccaneers tight end recently retired from the game of football. He's taking on a lot of new ventures, and exploring other interests outside of the game. Gronkowski gave ESPN a bit of an inside look at what he's up to now.
Article continues below advertisement
'It's Wonderful'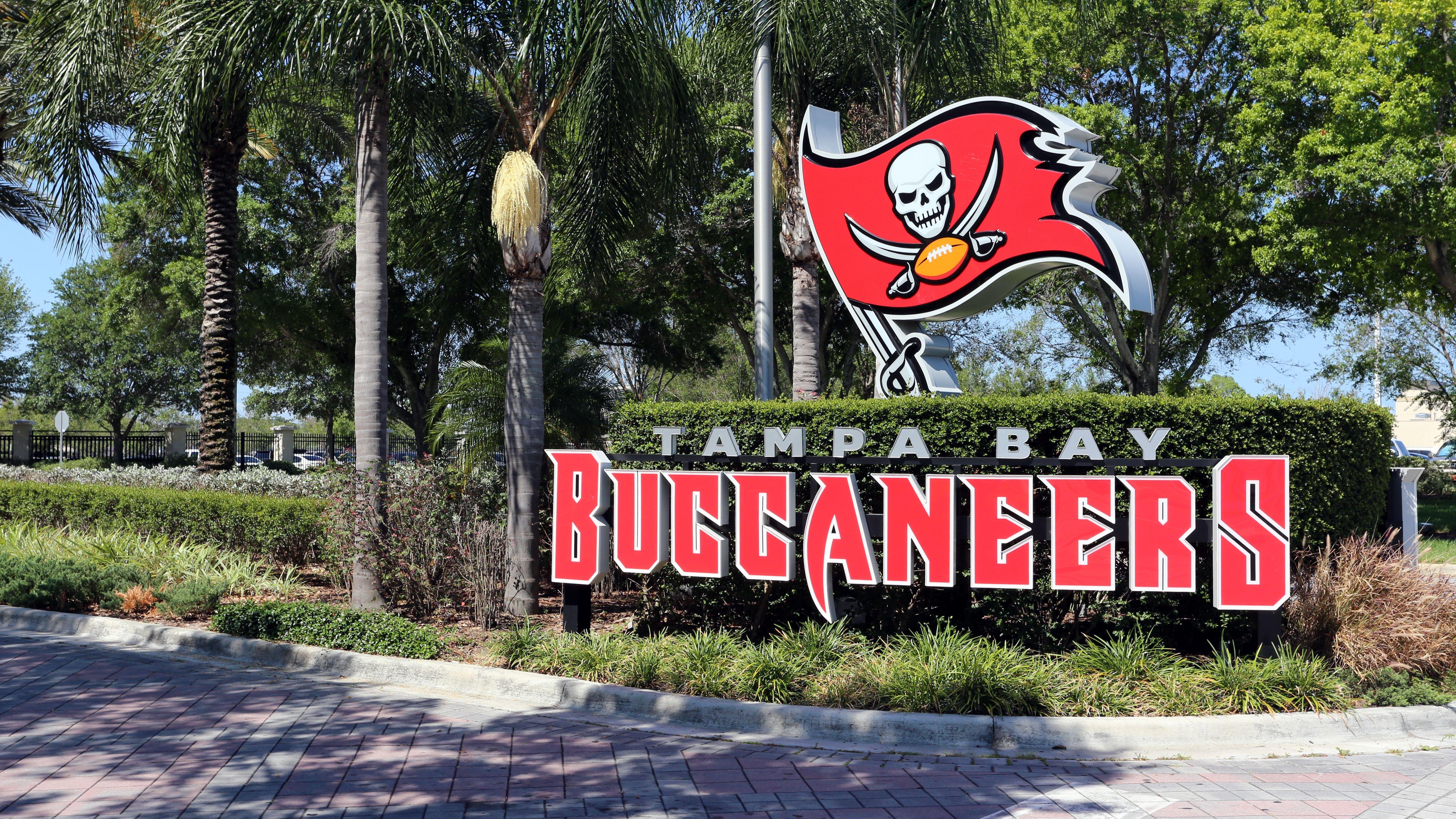 One of the things the former New England Patriots draft pick is up to these days is acting. NFL fans have seen the 33-year-old dabble in acting before, appearing in a few commercials. Now, it seems as if Gronk will take on more acting gigs.
"It's a lot more fancy in this industry," said Gronkowski, who was preparing for a commercial shoot, about the differences between football and acting. "It's just grind, grind, grind, in football, and out here it's like you're like a supermodel or something."
"I don't have to be in good shape at all. I got people feeding me, and if I'm slow, I'm slow. It doesn't matter if I'm quick or not. So it's wonderful."
Knowing Your Brand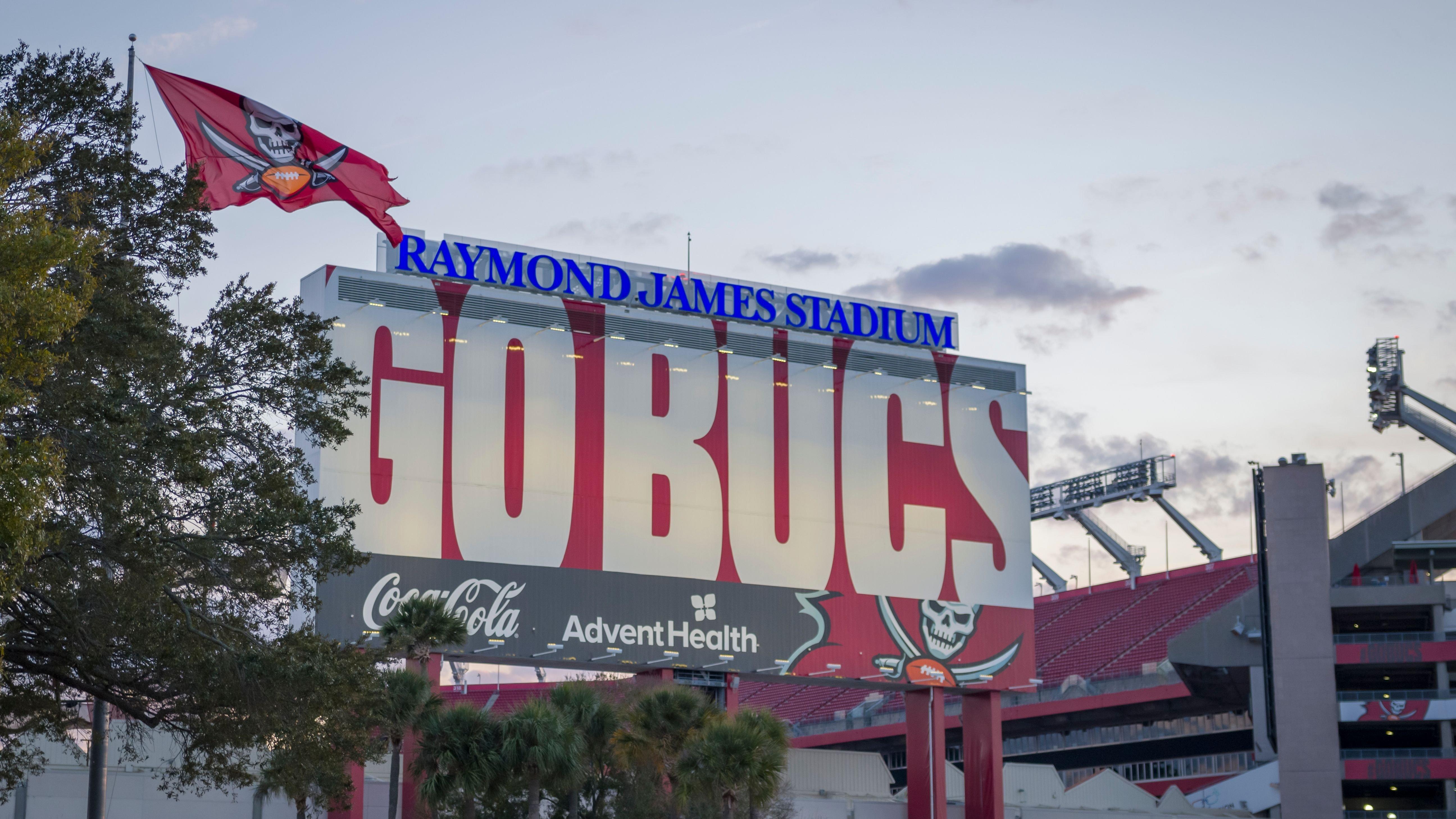 Those within the acting industry seem to love the potential Gronk brings. And his carefree nature seems to be what is so attractive to those in the industry.
"Gronk knows his brand," said Maxinne Gonzalez, USAA director of video production. "I think Gronk knows the persona. He knows himself very well and delivers that. And I think people resonate with that."
"He's really good at what he does," director Kreg Lauterbach said. "He brings an energy level, that even in the hot sun, we're working with babies and dogs, and there's challenges in those. He keeps the spirits lifted on it."
Article continues below advertisement
Answering The Call?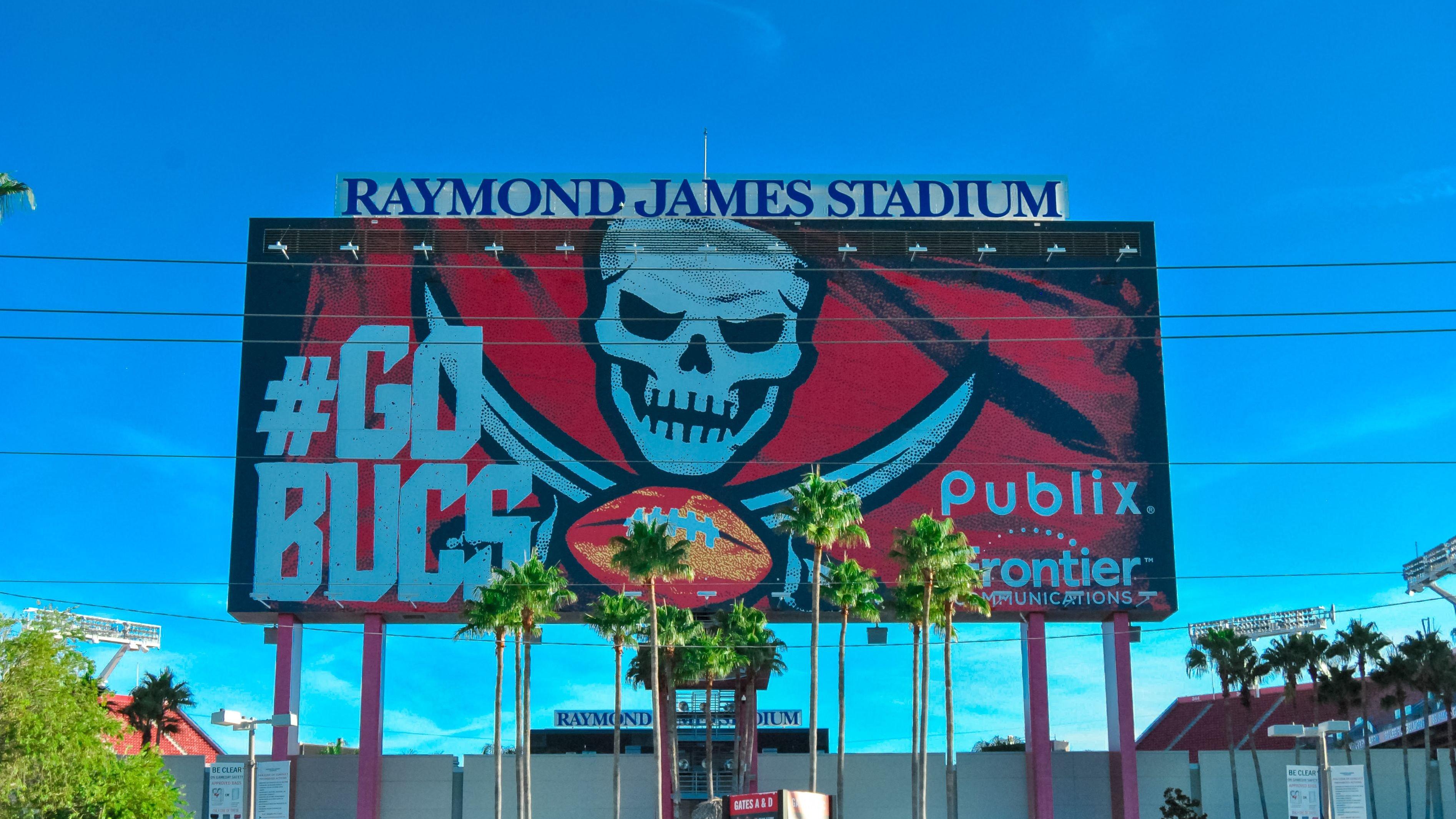 Despite being retired from the NFL, the 33-year-old future Hall of Famer doesn't consider himself retired. He still has something to do. He's not necessarily taking a ton of downtime now that the cleats are hung up.
"I'm not like really retired," Gronkowski told ESPN. "It's just from the game of football. ... It's not from life. ... When people start retiring, they start dying."
When asked if he would consider a return to football if his good friend Tom Brady put in the call, he seemed content with his accomplishments.
"Obviously I'll answer [the call]. It's the greatest of all time calling me. We have a great relationship, on and off the field," Gronkowski said. "We're friends. ... But I wouldn't go back to football. I'm all set. I'm enjoying what I'm doing, and I'm enjoying trying to find what I really, really want to do next."
It Was Time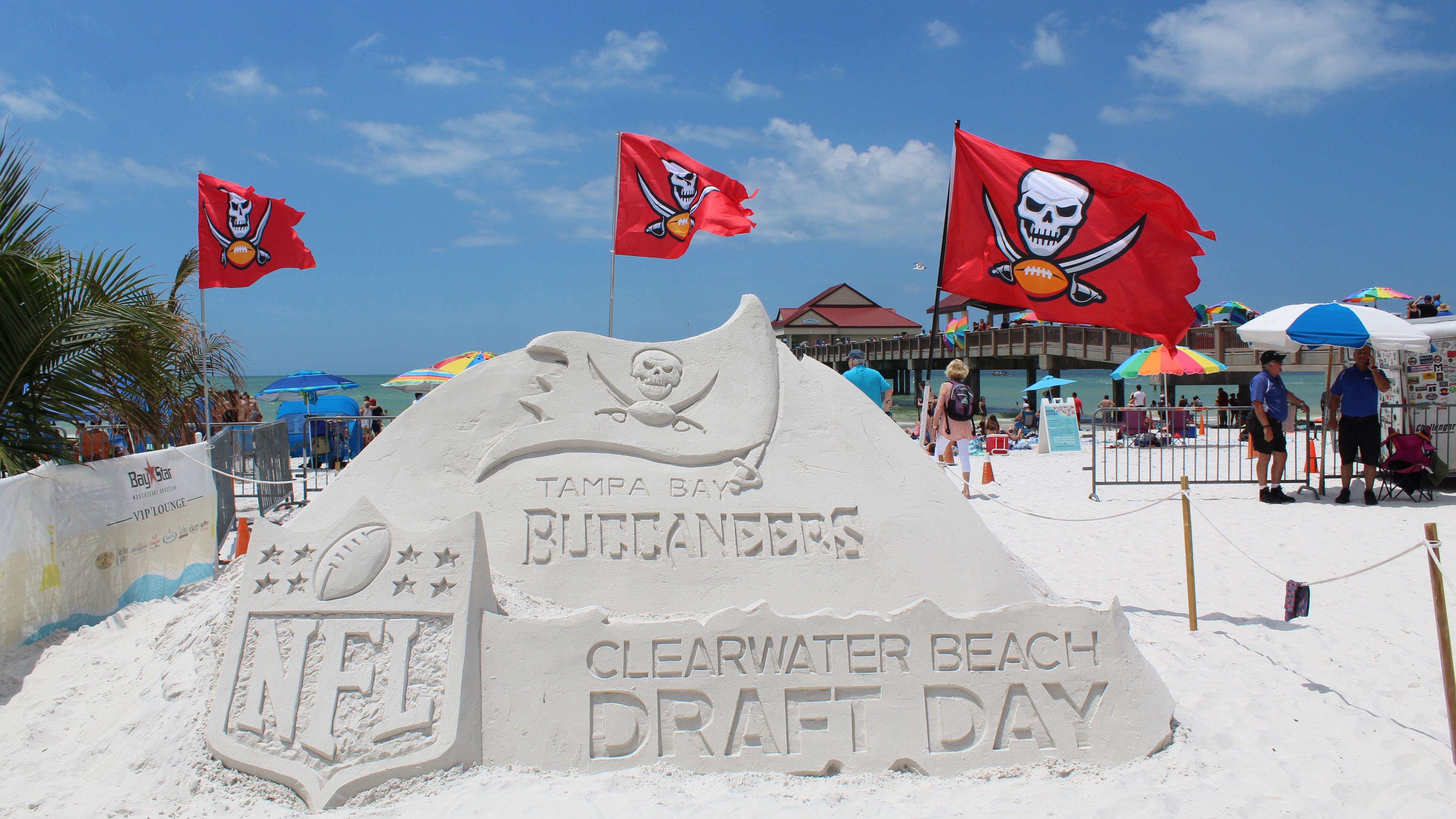 If he's willing to answer Brady's call, why did he decide to call it quits? According to Gronkowski, the decision was rather straightforward.
"It was my decision to stop. It was definitely time. It just felt right," said Gronkowski. I definitely feel accomplished. I feel accomplished with my career, and, actually, it went way better than I ever thought it could have."