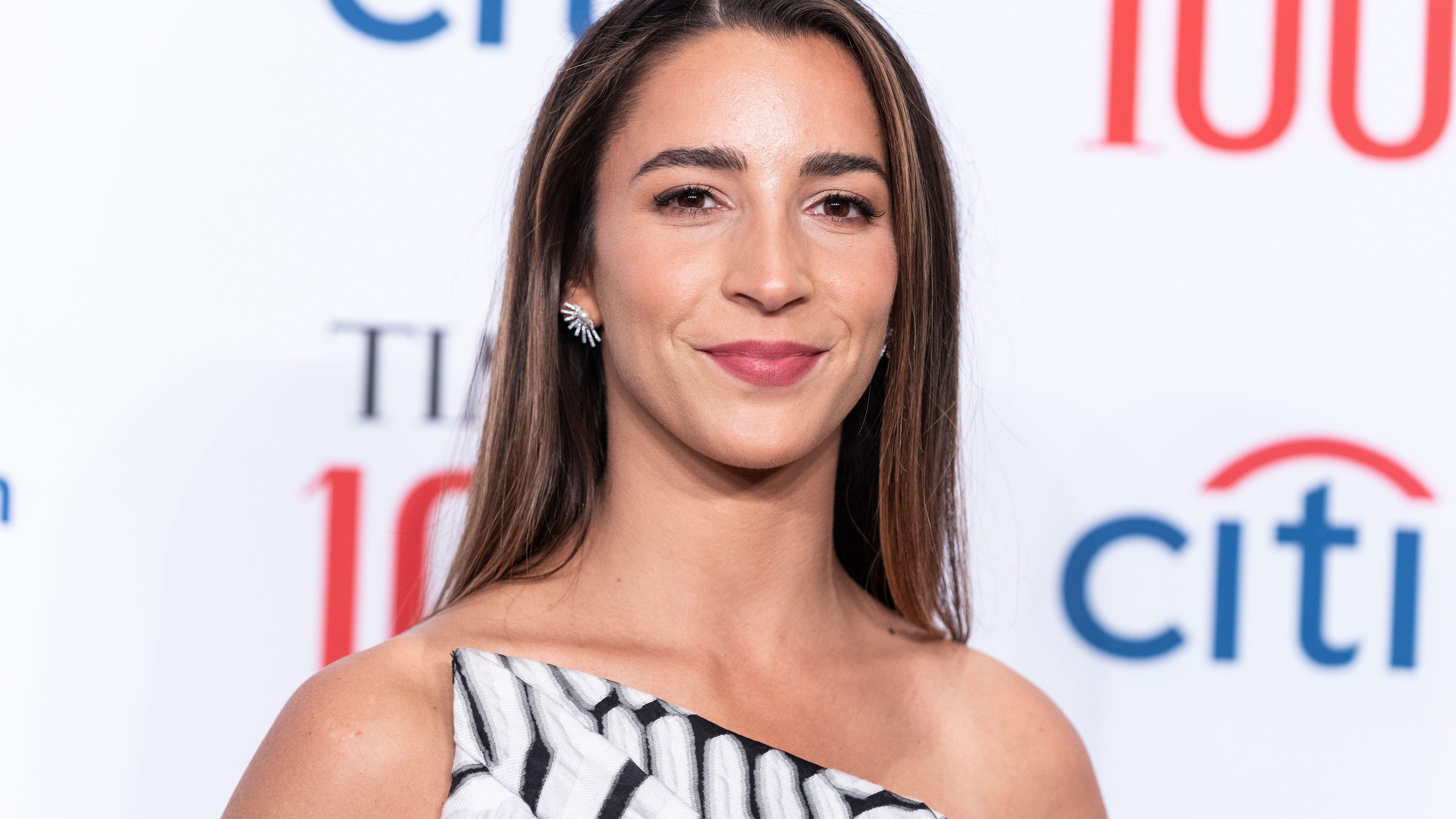 Olympian Aly Raisman Fitness's Regimen Is One To Take Note Of
Article continues below advertisement
I think it's so awesome that there's so much information out there and so many people are sharing their experiences of what helps them But I also think it's really important to remember that you gotta figure out what works for you. Just because you're watching somebody's diet on Instagram or YouTube doesn't mean it's going to fit perfectly for you.
-
However, she is not afraid of speaking about what fitness and wellness routine works for her. These are a few of her basics.
Article continues below advertisement
She Does Not Let Anything Stop Her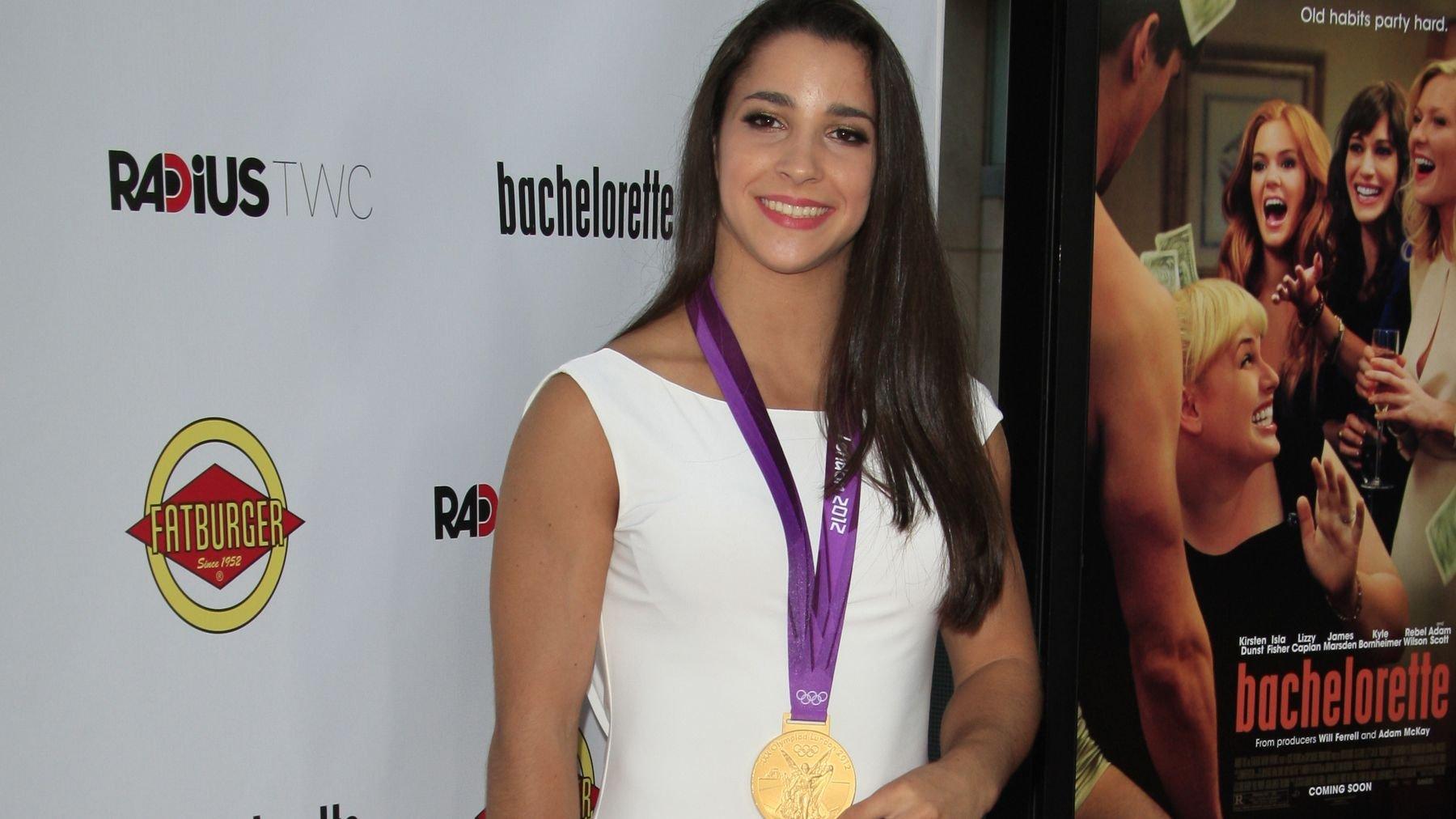 I actually feel like I've been able to work out a little bit more than I was before the pandemic. It doesn't mean I'm working out for hours every day, but sometimes I'll do a little bit of a workout in the morning, and then even do a little bit more in the afternoon. I break it up throughout the day because that's what's working for me right now.
-
She Is In Tune With Her Body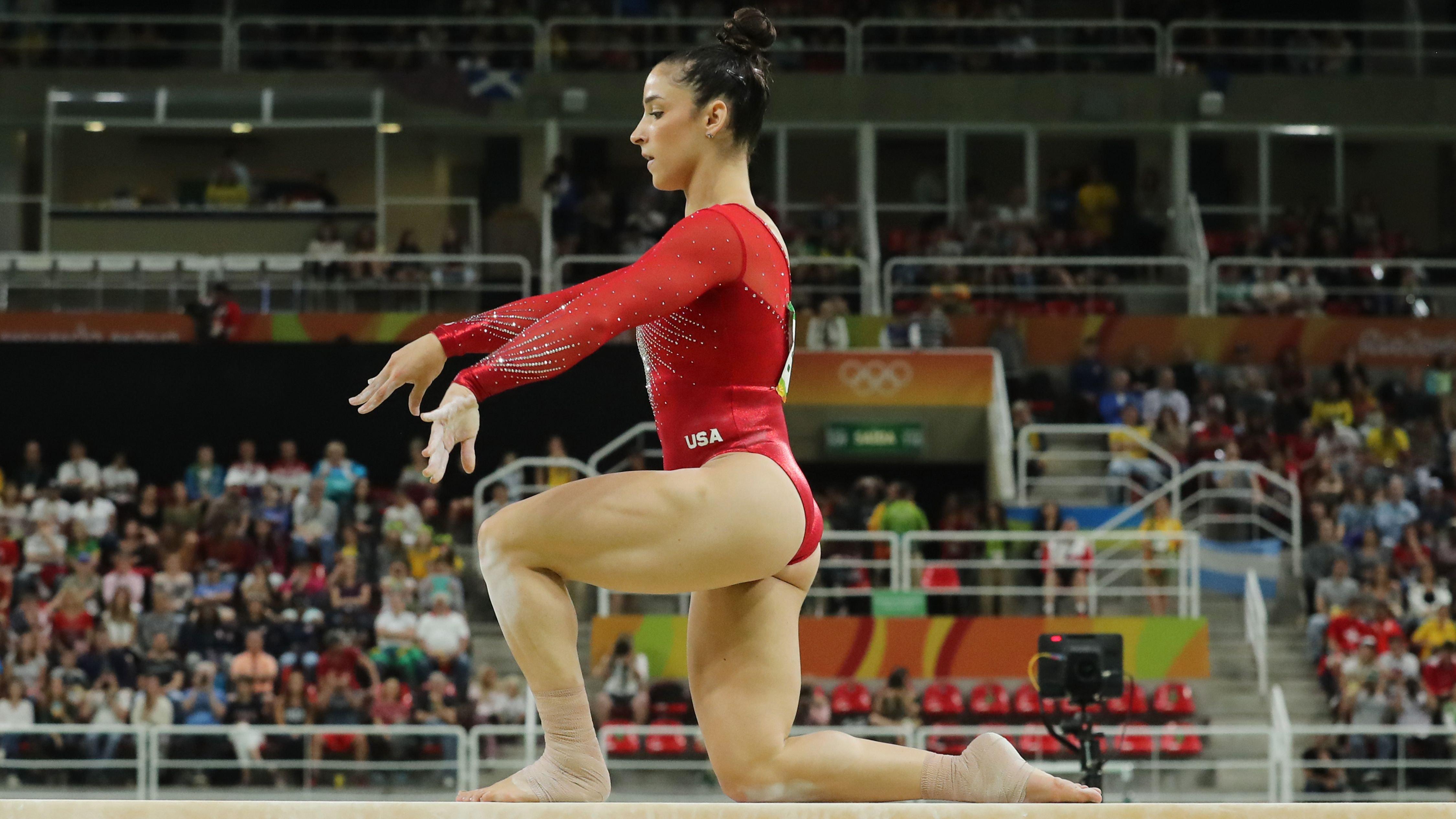 "We live in a society where we're always trying to push ourselves more and more, and it's a great thing to work hard and to push yourself, but it's also really important to just be kind to yourself and listen to your body," she told Shape. "I definitely live by that now, but I wish I did when I was younger." She added that she practices meditation now, and includes body scans and moves that make her feel refreshed during her workouts.
Article continues below advertisement
She Keeps Her Nutrition In Shape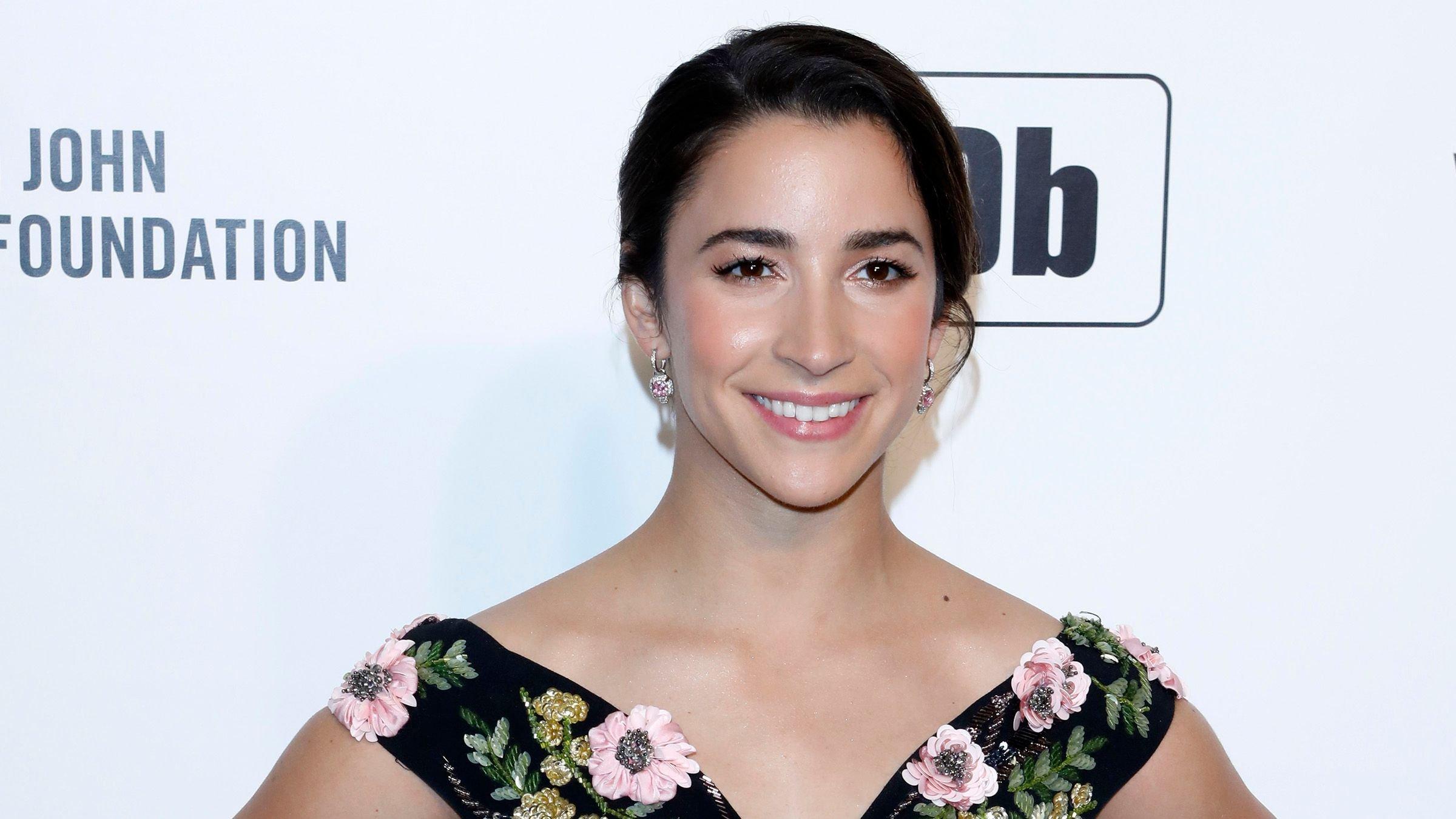 Reisman nutrition is simple. She focuses on food her body digests easily, including pureed soups, hummus, fresh veggies, and avocadoes. She enjoys blending beverages into low-sugar smoothies featuring fresh blueberries, spinach, and avocadoes. She drinks soy milk, which packs 20 grams of protein and protein-packed, plant-based foods.
She Understands There Is Always Something To Work On