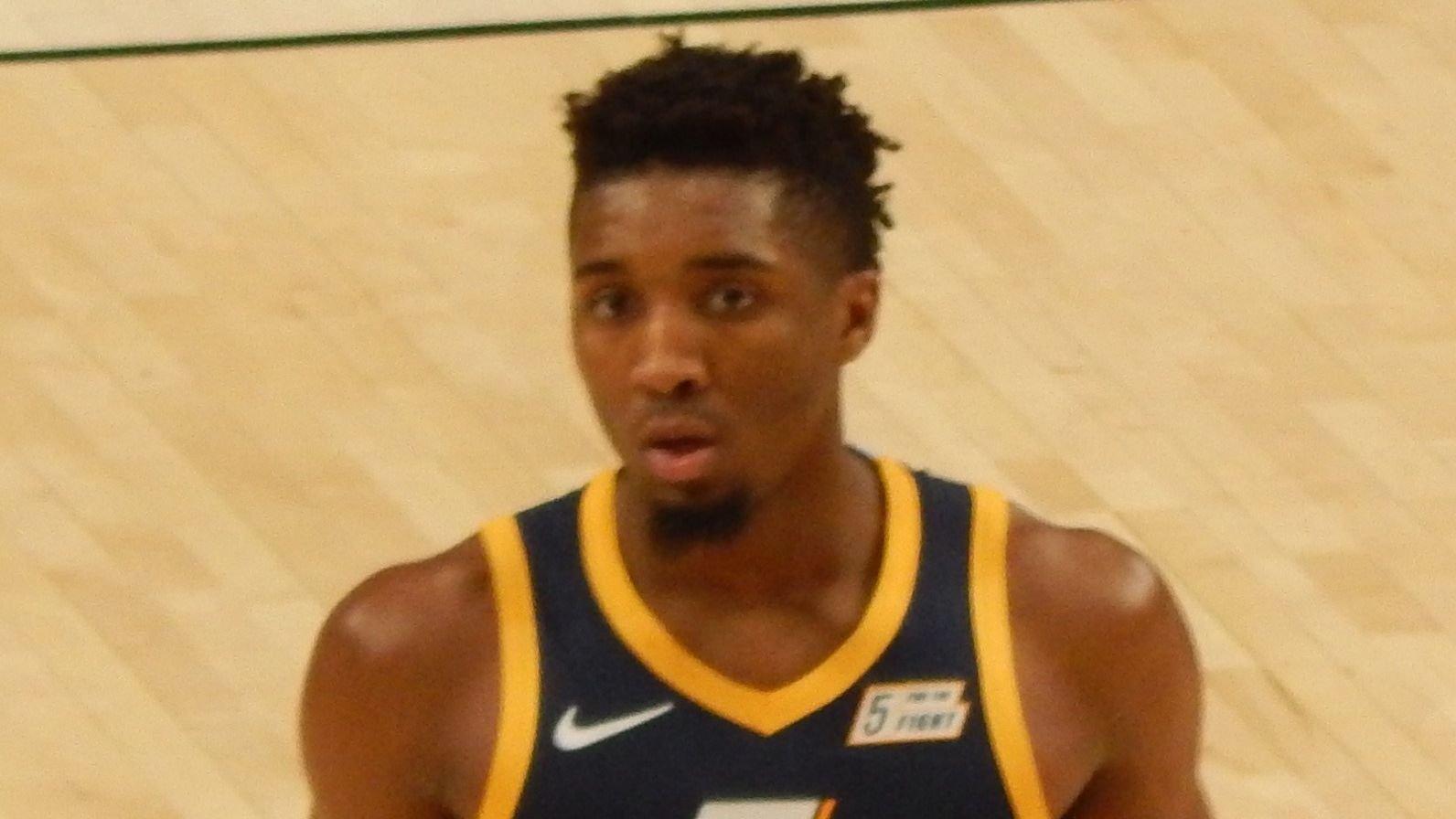 NBA News: Knicks Will Have To Pay A Lot To Get Donovan Mitchell
The New York Knicks have kept tabs on Donovan Mitchell since he entered the NBA. He's an NYC native, a Mets fan, and some thought it was just a matter of time before he forced his way out of the mountains and into Times Square's shiny lights.
Now, the Utah Jazz are finally open to trading him, but that doesn't mean that they'll let him go for scraps and expiring contracts.
Article continues below advertisement
Jazz Want A Huge Haul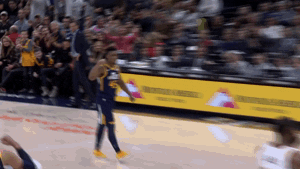 According to Adrian Wojnarowski, the baseline for any trade would be similar to what they got for Rudy Gobert. That's why they're in no rush to get a deal done:
You saw what they got for Rudy Gobert, they were patient, Woj said. They really weren't in a bidding situation when they got a price that ultimately felt pretty easy to do a deal on. Four first-round picks, really a fifth pick when you count Minnesota's 2022 first. I think that's gonna be the posture again here in Utah.
-
Knicks Don't Want To Bid Against Themselves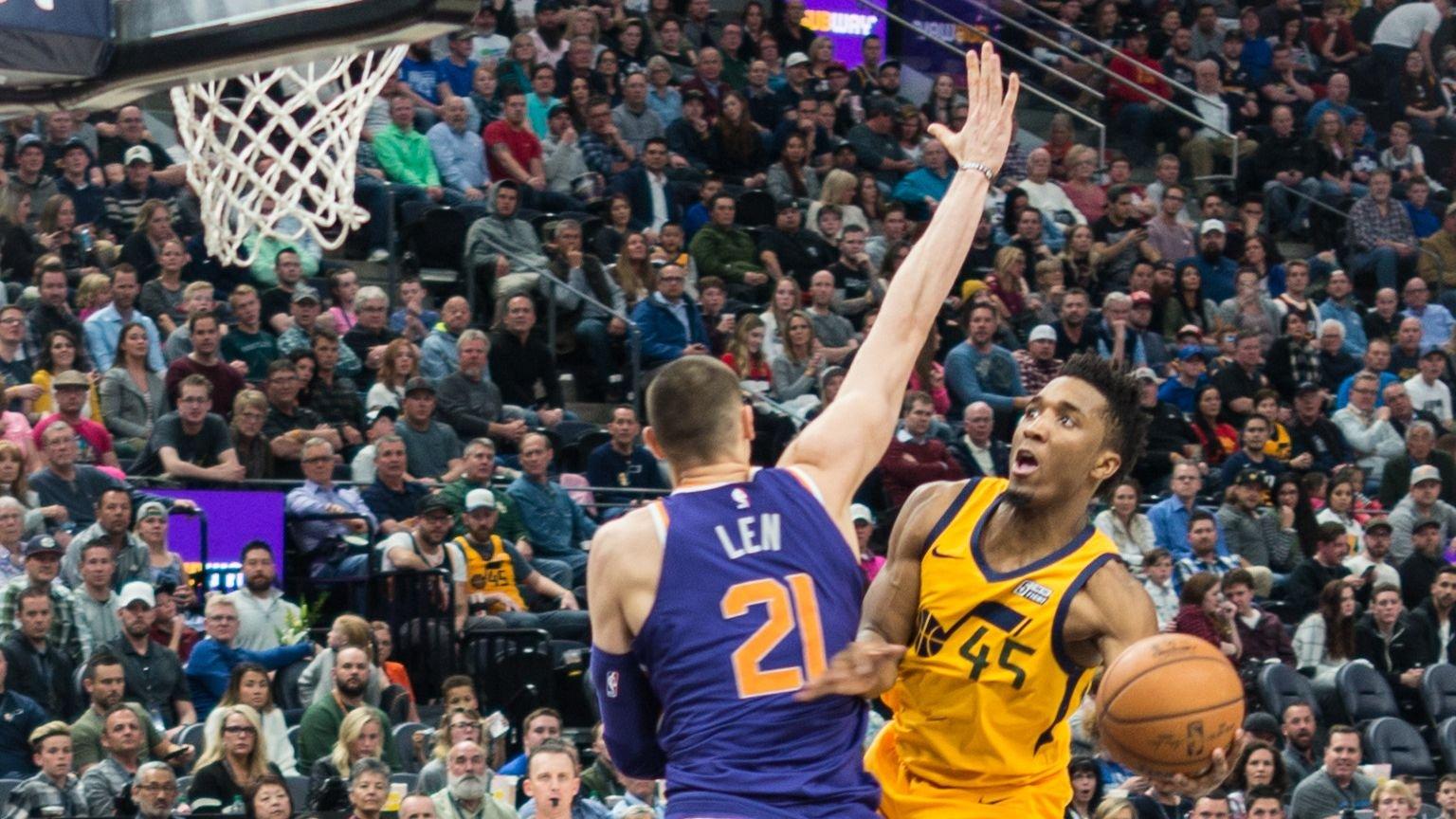 The Knicks know that the Jazz won't take a penny on the dollar for him. However, they don't want to make a massive offer and big against themselves before the rest of the league also reaches out:
New York doesn't wanna just bid against itself, and offer up more and more without a sense that there's somebody else in the marketplace yet doing that, Woj added. So I do think any potential Donovan Mitchell deal is going to take some time.
-
Article continues below advertisement
Julius Randle Could Be On His Way Out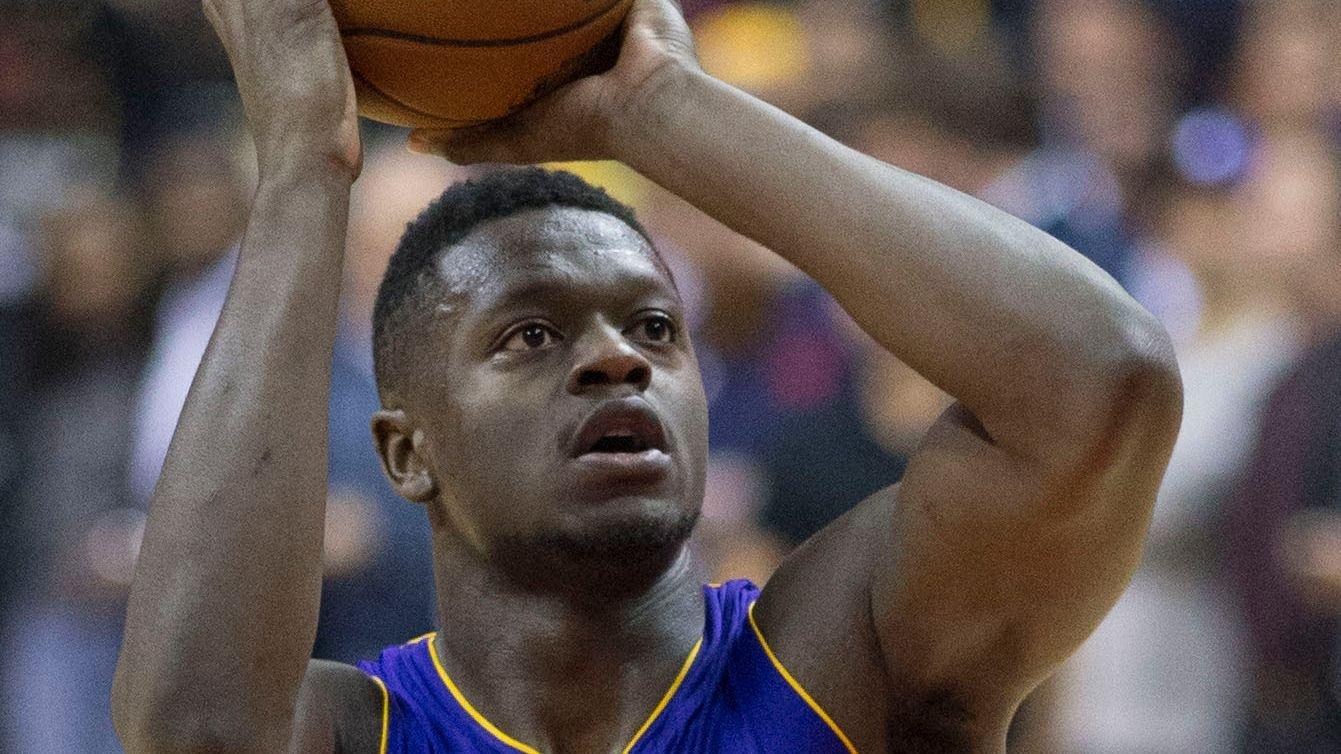 Needless to say, landing Donovan would also come with huge financial implications. They just signed Jalen Brunson and want to keep RJ Barrett, so they'll need to move on from Julius Randle if they want to make numbers work:
The Knicks will have to look to get off salary, realistically, NBA insider Marc Stein explained. They're taking on Mitchell's contract, they just made Brunson $100m, and they're going to extend RJ. They can't have 4 guys making $100m if you want the flexibility to improve the team... other teams believe they're trading Randle.
-
A Trade To New York Seems Inevitable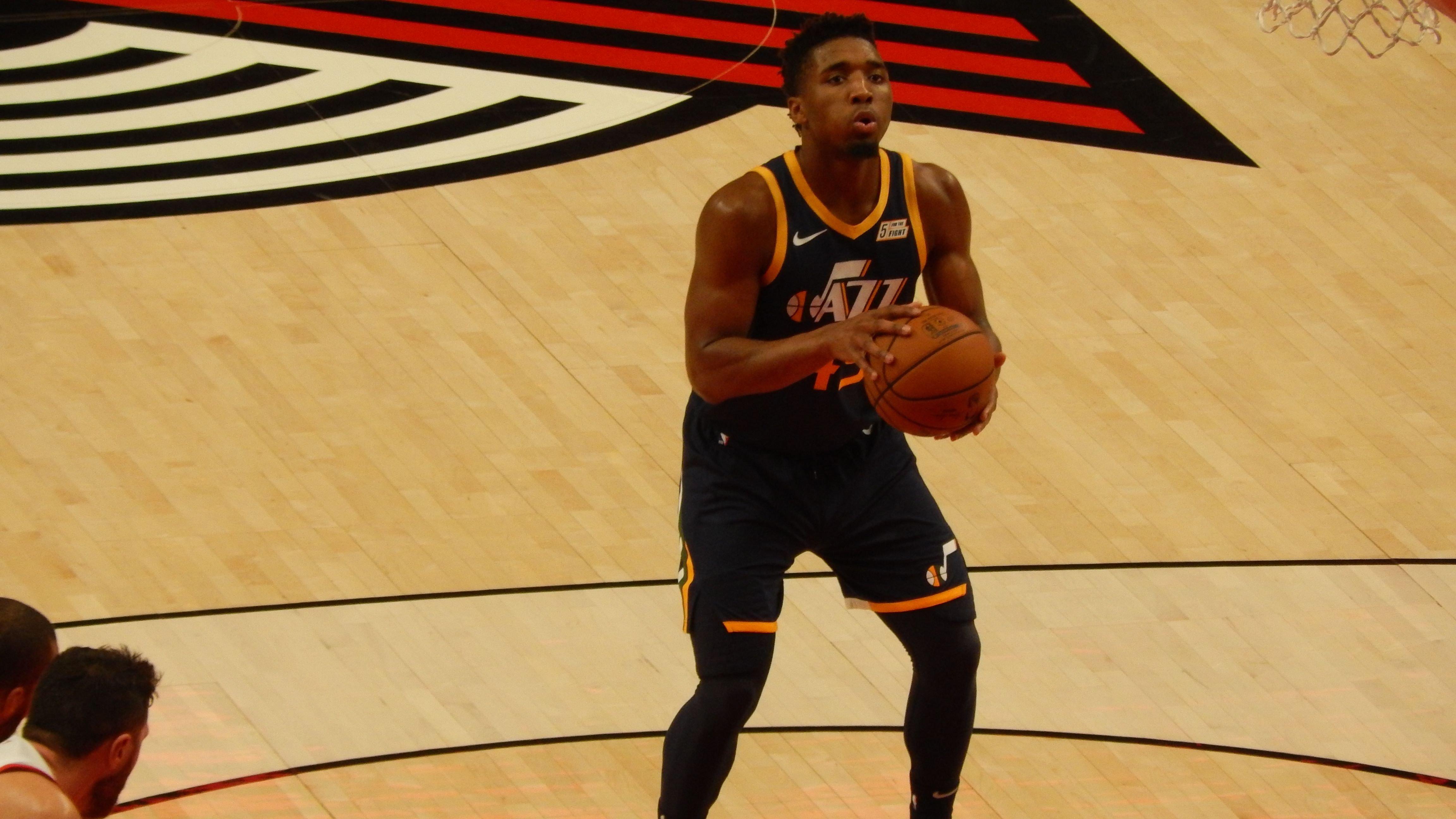 But then again, the feeling around the league is that the Knicks will eventually do whatever it takes to get Mitchell back home:
Knicks have eight tradable first-round picks and a need and a desire for a star player like Donovan Mitchell, Brian Windhorst of ESPN reported. Some people believe this is an inevitability. I think we're going to hear a lot about Mitchell and the New York Knicks in the coming days.
-
He's still young and has four years left in his contract. So, hopefully, he'll put an end to the franchise's lifelong struggles once and for all.