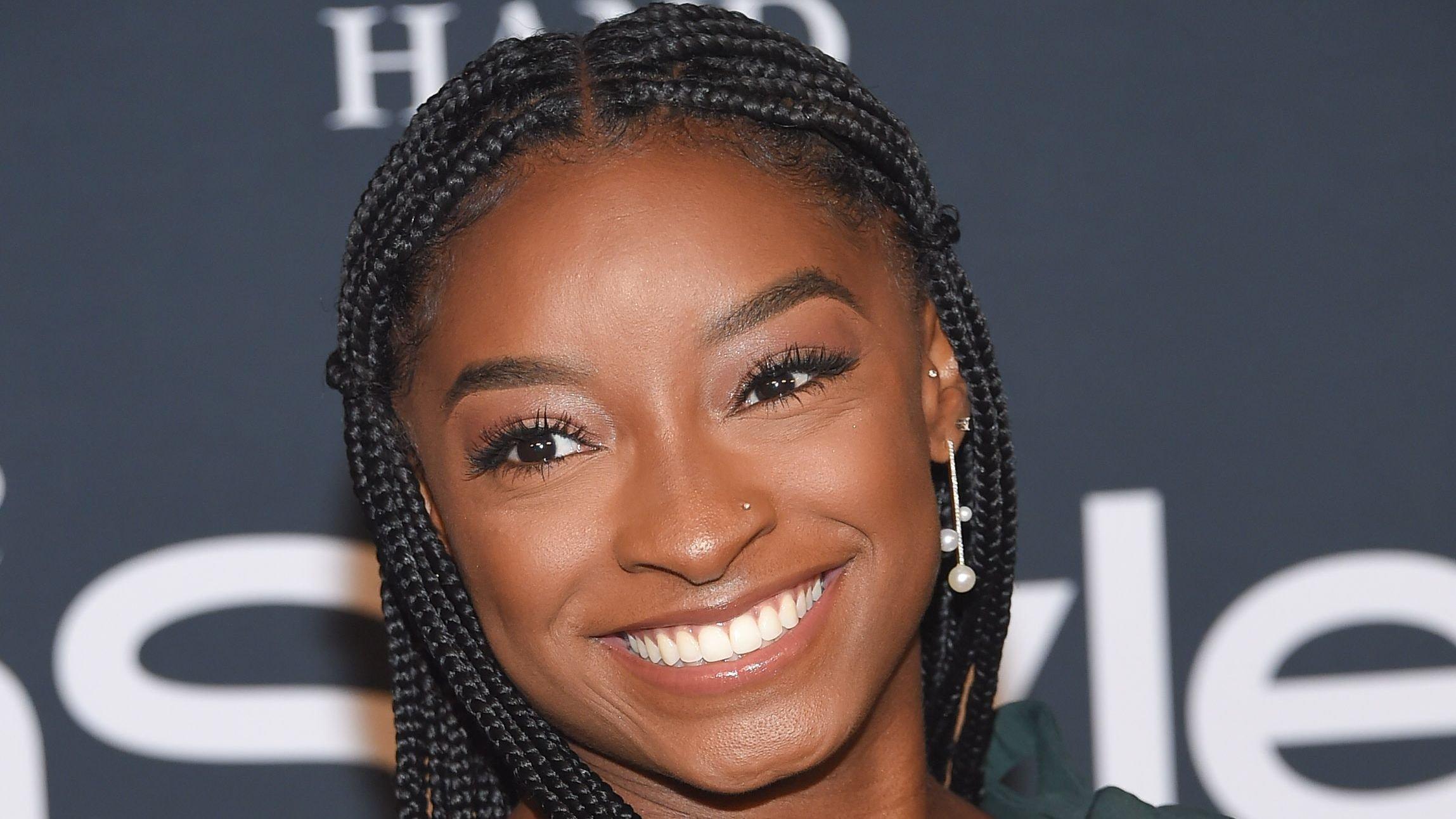 Simone Biles Stuns In Thigh-Skimming Dress
Legendary gymnast Simone Biles has been making headlines for her lovely relationship with Jonathan Owens. Notably, the well-known sports pair got engaged in February of this year. With his extravagant proposal, Owens astounded Simone and the entire globe. While the couple has been quite outspoken about their plans to get married, Simone continues to make adorable appearances while her pal gets engaged. However, she sparkles in an orange dress in her recent share with 6 million followers.
Article continues below advertisement
Orange Is The New Black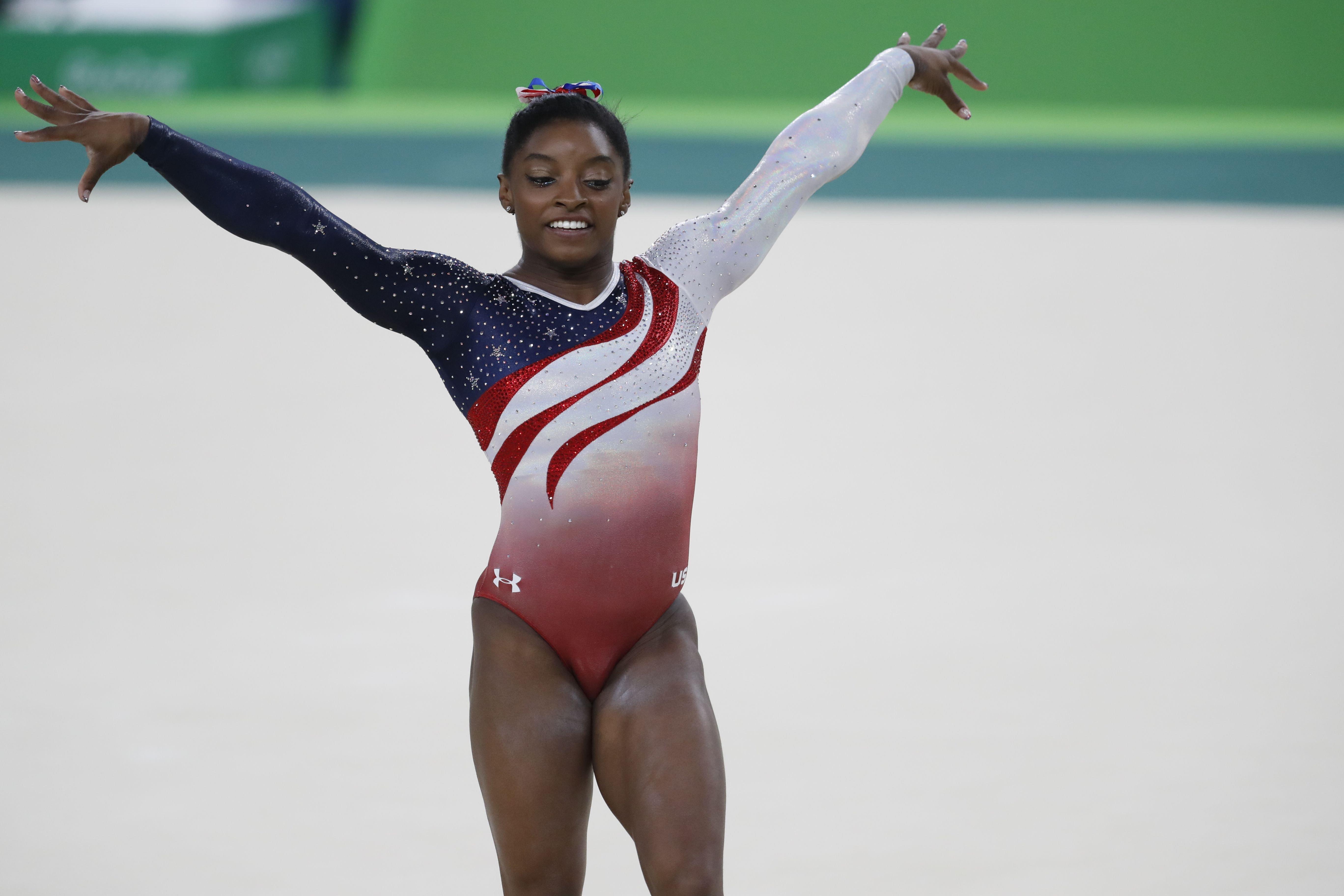 Simone looked stunning in a short shirt dress that showed off her flawless melanin skin as she beamingly grinned at the camera. She kept her outfit monochromatic by wearing her dress with orange heels and accessorizing simply with minimal makeup and accessories while sporting her trademark center part hairstyle. she posed alongside two of her other friends as she captioned;
let the wedding planning parties begin 💍congratulations @rachelrmoore528 & drake!
-
Simone Becomes Youngest Medal Of Freedom Recipient
Last week, U.S. Olympic gymnast Simone Biles received the Presidential Medal of Freedom from President Joe Biden. Her fiancé, who was also present, gushed over her in a post on his Instagram page.
Words can't explain how proud i am of you, this has been such a surreal experience to watch you receive your Presidential Medal of Freedom, and be the youngest to ever receive one at that! You're one of the strongest people i know and are so deserving, I'm so blessed to be able to experience this with you. You motivate me more everyday to be the best version of myself. Such a inspiration, i love you so much babe ❤️
-
Article continues below advertisement
Simone Biles Updates Fans On Wedding Plans
For the gymnast, wedding bells are ringing. Simone is engaged to Jonathan Owens, and she has made public hints about their impending nuptials. She discusses her plans in an online conversation with Keith Garvin.
She spoke candidly about having a wedding planner, the wedding's color scheme, and the status of the groomsmen's outfits. She said that save-the-date cards had just been distributed.
Simone Biles Mistaken For A Child By Flight Attendant
Simone Biles was mistaken for a child on her flight home after collecting the Presidential Medal of Freedom last week; a flight attendant brought her a coloring book. The 25-year-old, 4-foot-8 gymnast revealed the uncomfortable encounter on her Instagram Story, along with a photo in which she expressed shock.
She told the flight attendant, "No, I'm good, I'm 25," when she tried to hand me a coloring book when I boarded. She captioned it on her Instagram story.