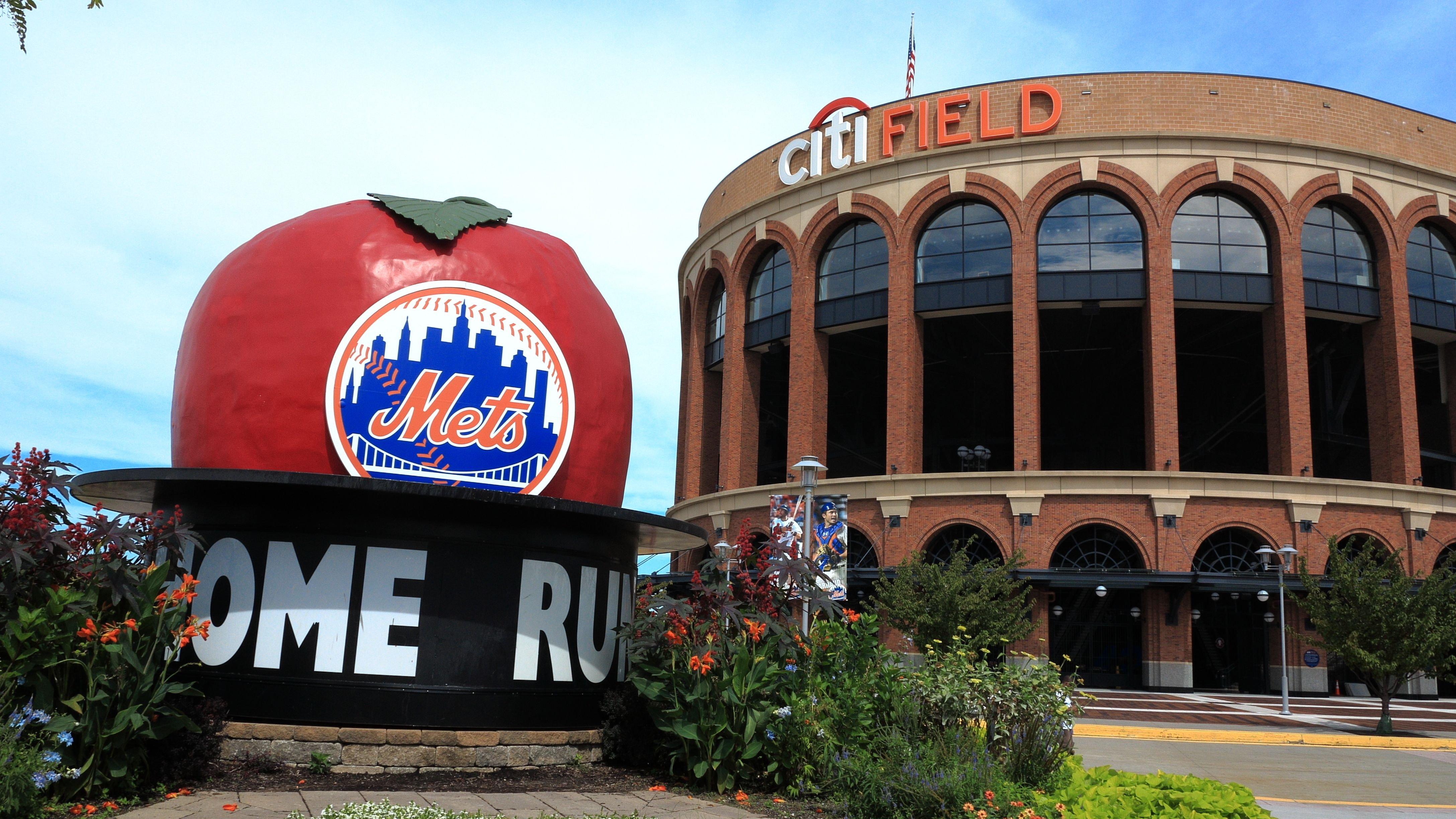 MLB News: Mets Ace Jacob DeGrom Suffers Setback
The New York Mets are rolling in 2022. They entered the All-Star Break sitting in first place in the National League East. With a 58-35 record, the Mets are primed for a deep postseason run.
The team hoped that ace pitcher Jacob deGrom would be apart of that run. The two-time Cy Young award winner hasn't pitched in 2022 with an injury. It looked as if the veteran would rejoin the team soon, however, that might not be the case.
deGrom was scheduled to pitch a simulated game on Tuesday, but that was pushed back to Thursday due to soreness in his right shoulder.
Article continues below advertisement
Exercising Caution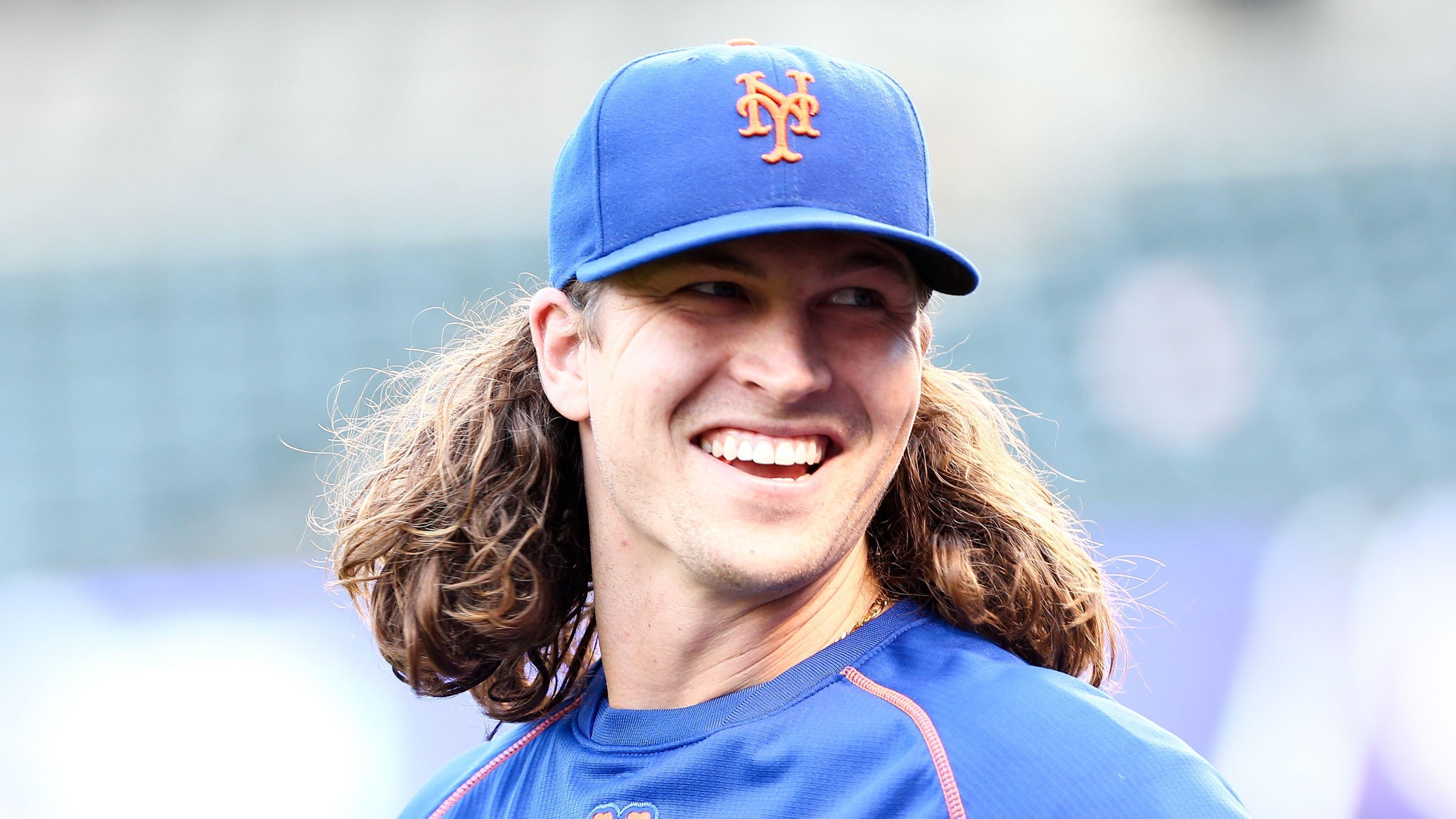 The Mets announced, via a team spokesman, that "out of an abundance of caution, we opted to move his simulated game to Thursday."
deGrom has not pitched in over a year due to various arm injuries. And he has a history of injuries dating back to 2018. This setback is very concerning, to say the least.
The two-time Cy Young award winner pitched his third rehab start last Thursday with Triple-A Syracuse. He pitched four innings, allowing just one run over that span. He was expected to rejoin the team shortly after the All-Star Break.
Sticking To The Process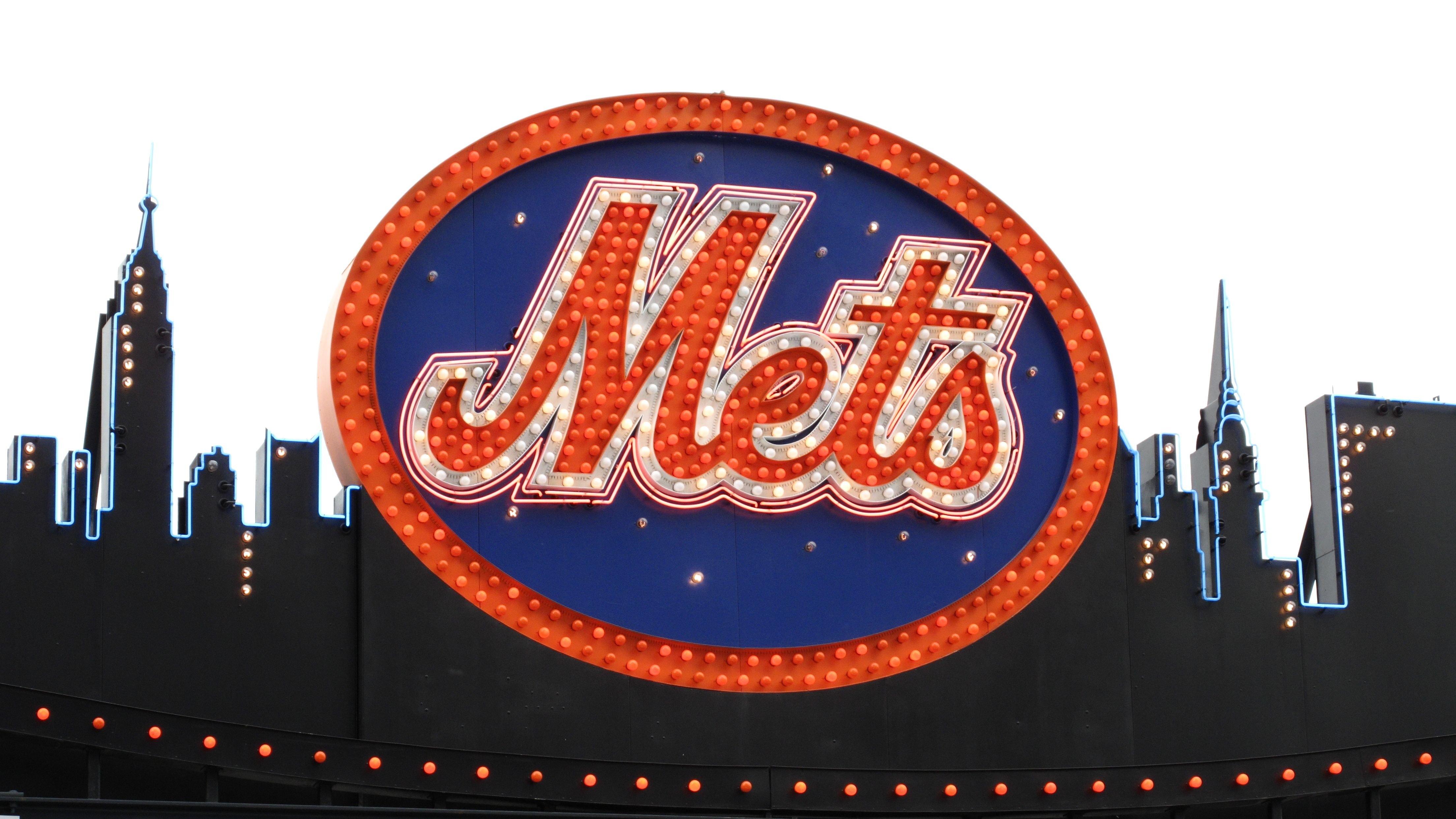 After his most recent rehab start, deGrom spoke to reporters. He talked about the process of recovery from this recent injury, and his desire to return to the majors in order to help the Mets.
"It hasn't been that much fun," deGrom told reporters on Thursday. "I'm trying to stick to the process. I want to be up there helping the [Mets]. … With this injury, it was kind of cut and dried -- 'Hey, you've got to take this amount of time and slowly work your way back.' It stinks being out, but getting close now, so [I'm] definitely ready to be back up there."
Article continues below advertisement
Excitement Returning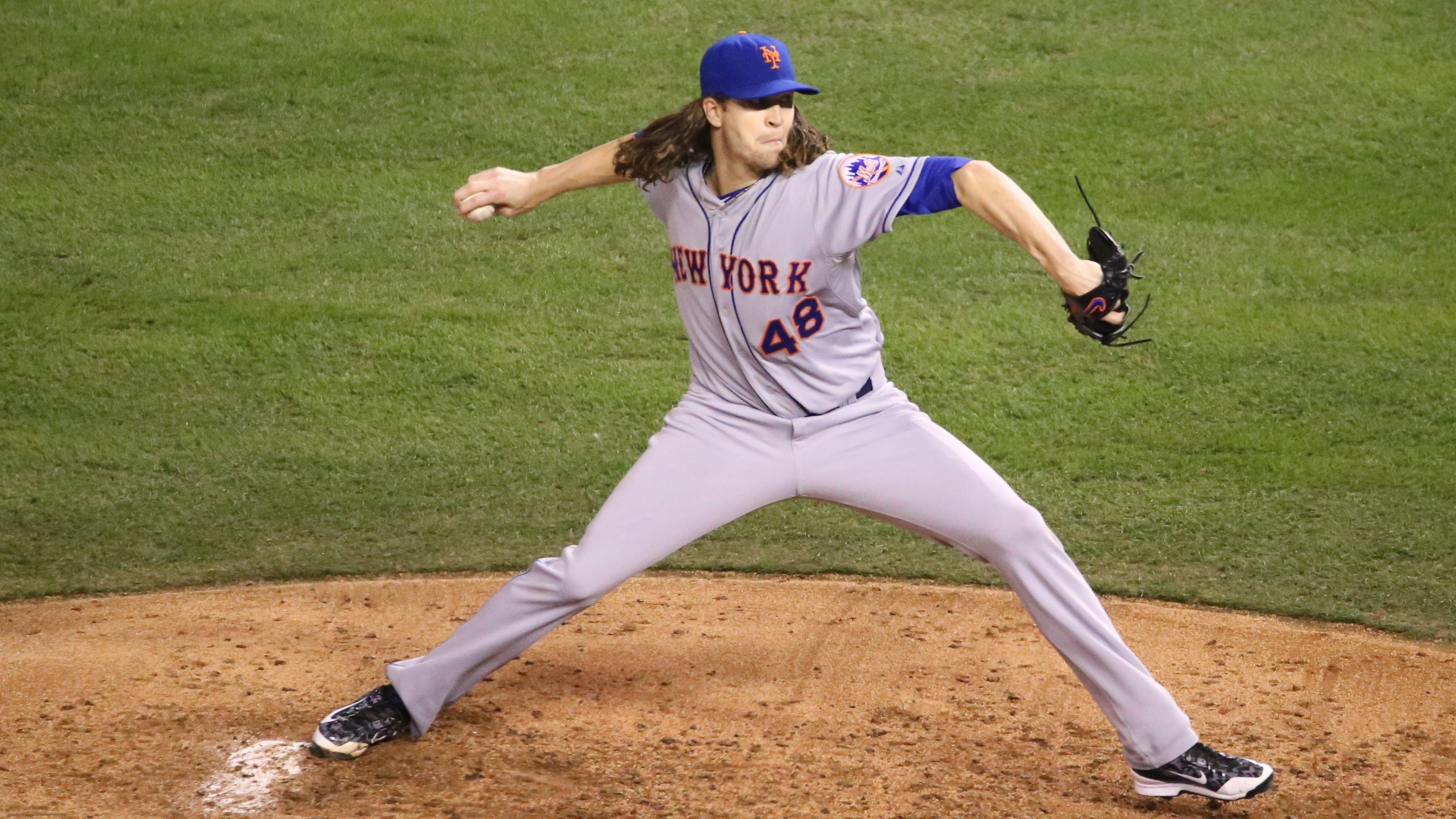 Mets manager Buck Showalter said last month that deGrom was very pleased with the progress of his recovery. And Showalter himself seemed excited by the two-time Cy Young award winner's progress.
"You can tell he's upbeat about where he is," Showalter told reporters last month. "The body language more than anything… I wish I'd seen him more up close and personal but he's where you'd expect from a guy who's getting closer. He's enamored with what's going on right now."
Looking Ahead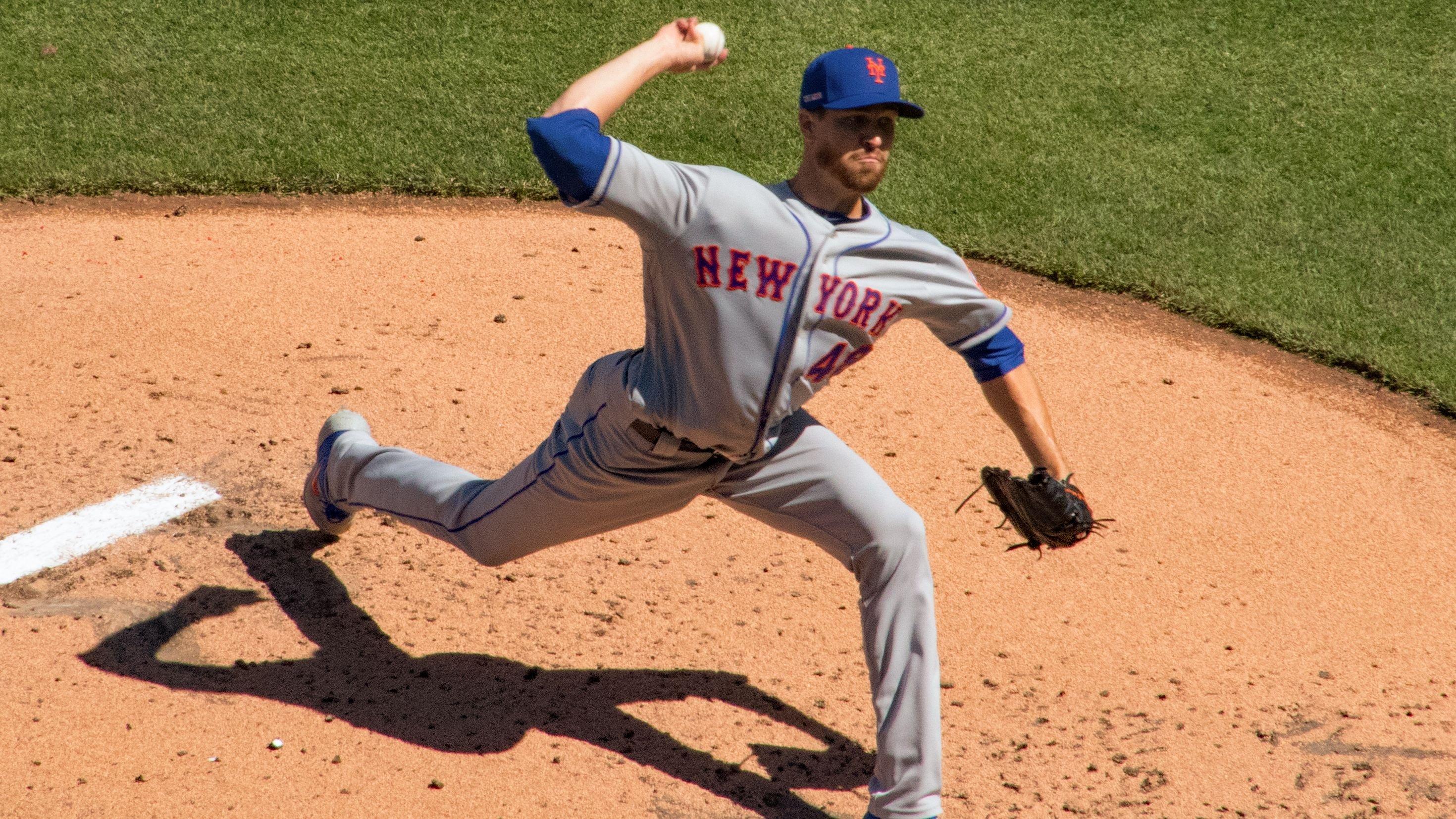 Time will tell whether deGrom's setback is a one-off occurrence or if it's the beginning of a drawn out process.
If deGrom can get through that simulated game on Thursday, chances are he is back in the majors not too long after. However, if another issue arises, it may be awhile before the two-time Cy Young sees a major league mound.