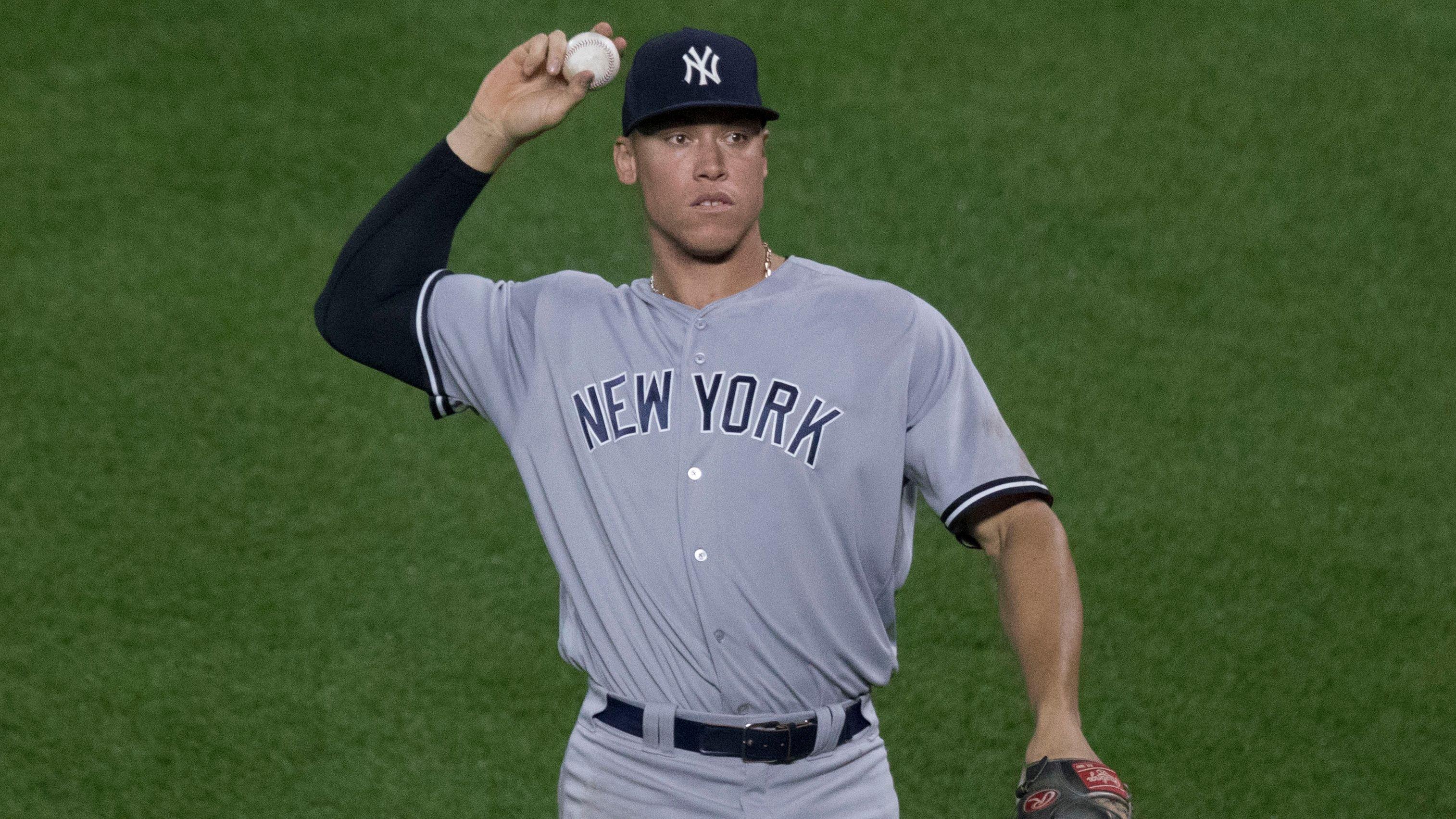 MLB News: Aaron Judge Hints At Leaving The Yankees
The New York Yankees will enter the second half of the season with two looming concerns: Can they add more firepower to their rotation? And will they be able to keep Aaron Judge?
Judge's future has been the story of the season in the Bronx after he turned down a huge contract offer in the offseason. And, while some speculate there's no way they'll let him go, others aren't as optimistic.
Article continues below advertisement
He Did Little To Ease The Concerns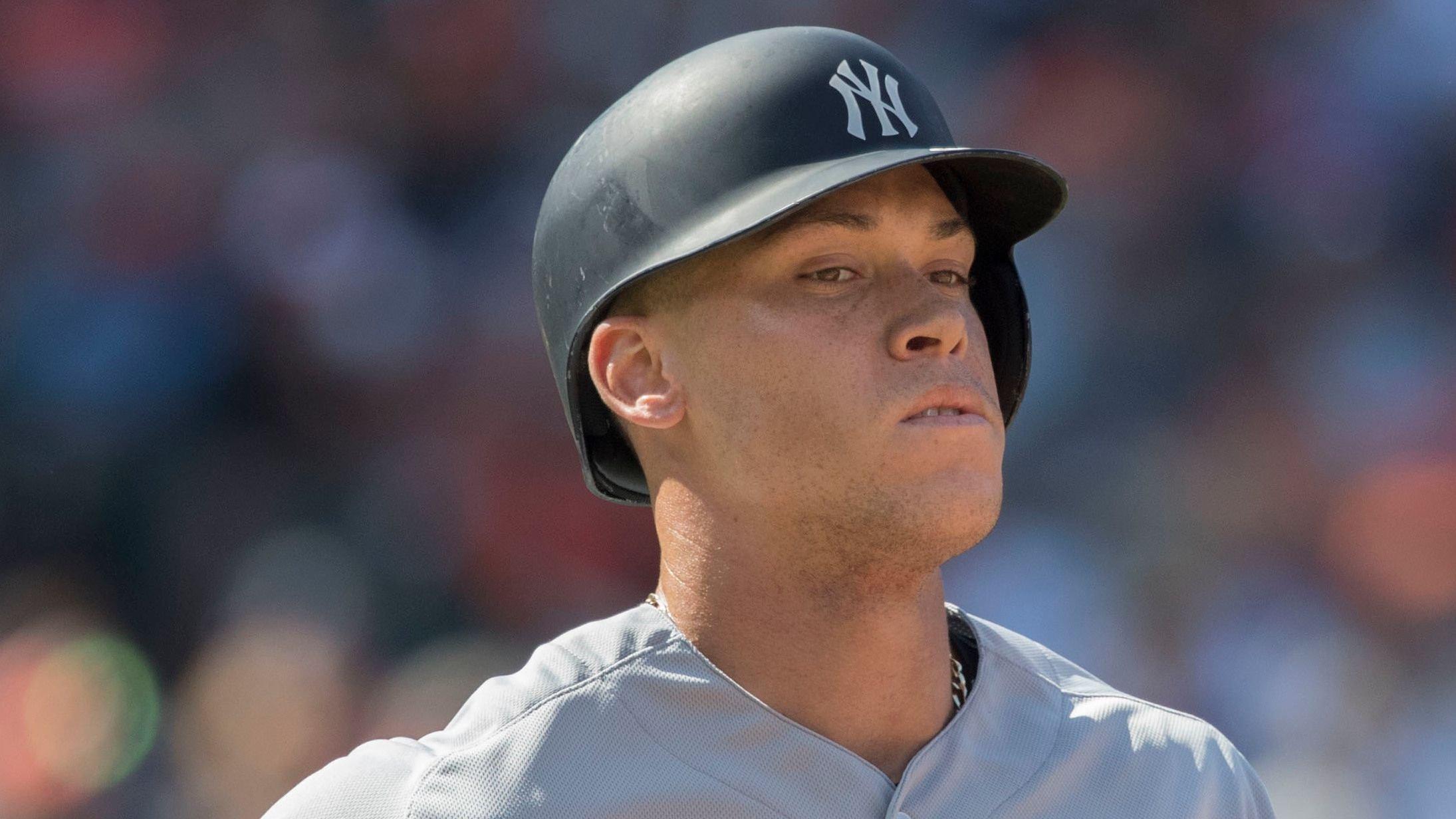 Those who are worried about losing the superstar OF got even more reasons for concern yesterday when Marly Rivera told him the story of a young fan named Jacoby, who wanted to know whether he'll stay or not:
"Jacob, buddy, we got a lot of great Yankees on this team, you know, there are a lot of great Yankees [that will] be here for a long time so don't be upset," Judge replied. "Hopefully you'll be a Judge fan for life."
-
He Wants To Be A Yankee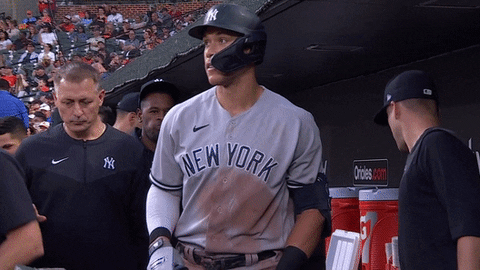 He's never hidden his desire to stay in Pinstripes for the remainder of his career, yet it seems like there are a couple of big hurdles they can't get past to reach an agreement:
The money, the contract has never been why I play this game. I want to play for the Yankees and be here for a long time. If it works out, it works out - if it doesn't, it doesn't, Judge told SNY.
-
Article continues below advertisement
Yankees Won't Talk About This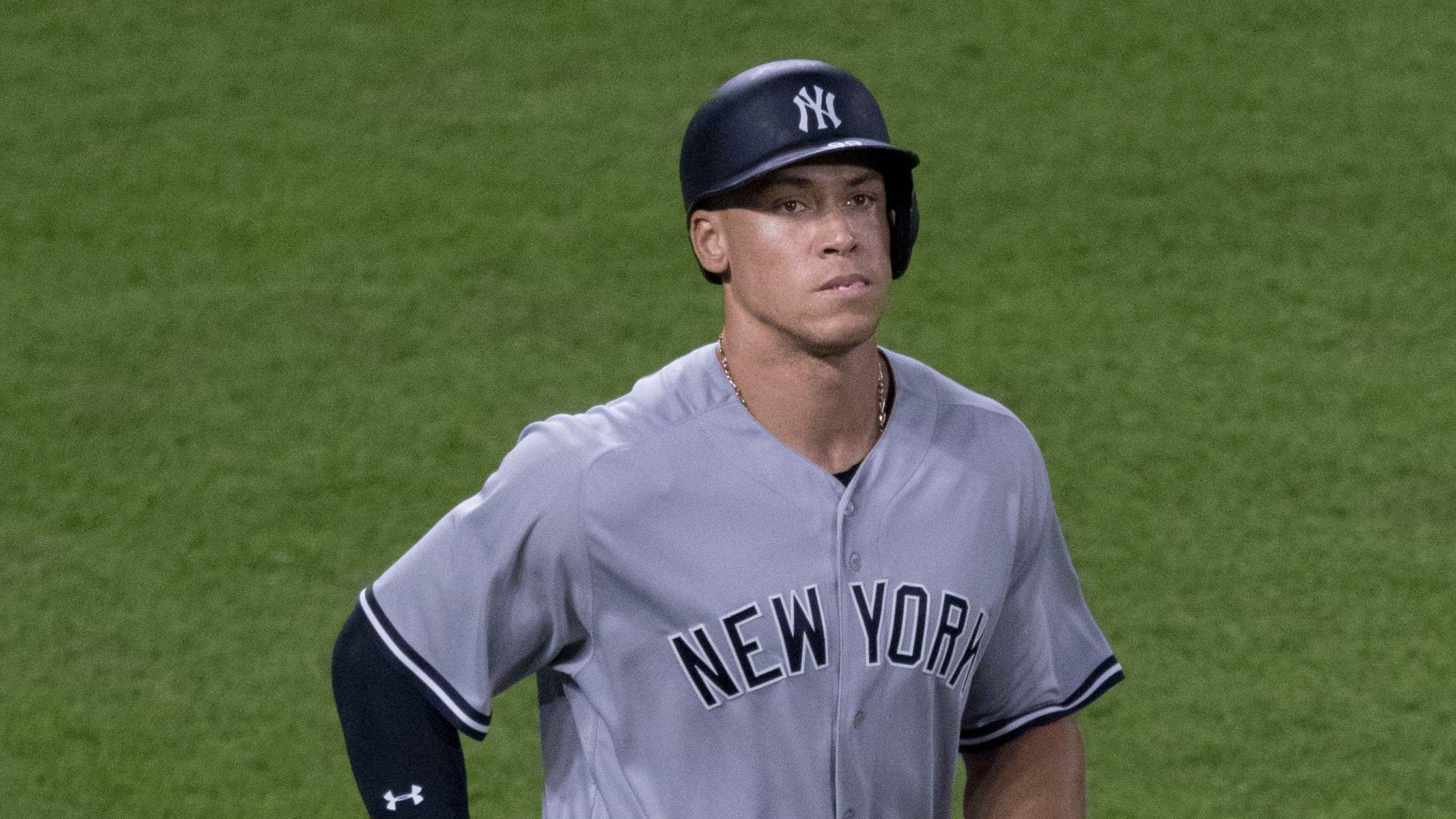 Unfortunately for the fans, it seems like we'll get no updates on this story until the end of the season, as Yankees owner Hal Steinbrenner vowed to play coy with Judge's contract talks:
No matter what happens during the season, we're not going to give any updates. We're just not going to do it. I mean, I completely agree with Aaron that in no way, shape, or form can this be a distraction. The sole focus in winning a championship, Steinbrenner told the media There is no doubt we are hopeful (we can work out an extension), but there is a lot of discussion to be had. But we are not going to do anything until the season is over.
-
What About Juan Soto?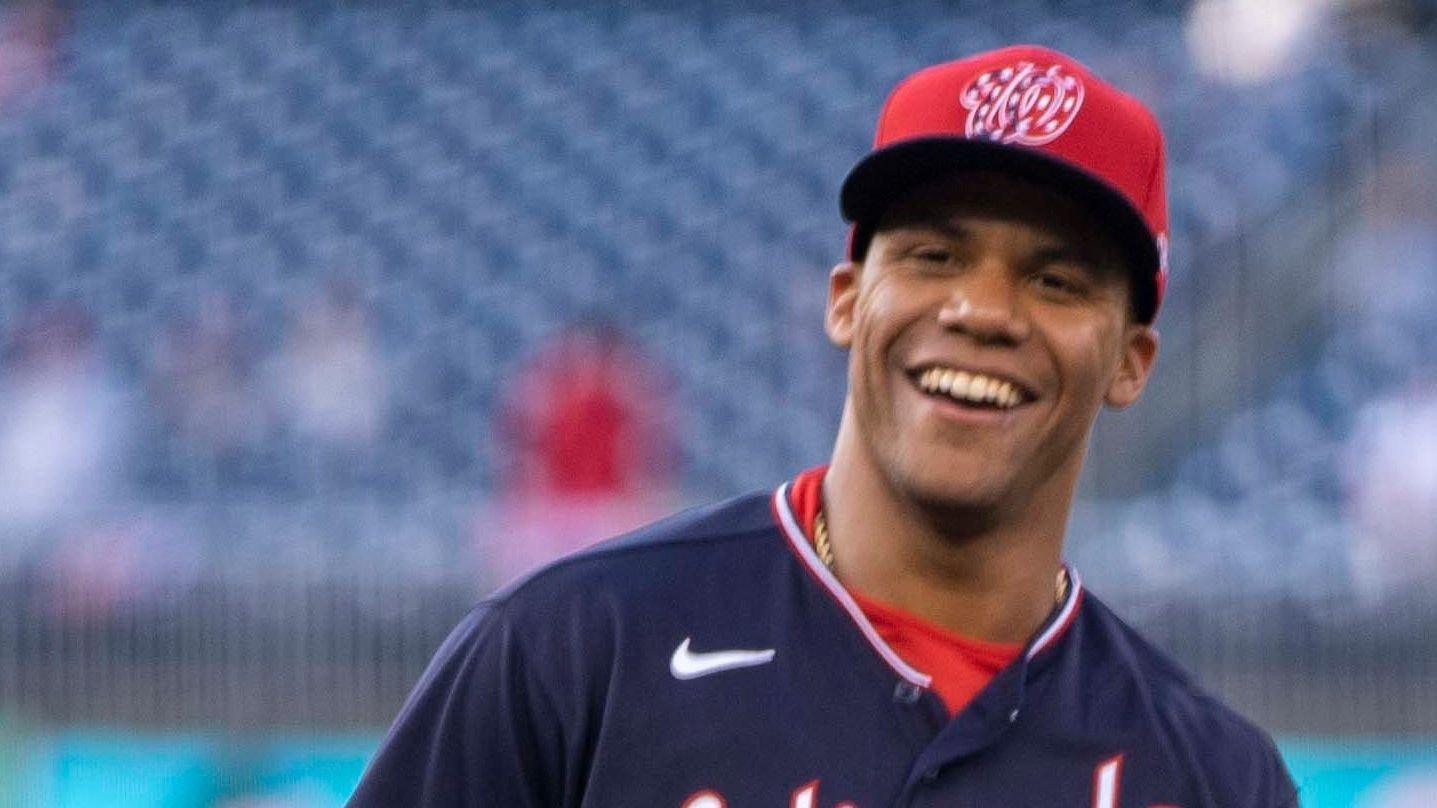 The Yankees have also been linked with a potential move for young superstar Juan Soto, who recently turned down a 15-year, $440 million contract extension from the Washington Nationals.
And, while there's a slim chance that they could land Soto while still keeping Judge, going after the 23-year-old would most likely mean they've already given up on their superstar.