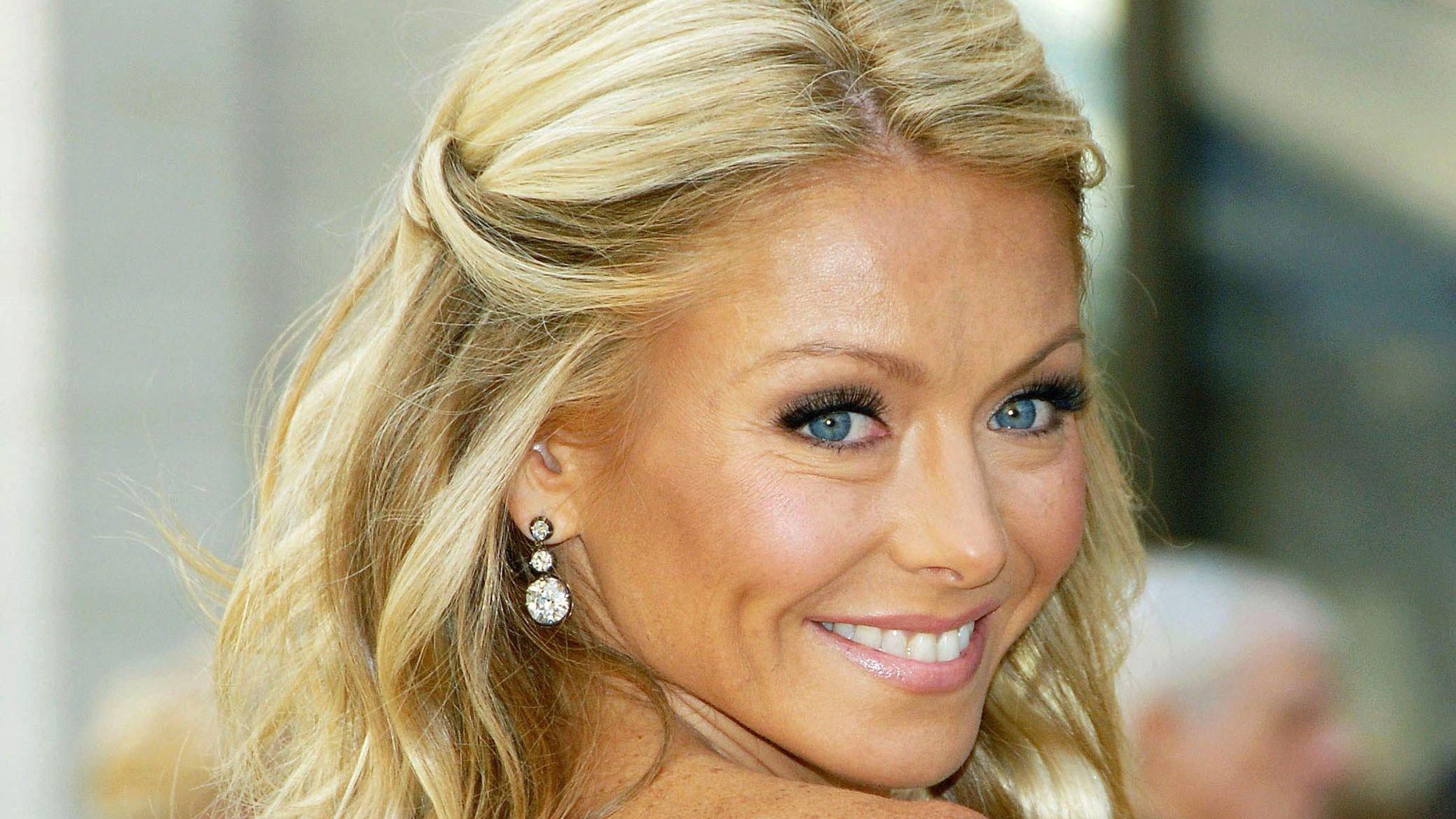 Kelly Ripa Weighs In On Husband Mark Consuelos' Recent Haircut
Kelly Ripa jokingly reveals the fault in husband Mark Consuelos' latest haircut. With temperatures reaching high in New York City, Mark, 51, tried to beat the summer heat by shaving off his head. His wife, Kelly, showed off his new look for the summer on Tuesday's episode of Live with Kelly and Ryan.
Article continues below advertisement
New Summer Haircut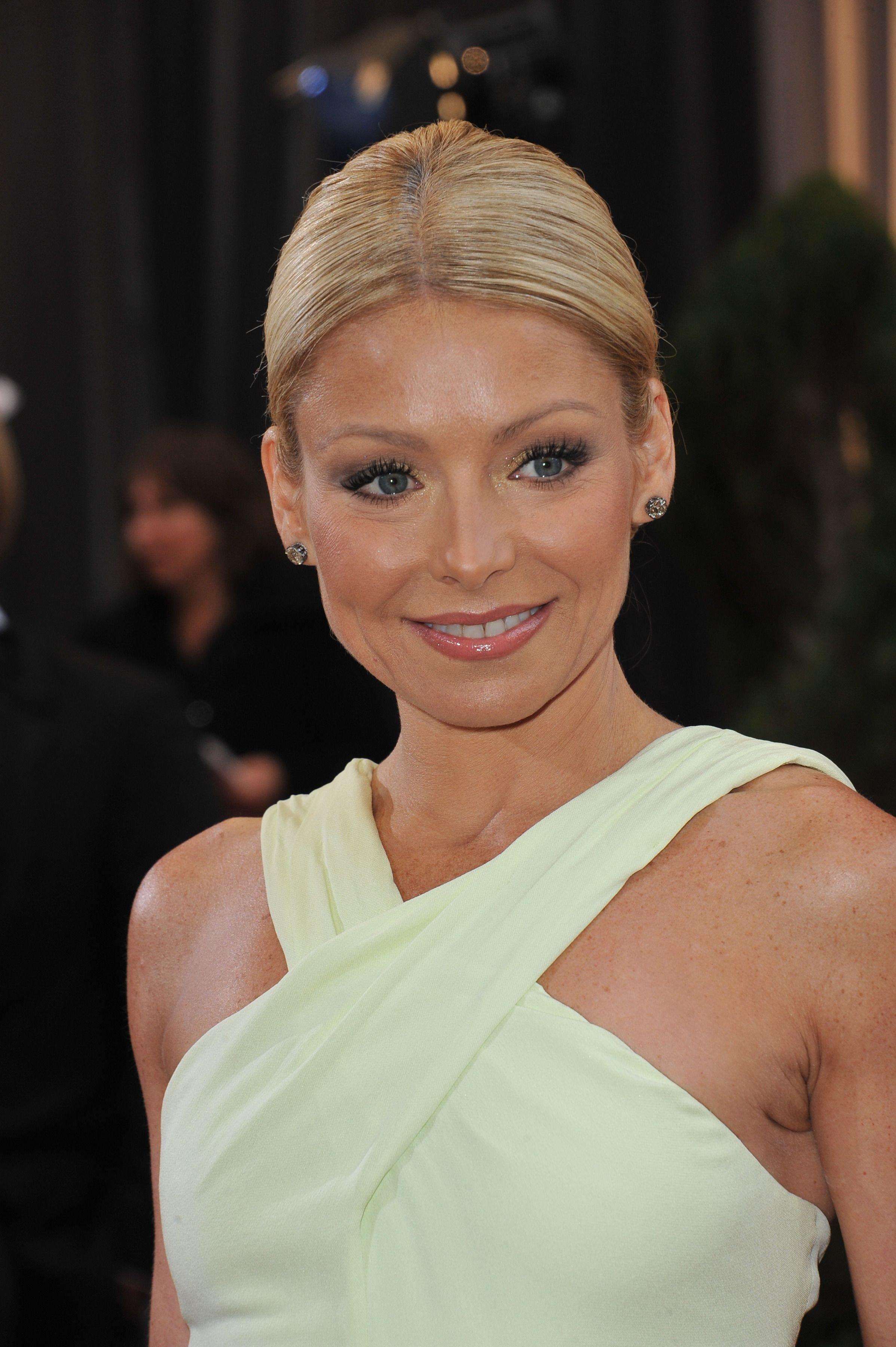 Kelly, 51, shared on Live with Kelly and Ryan that her husband shaved his head to beat the summer heat. The difference was quite shocking considering the thick mass of hair the 'Husband For Hire' star usually has. The actress however told the audience that her husband might have taken things a bit too far with the haircut.
"Everybody's been complaining about the heat, the heat, the heat, and Mark shaved his head the other day. And now he's cold all the time," she said, to which the studio audience laughed at his expense.
Getting Cold In Summer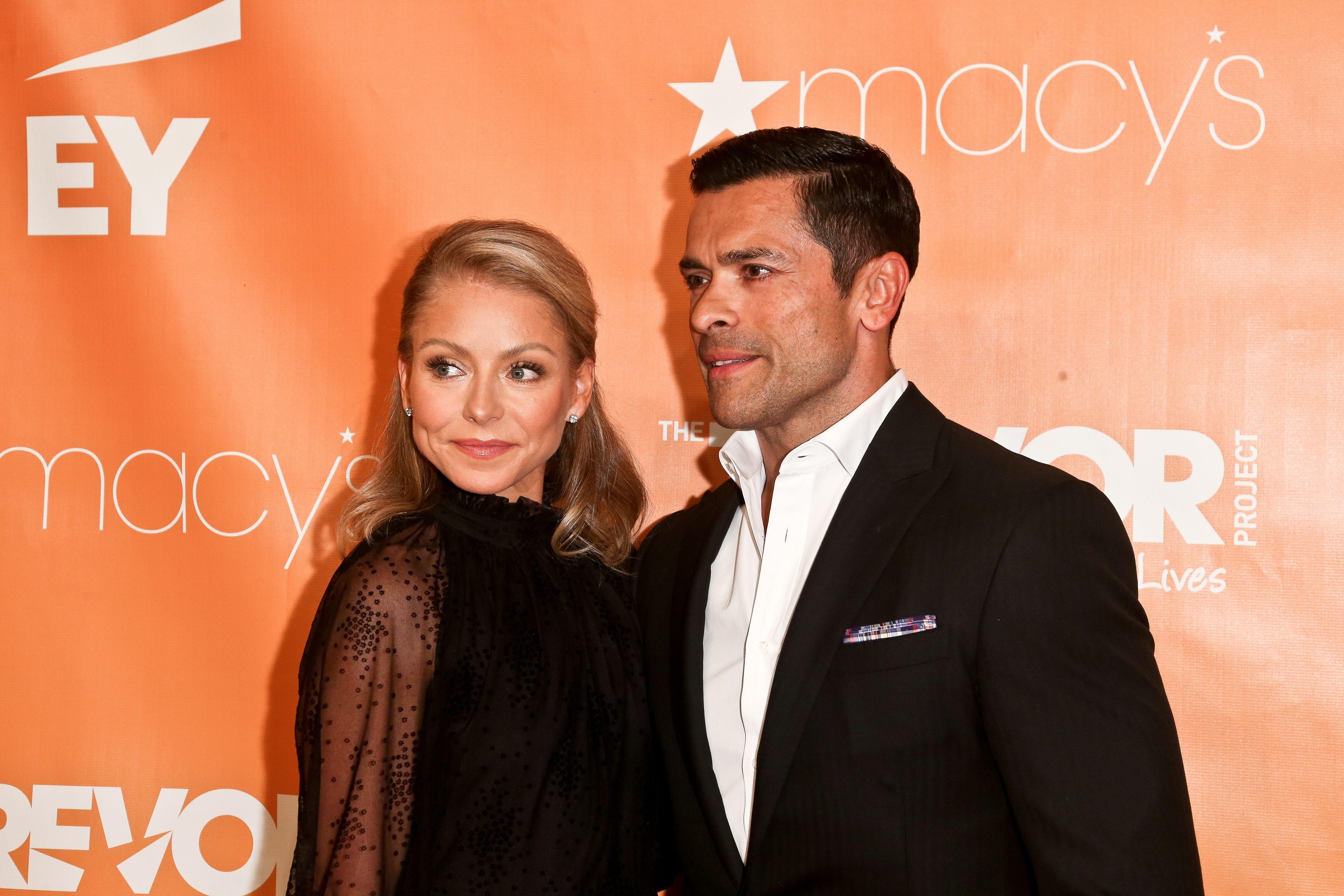 When Ripa showed her co-host Ryan Seacrest the picture Consuelos sent her of his hair, they both noted how chiseled his jaw looked. Unlike Kelly, Ryan did not think Consuelos' hair change was that drastic after which she told him that her husband's hair is actually quite thick and luscious.
What the actress seemed to find the most funny about the new hair cut, though, is that he has finally realized how cold their bedroom is. She said that he asked her the other day if their room felt cold to her, to which she replied that it has been cold for the past 27 years, he just never realized it.
Article continues below advertisement
A Strong Work Relationship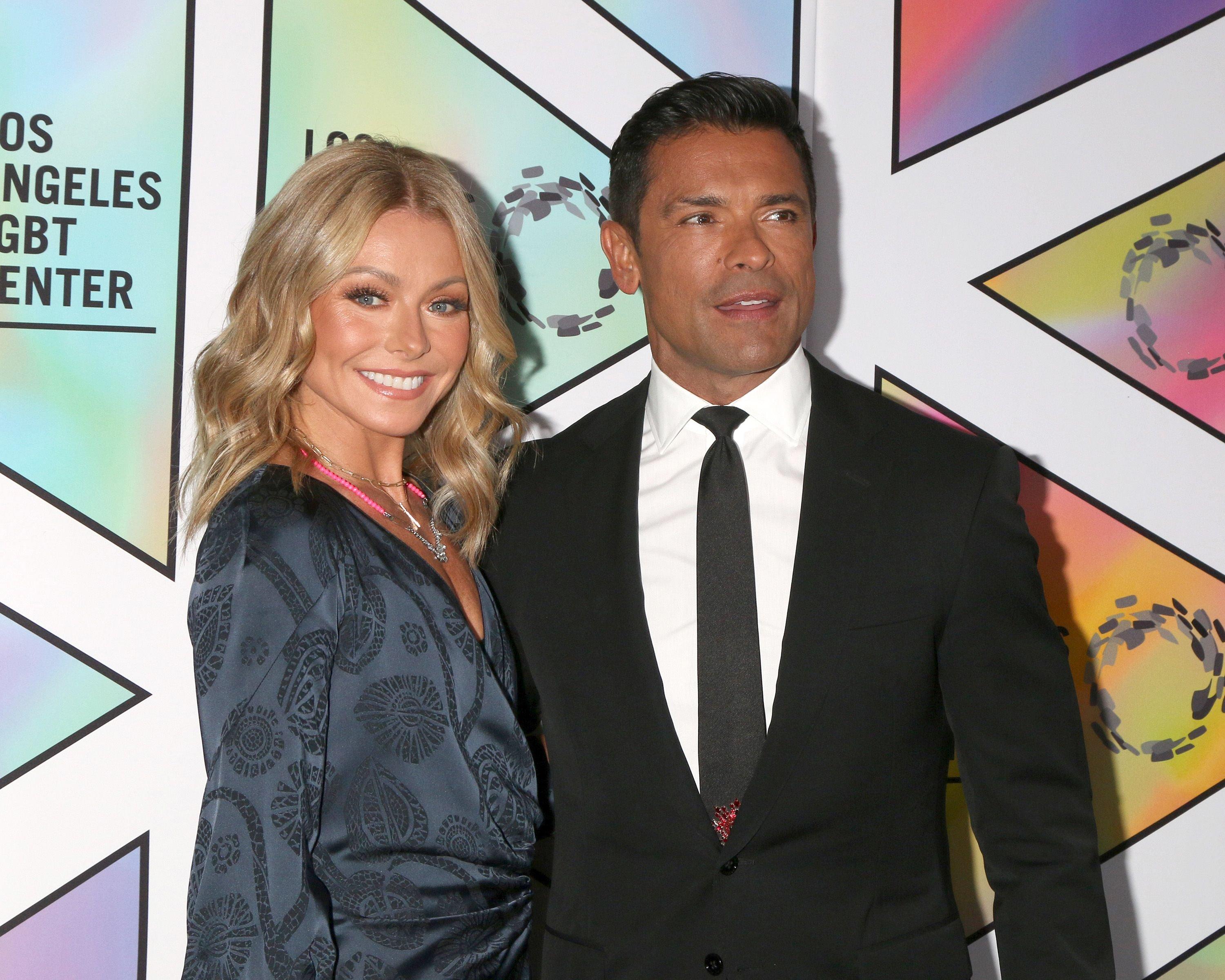 Ripa and Consuelos have been married 26 year and they share three kids together. Asides being an affectionate couple, the two also share a strong work relationship, having first met when they were both acting in the series, All My Children. They own a joint company, Milojo Productions, and their venture has some good news to celebrate.
The company's social media handle shared that the season finale for one of their shows, Exhumed: Killer Revealed, was now out on Oxygen. Both Kelly and Mark shared the exciting news on their social media, putting the trailer for the final episode on their Instagram stories.
A New Game Show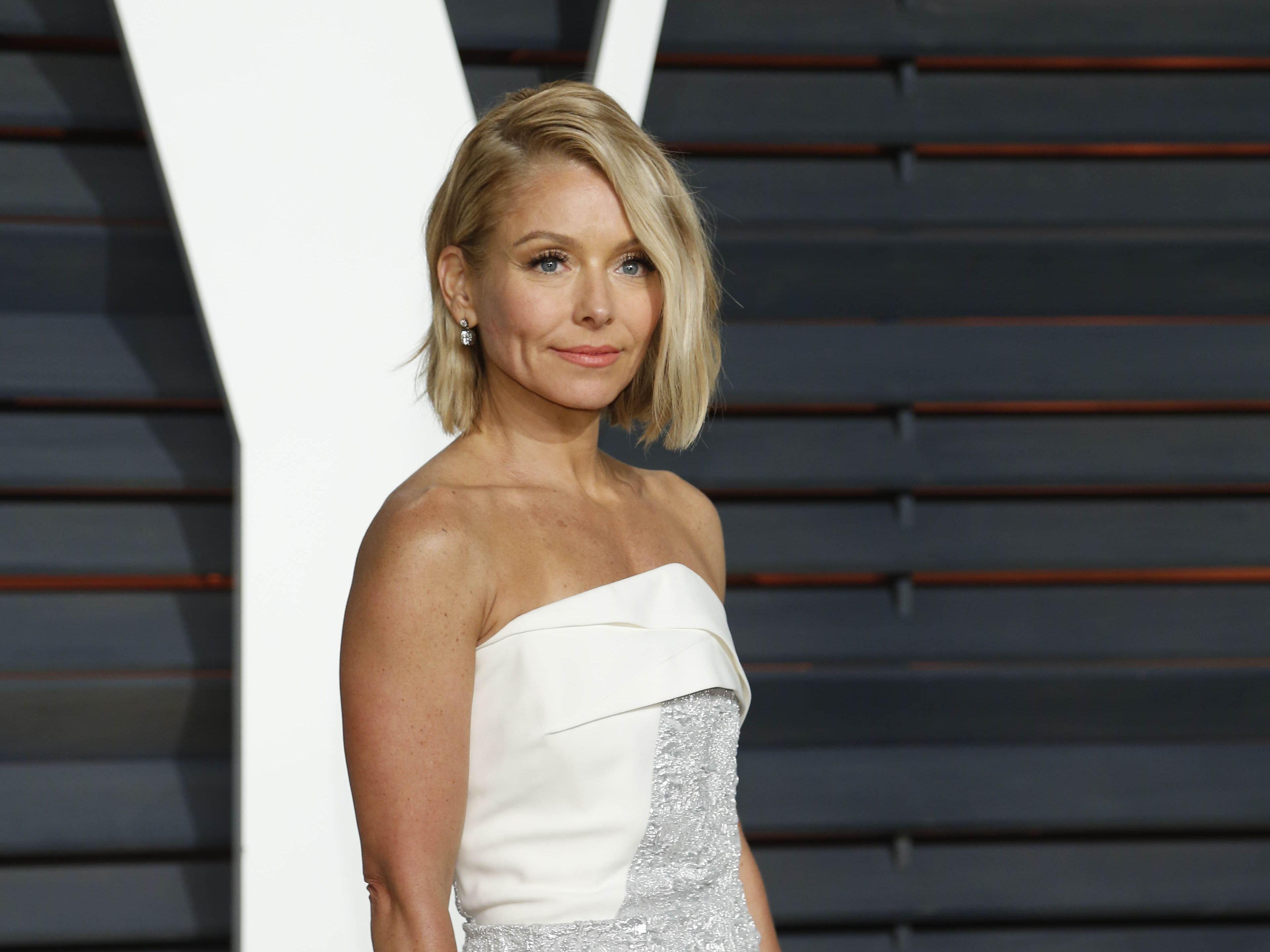 The couple also took a trip to Los Angeles as Kelly revealed that she would be hosting the brand new game show Generation Gap. The show is a revival of a similar competition popular in the late 1960's and was produced by Milojo alongside Jimmy Kimmel's Kimmelot and MGM Television.
Hello Magazine reports that The comedy quiz shows groups of family members of different generations, making them work together to answer questions about each other's generations, featuring pop-culture trivia and challenges. Kelly took some time away from Live with Kelly and Ryan to film Generation Gap. Her co-host Ryan Seacrest is said to be joining her for a guest spot on the show.