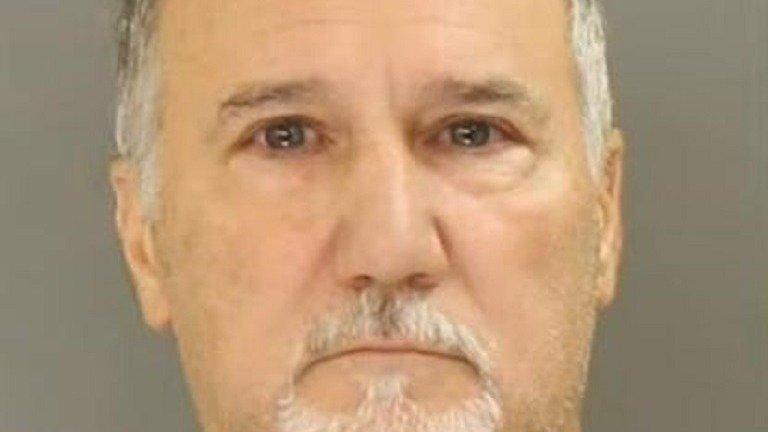 47 Years Later, Lancaster Killer Finally Gets Captured!
It's been 47 years of heartache and lack of closure for the Biechler family. That was the case until this week when David V. Sinopoli was arrested for the sexual assault and brutal stabbing of Sue Beichler. In contrast, the 68-year-old Sinopoli had been living out his life by going on vacations, enjoying outdoor activities such as hunting, and attending his children's weddings.
Sinopoli thought he had gotten away with murder, but authorities used an international immigration history to nab the suspected murderer thanks to advanced DNA technology.
Article continues below advertisement
The Lead To The Homicide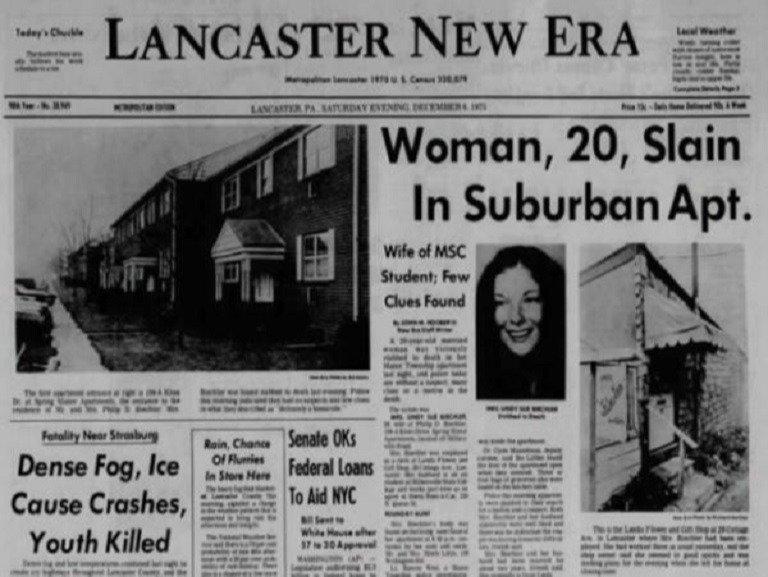 On Dec. 5, 1975, police officers responded to the 300 Block of Faulkner Drive in East Hempfield Township after a report of a homicide. Upon arrival at the Manor Township Apartment, investigators discovered the victim's body on the floor of her disarrayed living room with a knife stuck in her neck. Furthermore, blood was found near the front door, on the walls, and on the carpet. Evidence at the scene indicated the victim had just returned home from grocery shopping, reported Lancaster County District Attorney's Office.
Upon further investigation, an autopsy report established that Beichler had been sexually assaulted and stabbed 19 times. In addition, semen was found in the victim's underwear. After authorities exhausted all leads, the case went cold for years.
Crossed Path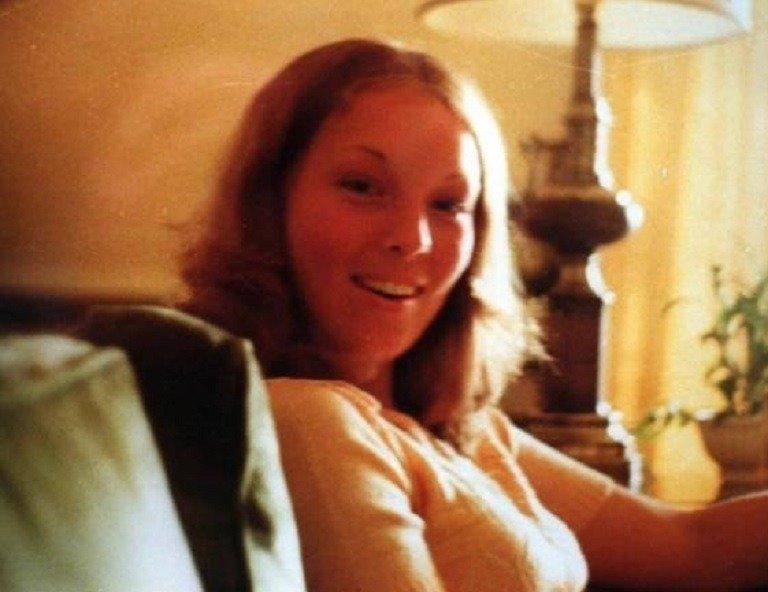 Four years ago, Christy Mirack's cold case homicide was solved after Lancaster County requested the help of Virginia's Parabon Nanolabs to find Christy Mack's killer. The company had gained notoriety due to its success and conviction of the Golden State Killer. Parabon Nanolabs utilizes DNA genealogy to develop a DNA profile from a suspect's biological residue left at the crime scene, to match it with family members who had voluntarily submitted their DNA in various databases and depositories.
In 1992, the 25-year-old school teacher had been brutally raped and murdered without authorities making an arrest or having any person of interest within sight. Just as in Biechler's homicide, the investigation stalled. However, genetic genealogist Cece Moore and her team led authorities to Raymond "DJ Freeze" Rowe's arrest in 2018. As a result, Moore remained adamant about solving Lancaster's oldest cold case and giving the Biechler family the closure they deserved.
Article continues below advertisement
Going Overseas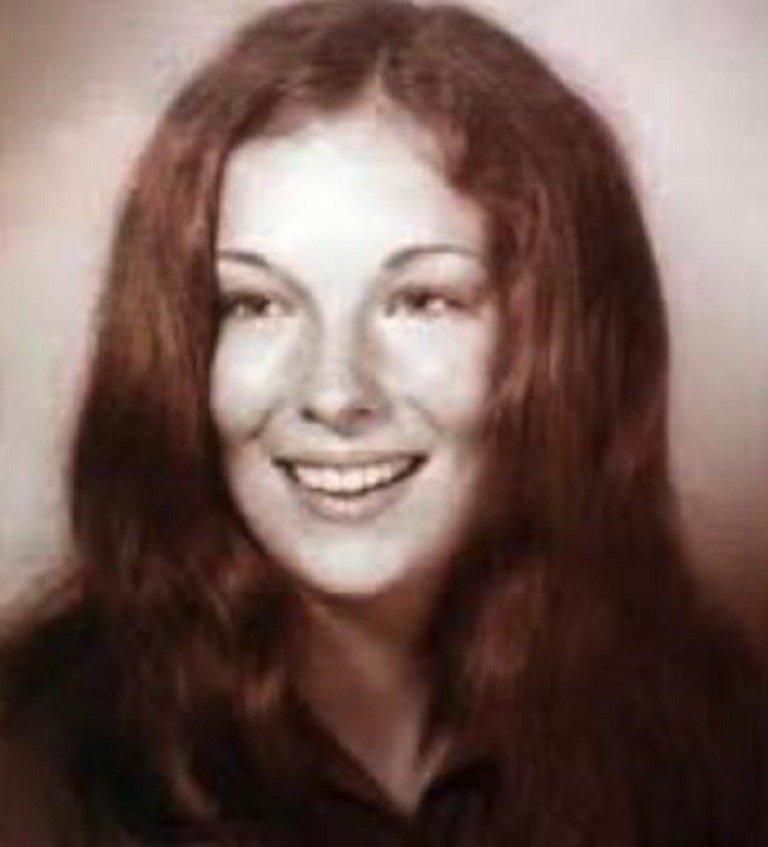 Soon after, Moore traced the DNA profile to an individual whose family tree originated from the town of Gasperina, in southern Italy. Located in the province of Catanzaro, the little town boasts a population of about 2,000 residents. As a result, Moore had an easier task of cross-referencing that family tree with anyone in Lancaster County. As a result, authorities zeroed in on Sinopoli, who had often gone there for a vacation to visit family members.
"Typically, to be able to identify a person of interest, we're hoping for someone that shares at least 1% of the DNA, and then you're hoping to have at least a dozen other matches that are around that level," said Moore, according to Lancaster Online.
Tightening the Noose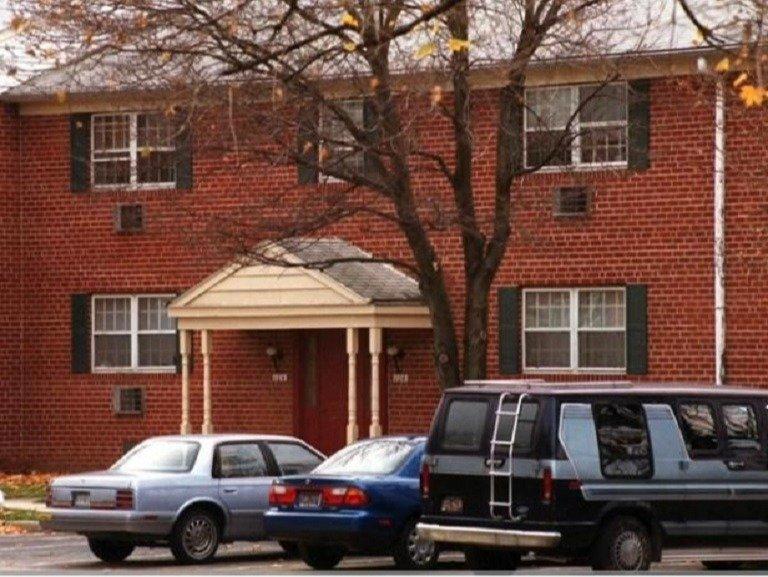 Investigators needed to place Sinopoli in Beichler's apartment the night she died after discovering the defendant had lived in the same apartment complex. At the time, investigators believed Beichler and her newly wedded husband, Phillip Beichler, shared the lobby of the apartment with Sinopoli. However, Phillip was ruled out as a suspect since he was at work when the homicide occurred.
The Arrest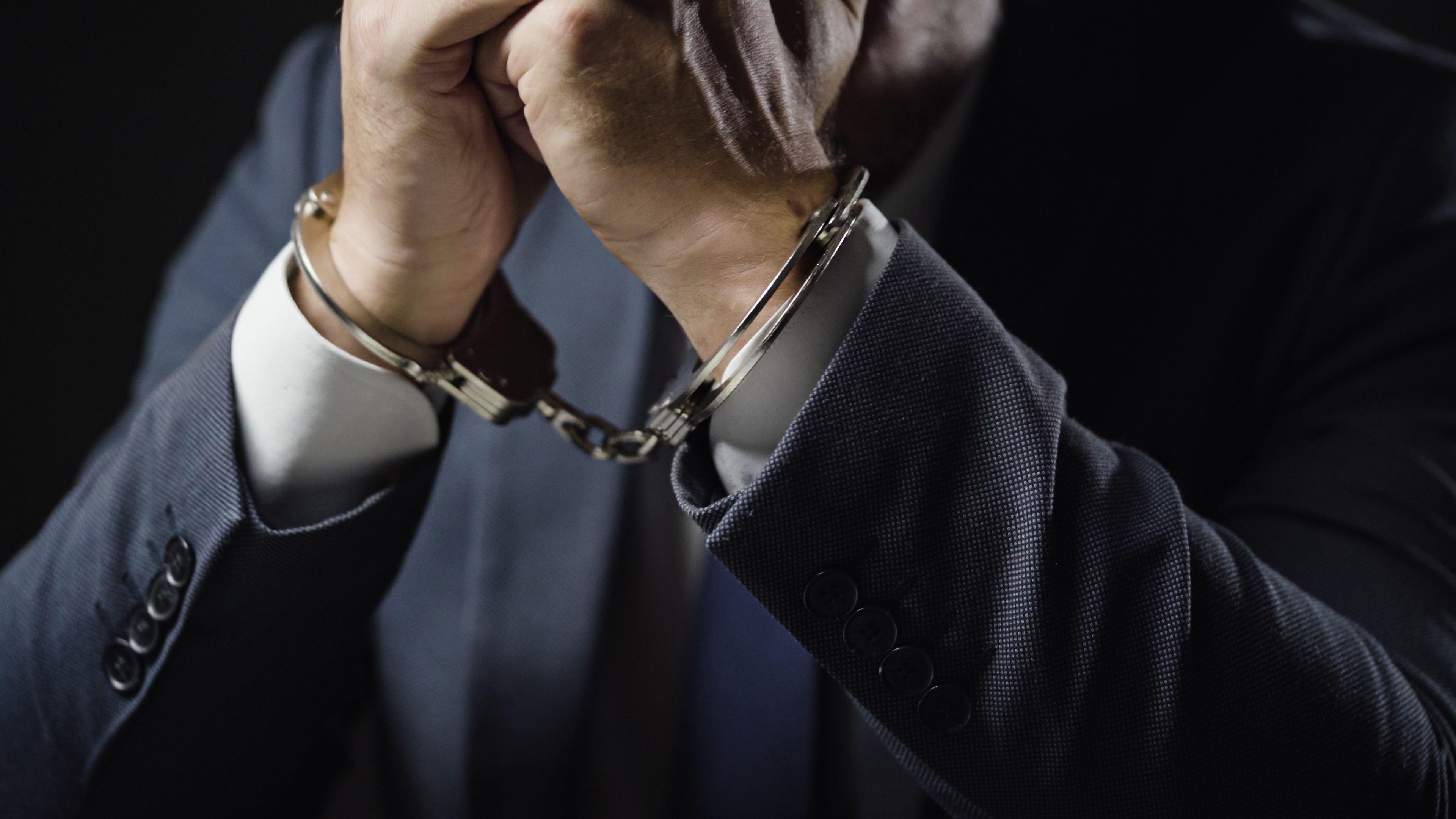 Then, Lancaster Police, along with the FBI, set up surveillance to monitor Sinopoli's movement. They needed to gain access to his DNA without tipping off their hand or alerting him to their presence. Finally, after following the defendant to an airport in Philadelphia, they retrieved a coffee cup used by Sinopoli in a public space.
Soon after, authorities matched Sinopoli's DNA to the semen left in Beichler's underwear. It was a match. As a result, he was immediately arrested at his home without incident. The defendant was placed in the custody of Lancaster County Prison without bail.
Sinopoli was previously convicted of invasion of privacy and disorderly conduct after spying on a naked woman in a tanning room in 2004.