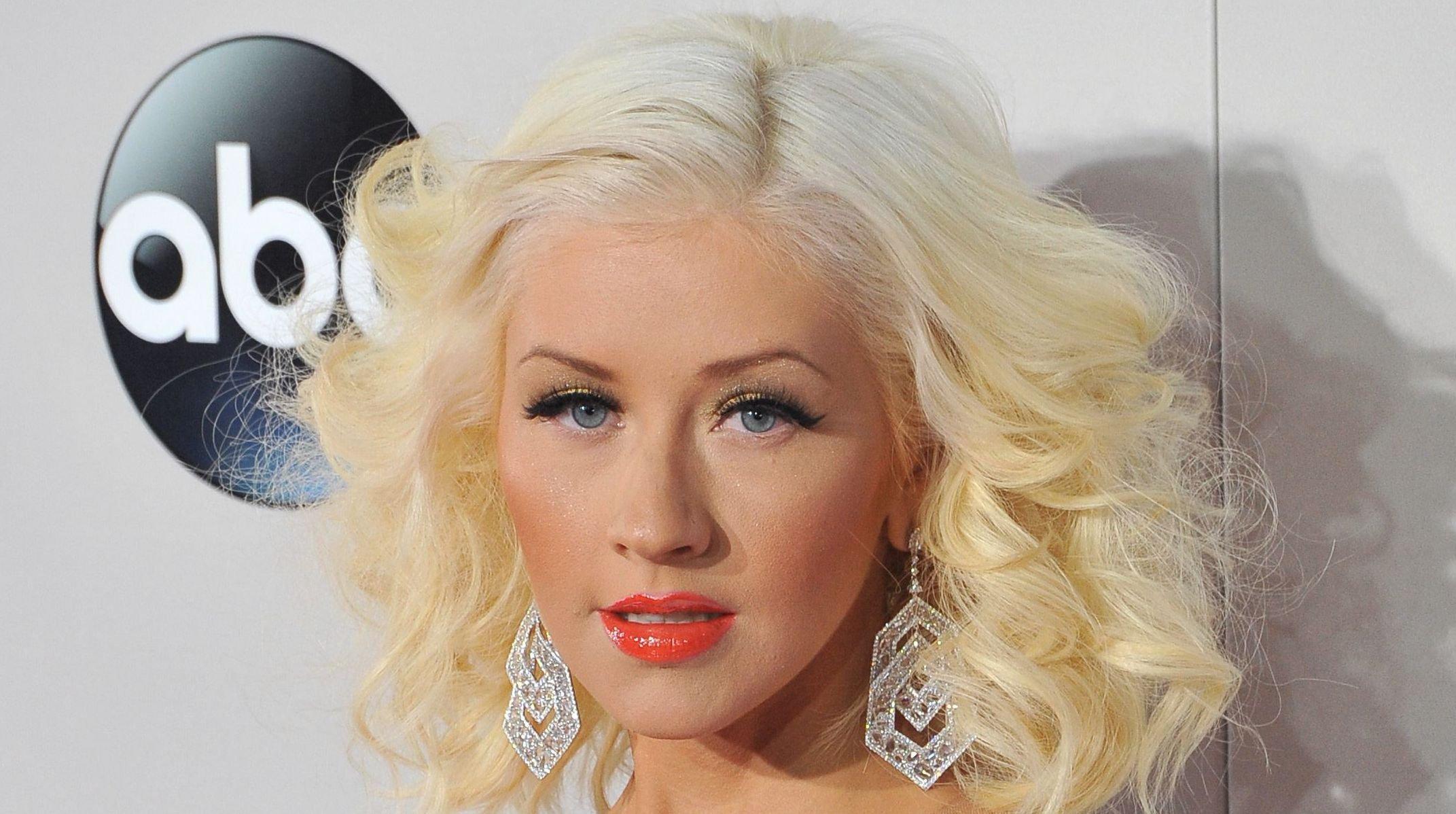 Christina Aguilera Looks Amazing In Bikini Throwback
Christina Aguilera ruled the music airwaves in the 2000s with her powerful voice. The four-octave range she possesses has allowed her to hit very high notes that have led to her being nicknamed the voice of her generation. She was a significant influence in reviving teen pop in the 90s and early 2000s and is now 41 years old. Her Instagram page has 8.4 million followers, proving that she still influences the music industry and has lots more to say in the world of pop!
Article continues below advertisement
Christina Takes The Pool By Storm In Red And White Swimsuit Combo
Xtina, as she is known by her biggest fans, loves to play fashion pin-up model every now and then, and fans love to look back at these photoshoots! In one throwback on a fan account, Aguilera played the part up to the hilt in a beautiful red and white bikini that gave her fans everything they asked for and more! Looking absolutely stunning in the poolside pics, she reminded her fans that she is not just the little girl with the little voice anymore, but a whole, entire W-O-M-A-N!
Behind The Scenes Of Christina's Family Life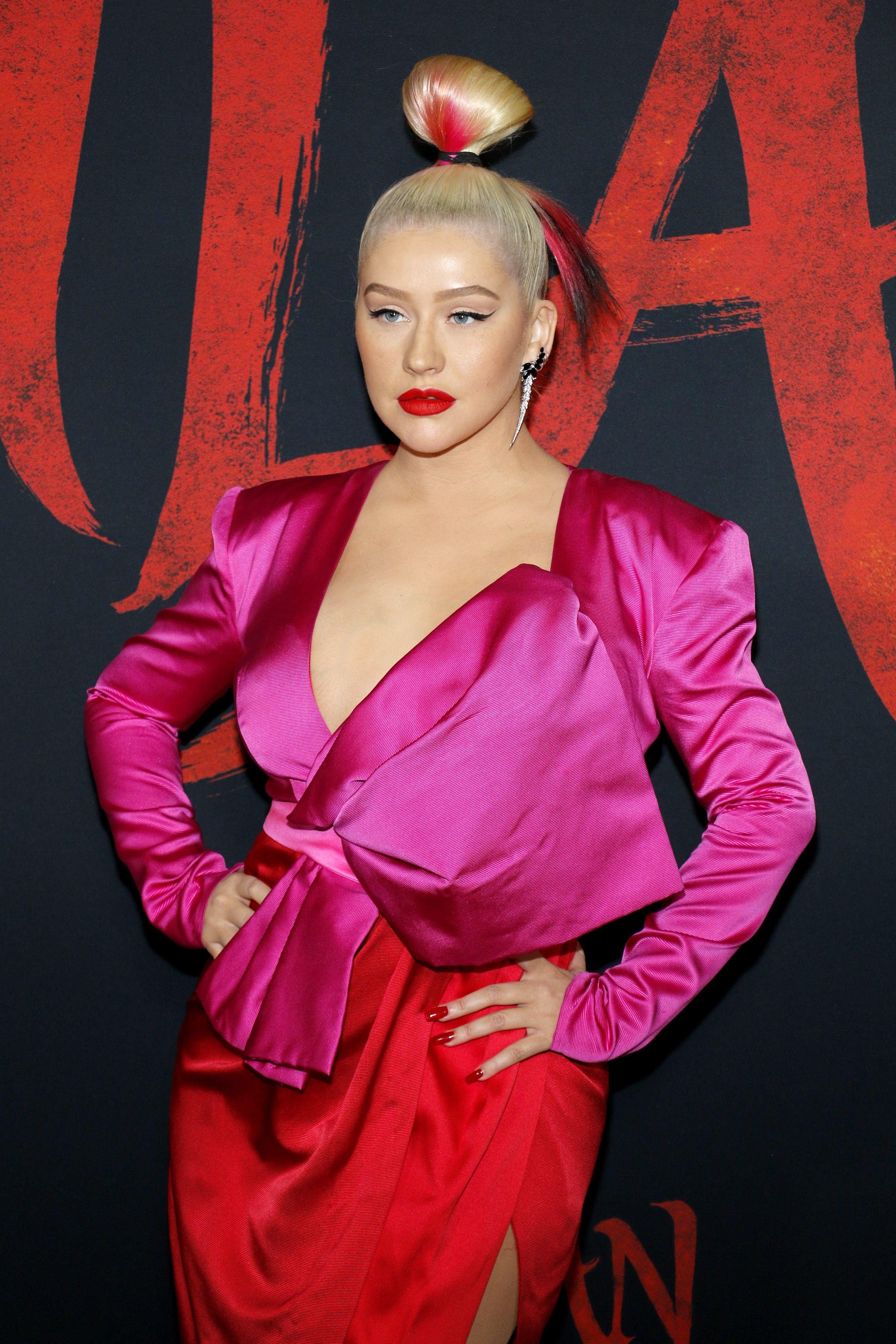 Aguilera is married to Matthew Rutler, and they have a child together. The two met on the set of the film Burlesque in 2010, which she filmed with none other than the legendary Cher. They announced their engagement in 2014, and Christina had their daughter the same year. Now a mother of two, she somehow manages to keep everything together juggling her busy schedule with her performing duties.
Article continues below advertisement
The Star Likes To Mix Up Her Look From Time To Time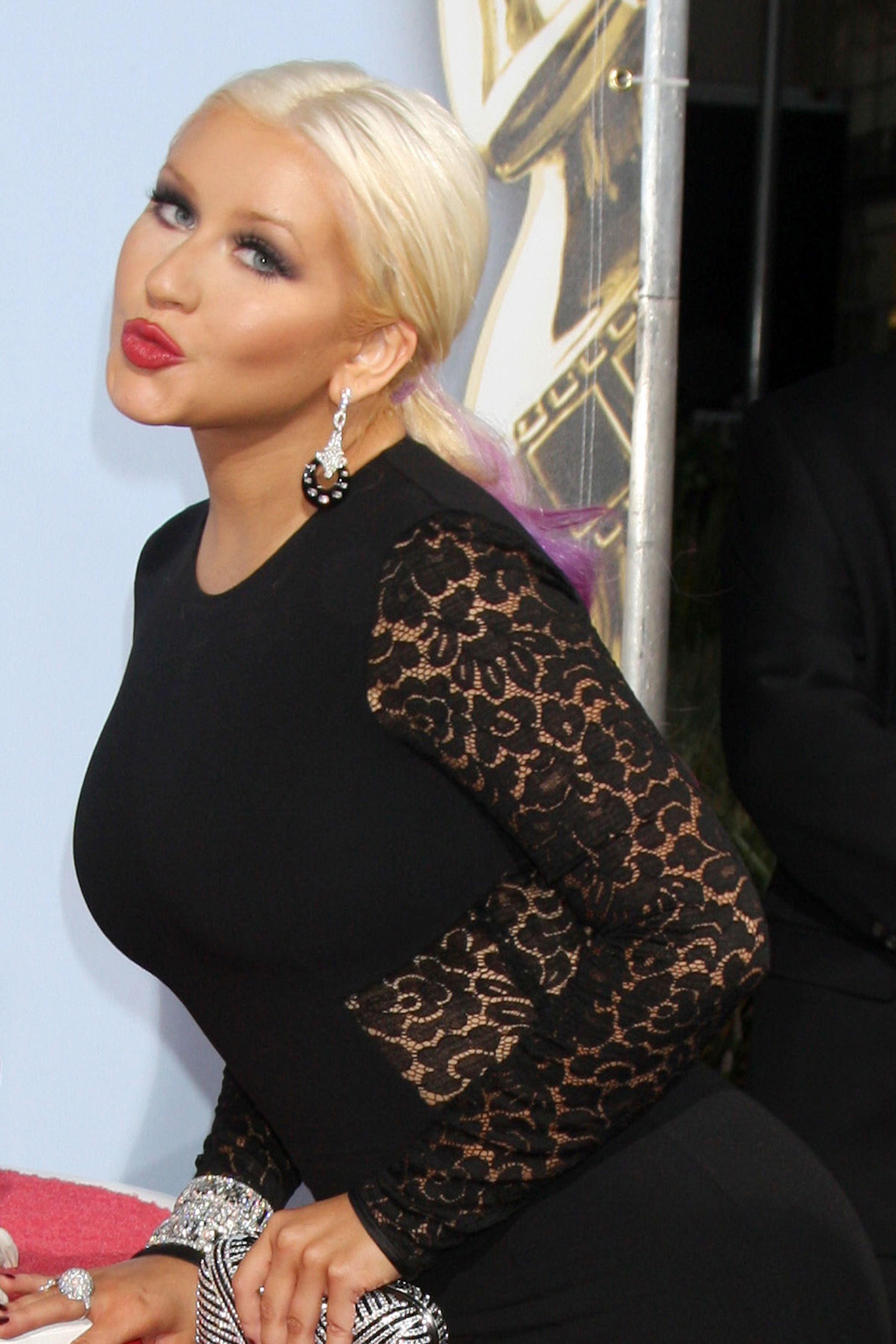 One thing Christina Aguilera could never be called is boring. Since she came on to the scene more than 20 years ago, she has played with so many looks that it is hard to keep count!
The "Dirrty" pop star has always taken fashion risks and her hair color has gone from blonde to brunette to redhead and everything in between. Her style has dramatically evolved, from gowns, dresses, cargo pants, and ripped crop tops to body cons with leather, latex, and pleather lashings. Whatever Aguilera wears looks drop-dead gorgeous! And to keep her body in peak condition, she says she keeps fit by religiously working out, practicing yoga, and eating right. She practices a rainbow diet here. She eats a different color of food per day.
Xtina's New Music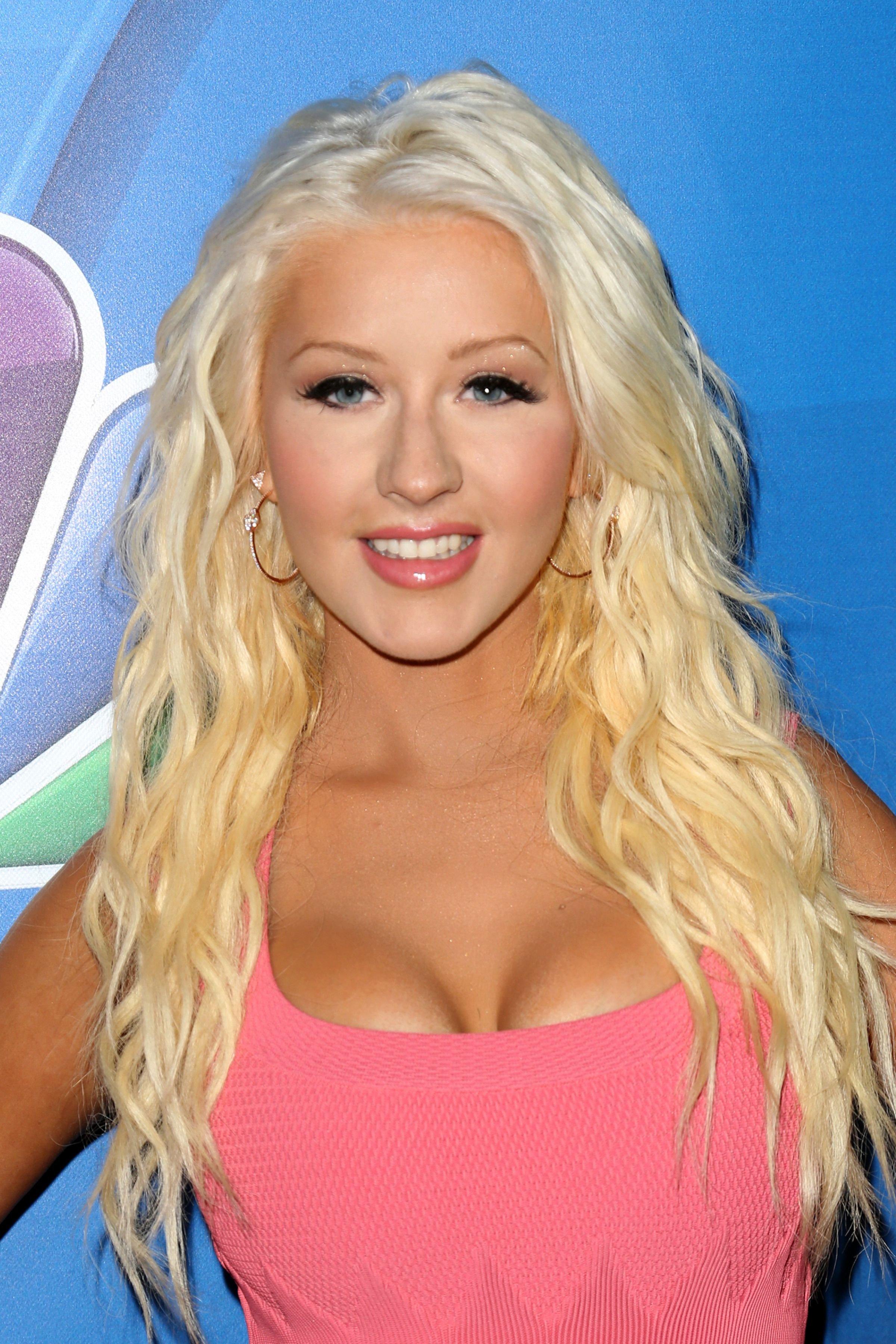 Aguilera released a new album in January 2022, the first in a trilogy she will release all through 2022. The pop star is touring across three countries – Spain, Monaco, and the UK, and has seven upcoming concerts. She also just recently headlined the LA Pride Festival and debuted a few new songs to the surprise of her fans!