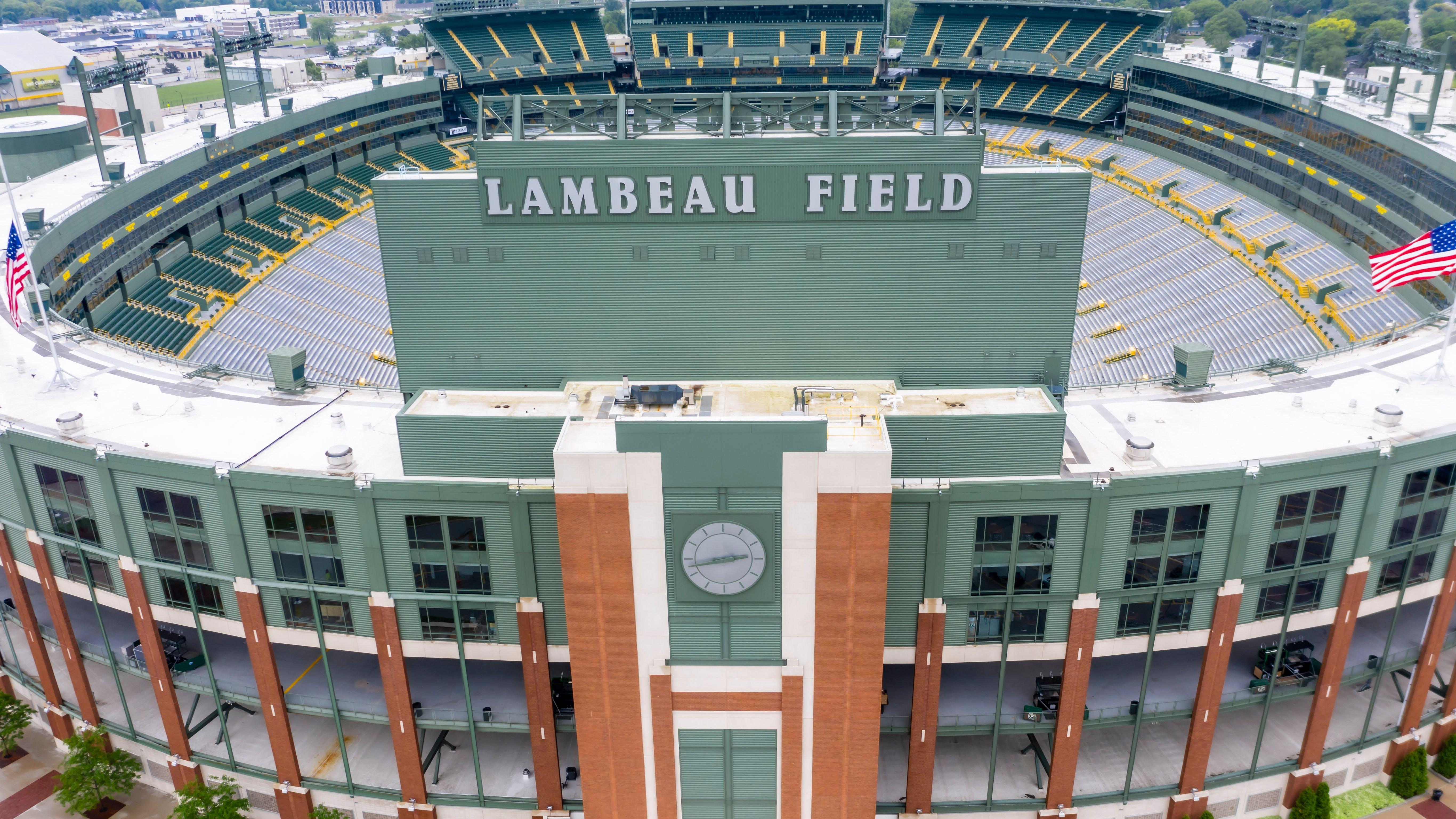 NFL News: Packers' Amari Rodgers Comments On Rookie Season
Big changes occurred with the Green Bay Packers this offseason. Undoubtedly the biggest change was the trade of Davante Adams. The longtime Packers pass catcher was traded to the Las Vegas Raiders in exchange for two draft picks.
Due to this, Green Bay will look for players to step up. One potential option is second year wide receiver Amari Rodgers. The 22-year-old recently commented on his experience through his rookie season, as well as playing with a future Hall of Fame quarterback.
Article continues below advertisement
'I Didn't Have A Break'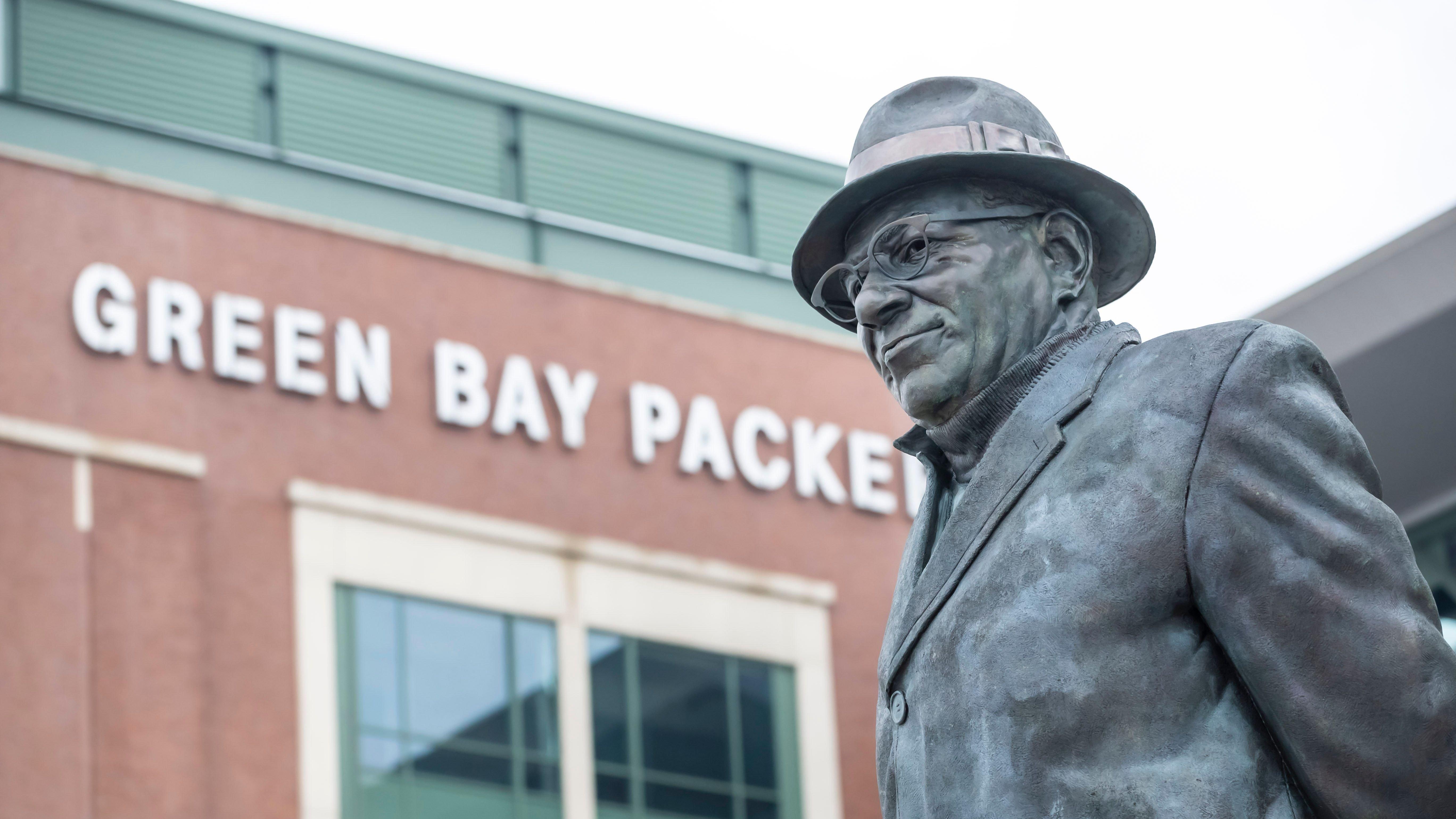 Rodgers told KnoxNews.com that his rookie season took a toll on him physically and mentally. He credited the expanded NFL season, plus the immediate transition into NFL camp, for the reason the season was so draining.
"It's the longest season I ever played," Rodgers said at a youth camp he hosted in his hometown of Knoxville, Tennessee. "I didn't really have a break, it was like two years straight of football. So you know, I feel like it kind of took a toll on me mentally and physically towards the end of the year.
"I've had an offseason to actually take care of my body, get my body right. So I feel like I'm back to myself."
The NFL expanded its regular season to 17 games beginning in 2021, which was up from the previous 16 game regular season.
Article continues below advertisement
Freshman Year All Over Again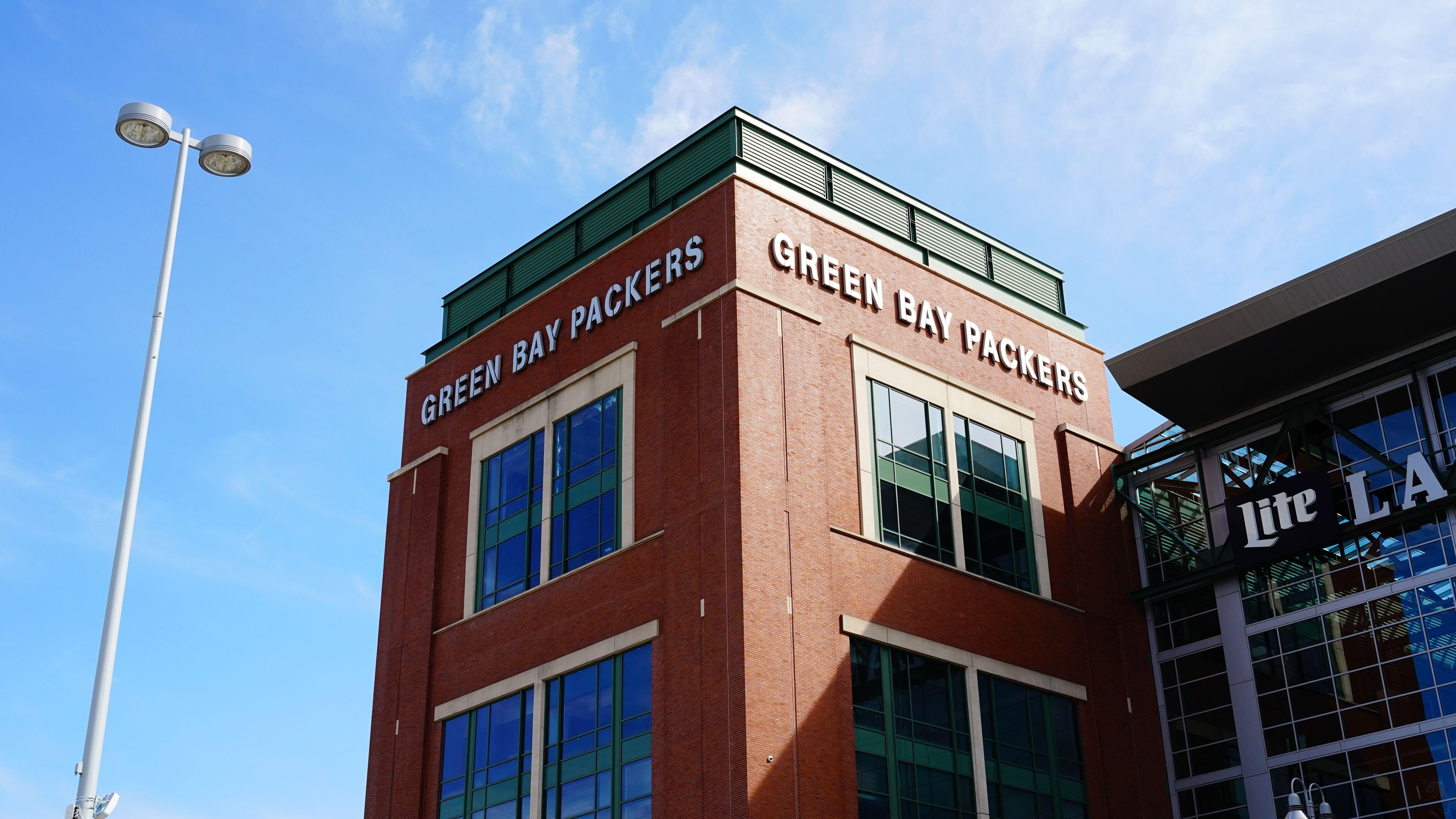 Rodgers, a former Clemson standout, likened his first NFL experiences to his first experiences at Clemson. He had to learn everything all over again, and had to learn to mesh well with a new quarterback.
"It's kind of like being a freshman all over again," he said. "You've got to learn the ins and outs of the offense. And Aaron Rodgers has his own offense, so you have to learn two offenses basically. so just getting acclimated to the speed of the game took some time."
Playing With Aaron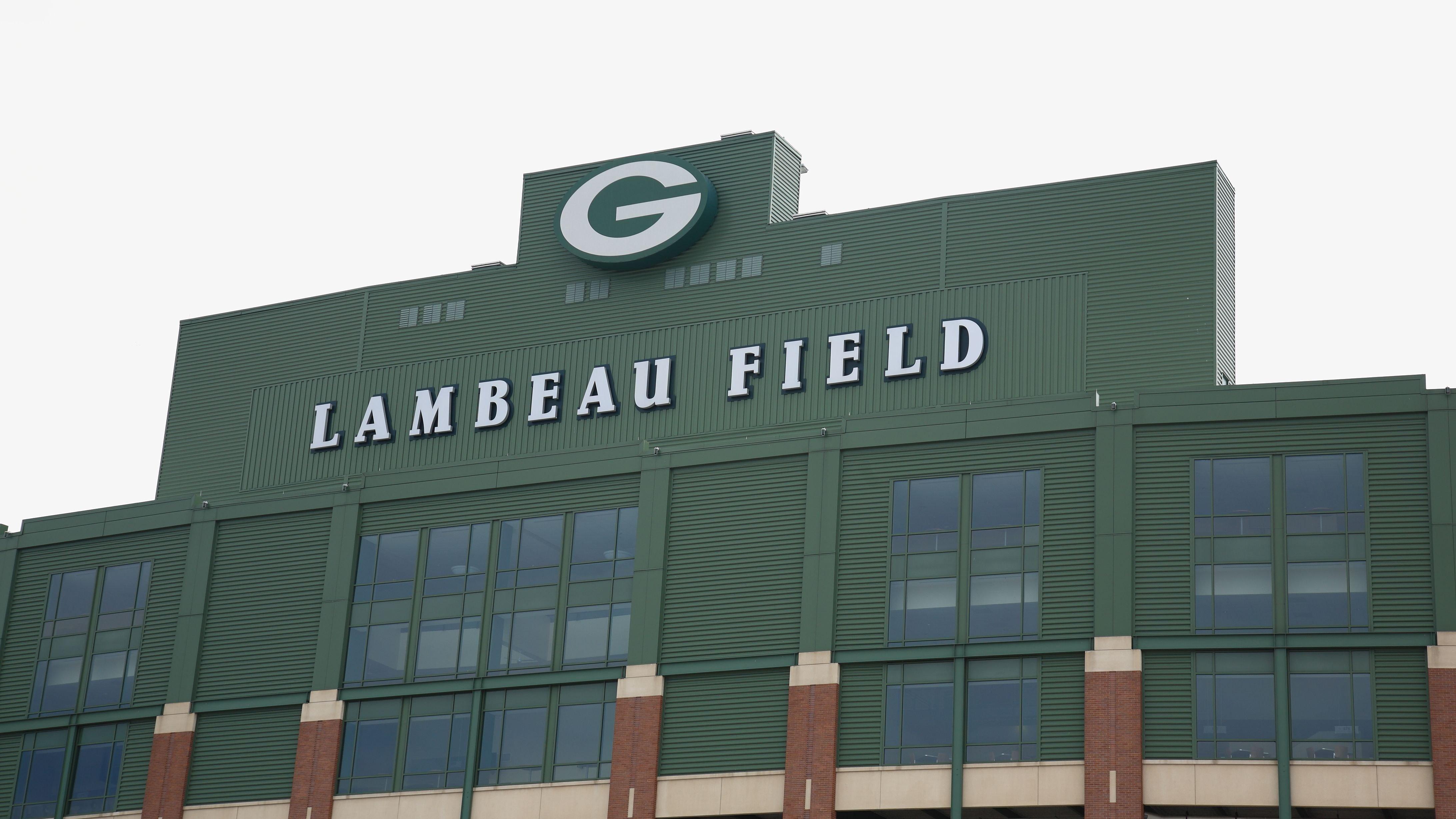 Speaking of Aaron Rodgers, the 22-year-old told KnoxNews.com about his experience playing with the future Hall of Famer. The young receiver talked about the respect he had for his legendary signal caller.
"I respect him so much just because of how focused he is all the time," he said. "You can just tell by watching him on TV just how locked in he is all the time, how calm and collected he is. That's how I try to carry myself on the field.
"(Aaron) always says the game is 90% mental, 10% physical. If you're mentally right, that's where your game takes that next step. I've started taking my mental game seriously with meditation and mental training."
Looking Ahead
All the changes in the Packers receiving room has led to more opportunity for the younger Rodgers. He has played in every scenario, including punt returns, in camp so far. It's something the 22-year-old is embracing.
"The room is wide open," Rodgers said. "I'm showing that I can play any position and that I know the playbook and (coaches) can trust me, no matter what situation."