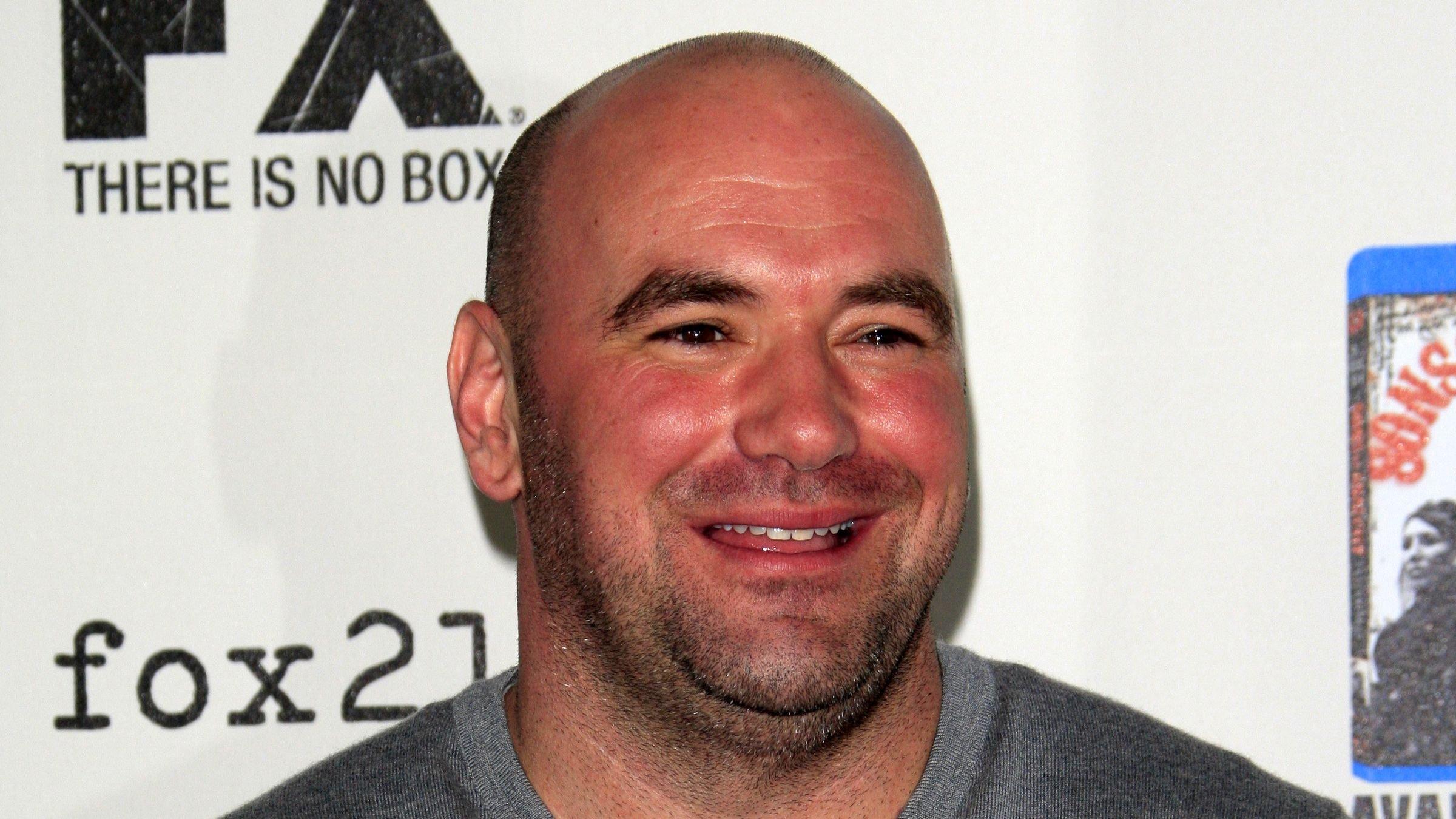 MMA News: Dana White Says Israel Adesanya's Next Fight Will Be Crazy
Israel Adesanya recently fought against Jared Cannonier at the UFC 276. After his win, Israel started facing plenty of criticism because of the outcome.
Dana White, UFC president, wasn't too happy with what happened during the fight. He noted that the fight wasn't as entertaining as he was hoping for and that's what the UFC is looking for. White stated that Adesanya did his thing, but it didn't live up to the hype he was looking for.
Article continues below advertisement
What Did Dana White Say?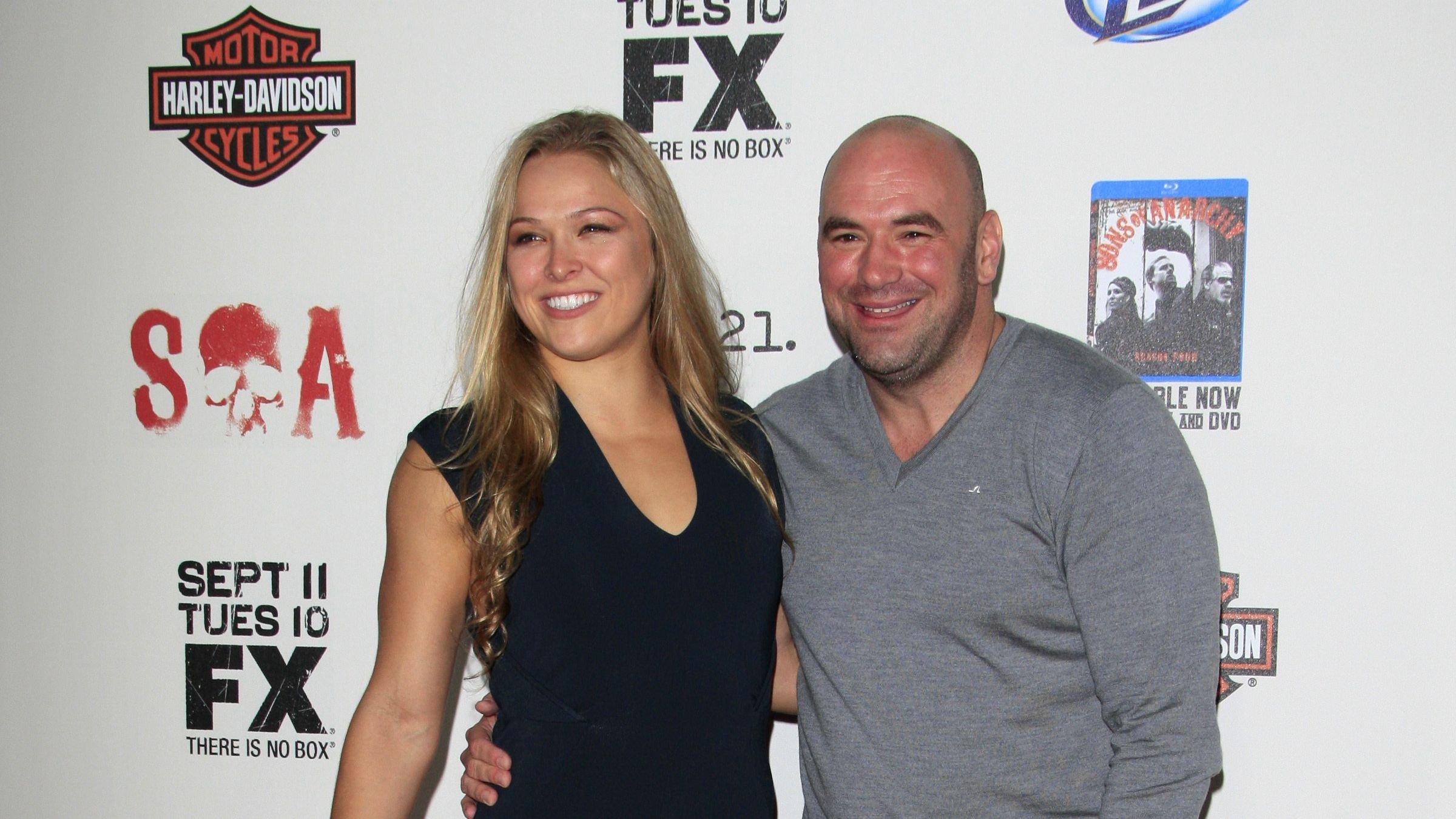 Dana White had plenty to say about the fight and most of it wasn't good. He was a bit upset over how easy Adesanya won, but it's tough for him to get mad when his fighters go out and do what they train to do, and that's winning.
"He won," White said when addressing Adesanya. "I don't know if it was the performance that he wanted to give or that he was selling leading into that fight."
"The other thing is, I don't think his opponent was very aggressive either. It takes two to make a great fight."
"It won't happen in the next fight," White said. "When you're sitting here in my position, you can't give too many guarantees.
"I can say, 'Stylistically, on paper this should be…' or, 'We feel this is going to be…' — I f****** guarantee you, I absolutely, positively guarantee you, that the next fight that Israel Adesanya fights will be absolutely bats*** nuts."
Adesanya Didn't Have Any Comments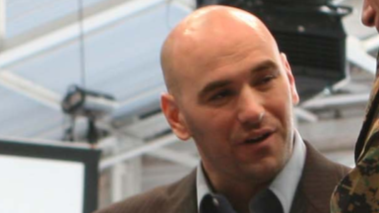 Israel Adesanya still hasn't made any comments about what Dana White said. He's probably a bit upset that his boss is mad at him for winning too easily, but what is he going to do?
Article continues below advertisement
Adesanya Vs Pereira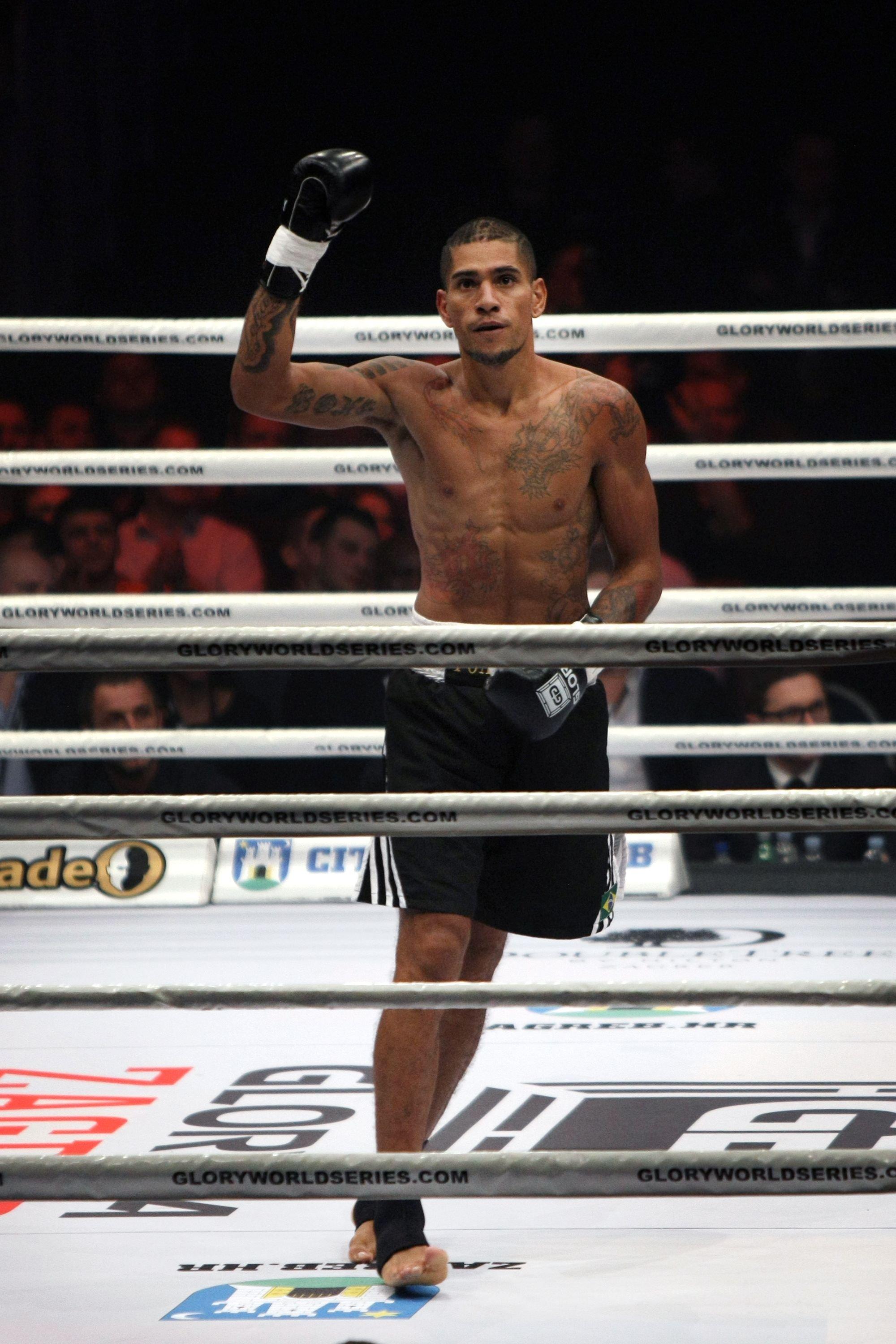 Adesanya and Pereira are expected to go at it sometime in the near future. This is going to be a difficult fight to predict, but it's expected to be one of the best of the entire year. Pereira has gone undefeated since he joined the UFC and it's possible that he does get his first-ever loss against Adesanya.
Dana White Never Seems Happy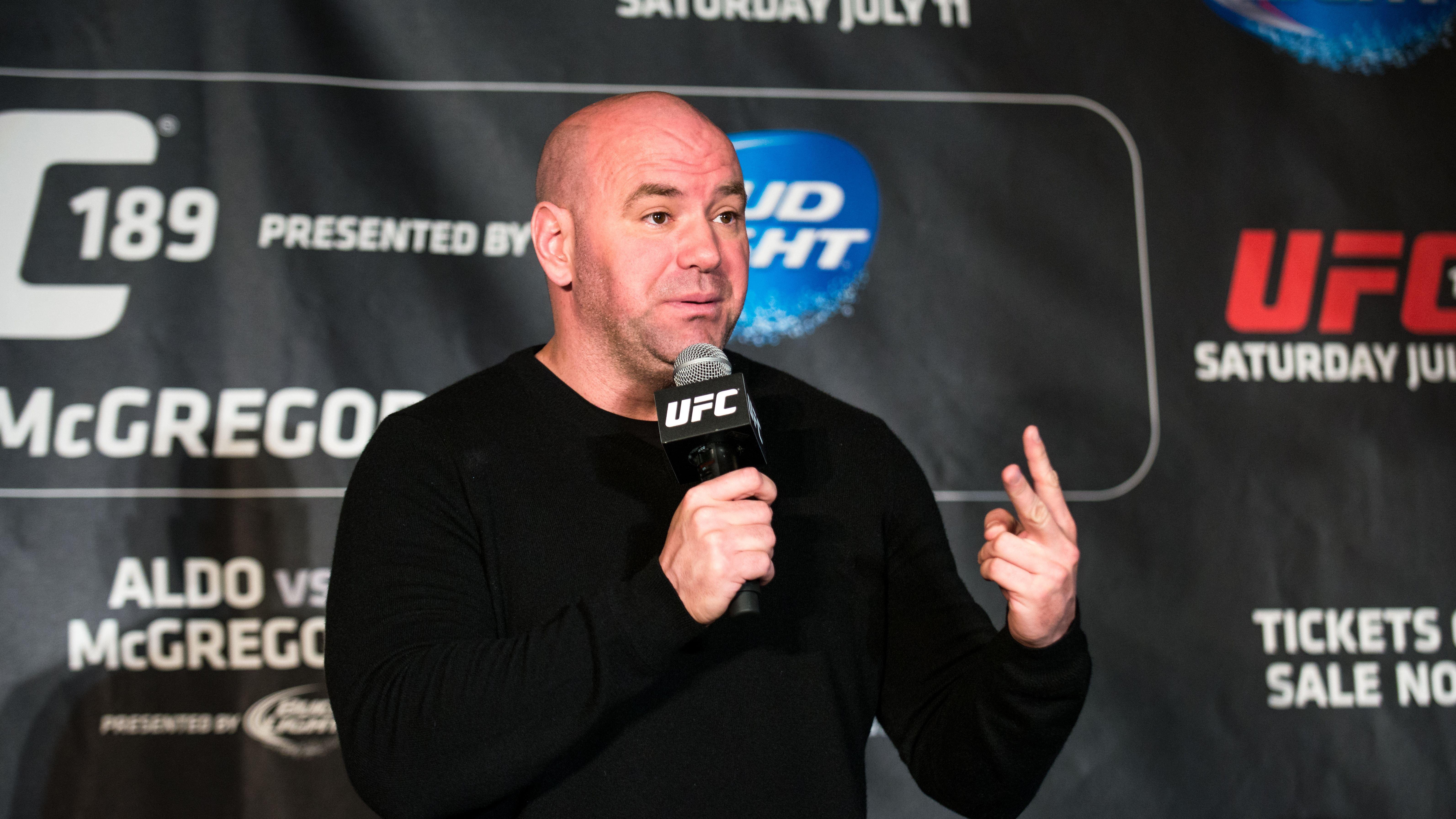 It almost feels like no matter what happens with Dana White, he's unsatisfied with what is going on in the UFC and in the MMA world.
It's tough to ever argue against him because there are incidents where he's in the right, but this situation just doesn't seem fair. Getting mad at somebody because they didn't fight the opponent that you were looking for is unfair to the guy who won. Dana White is excited about the next fight, so hopefully, his guys can deliver for him.