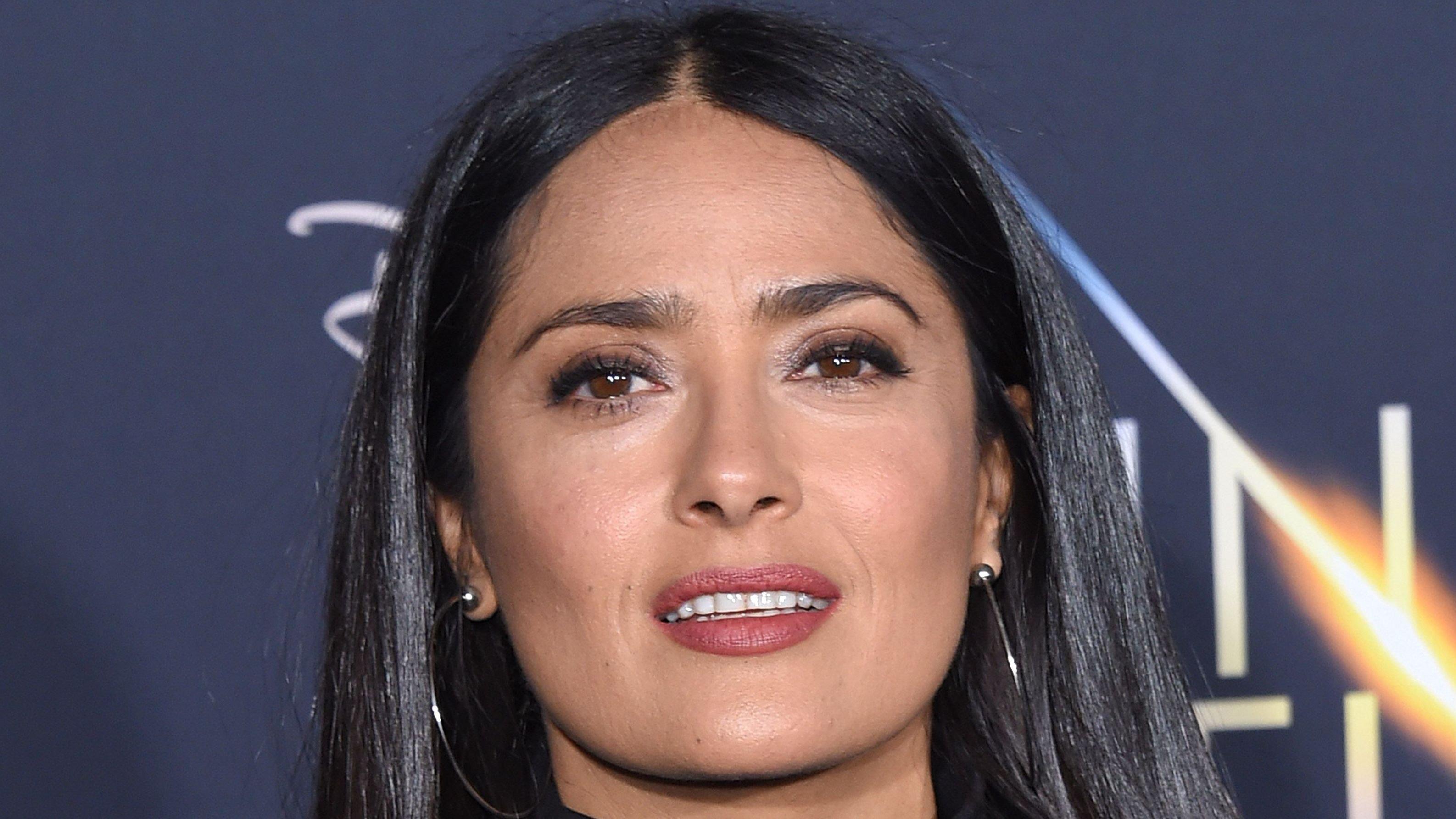 Salma Hayek Smolders In Sexy Cut-Out Dress
Salma Hayek is recognized as one of the world's bombshell Latinas for well over the past 30 years, with a body of work that includes Oscar nominations, blockbuster films, and red carpet moments that are by now considered iconic. Still going strong at 55 years old, the Mexican beauty still captivates her fans through her social media networks.
Article continues below advertisement
Salma Has Everyone Green With Envy In Gorgeous Gown!
Proving that age is merely a number, Hayek yet again provided a stunning photo on her Instagram page, where she currently has more than 21.5 million followers. Looking every inch the Hollywood star in a green gown that included cutouts, she completed the look with pearls and her brunette hair in waves. The tropical locale only added to the enchantment and it is easy to see why Salma continues to bedazzle us after all these years! But if you thought you knew everything about her, you thought wrong. Here are some tidbits to know about the goddess!
Salma: From Mexico, With Love!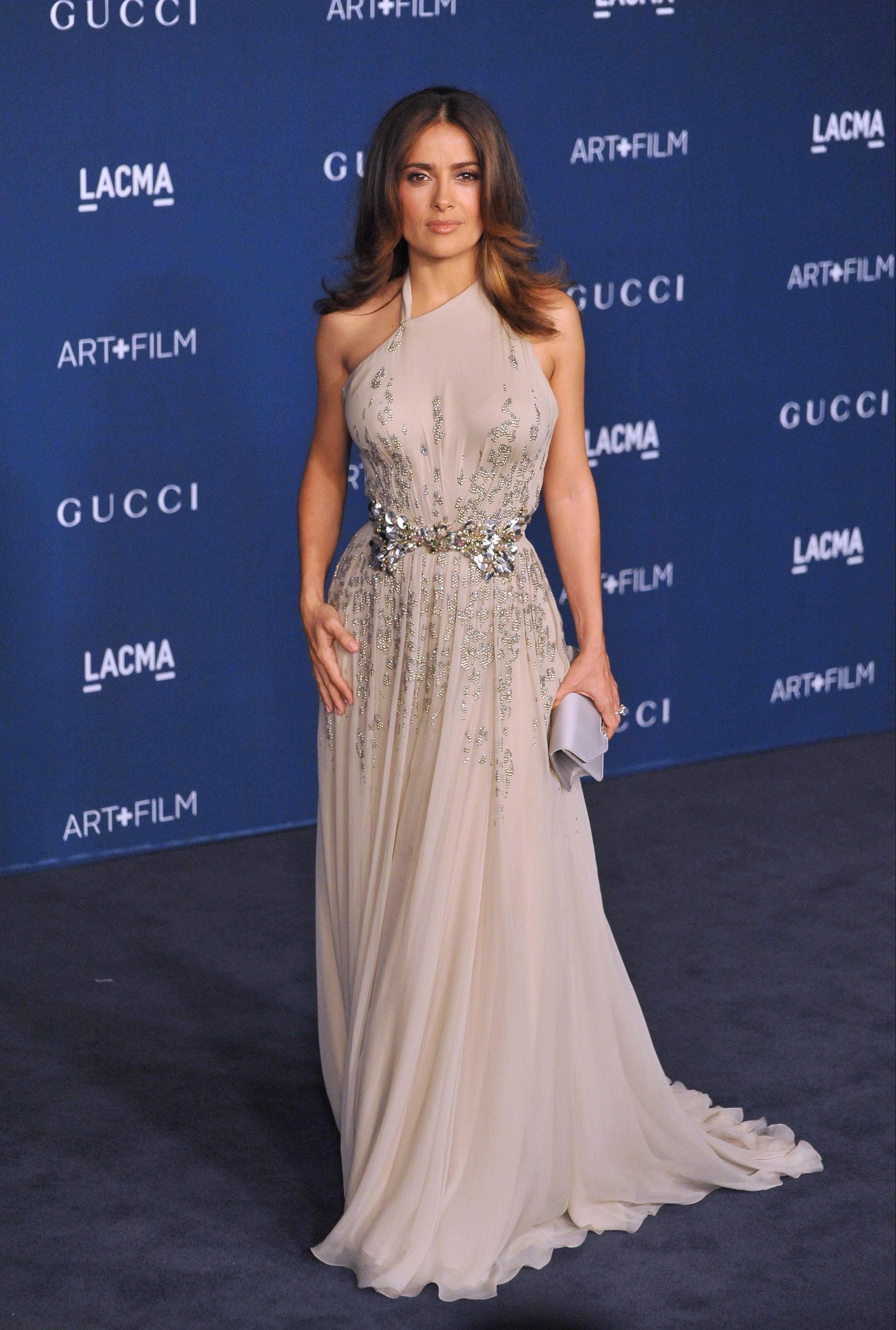 She started her career in her native Mexico with a starring role in the hit telenovela Teresa before she made the bold decision to move to Los Angeles and pursue her dreams of being a Hollywood star. Soon after arriving, she was appearing in a number of movies, making a name for herself in hits like Desperado, Dogma, and Wild Wild West. These movies and countless others catapulted her from a supporting actor to a household name in only a few years!
Article continues below advertisement
'Frida' Cemented Her Status In Hollywood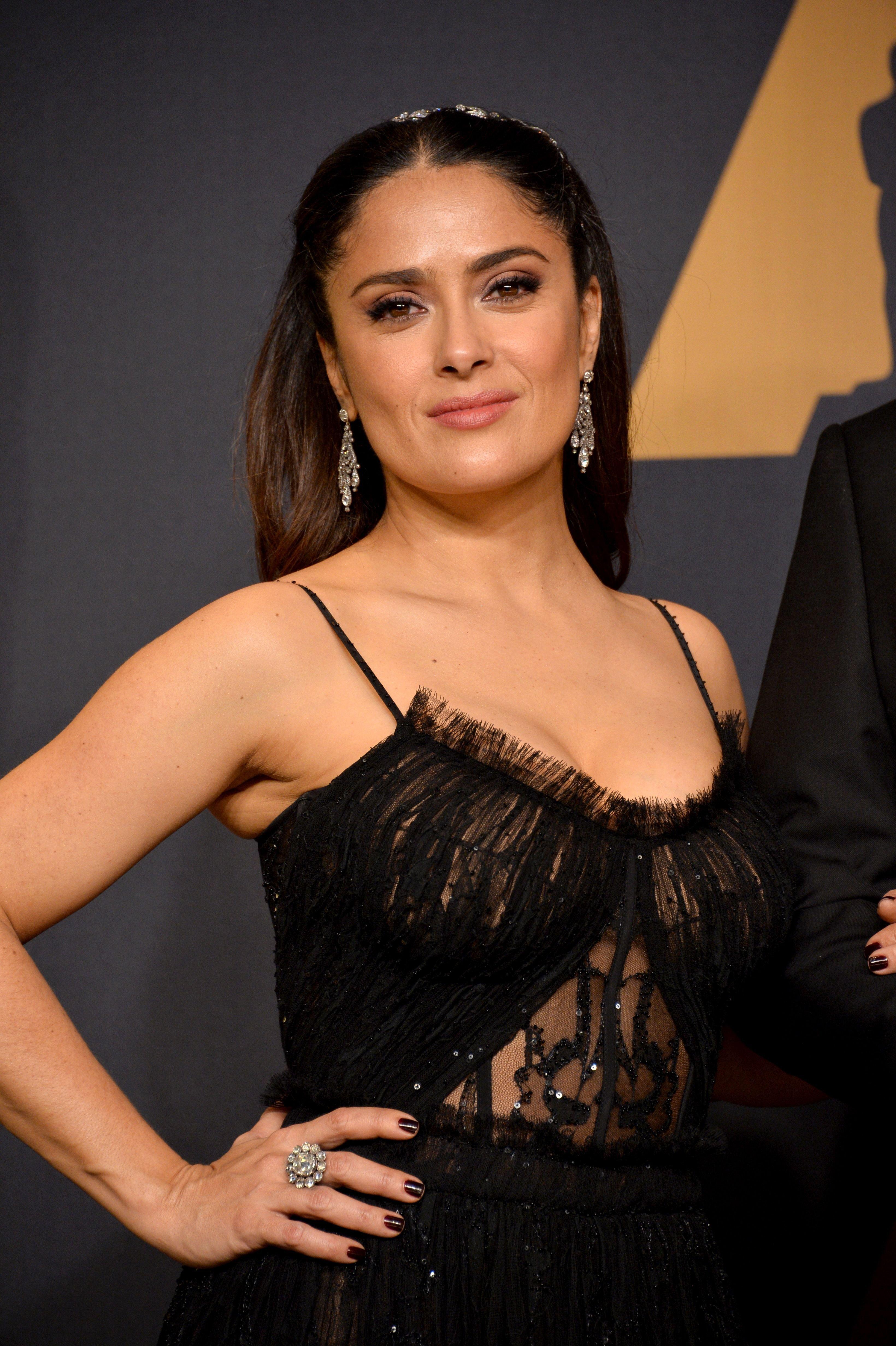 Once Hayek clawed her way to the big leagues, she was constantly working in films, but it was her star-making turn in Frida that really made a huge impression in the industry. Not only did she produce the 2002 film, but she also portrayed the legendary Frida Kahlo, one of the most revered Mexican artists of all time. For her work, Hayek received nominations from the Oscars, as well as recognition with a BAFTA nomination, Screen Actors Guild Award, and Golden Globe Award nomination for Best Actress.
'Betty La Fea' Becomes 'Ugly Betty'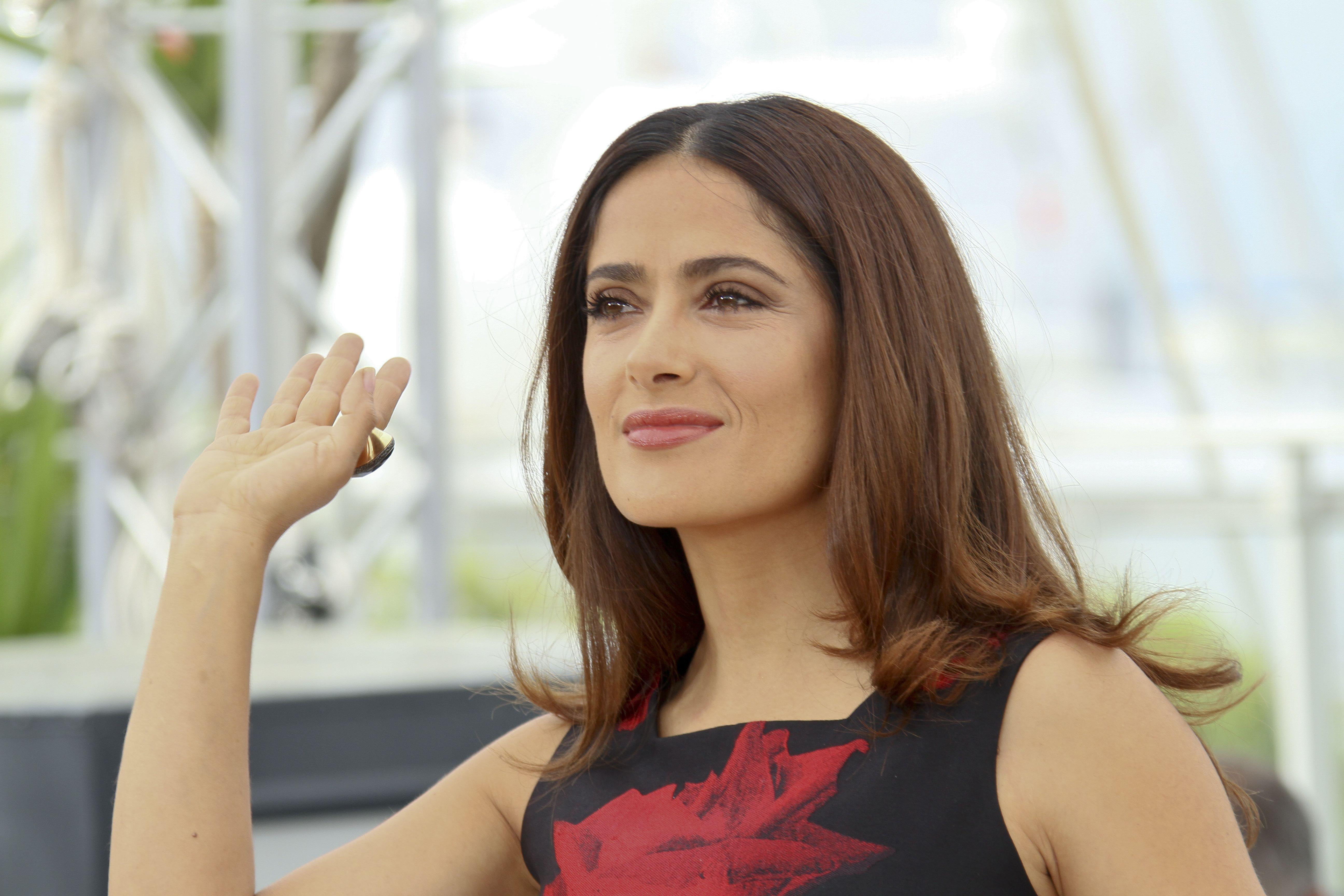 The television show Betty La Fea was a huge hit in its native Mexico, but when it came to America, it underwent a name change and a revamp that included Salma, who nabbed an Emmy nomination for Outstanding Guest Actress in a Comedy Series for guest-starring on the show Ugly Bettyin 2007. The show proved that Salma had a knack for doing comedy and is a genre that Hayek would like to pursue in the future!