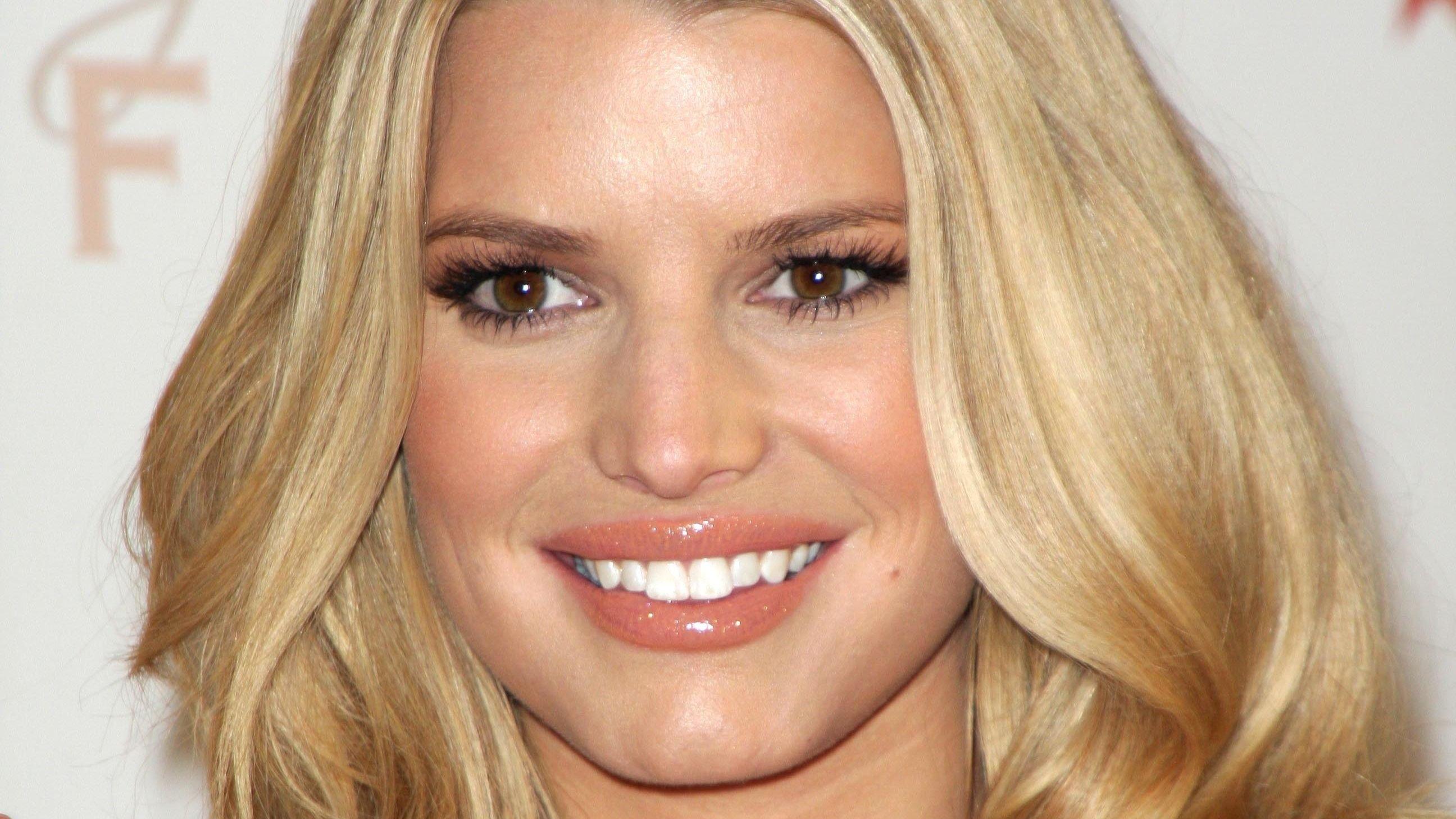 Jessica Simpson Is Feeling Herself In This Cutout Dress
There's nothing better than self-love, and Jessica Simpson is practicing that effortlessly as she turns 42. The mother of three shared a message about her feelings on growing older last week alongside a picture of herself in a black dress.
Article continues below advertisement
This Is 42!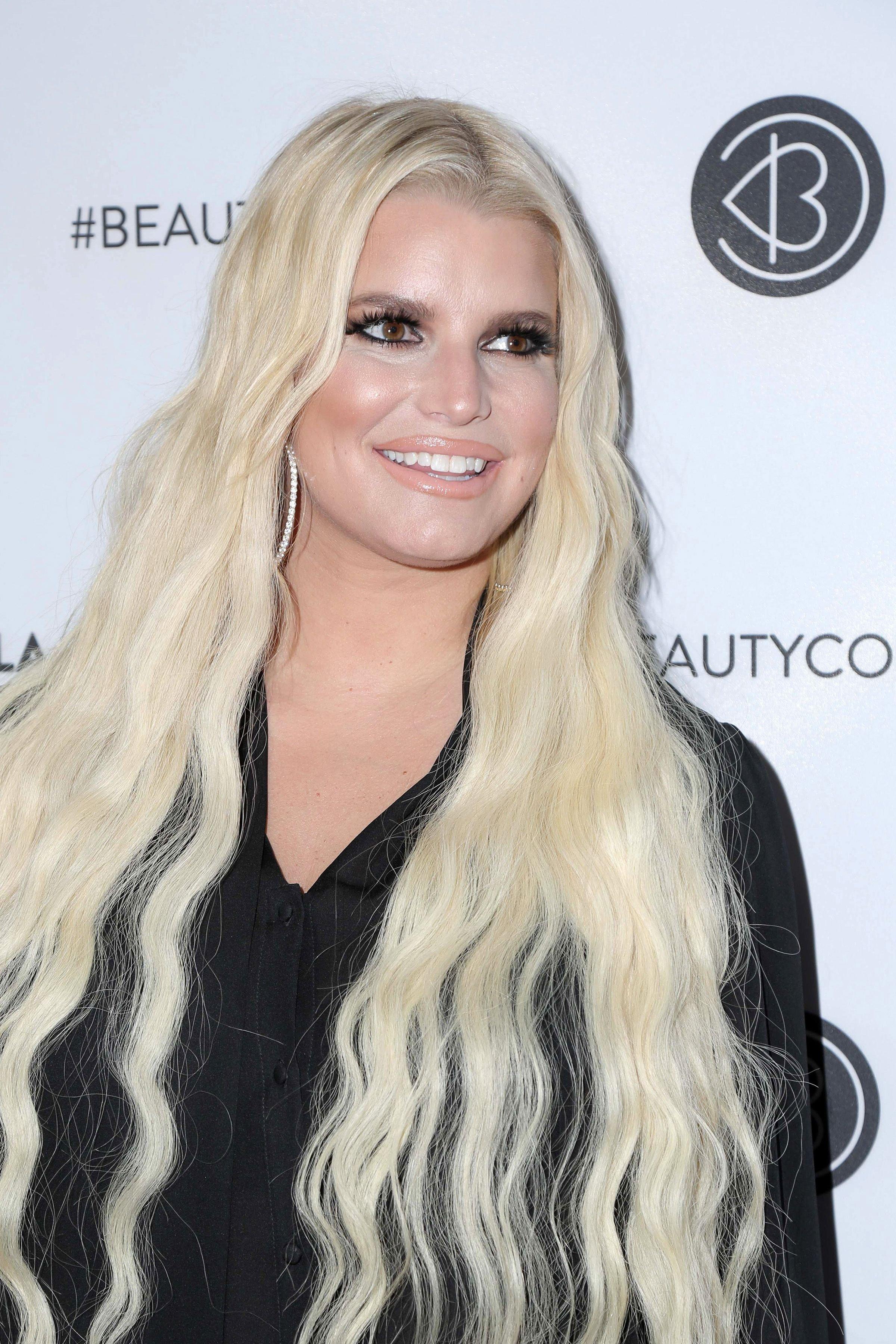 Simpson stunned in a black cutout dress stopping mid-calf with cutouts on the sides and a V-neckline. She wore her blonde hair long and curl with black strappy sandals, dropping earrings, and gold accessories from her fashion store.
Oh lil Mrs 42 look at you leanin' into the moonbeams to recharge and radiate a purposeful glowing heart. I am very proud of my faith, resilience and strength over the last 4 decades.
-
A Family Weekend In Texas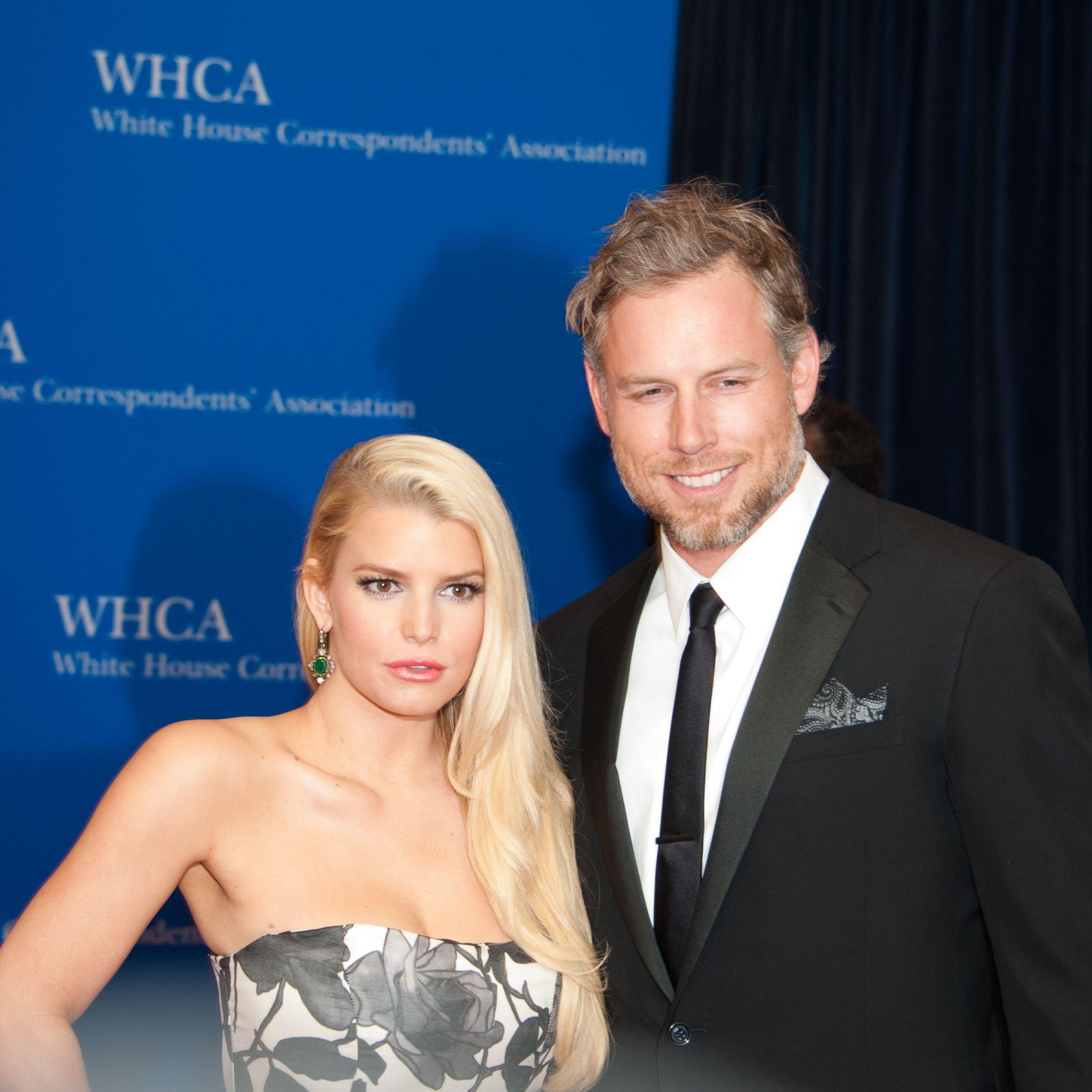 Simpson traveled with her family for the Fourth of July weekend to Lake Austin. She's proven to be a family woman since her return to social media and the public eye. In her words,
Our family had the best 4th of July week on Lake Austin. We asked the kids where they wanted to go for their summer trip and out of everywhere, they chose Texas to be with their cousins. It was a sentimental and nostalgic blast of a week. Settled into summer feeling good.
-
Being with their extended family in Texas, brought up nostalgic feelings for the Simpsons and they captured the moments in pictures.
Article continues below advertisement
Plans For The Future
In more self-expressions, Simpson added,
I know myself and I do love her very much. I know my purpose and I must say that ladies and gents I am equipped to waltz within every dream I own confidently. I am humbled and honored to finally be my own best friend.
-
This feeling comes from her ability to progress businesswise following the recovery of her fashion brand, She sat with American Express to talk about her plans going forward and some of the struggles she experienced. American Express commented thus,
To hear behind the scenes stories from such a fabulous icon will make our entire year. Excited is an understatement!
-
Secret For Success
Last Spring, Simpson also showed spoke to Entrepreneur Magazine about her business and she revealed her secret of letting people underestimate her so that she can shock them with her success.