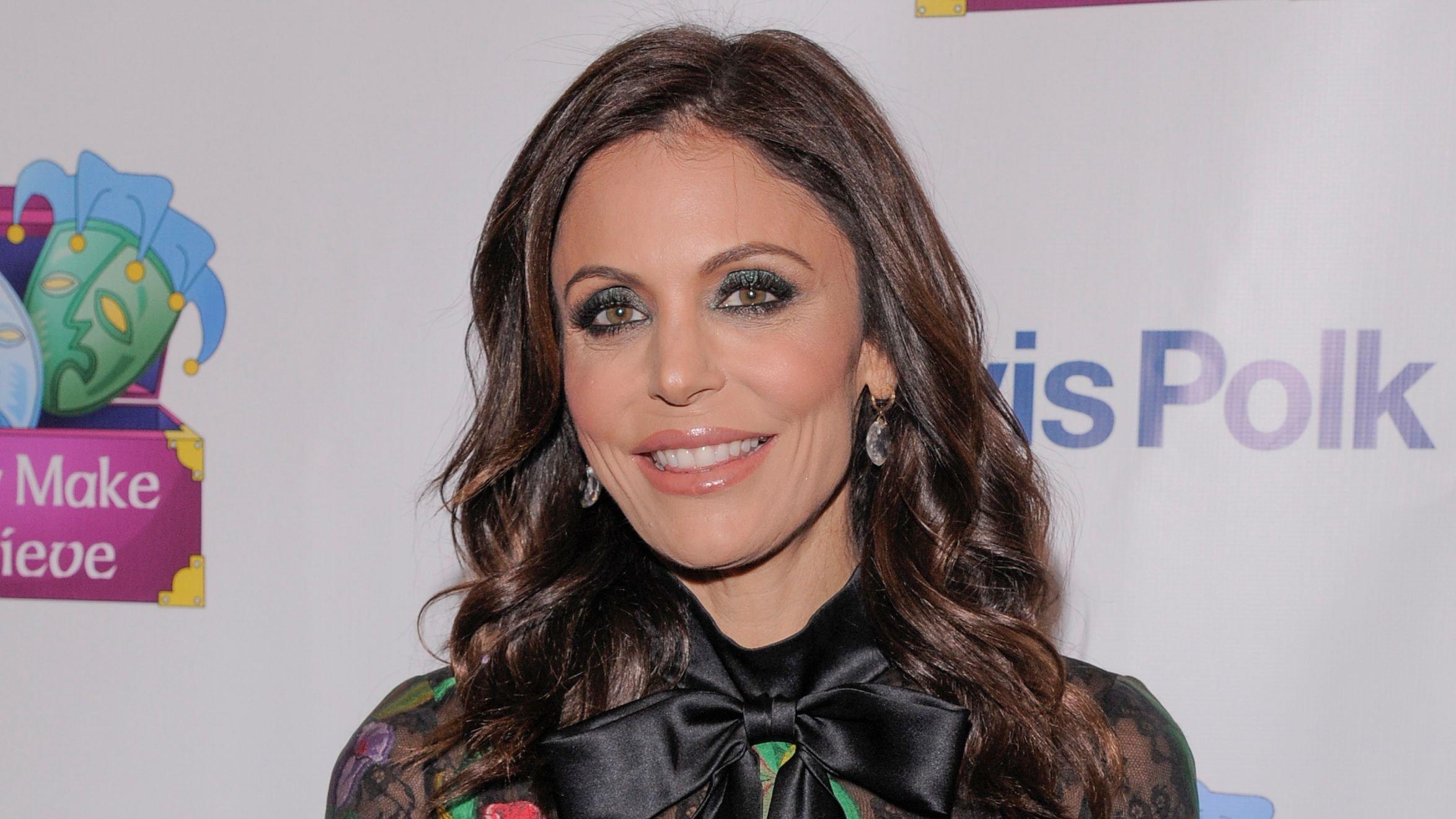 Bethenny Frankel And Andy Cohen's Friendship Is Friendship Goals
Although Bethenny Frankel and Andy Cohen have had a public friendship due to their work on The Real Housewives franchise, their friendship off-screen makes them true friendship goals. They were bought together for professional reasons but have kept their long relationship as friends private - which has made it last. Here is everything you need to know about their friendship.
Article continues below advertisement
How Their Friendship Got Started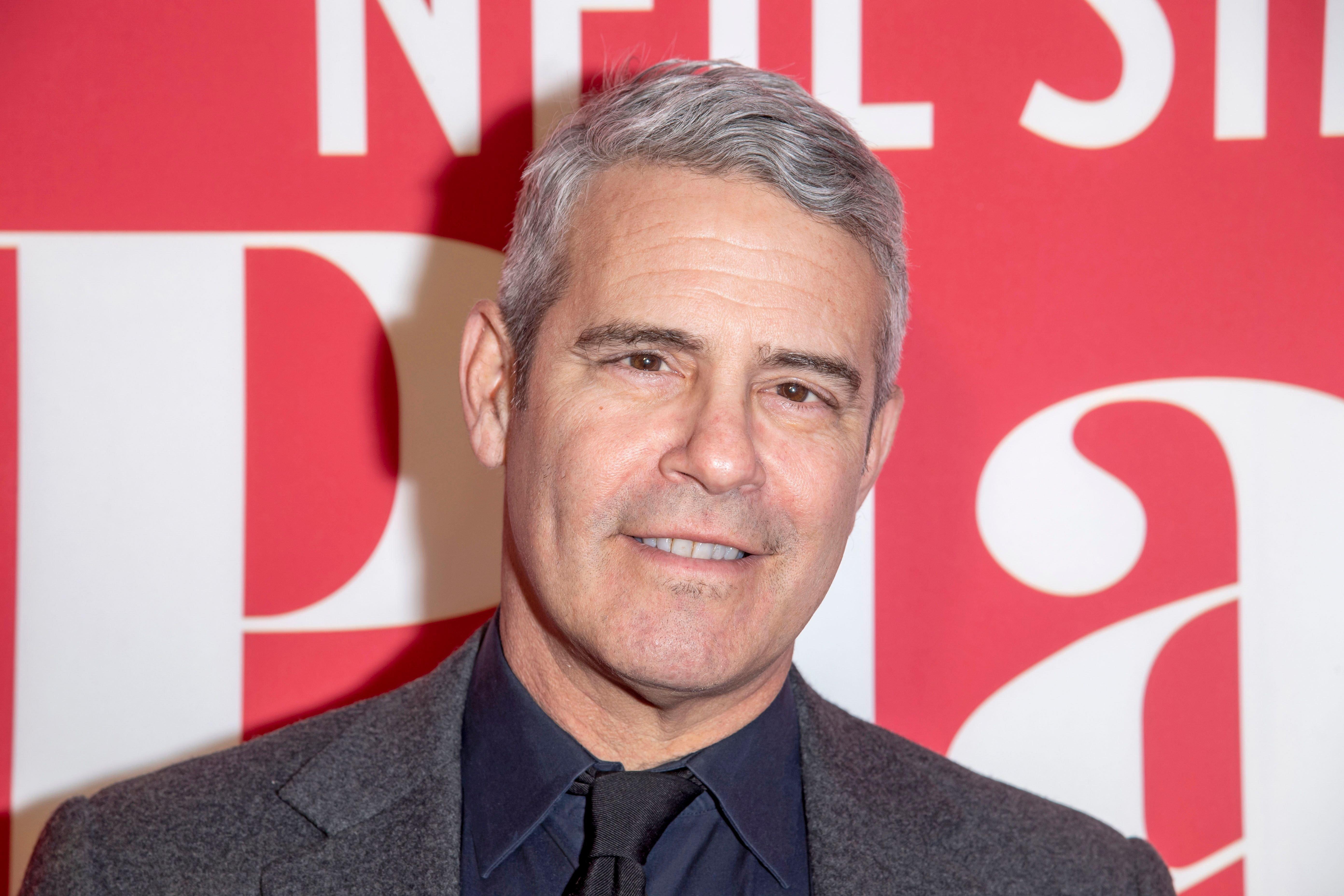 Andy Cohen is an executive producer of The Real Housewives, but that never gave Frankel an advantage. She said, "The reason that Bravo didn't want me on, Andy Cohen didn't want me on, was because I was already on a reality show. "So, I had some slight — basically no — awareness. Like, I was nobody, but to him that was, 'You had a preexisting profile,' meaning they wanted it to be real."
According to Quinn, Frankel was not an early favorite for the show with anyone. "He wasn't really interested in Bethenny. … She had been on The Apprentice, and it was this idea about, 'Is it going to be a shark-jump moment to have another reality star on the show?'"
How Their Life Views Meet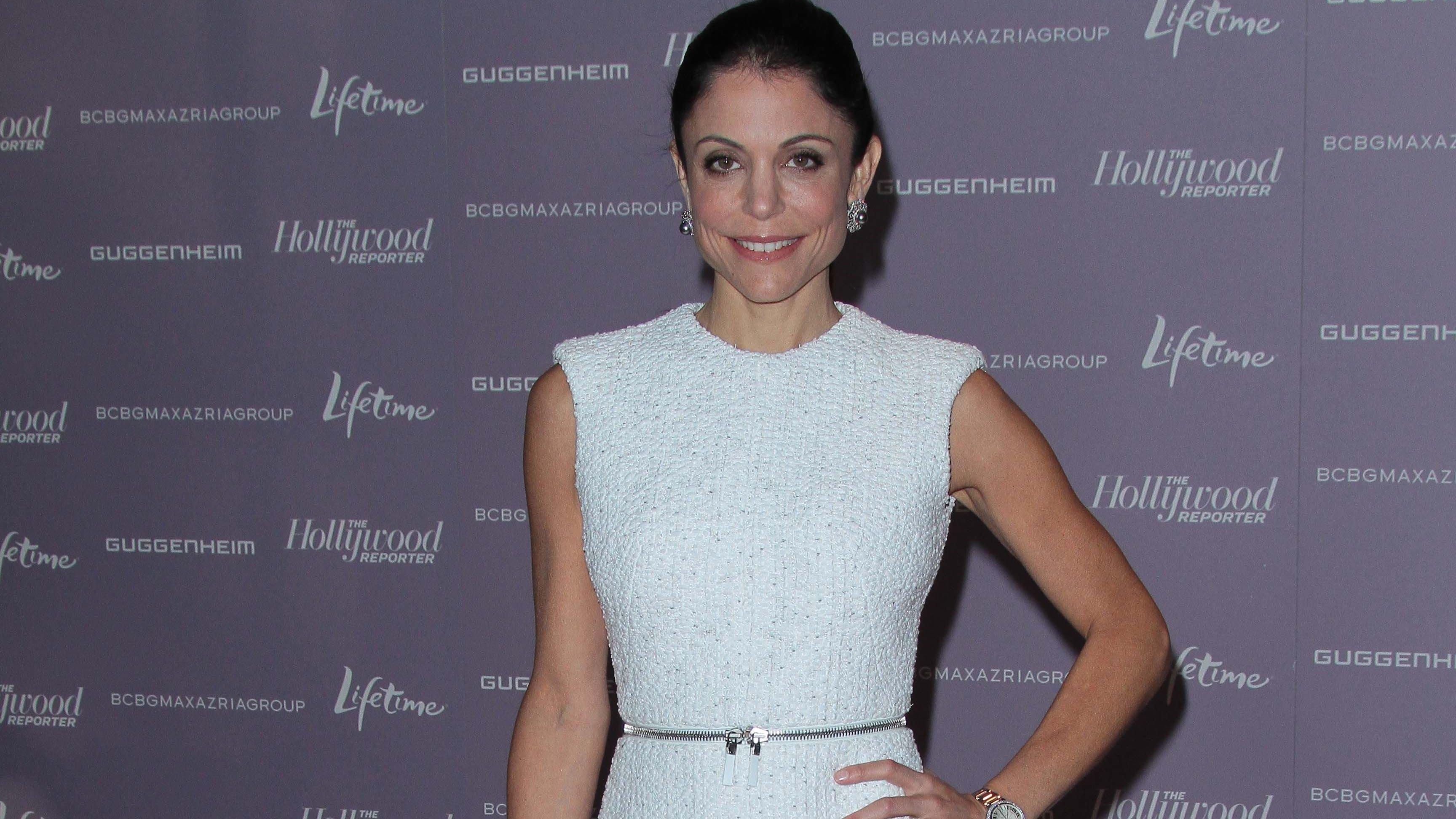 Cohen appeared in a recent episode of Just B with Bethenny Frankel, and their similarities were greatly shown - including their views on parenthood. About being a father, Cohen said:
"I want to expose him to as many people and as many things as possible, and it was really important for him to listen to music, so there's music playing all the time at my house. And it's not kids music, by the way. It's Grateful Dead and Madonna; I want him to appreciate music."
"You and Paul are so similar. He goes to Dead shows, and music is such a part of his life,"
Frankel followed by saying: "You don't sweat everything like me. You don't sweat all the small stuff. But when it comes to parenting, I'm the same exact way. My kid's not going to go to their wedding in a diaper. It's not that deep, potty training or getting into school."
Article continues below advertisement
They Don't Let Social Media Get In The Way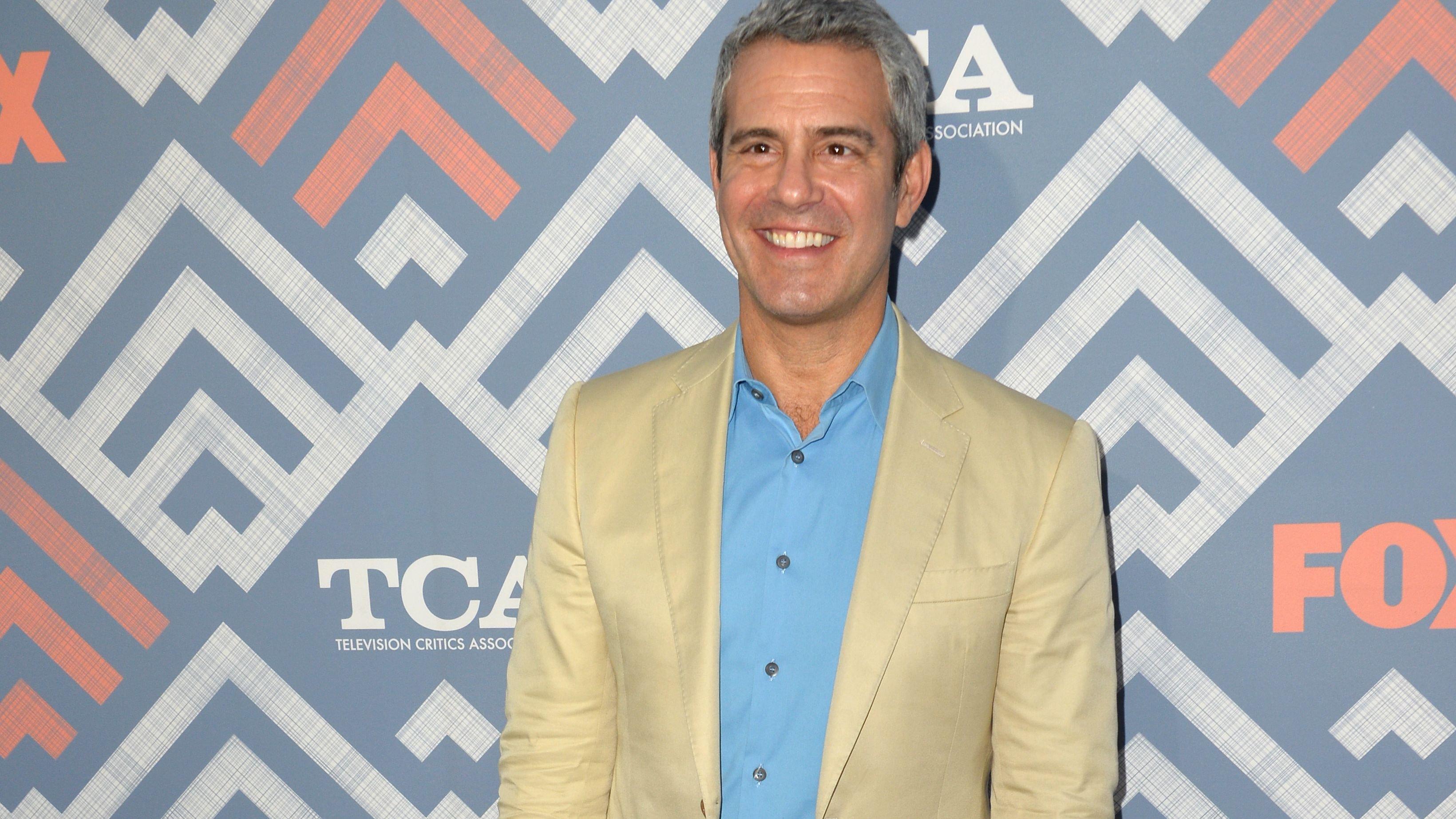 The friends don't follow each other on every social media platform, which doesn't mean anything. "They haven't followed each other in forever. They are super close friends. In fact, he recently did her podcast," Frankel's rep told Page Six when it first became news that the two don't follow each other on Instagram in 2020. "She doesn't follow a lot of her friends. She prefers to connect with them directly and not see what they're up to over social media." It was also public that Cohen doesn't follow any "Housewives" on Instagram but does on Twitter - including Frankel.
They Have Gone Through Their Fair Share Of Gossip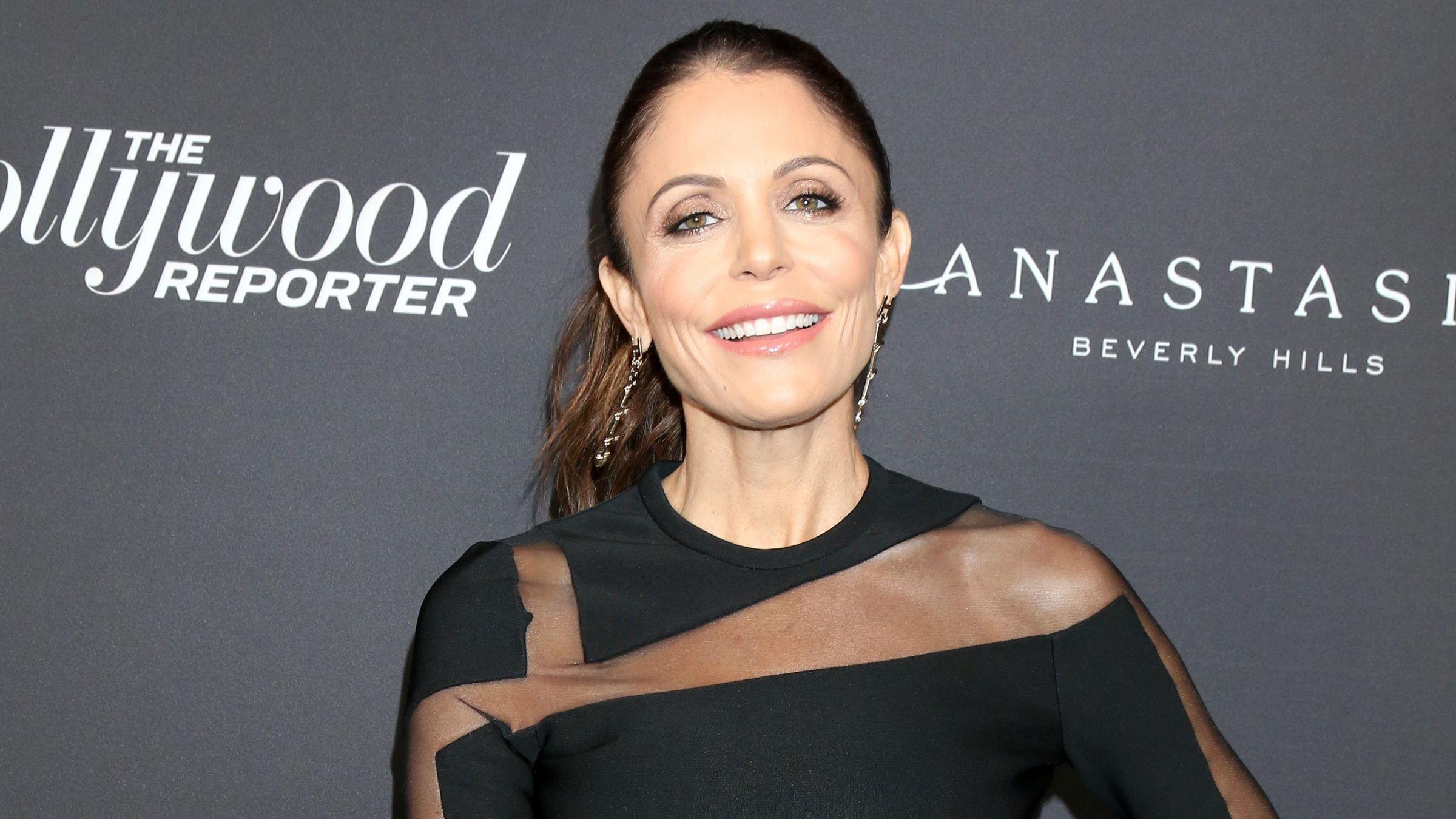 When Frankel's relationship with Cohen was questioned after the release of her "Not All Diamonds and Ros"Not All Diamonds and Rosé, Frankel was quick to shut down rumors of a fallout with Cohen. Frankel wrote on Instagram at the time: "@Andy & I are very comparable in our journey. We got here up on the precise time & are on the trail. We have each made errors & made good & unhealthy selections & we do not hate the participant & generally hate the sport. We respect one another's journey & have debated the entire method."