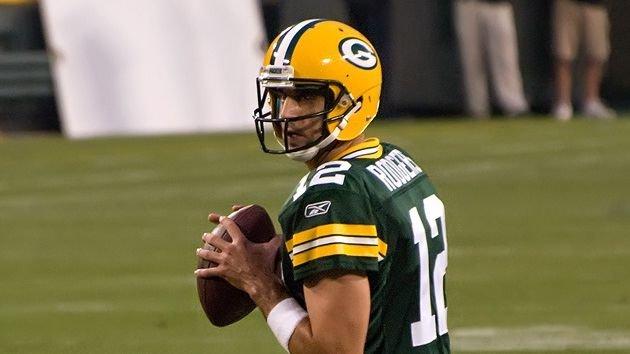 Aaron Rodgers Tells Pat McAfee About His Relationship With Derek Carr
The Green Bay Packers suffered a big blow when Davante Adams requested to be traded to the Las Vegas Raiders. He turned down more money from them because he wanted to leave at all costs.
Now, Adams will be reunited with his college QB and best friend, Derek Carr. Carr had openly recruited him multiple times, yet there are no hard feelings between him and Aaron Rodgers.
Article continues below advertisement
Rodgers Encouraged Carr Before Playoff Showdown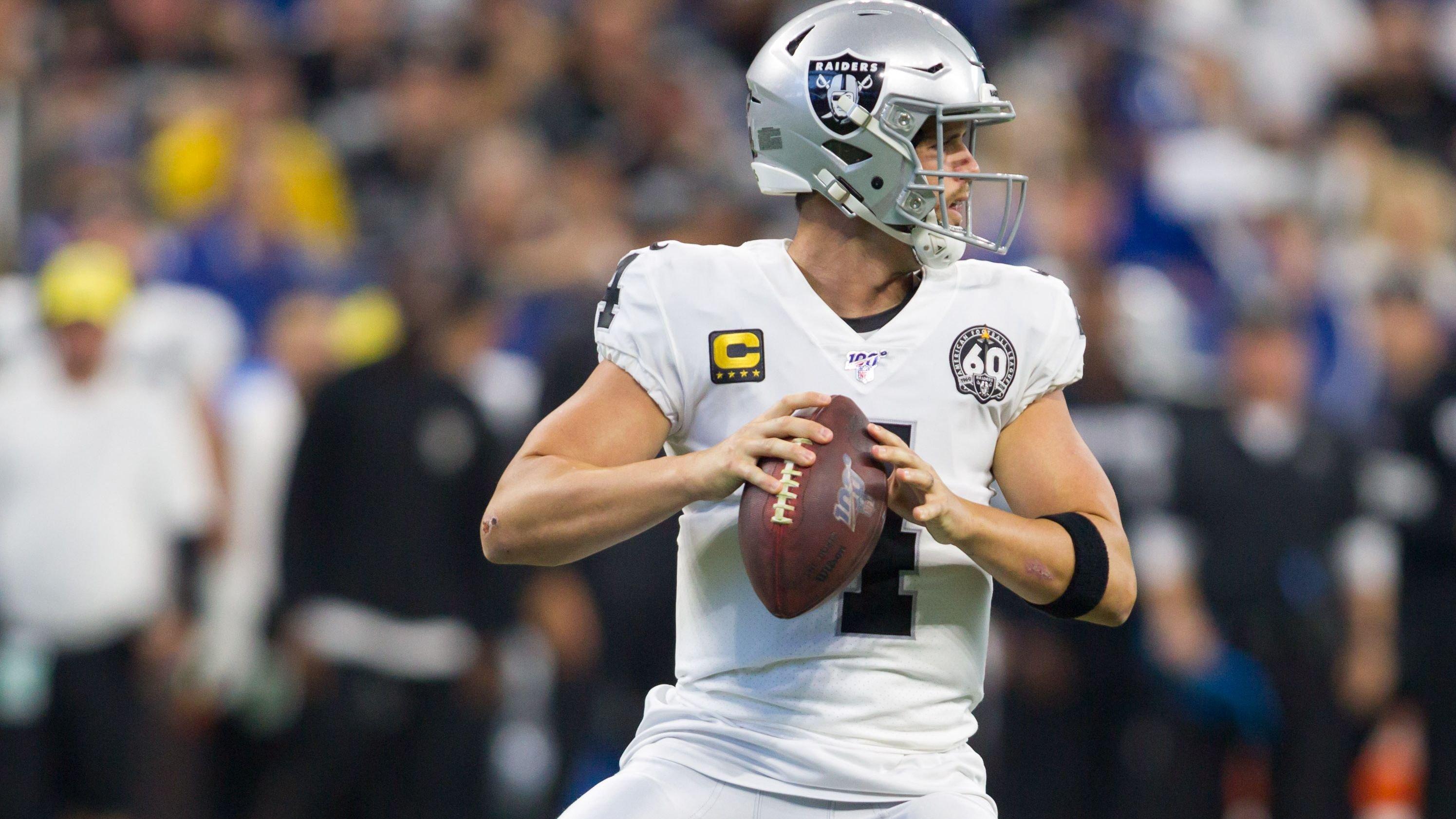 As a matter of fact, Rodgers claims he felt happy for Carr when he heard the news. In a recent appearance onThe Pat McAfee Show, Rodgers admitted he often reaches out to Carr and even encouraged him ahead of their playoff showdown:
"I'm happy for Derek. I've known him for a long time and I enjoy keeping in touch with him. I've enjoyed our conversations, I think he's a really respectful guy, Rodgers told McAfee. He's been through a crazy amount of adversity this season with what happened to Jon [Gruden] and all the moving parts. I just sent him some encouragement before the game just because I do enjoy him as a person and how he handles his business."
-
Carr And Davante Adams Are 'All In'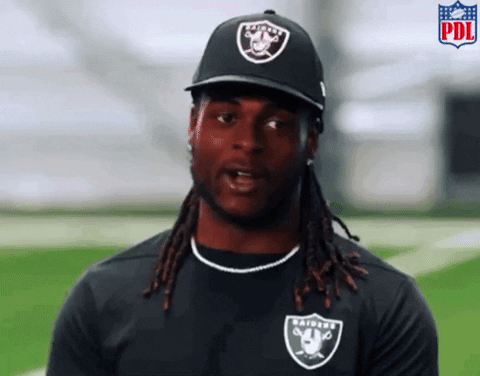 Adams and Carr will now fulfill their dream of teaming up in the NFL. Needless to say, they're both ecstatic about the upcoming season:
"That's something that we always talked about," Carr told the Fresno Bee. "We dreamed of that and then when it became closer to reality, I went all in and he did, too. It's something that we both just know where we're at in our careers."
-
Article continues below advertisement
Rodgers' Situation Drove Adams Away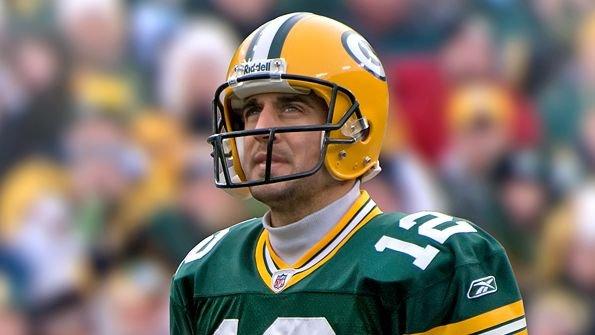 Adams grew apart of the Packers as they tried to extend him. Notably, the constant uncertainty about Aaron Rodgers' future with the team also played a big part in his desire to leave:
"[Rodgers and I] talked throughout the whole process," Adams said, per ProFootballTalk. "He was aware of where I stood and I was aware of where he stood. And we had talks. Just like what he said the other day, we had talks about his future and what he thinks his duration in Green Bay or just football in general would look like. And that played into my decision as well because where I am in my career."
-
Who'll Be Better Now?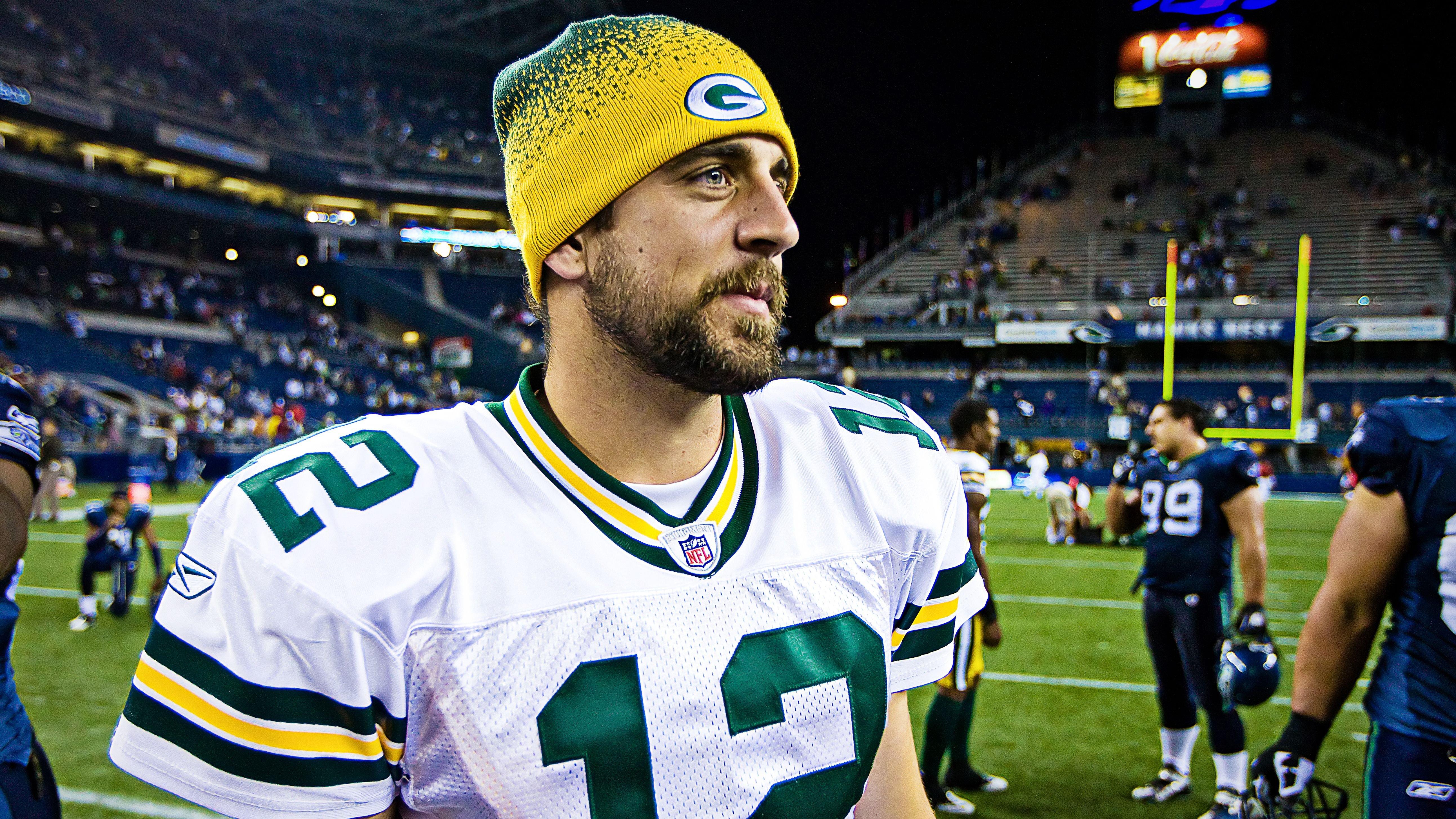 No disrespect to Carr whatsoever, but some fear Adams' production will take a dip after going from Rodgers to him. But that also works both ways.
Rodgers has a long record of making the most of the weapons at his disposal, but as much as Adams will miss him, the Packers will also lack a perennial threat like him next season. Who'll fare better? Only time will tell.