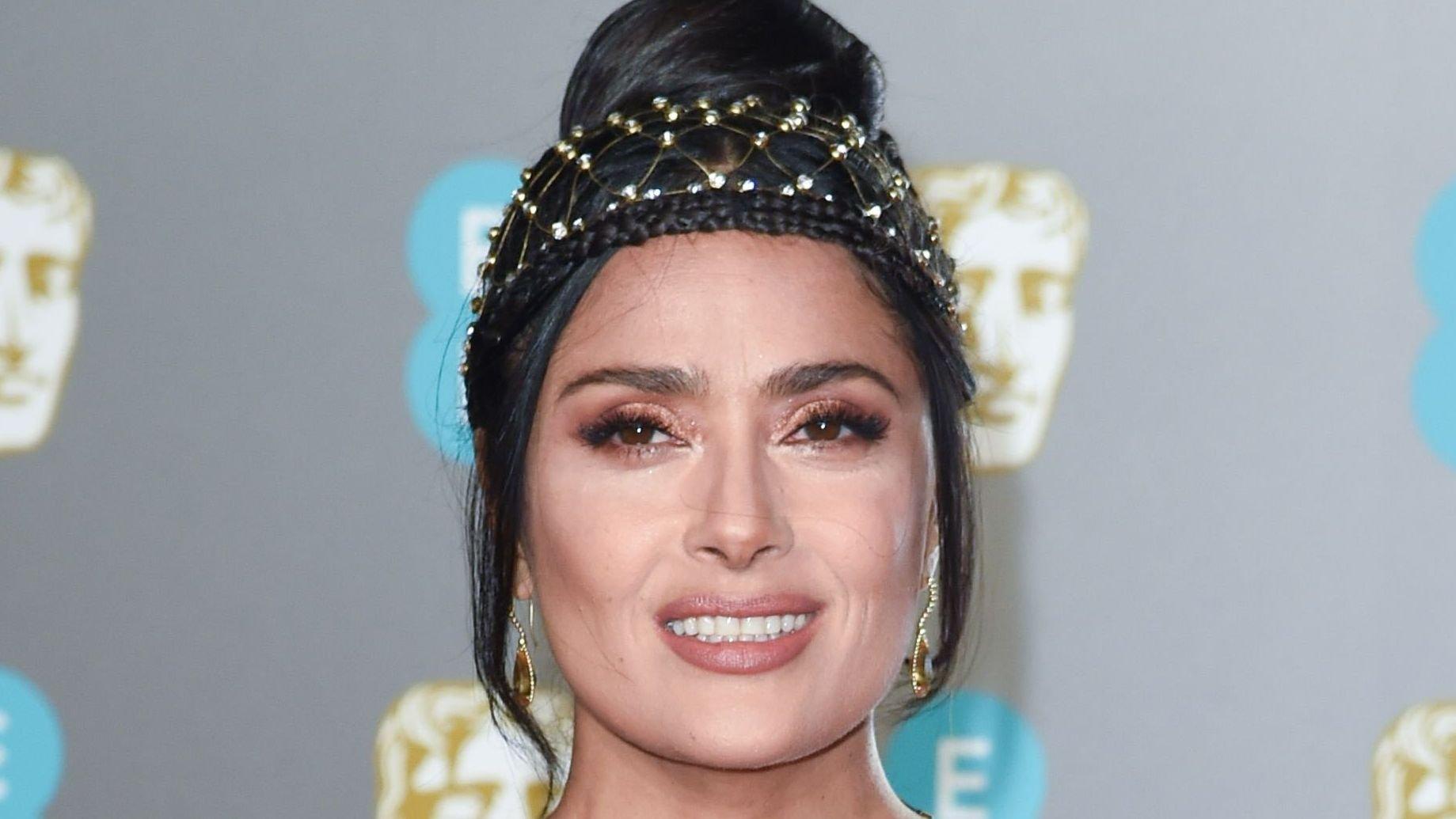 Bikini-Clad Salma Hayek Cools Off In Cold Ocean
Look out, ladies and gentlemen, because there are dangerous curves ahead! Salma Hayek took to the waves in an Instagram post for her fans and showed that she is not afraid of getting fully wet while out enjoying herself and living life to the fullest. Looking great in a beautiful two-piece swimsuit, the actress had a gorgeous backdrop behind her as she took in the ocean and her surroundings. Judging by the look on her face, the water may have seemed cold, but there is no doubt that Salma was bringing serious heat to her 21.5 followers.
Article continues below advertisement
Salma Is Taking In The Waves!
Hayek was first celebrated as a Mexican telenovela actress before she made her way to LA. The movie Desperado in 1995 propelled her to fame in the US. Her exotic looks, hourglass figure, and impeccable sense of fashion have made her a darling for many of her millions of fans. The 55-year-old From Dusk Till Dawn star commands a following and her Instagram page is where they can always go to get the latest updates on what is going on in her public as well as personal life as one of the biggest stars in the world.
Salma's Unconventional Marriage Is Actually Quite Conventional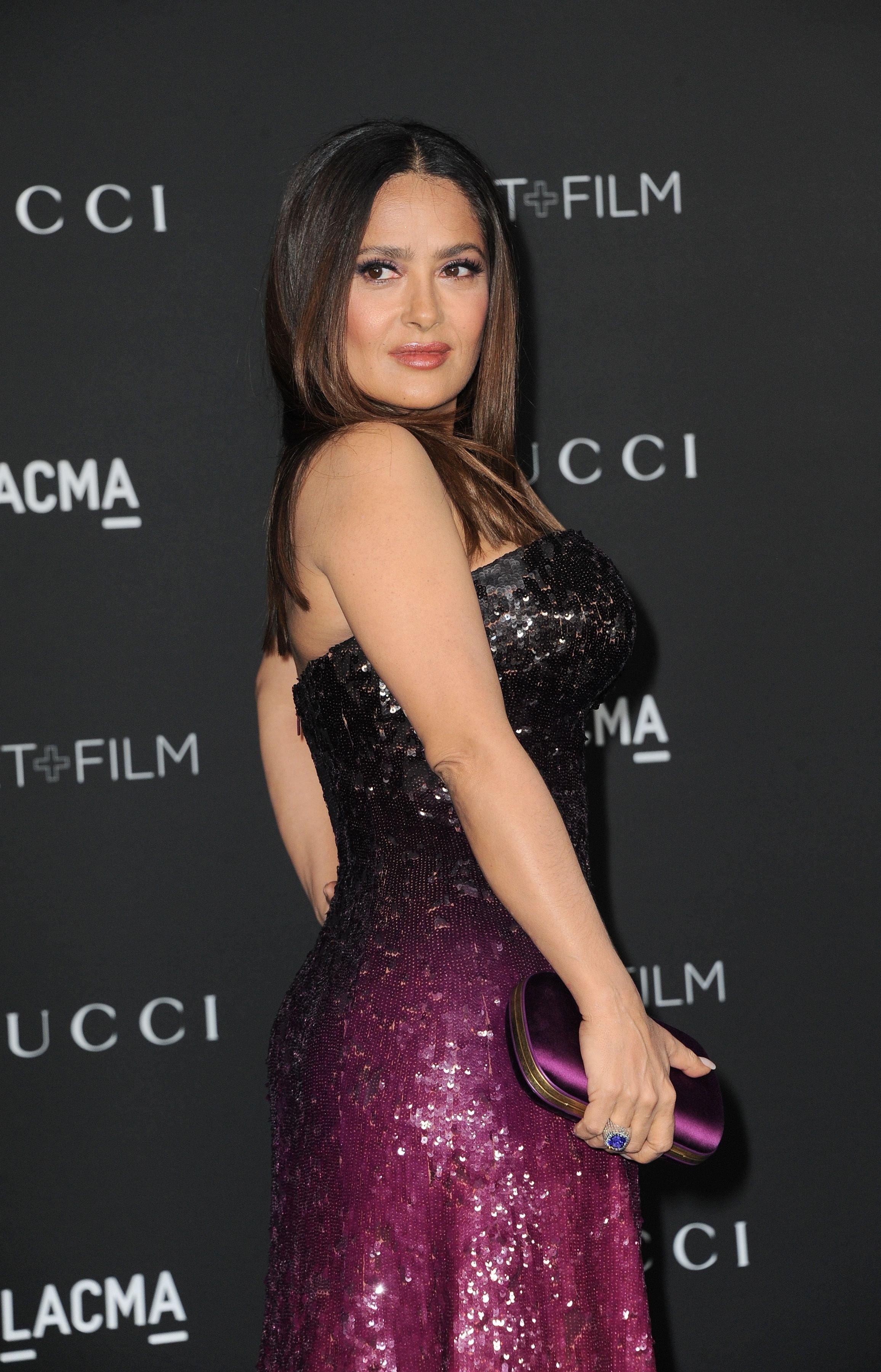 In 2007, Hayek made headlines when she announced her pregnancy and engagement to Kering CEO and French billionaire Francois Henri Pinault. The couple married in Paris on Valentine's Day in 2009 and renewed their wedding vows in Venice, Italy. Now more than 15 years later, the two are one of the biggest power couples in Hollywood and are the parents of one daughter, Valentina Pinault. Valentina is currently following in her mother's footsteps as an actress, so the world better get ready!
Article continues below advertisement
The Hayek Diet Is Easy, Breezy!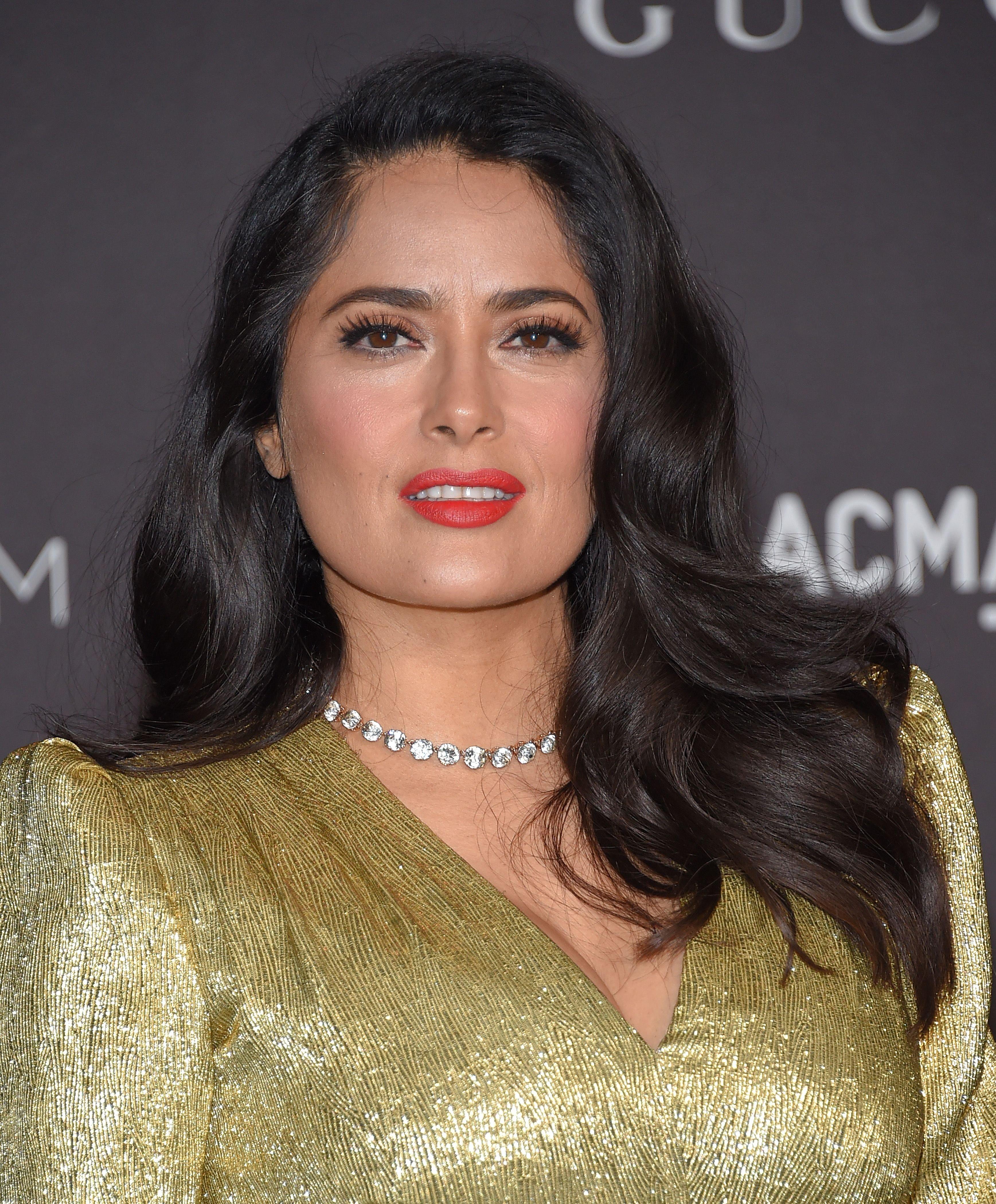 The drop-dead gorgeous actress keeps healthy and fit in various ways, the first being juice cleanses. She says the juice cleanse creates a calorific deficit. The juice cleanse provides her body with all the necessary nutrients but reduces the calorie intake, burning fat. And she doesn't stress over working out, and she claims that no one should!
Salma Combines Juicing With Cardio Exercises For Balance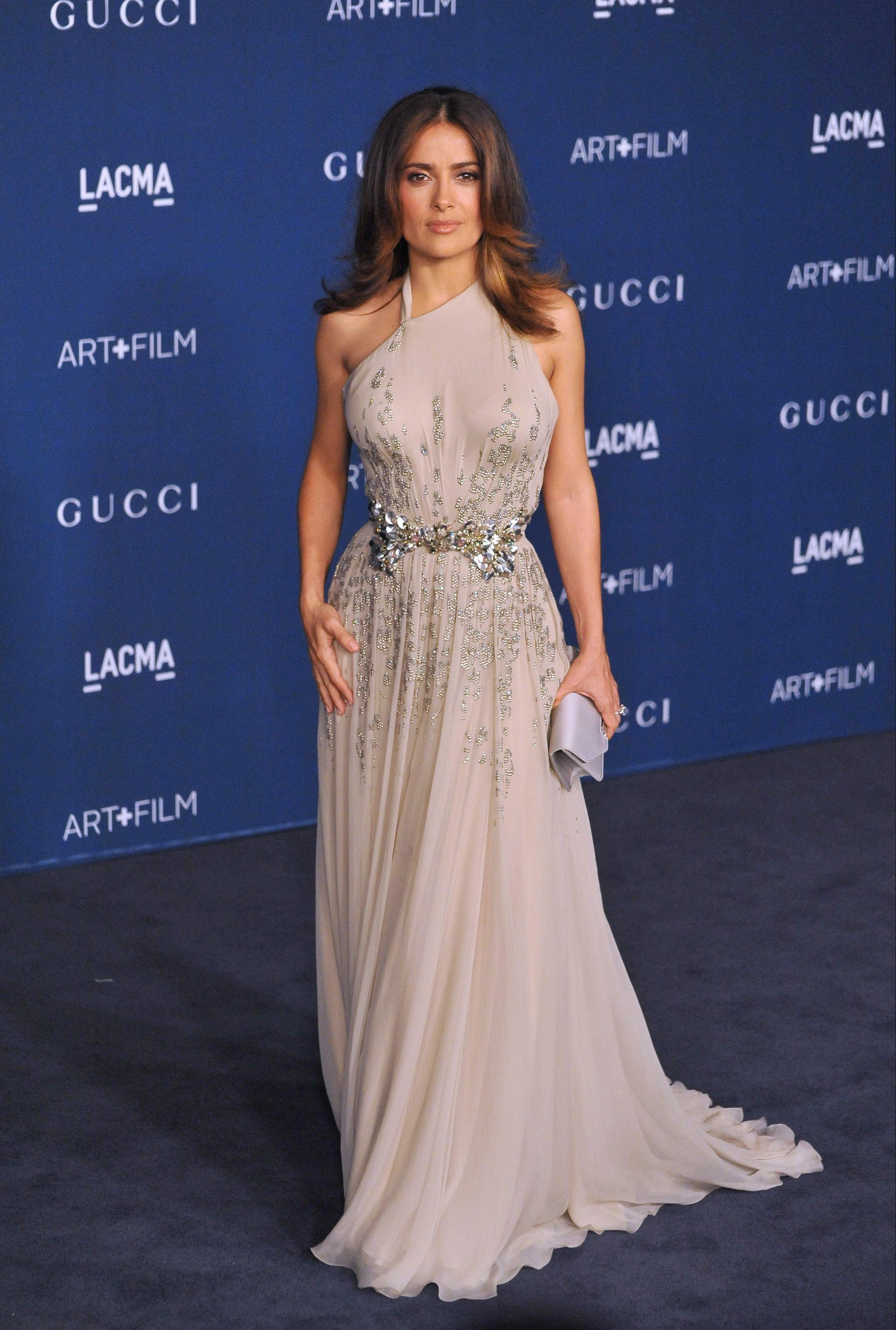 Hayek admits she is not a gym fan but walks her dog, which is excellent exercise. However, she says that even if she hates the gym, she works out for half an hour daily. She does HIIT and cardio exercises, coupled with some strength workouts. These workouts, dog walks, and juice cleanse keep her figure trim.
And what's up with her upcoming projects, her fans may ask?
Hayek has several upcoming projects, such as Puss in Boots: The Last Wish. The actress recently released a trailer for a series she directed called Santa Evita. The actress will star in an Angelina Jolie-directed movie - Without Blood. Salma is clearly not hanging up her boots soon!