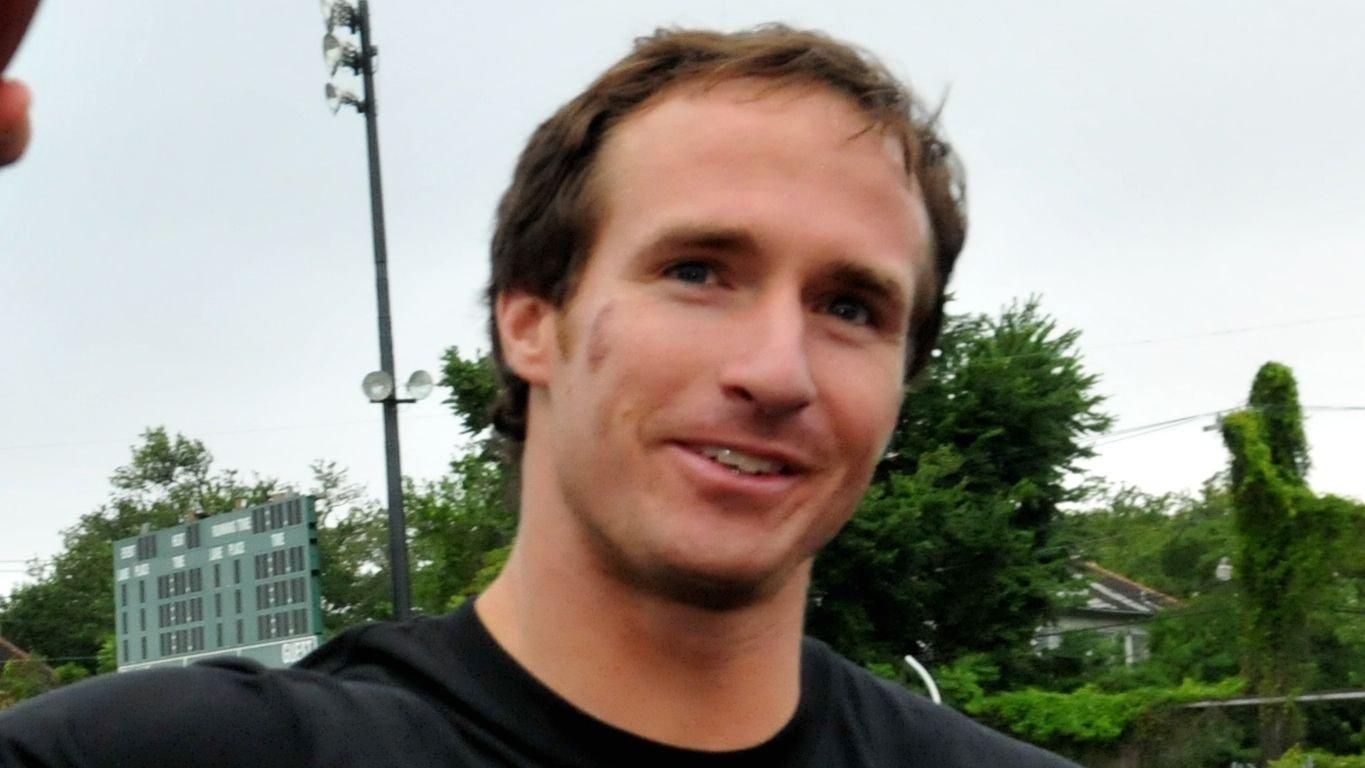 Amazon To Rival 'ManningCast' With Epic QB-Only Megacast
The ManningCast was as big of a success as the Los Angeles Rams last season. Peyton and Eli Manning were a breath of fresh air with a modern, entertaining MNF broadcast featuring some top-notch guests.
The Super Bowl-winning brothers may have found the perfect formula and set the standard for how sports broadcasts may look in the future.
Article continues below advertisement
Amazon Has A Plan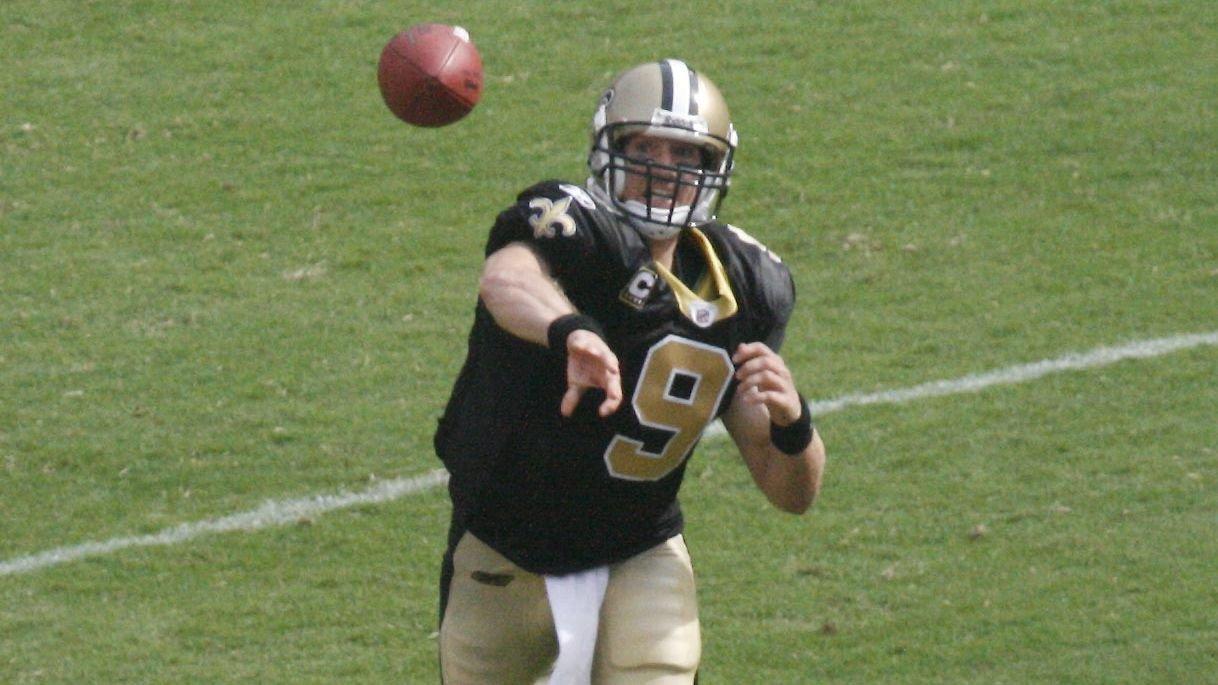 That's why it's unsurprising to see other networks want to replicate that formula. And according to Michael McCarthy of Front Office Sports, Amazon could target Drew Brees for a new, epic, 'QB Only Megacast':
Maybe Drew Brees won't be playing pickleball after all this fall. The former NBC Sports analyst is being eyed by Amazon Prime Video as one of the stars of a 'Quarterbacks Only' Megacast of 'Thursday Night Football,' said sources, McCarthy wrote. The alternate 'QBs Only' telecast would run for 4-6 weeks in support of Amazon's main TNF stream with Kirk Herbstreit and Al Michaels.
-
They're Still Working Out The Details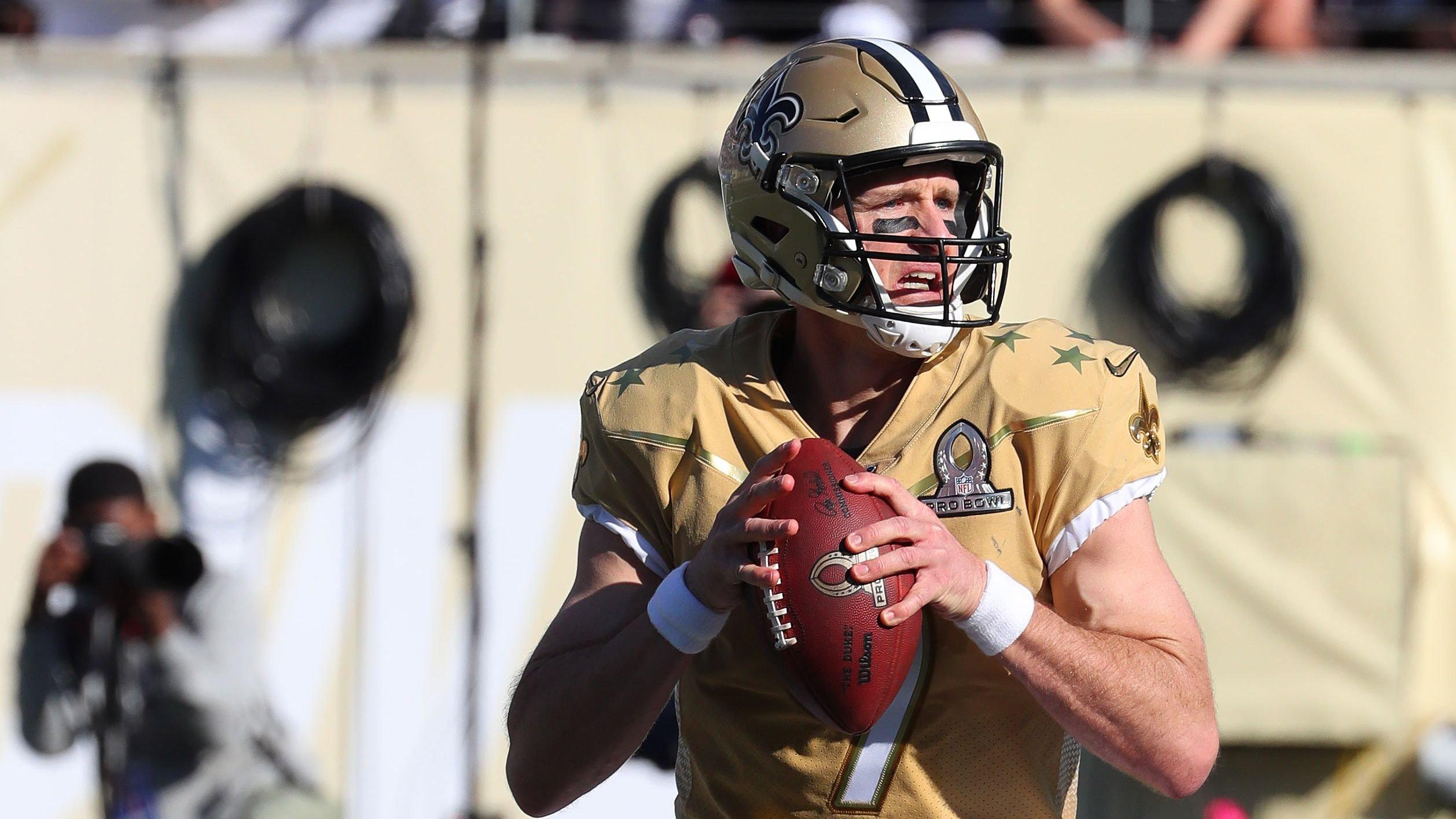 Amazon is still ironing out the details, but the word around the industry is that it could feature both Brees and Hall of Famer Brett Favre:
However, nothing is finalized, said sources. The "QBs Only" is one of "multiple ideas" on the drawing board at Amazon, said sources. There could be as many as three TNF Megcasts running 4-6 games during the 2022 season, said sources, McCarthy added.
-
Article continues below advertisement
Brees Wants A Bounce-Back Season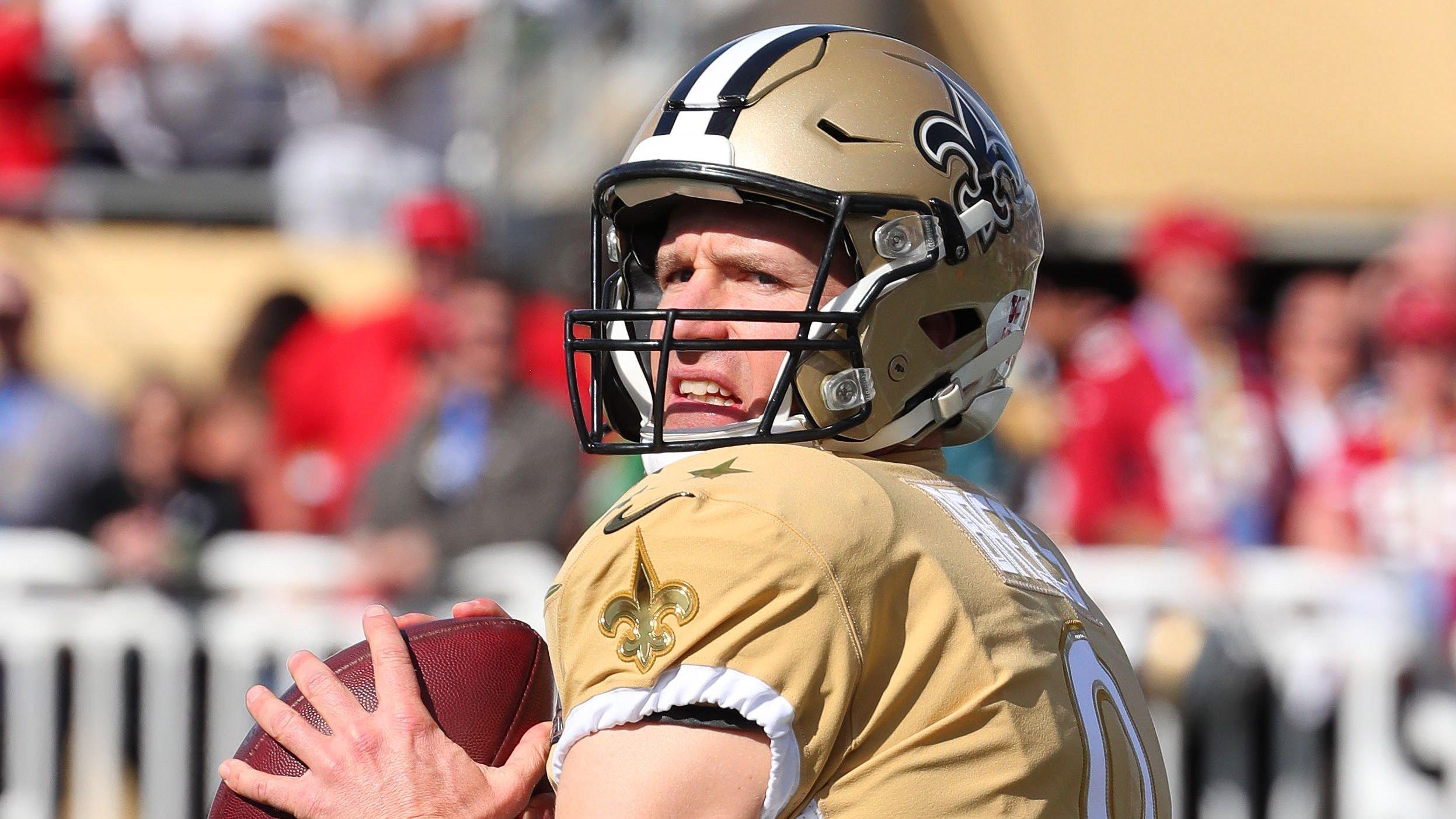 Brees' debut season on the booth wasn't as successful as his career on the gridiron, which is why he'd welcome a different role to try and one-up that disappointing campaign:
After flopping at NBC, this could be a smart move for Brees to ease his way back into NFL TV, added McCarthy. He would be part of a support cast in a support role — and not have to carry the main game telecast.
-
McAfee Is The Real Star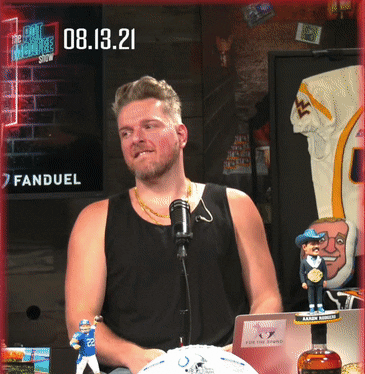 But Amazon won't stop there. They're also working on a deal to give former Indianapolis Colts punter Pat McAfee his own broadcast to try and rival the Mannings:
With his contacts throughout sports and entertainment, Amazon views McAfee as the kind of talent who can attract top-notch guests ala ESPN2's 'ManningCast' with Peyton and Eli Manning, the report concluded.
-
McAfee has found great success as a podcaster and color commentator for WWE and he's got plenty of connections around the league, so it's only natural to see that Amazon wants to lock him up for the long run.