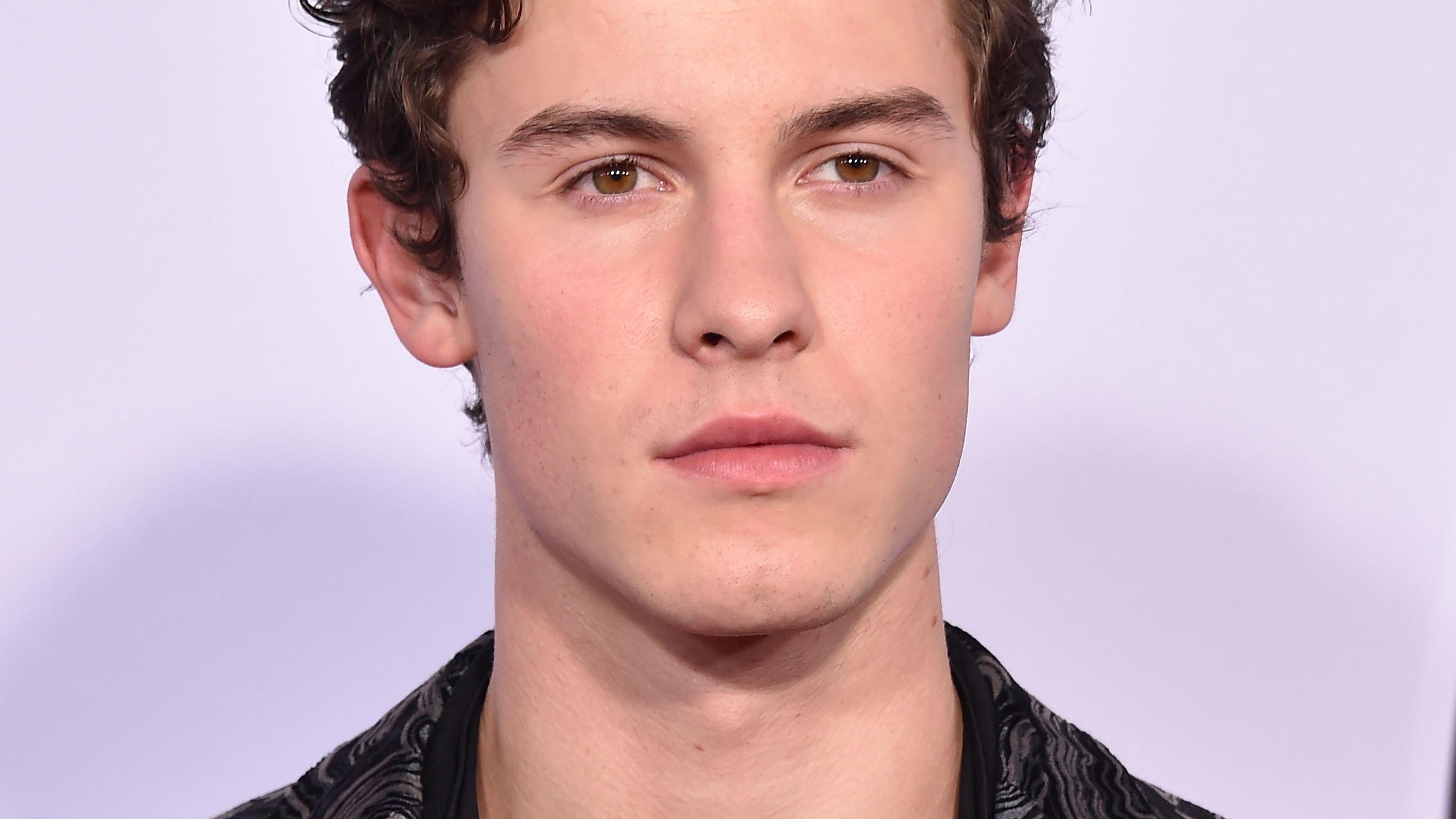 Shawn Mendes Opens Up About Mental Health And The Pressures Of Fame
While the 23-year-old Canadian singer is thankful for his career success, he also opened up about the intense pressure it entails and the toll it has taken on his mental health. "I'm so grateful. I love these performances. I've never had more fun in my life," he said in his 2020 Netflix documentary, Shawn Mendes: In Wonder, but also expressed a longing for the laid-back life he used to have with his family and friends.
Article continues below advertisement
'It's Pretty Intense All The Time'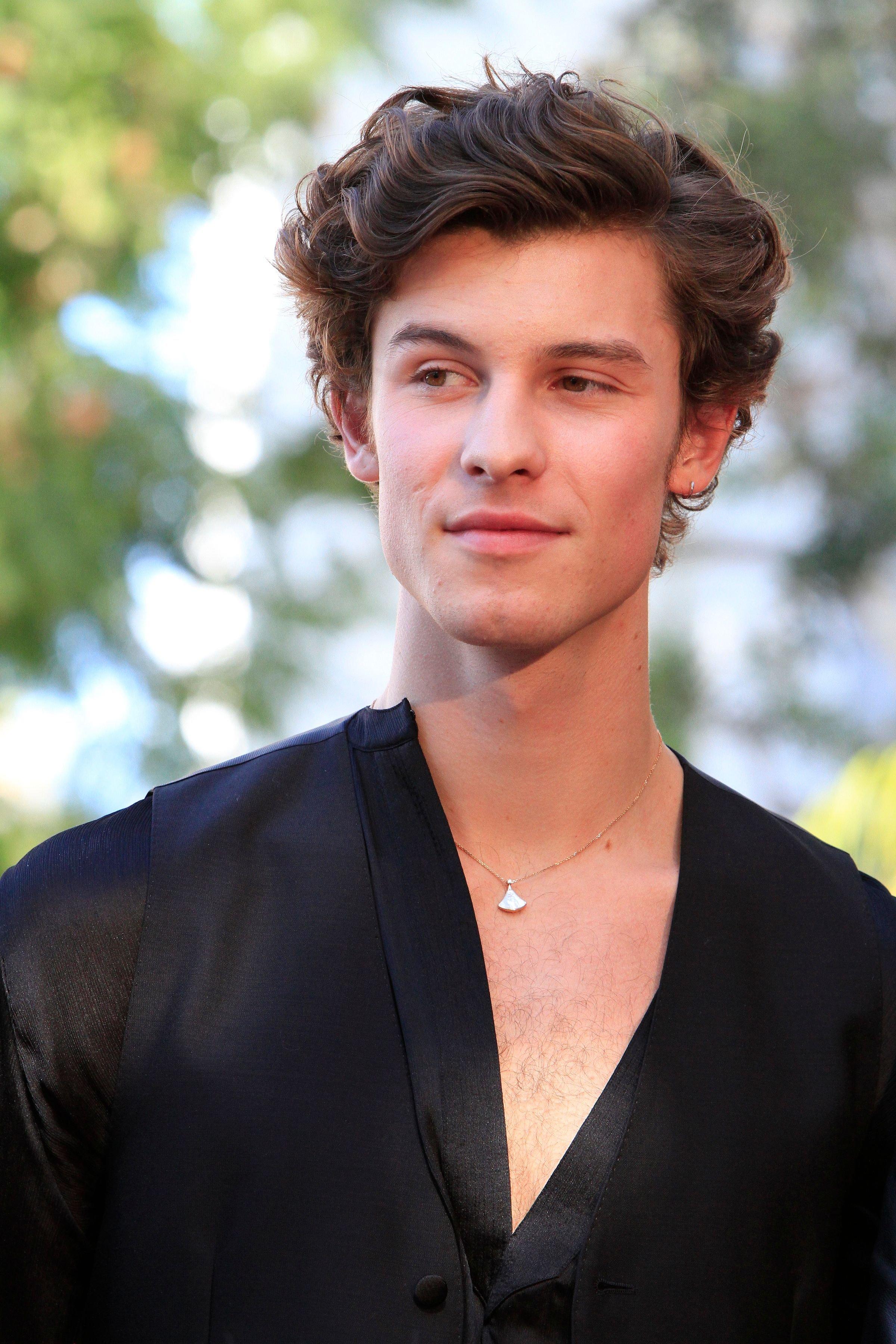 "[A]t the same time, I just want to hang with my parents and watch movies, drive around a suburb and lay on a soccer field and, you know, smoke a joint and stare at stars with my friends and, like, eat some beef jerky. … I miss that right now. It's pretty intense all the time," he continued.
In April this year, Mendes got candid about his mental health again when he sent out a heartfelt tweet about showing his true self. Scroll to read.
'Either Flying Or Drowning'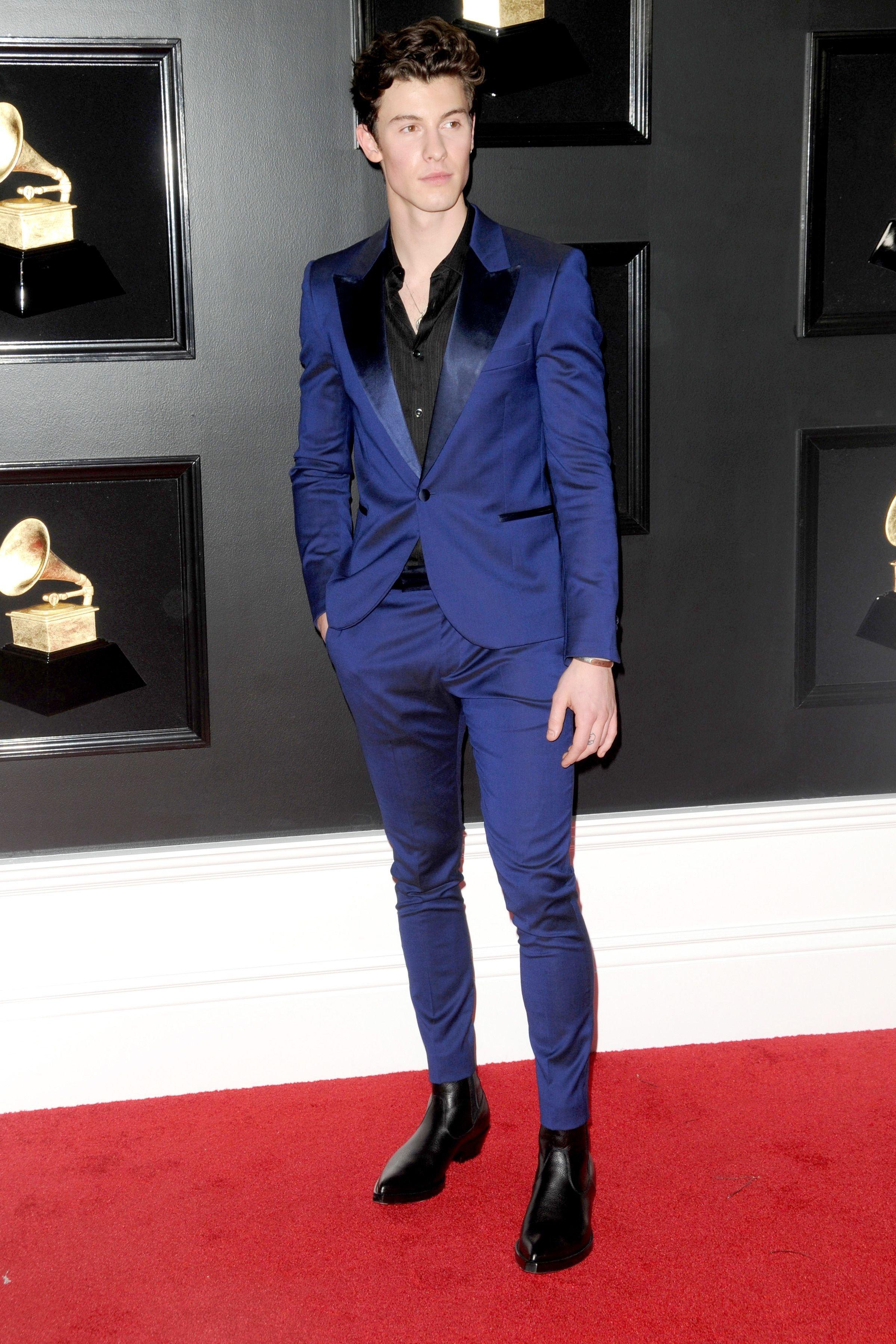 The "I Know What You Did Last Summer" artist's tweet read in part, "I'm afraid that if people know and see the truth they might think less of me. They might become bored of me….The truth, in current form is a 23 year old who constantly feels like he's either flying or drowning…the truth is i really do wanna show up in the world as my 100% true honest unique self and not care what anyone thinks, sometimes I do!!"
Article continues below advertisement
'Overwhelmed And Overstimulated'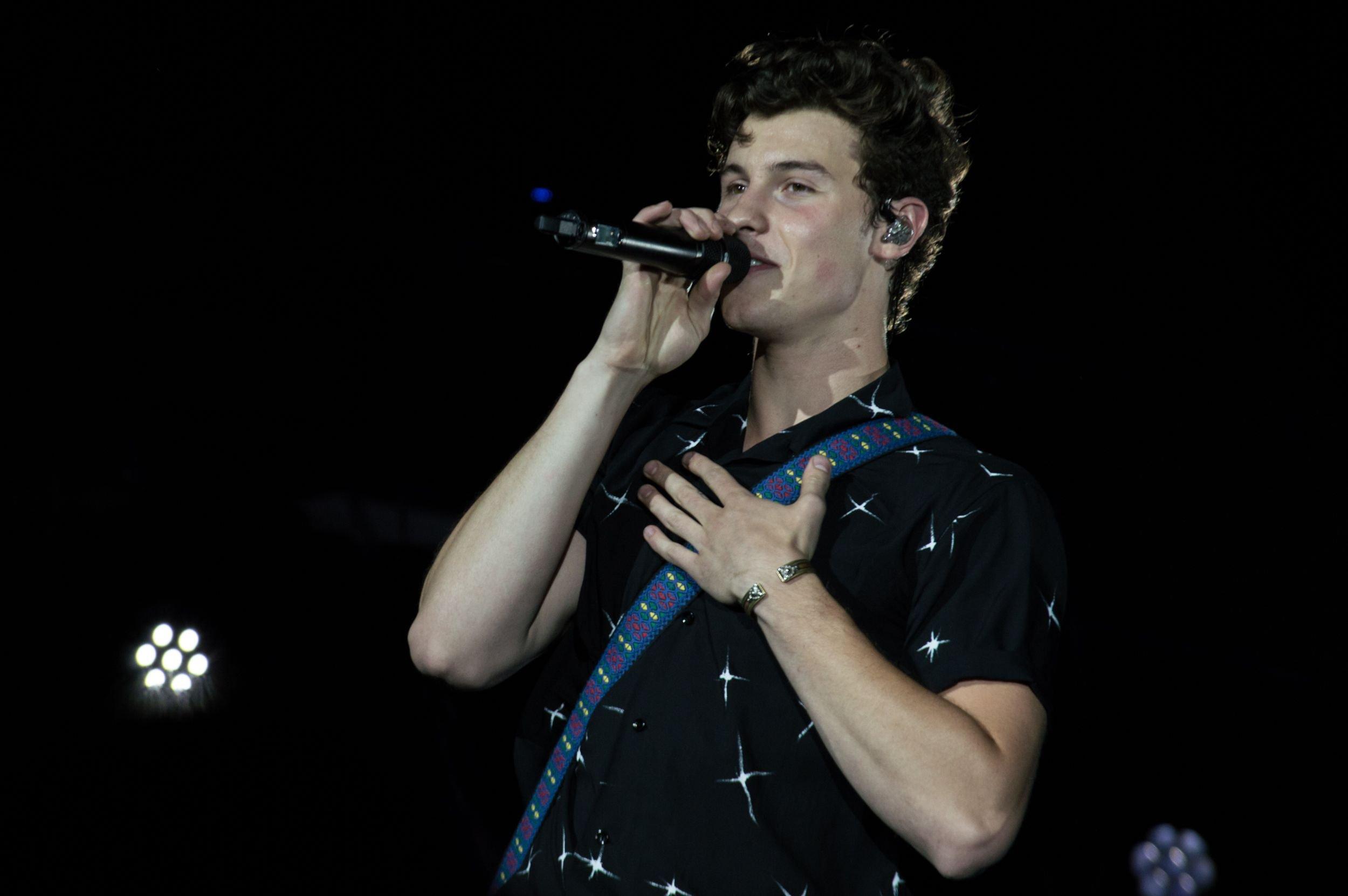 As much as he wants to "feel free" and not care about what others think of him, though, Mendes admits it's always a struggle. He continued, "The truth is even with so much success I still find it hard to feel like I'm not failing. [I'm] hyper focused on what I don't have, forgetting to see all that I do. The truth is I'm overwhelmed and overstimulated lol."
He assured his fans that he was okay, though. He just wanted to tell the truth – and hopefully help others who might be going through similar issues.
Addressing Rumors About His Sexuality
One of the things that Mendes said took a toll on his mental health was the rumor about his sexuality that spread back in 2016. In a 2018 interview with Rolling Stone, he addressed the issue, saying, "I thought, 'You f–king guys are so lucky I'm not actually gay and terrified of coming out.' That's something that kills people. That's how sensitive it is. Do you like the songs? Do you like me? Who cares if I'm gay?"